Step by Step Guide on How to Close a Business in the Philippines
Closing a business in the Philippines is just not plain stopping – like no more selling or offering of services. You need to have proper closure with BIR and other government agencies especially if your business is registered and has been paying taxes.
Parang relationship lang yan, if-mag-break-up kayo, mag-usap kayo, wag kayong mang-ghost. Wag nyong i-ghost si BIR. If you want to know the proper procedures in closing a business, here's a guide on How to Close a Business in the Philippines.
When you start a business, it's also good knowledge to know how to close it. We don't want regrets, right? Baka may mga requirements sa closure na tinapon nyo or di nyo pinahalagahan, may penalty yan if di complete. Opening a business is easier than closing. You'll need to report to BIR plus give your books and receipts back. If you are not yet processing, you will still need to report your quarterly income tax even though it's zero. Better do this ASAP.
P.S. This article is aimed for small businesses. In case you are a corporation or partnership, it's better to ask for assistance from your accountant.
Requirements to Close a Business in the Philippines
For all
Valid ID of the business owner
Letter of Request for Closure of Business – see sample below – you can have your copy and signed or noted by the Barangay, Municipal, DTI, BIR
Dear Sir/Madam,
I am (your name), proprietor of (business name) that is located in (address) since (start of business).
I would like to request the termination of my business. I am closing it due to the following reasons:
I have losses that are hard to recover due to the pandemic
I can't hire employees as it would give me the additional expense and I can't sustain the business myself
Extra funds for my business has been used for personal necessities
The last day of my business has been on (day). I hope your good office grants my request.
Sincerely,
Name of Owner
CC:
Brgy. Captain
Mayor's Officer
DTI
BIR
For Mayor's Office
Barangay Clearance that states that the business located in said Barangay has already been closed
Business Permit – the one that was given to you by the Mayor's office when you started the business
For DTI
Affidavit of Cancellation of Registered Business Name – same with the letter of request; however, this is notarized by a lawyer
Original copy of B.N. certificate
For BIR
Certification of Closure from the Mayor's Office – you can get this after submitting the letter of request as well as the Barangay Clearance. Make sure your Request letter has been signed his portion on your letter
DTI Certificate of Cancellation – a letter of request is needed, you can do this online through the DTI BNRS Website
List of ending inventory of goods, supplies, including capital goods
Inventory of unused Sales Invoices or Official Receipts
Unused Receipts and Invoices
Certificate of Registration (Form 2303) – must be Original
"Ask for Receipt Notice"
Books of Accounts – your journals and ledgers
Income Tax Returns for the last 3 years
Steps to Close your Business in the Philippines
STEP 1: After stopping your operations, prepare your letter of request and go to the Barangay to ask for a Barangay Clearance.
STEP 2: Proceed to the Municipal Hall to ask for a Certification of Closure. You can present your documents.
STEP 3: Go to the DTI BRNS website and also proceed to the cancellation of your business name. You may also go to the DTI Office and present your documents and ask a DTI Certificate of Cancellation.
STEP 4: Before going to the BIR, fill-up the form 1905. Prepare also the documents asked. You can put your documents in a box so that it's easier for you to bring to the RDO.
STEP 5: Off you go to the Regional District Office where you registered. Ask the BIR officer on where you will submit your documents – sometimes it at the TIN officer as they will cancel your business or the Examiner to check your documents.
If you have missing documents, you'll have a penalty of PHP 1,000; if you skipped filing returns, it might be more. They might communicate to you in case you need to submit something. Settle your dues. After everything has been cleared; no more open cases, etc., and then you will be contacted by the in-charge.
STEP 6: Go back to the RDO and get your Certificate of No Liability. This means you have no more liability or utang to the BIR.
Additional note: In case you have employees and pay contributions for them, you will also need to report to SSS, PhilHealth and HDMF.
And that's how to close a business in the Philippines. If you are a corporation or partnership, then you'll have to pass through SEC rather than DTI. It seems simple, but it could take a month to process everything – much longer than opening a business. Its sad saying goodbye, but I hope you find a better venture or a more profitable business. Good luck!

About the Writer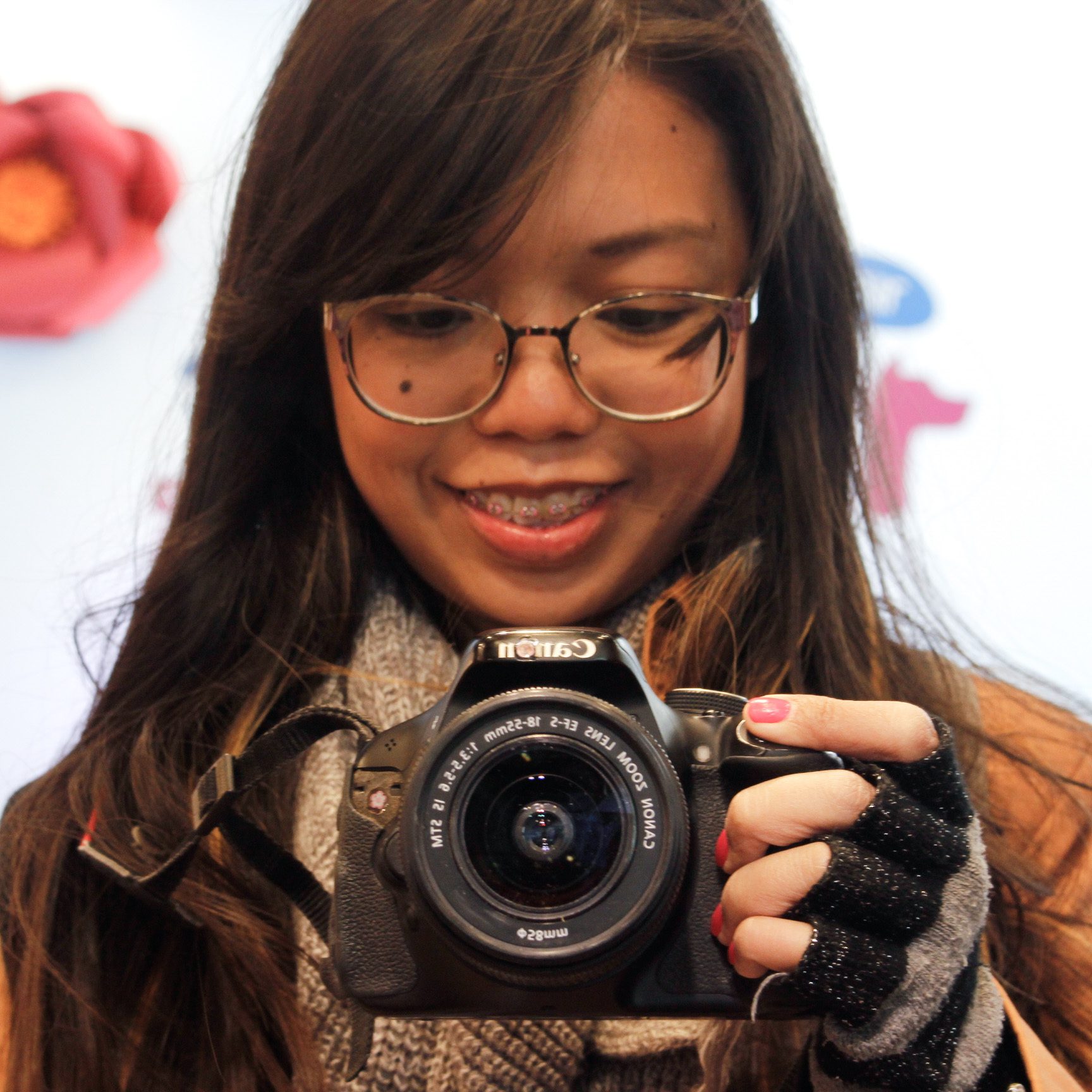 Hey, I'm Lyza! I once was a person who just imagined going to places "one day" but decided to pursue my dreams. My first travel abroad was in Japan, solo, last 2018, and fell in love with the journey since. I'm aiming to visit 10 countries before turning 30 and 2 new places in the Philippines every year. Besides traveling, I love organizing trips, photography, reading, and making new friends. Follow my adventures through my Instagram.

Are you on Pinterest? Pin these!