How to Apply For South Africa Tourist Visa for Filipinos
Plan your next South African trip! Here's our guide for Filipinos about applying for South Africa tourist visa using your Philippines passport.
With South Africa's unique and rich culture, it's not surprising that a lot of people want to explore this hidden gem in Africa. And that includes us, Filipinos! As you visit this wonderful country, you'd be blown away by its friendly people and picturesque landscapes plus towering cliffs that are truly breathtaking. Want to see some of the most magnificent species like lions, leopards, rhinos, elephants, and buffalos? That's possible in South Africa!
And to add South Africa to your bucket list, we're here to provide you the easy steps and guide on how you can apply for a South Africa tourist visa with your Philippines Passport. Good luck with applying and get that visa!
Main Requirements in Applying for South Africa Tourist Visa
1. A Valid Passport – It must be valid for at least 30 days after the intended stay/departure date from South Africa. It must also have at least two unused/blank visa pages. Also, provide Copies of the bio-data page;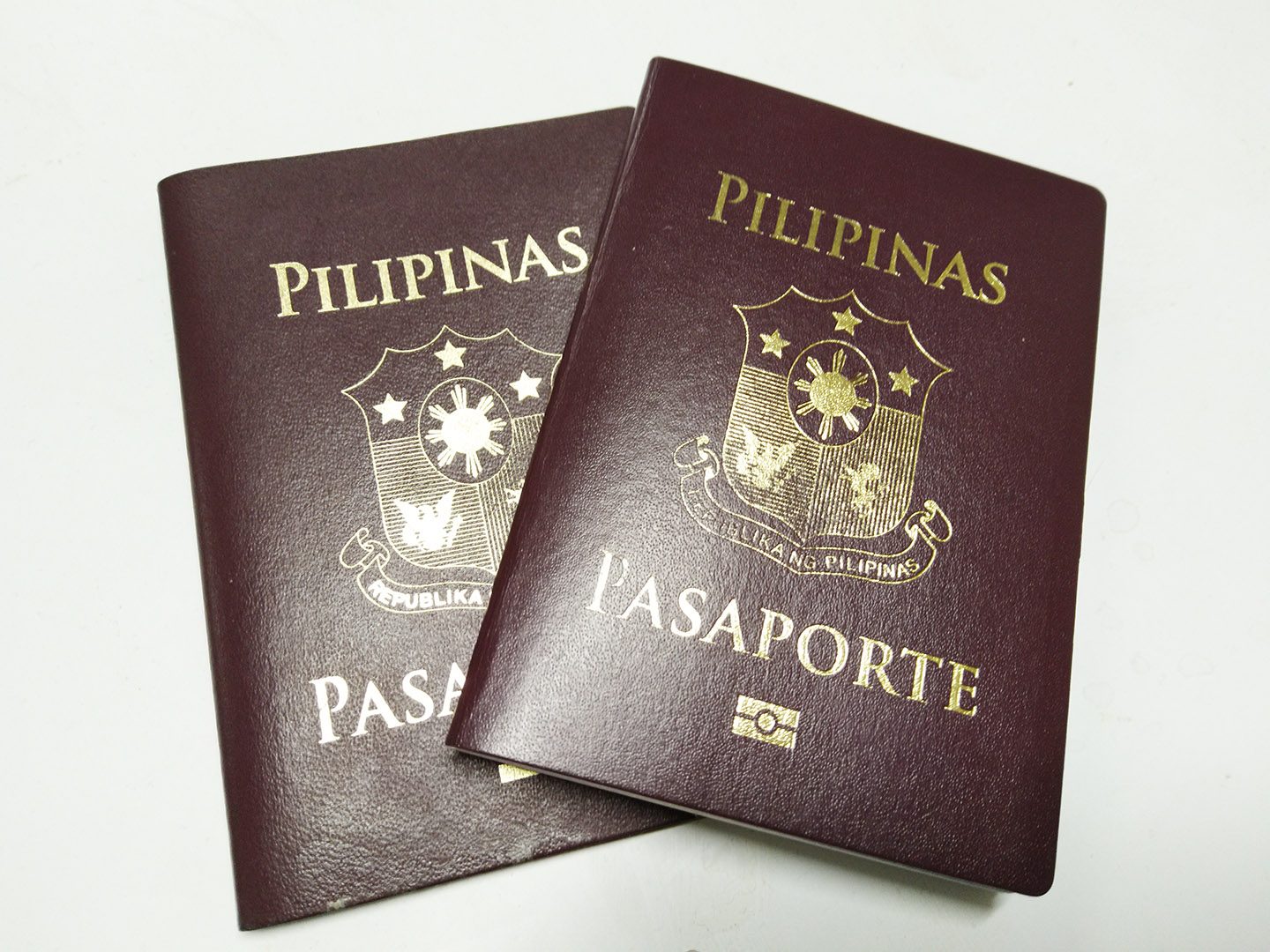 2. Two Passport Photos;
3. Completed Application Form (DHA-84);
4. Certificate of Vaccination for Yellow Fever;
5. Proof of Financial Capacity – it can be your bank statement issued within the last 3 months. Always keep the receipt as they usually ask for it too;
6. Your Travel Details – It can be your flight reservation details, hotel reservations, and daily itinerary (It is not yet clear if this is still a requirement, nevertheless, prepare for it, but don't pay yet, a reservation will do;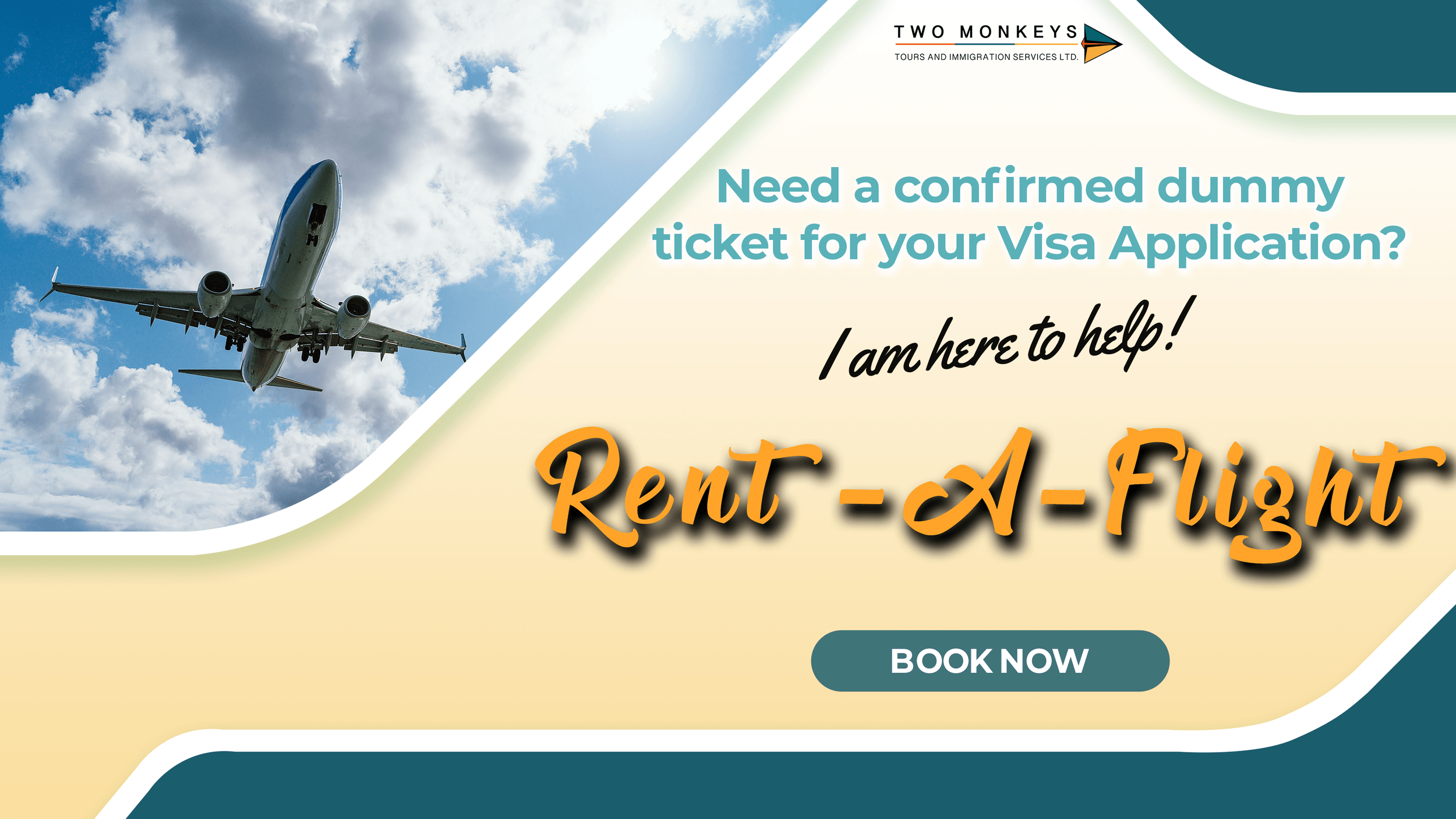 7. Cover letter (State the name, passport number, duration of visit, and the name of the person who will bear the expenses of the trip (if not the applicant himself). It must contain the physical address and applicant's signature. If you have a representative, put his/her contact details and the designation);
8. An invitation letter if you're invited by a South African national;
9. And a copy of the Marriage Certificate if you're married. Bring the original as well for verification purposes.
You can also submit other supporting documents like Employment Certificate and ITR (If employed), Business Permits (If you own a business), School Records (If a student), Copies of your Land/Condominium/Car Title/s or Registration (if applicable).
Step-by-Step Guide on How to Apply for South Africa Tourist Visa
STEP 1: Gather and complete all the required documents. Make sure everything is in order and fill out the application form truthfully and legibly.
STEP 2: Submit it to VFS Global, South Africa Visa Application Center, Ground Floor, Ecoplaza Bldg., Don Chino Roces Ave., Makati City. You can submit it from Monday-Friday from 7-11:30 AM and 1-4:30 PM, while those done by authorized representatives are from 7-11 AM and 1-4 PM.
STEP 3: Pay the visa processing fees.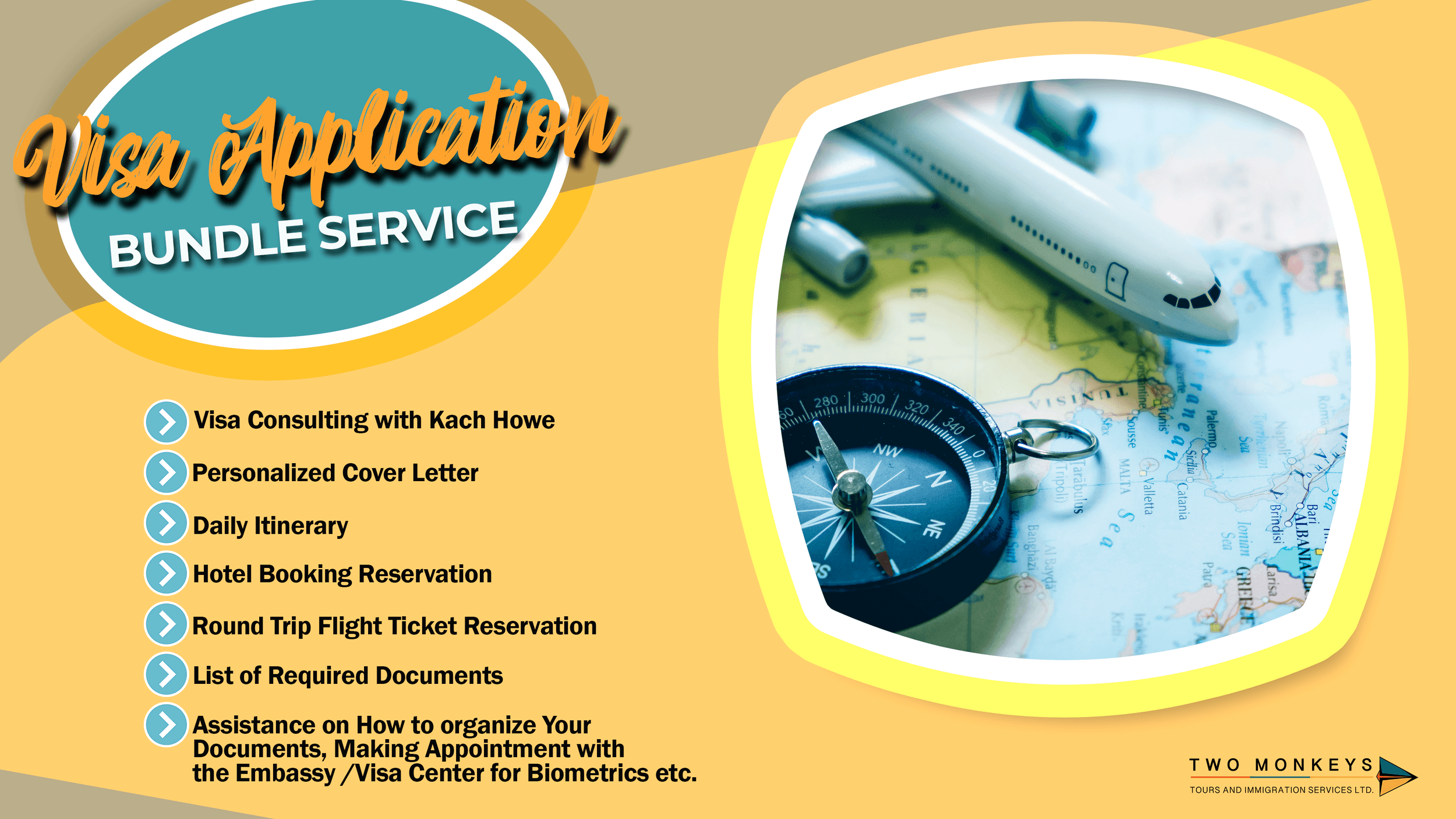 Visa Processing Fee for a South Africa Tourist Visa
It's free if you're staying for less than 30 days, and PHP 2,525 for 30 days and beyond.
VFS Service Fee: PHP 2,000
Courier: PHP 370 but this is optional
Embassy of South Africa in Manila
Embassy of South Africa in the Philippines
Address: 29th Floor, Yuchengco Tower, RCBC Plaza, #6819 Ayala Avenue, Makati City, Metro Manila
Contact number: +65 8164 7186
Office Hours: Monday – Friday: 09:00 AM – 05:00 PM

Frequently Asked Questions About South Africa Tourist Visa
1. Do I need to have a 'show money' for South Africa visa?
Yes, as it is one of the main requirements in applying for the visa. However, there is no clear answer as to how much money you should have in your bank account. Just be sure that it can cover your accommodation, flight, and day-to-day expenses.
2. Can a representative pick-up my passport?
Yes! But he has to have the Official receipt, a Copy of your valid ID, a Signed authorization letter with complete details, and his Original valid ID.
3. I have a valid U.S. Visa. Do I still need to apply for a Visit Visa to South Africa?
Yes, you still have to.
4. I forgot to attach a document in my application. Is there a way that I can send them after I have already submitted my application?
Unfortunately, no. Unless they ask for it which is unlikely to happen. That's why you must go through your documents and make sure it's complete.
5. Can I apply for a Multiple Entry Visa?
Yes. But you need to provide a letter stating the reasons/justification for your request. Also provide your flight/travel reservation documentation, hotel reservations (need not be paid), and details of the full travel itinerary. You must also submit your visas to all countries of the intended visit for the current trip, both original and copies. (i.e. If you're traveling to Botswana, you need to show your visa or the proof that you have applied for that visa). Alternatively, if you do not require a visa to any of the neighboring countries, just provide proof of exemption.
6. Is there any other case where I can apply for a Multiple Entry Visa?
Yes.  Applicants that traveled or been traveling more than once a year to South Africa may apply for a Multiple Entry Visa which is valid for up to 3 Years.
7. Do I need to have travel insurance?
It is not necessary but having one is for your safety as well. We don't know what will happen during your trip.

Are you on Pinterest? Pin these!