How To Apply For A Vietnam Business Visa and Work Permit For Philippine Passport Holders [More than 21 Days Stay]
Vietnam is a result of eras of invasions and conflicts; the Chinese dynasties, French Colonization, and the first and second Indochina War. Now, Vietnam is one of Asia's fastest-growing economies, offering compelling historical places as well as scenic natural attractions.
Philippine passport holders can enter Vietnam easily. You can enter also there visa-free for 21 days! There are direct flights from major international airports to Ho Chi Minh City or Hanoi. Or you could backpack your way in South East Asia starting here or Malaysia or Thailand.
If you want to stay in Vietnam for more than 21 days. Read this guide on how to get a Vietnam Visa!
Quick Facts About Vietnam Entry for Filipinos
Validity: Up to 21 days
Process: Visa Not Required
Number of Entries: Single
Vietnam eVisa
If you think 21 days is not enough, then try applying for a Vietnam eVisa where you can stay for a maximum of 30 days. 
Main Requirements in Applying for a Vietnam eVisa
1. Valid Passport  – scan your full bio page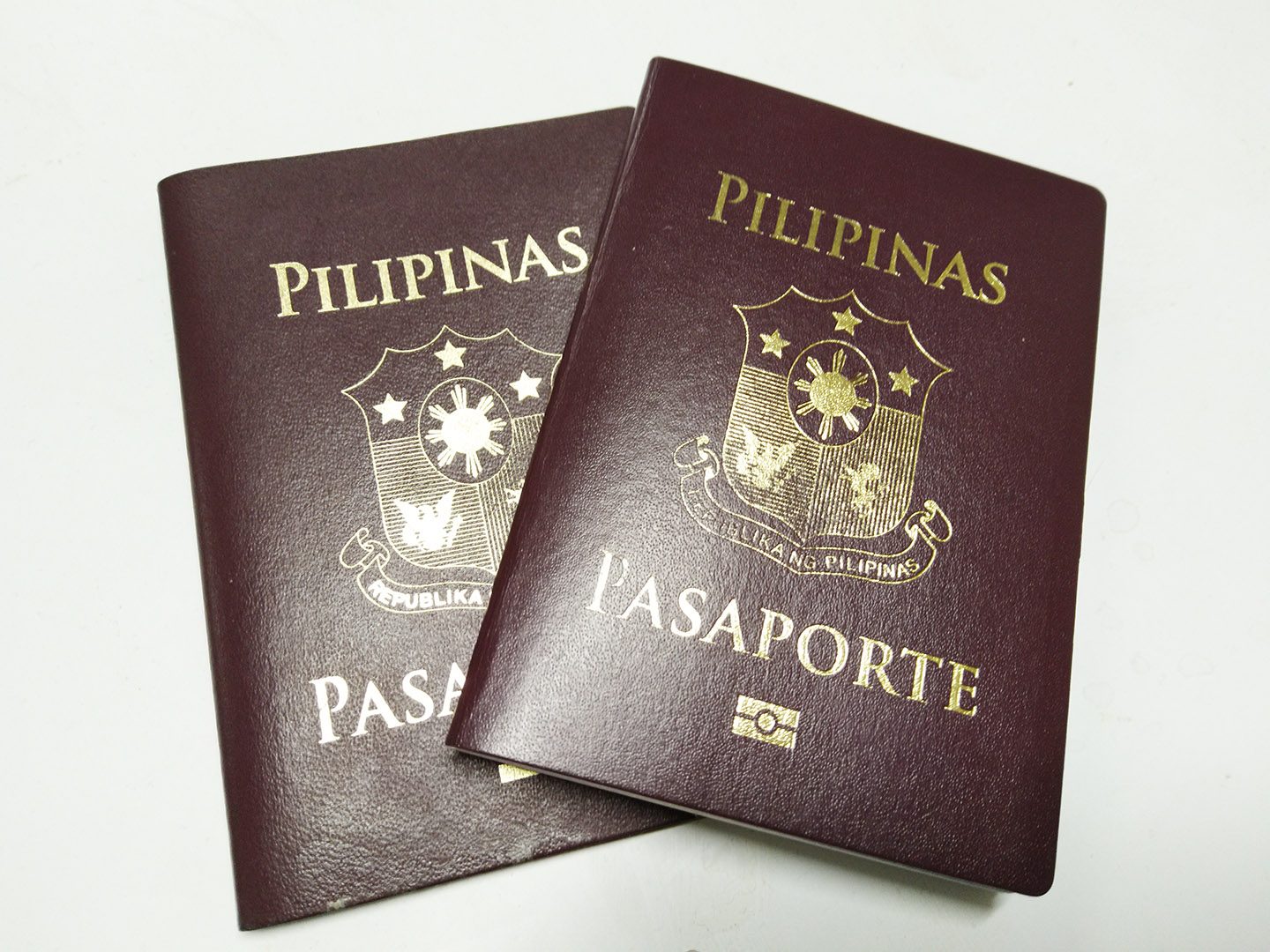 2. Photo – A digital photo that is 4x6cm
3. Visa Fee – USD 25
Step-by-Step Guide on Getting a Vietnam eVisa
Step 1: Prepare a digital copy of your passport and picture as well as a credit card for payment.
Step 2: Go to this website (the official government website). Upload your pictures and type your information.
Step 3: Review your information and proceed to payment. Pay the eVisa fee.
Step 4: Wait for your eVisa in your e-mail (Process is 3 working days). Print this. Show your printed eVisa and your Passport when you cross immigration.
Checkpoints that Allows You to enter Vietnam with an eVisa
Vietnam Tourist Visa Extension
Where to Apply: You can apply at an Immigration Office in Vietnam, or at the Embassy of Vietnam in the Philippines (before your flight)
Extensions: 1 month (single entry), 3 months (single or multiple entries)
Process: 5-7 working days for 1 month or 8-10 working days for 3 months
Main Requirements in Applying for Vietnam Tourist Visa Extension
1. Valid Passport  – valid for more than 6 months with at least 2 blank pages
3. Visa Fee
APEC Business Travel Card
Philippines and Vietnam are both members of the Asia-Pacific Economic Cooperation. For business people who regularly commute to countries who are members; an APEC Business Travel Card is very useful as you won't require a visa to enter and premier lanes during arrival.
APEC Member Nations
Benefits of APEC Business Travel Card
Business trips for a maximum of 60 days (no more visa application)
APEC lanes on major airports
Who can get an APEC Business Travel Card in the Philippines
Must be:
A business person that represents a company or an entity that's involved in international trading, selling of goods or services or investing in APEC Member nations
Not convicted or charged of a criminal offence
Has powers or authority to execute management policies, negotiate, trade, or invest (e.g. CEO, President, VP, Head, BOD) or an official nominated by the heads of the company whose work is involved in trading, investment and dealing with overseas clients or suppliers
Where to Apply for an APEC Business Travel Card?
Makati Business Club (MBC)
2/F, AIM Conference Center
Benavidez St., Legaspi Village
Makati City
Telephone No.: (+632) 751-1137, 751-1138
Email Address: [email protected]

Philippine Chamber of Commerce and Industry (PCCI)
3rd Floor, Commerce and Industry Plaza (CIP)
1030 Campus Avenue cor Park Avenue
McKinley Town Center, Fort Bonifacio
Taguig City
Telephone No.: (+632) 846-8196 loc 113
Email Address: [email protected]

Philippine Exporters Confederation, Inc. (PHILEXPORT)
International Trade Complex
Roxas Blvd. cor Sen. Gil Puyat Avenue
Pasay City
Email Addresses: [email protected]; [email protected]
Vietnam Work Permit
A work visa is for those who are working or in business in Vietnam for more than 3 months. Those who have work permits can have a Temporary Resident Card.
Where to Apply for a Vietnam Work Permit?
The Department of Labor, Invalid and Society is the body that can give foreigners a Work Permit. So, you or your employer may process your work permit there.
Who can avail of a Vietnam Work Permit?
18 years old and above
Medically fit
A manager, director or expert with technical skills and knowledge
No criminal record in Vietnam or Overseas
Have their employment approved in writing by a competent state agency
Did not enter Vietnam on a tourist visa, except for some special cases permitted by the Ministry of Labor, Invalids and Social Affairs on a case-by-case basis.
Main Requirements in Applying for Vietnam Work Permit
Work Permit Form
Medical Certificate
Criminal Records
University Degree or higher
Working Experience Confirmation from previous employers
A copy of Passport and Valid Visa
Approval document stating that employer can have foreign workers
Employer's Business Certificate
2 Passport-sized photos
Frequently Asked Questions About Vietnam Visa
1. Can I enter Vietnam without a Visa?
Yes, if you are a Philippine Passport Holder, you may be in Vietnam for 21 days.
2. Can I work without a Work Permit?
Yes, you can work provided one of the following fits you:
Duration is less than 3 months
A member of a limited company
Owner of one member limited company in Vietnam
BOD of a joint-stock company
Doing sales for a foreign company in Vietnam (you need to contact the Department of labor, invalid and social affair before coming to Vietnam)
A foreign lawyer with a license issued by Ministry of Justice
3. Is there a penalty for overstaying?
Yes, you may be fined VND 500,000 to 5 Million (about Php 1,000 – 10,000.)
4. Where is the Vietnam Embassy in the Philippines?
Embassy of the Socialist Republic of Vietnam in the Philippines​
670 Pablo Ocampo St.
Malate, Manila, Philippines
General line: +63-2-5216843​​​ loc. 101
Fax:  +63-2-5260472​
Email: [email protected]​
5. What are the office hours?
They are open from 9:00 am to 5:00 pm, Mondays to Fridays.
Vietnam is a great place to visit. There are also many workers in Vietnam and I assure you you can find a happy Filipino community if you decide to work there. I hope you enjoy this beautiful country and find this guide helpful. Happy Travels!

Are you on Pinterest? Pin these!