Protocols, Requirements and Rules on Board the Provincial Buses from NCR during GCQ
This September 30, 12 Public Utility Bus Routes has been opened by the Land Transportation Franchising and Regulatory Board – LTFRB. These routes are to and from NCR to towns in Region 3 and 4A. To know what you need to have to travel during GCQ on the Provincial Bus to and from NCR, read this article.
Currently, some Local Government Units agreed with traveling on buses subject to protocols. You will need to wear facemasks and face shields, have your temperature taken, stop at selected stopovers, and write on the contact forms. It's also better to buy your ticket ahead as advised. Read more below.
Other articles you can read:
Provincial Bus Routes Open from September 30
Pampanga
1. San Fernando – at Araneta Center, Cubao, Quezon City
Batangas
2. Batangas City – Parañaque Integrated Terminal Exchange (PITx)
3. Lemery – PITx
4. Lipa City – PITx
5. Nasugbu – PITx
Cavite
6. Indang – PITx
7. Mendez – PITx
8. Tagaytay City – PITx
9. Ternate – PITx
Laguna
10. Calamba City – PITx
11. Siniloan – PITx
12. Sta. Cruz – PITx
Documents Needed to Travel with the Provincial Buses during GCQ
These will be checked before you board the bus and at the place, you will stop.
1. Travel Authority or Pass – you can get this from the PNP desks at designated terminals. It should be issued 48 hours before departure
2. Valid ID – as proof of:
Residency or Place of Origin
Age
Workplace or School
3. Written Consent – a consent that allows the passenger to take a COVID-19 test or be quarantined on the terminal you are from or your last destination depending on the LGU
4. Documents needed by IATF of the Local Government Unit – it's better to contact the LGU of your town or province as it is not indicated in the LTFRB's memorandum
Fare Rates and Bookings for PUBs
As per the Memorandum Circular, existing fare rates are observed. There are no fare increases without approval from LTFRB. Here is the matrix:
Tickets must be bought at least 48 hours before the schedule.
You can purchase online or at the terminal
No on-the-day or walk-in tickets sold unless for emergency purposes, however, you will still need to present travel documents
Rules on Board the Provincial Buses during GCQ
Wear face mask and face shield
The buses should have alcohol and sanitizers, but passengers are also recommended to have their own
One-meter physical distancing
No Eating or Drinking inside the bus
No talking with other passengers or through the phone
You can't enter or exit the bus anytime, there are stopovers
Take note of the Plate number of the PUB you rode as well as the date and time, this is in case there's someone who positive, at least you will know
Now you know what you need to have to be able to ride provincial buses to or from NCR. Capacities are half of the normal, so buses might be sold out early. Buy tickets online and get your documents ready at least 2 days before your trip. Good luck and Keep safe!

About the Writer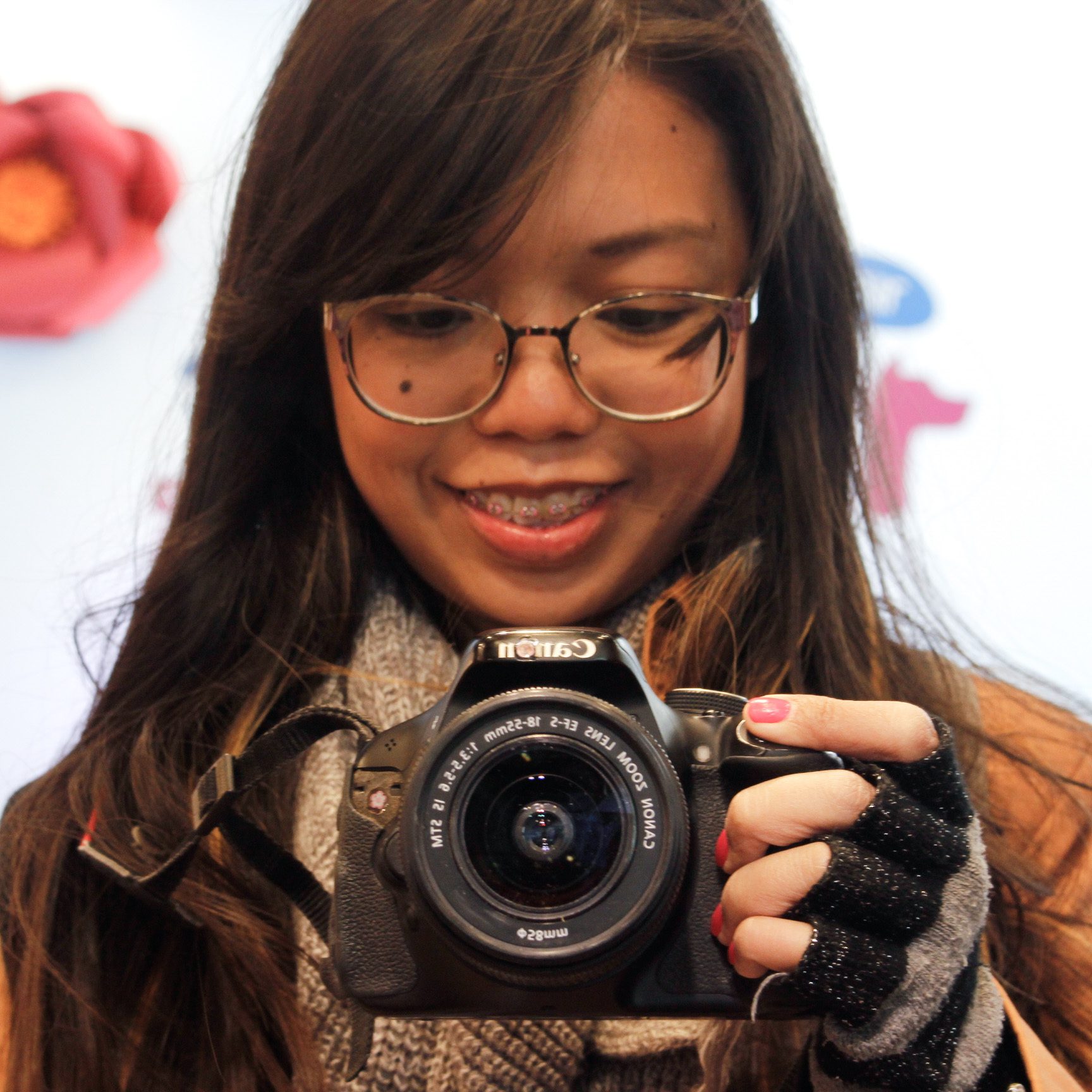 Hey, I'm Lyza! I once was a person who just imagined going to places "one day" but decided to pursue my dreams. My first travel abroad was in Japan, solo, last 2018, and fell in love with the journey since. I'm aiming to visit 10 countries before turning 30 and 2 new places in the Philippines every year. Besides traveling, I love organizing trips, photography, reading, and making new friends. Follow my adventures through my Instagram.

Are you on Pinterest? Pin these!