How to Replace a Lost Philippines Driver's License (LTMS Online Guide)
A Philippine Driver's License is not only a valid ID but also an essential thing you need as you drive in the country. If you are driving without a license, you may be fined about PHP 3,000 or disqualified from getting another one. In case you lost yours, you better get a replacement ASAP. Here's a guide on how to replace a lost Philippines driver's license.
Getting a replacement for your lost Philippines driver's license is pretty fast. You can get an appointment online with the new LTO Website; however, this is available to selected LTO Offices. Only a few requirements are also required. So read below on how you can get one!
Requirements for your Lost Philippines Driver's License
Application for Driver's License – you can skip this if you're applying online as information provided here is the same
Notarized Affidavit of Loss of Lost License – this should be signed by a lawyer
Valid ID
Fees

Duplicate Fee – PHP 50
Replacement Fee – PHP 225
Clearance Fee – PHP 30
Certification Fee – PHP 100
Steps on how to get a Replacement of your lost Philippine Driver's License
STEP 1: Prepare the documents required above. Make sure the lawyer notarizes the Affidavit of Loss.
STEP 2: Go to the nearest LTO Office (you may contact them ahead in case they need an appointment online or if walk-in is accepted).
STEP 3: Submit your documents to the proper LTO Officer. They will be assessed and verified.
STEP 4: Pay the fee to the Cashier. No need for a picture as the latest one will be used.
STEP 5: Claim your new Philippines Driver's License. Sometimes it will take less than an hour as the LTO; sometimes it will take a few days.  (Last time my dad renewed his License, only took him half a day)

How to Register at the LTO Website
You can also do this online. However, the offices available are still limited.
STEP 1: Go to this website.
STEP 2:  Enter your details. Usually, if you have an old driver's license it would be easier. Add additional details.
STEP 3: Finish your registration by entering your contact details.
STEP 4: Check your e-mail for the confirmation link. Click it for verification.
STEP 5: Create your password.
How to Get a Replacement of Your Lost Philippines Driver's License Online
STEP 1: Sign-in at this we bsite.
STEP 2: Add additional information in your details before proceeding to the transaction.
STEP 3:  Go to Licensing.
STEP 4:  Choose the appropriate license, the one you have lost.
STEP 5: Select duplicate as you need to have another copy of your driver's license.
STEP 6: Upload a Notarized Affidavit of Loss of Lost License.
STEP 7: Check the fees to be paid and click "Apply." The one shown below is for a Professional Driver's License with 1,2,3 restriction.
STEP 8: Schedule an appointment at a specific LTO Office. Currently, the list is only limited. Check the date available as well as the timeslot. Proceed to payment.
STEP 9: Pay either through GCash or Bancnet.
STEP 10: After paying, you will be given your transaction or appointment details. Submit this during your appointment at the LTO Office.
STEP 11: Proceed to the LTO office during your appointment.
STEP 12: Wait for your license (sometimes it will be processed within the day, sometimes more)
STEP 13: Get a replacement of your Lost Philippines Driver's License. Take note that the expiration is just the same as a new one.
That's the guide on how to get a replacement for your lost Philippines Driver's License. The process is pretty straightforward and swift. I hope you take care of your driver's license so you won't have to go through this process. Good luck and keep safe!

About the Writer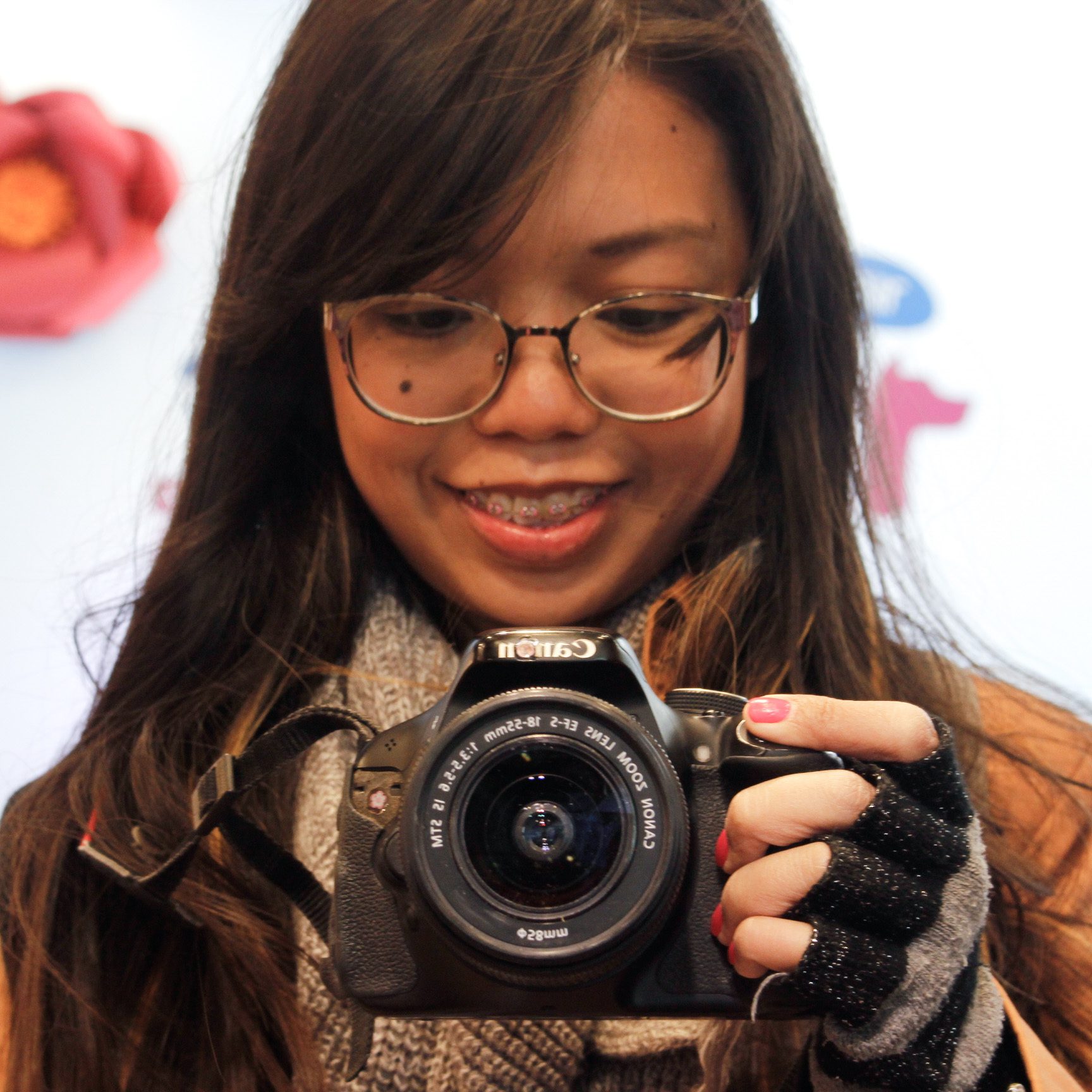 Hey, I'm Lyza! I once was a person who just imagined going to places "one day" but decided to pursue my dreams. My first travel abroad was in Japan, solo, last 2018, and fell in love with the journey since. I'm aiming to visit 10 countries before turning 30 and 2 new places in the Philippines every year. Besides traveling, I love organizing trips, photography, reading, and making new friends. Follow my adventures through my Instagram.​​

Are you on Pinterest? Pin these!