24 Territories and Countries Filipinos Can Visit with a Valid Canada Visa
One thing I don't like about the Philippine Passport is that you need visas to go to other countries. However, many can come to the Philippines visa free. It's a fact that is hard to change as the Philippines is not a powerhouse. However, I have been to 140 plus countries with my Philippine Passport – it's a challenge, but it's doable. What's great is that if you have a visa from a mighty nation, you can get admitted to other countries, too! Here's a list of countries Filipinos can enter with a Valid Canada Visa.
Getting a Multiple-Entry 10-Year Canada Visa is straightforward. Submit all the documents required, have a new passport (the 10 years), and pay the proper fees – you will surely get one. There are additional bonuses, too – imagine going to more than 20 countries or territories with a Canada visa! Canada's visas are so reliable you get to enjoy its perks out of the Philippines, too. Your payment of the fees and effort of your application is worth it.
Here are the countries you can enter with a valid Canada Visa:
North and Central America
Maximum Stay: 90 days
Additional Notes: Get a Tourist Card when you arrive for USD 10
This smallest Central America country offers you scenic views, stunning lakes, and active volcanoes.
Check out:
Santa Ana Volcano
Joya de Ceren Archaeological Park
Catedral Metropolitana
Suggested Tour: San Salvador: Mayan Heritage Archaeological Tour
2. Guatemala
Maximum Stay: 90 days
Feel like the adventurous Lara Croft or Indiana Jones as you check out pyramids and ruins in Guatemala.
Check out:
Maya Ruins of Tikal
Pacaya
Natural Monument Semuc Champey
Suggested Tour: Tikal Day Tour from Flores with Lunch
Maximum Stay: 90 days
Additional Notes: Visa must be valid for a minimum of 6 months
Want to go somewhere cheap and affordable? Off you go to Honduras for Mayan Adventures and water sports.
Check out:
Celaque National Park
West Bay Beach
Cayos Chochinos
Suggested Tour: Roatan Sightseeing Tour
4. Mexico
Maximum Stay: 180 days
There's no need to apply for a Mexican Tourist Visa that costs you almost PHP 2,000. You can see the famous Chichen Itza with your Canada visa.
Check out:
Chichen Itza
Xcaret Park
Mayan Port City Ruins
Suggested Tour: Chichen Itza Full-Day Tour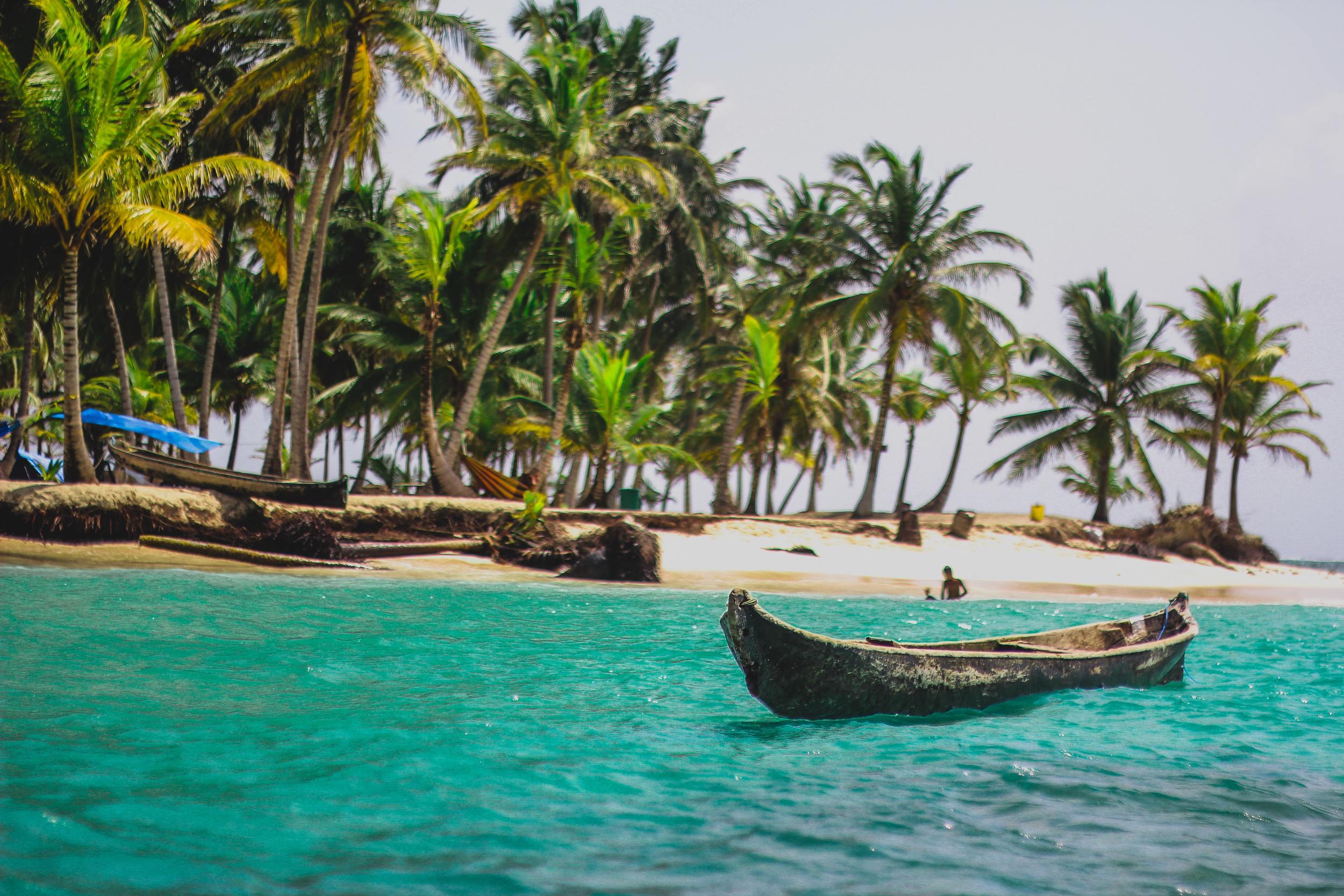 Maximum Stay: 180 days
Additional Notes: Your visa must already be used and valid for at least 6 months from your arrival
See the fascinating Panama Canal and locks in this charming country. Have fun also under the sun as they have gorgeous beaches!
Check out:
Panama Grand Canal
Panama Viejo
San Blas Islands
Suggested Tour: Panama Day Tour: Hop-on Hop-Off
Asia
Maximum Stay: 90 days
Additional Notes: You can also obtain an e-visa; health insurance is a must. I recommend SafetyWing.
Save money by using your Canada visa than obtaining an evisa for USD 20 + bank charge. With unique architecture, churches, and breathtaking views, Georgia will surely make you in awe.
Check out:
Narikala Fortress
Uplistsikhe
Gergeti Trinity Church
7. South Korea
Maximum Stay: 30 days
Additional Notes: You must be transiting in South Korea, for example, Canada to South Korea to PH or PH to SK to Canada. You can read more about this here.
Go to the land of KDramas and KPop and enjoy their food, culture, and sites! It's going to be a blast.
Check out:
Gyeongbokgung Palace
N Seoul Tower
Europe
Maximum Stay: 30 days
Visit Jon and Kach in their Humble home in Herceg Novi, Montenegro. Sail, hike, and check out historic town as you wander in Montenegro.
Check out:
Ostrog Monastery
Kotor Old Town
Lovćen
Suggested Tour: Kotor Boat Tour
9. North Macedonia
Maximum Stay: 15 days
Additional Notes: Your visa must be valid for at least 5 days from the end of your stay in Macedonia
This former Yugoslav Republic offers you breathtaking views of lakes and mountains plus historic old towns.
Check out:
Canyon Matka
St. Naum Monastery
St. John the Theologian Church
Suggested Tour: Vodno Mountain and Matka Canyon Tour
Caribbean
10. Anguilla
Maximum Stay: 30 days
This British Overseas Territory is famous for snorkeling as the marine life is abundant. Plus, there are caves and cliffs in case you want to take a break from the ocean.
Check out:
Shoal Bay Beach
Sandy Island
Rendezvous Bay
Suggested Tour: Anguilla Private Tour
11. Antigua and Barbuda
Maximum Stay: 30 days
Additional Notes: Visa Waiver Fee of USD 100 must be paid
It's a country known for its 365 beaches. You can go to Antigua for 15 days and enjoy the other half at Barbuda.
Check out:
Nelson's Dockyard
Fort James
Stingray City
12. Bermuda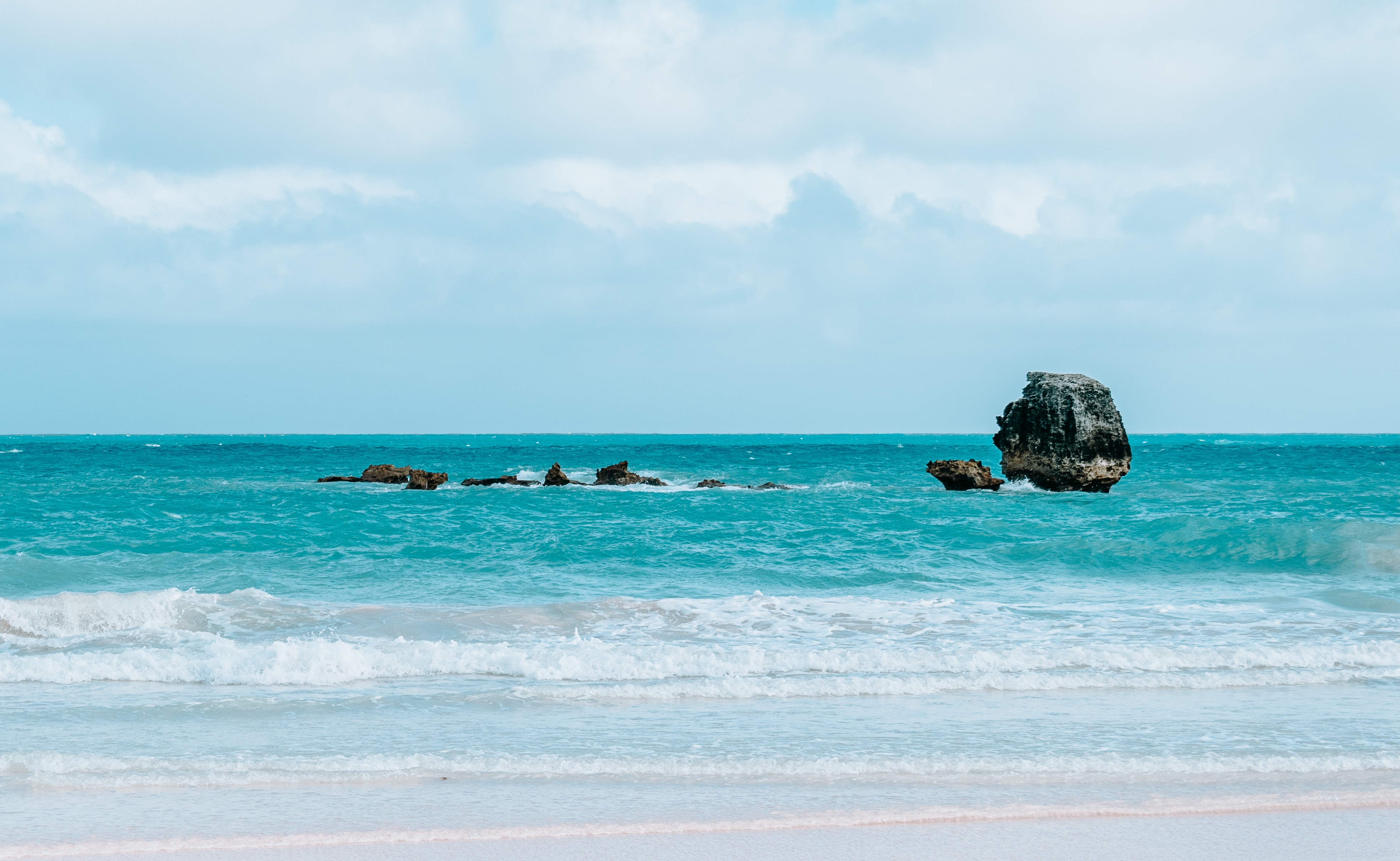 Maximum Stay: 3 months
Additional Notes: Multiple-Entry Visa valid for at least 45 days during your departure to Bermuda
This is another territory of the United Kingdom where you can enter with a Canada Visa. Enjoy the pink beaches and the blend of culture between US and UK.
Check out:
Crystal and Fantasy Caves
King's Wharf
Horseshoe Bay
13. British Virgin Islands
Maximum Stay: 6 months – Visa on Arrival
Additional Notes: For Tourists or Business
The fourth BOT on our list! This archipelagic territory has many gorgeous islands. You may choose whatever you want – but I guarantee everything is stunning!
Check out:
The Baths
Necker Island
White Bay
14. Cuba
Maximum Stay: 30 days
Additional Notes: Must hold a Tourist Card and at least USD 50 per day in cash or cheque
Check where the song Havana was inspired from. Fall in love with the culture and beaches.
Check out:
Castillo De Los Tres Reyes Del Morro
Viñales Valley
Cayo Largo del Sur
Suggested Tour: Welcome to Havana Private Tour
15. Dominica
Maximum Stay: 6 months
Additional Notes: Filipinos are able to enter visa free for 21 days, you can have a maximum stay of 6 months should you have a visa
Hot springs, abundant forests, gorgeous beaches – what more could you ask for from the Nature Island of the Caribbean?
Check out:
Morne Trois Piton National Park
Trafalgar Falls
Champagne Beach
16. Dominican Republic
Maximum Stay: 90 days
Enjoy seeing humpback whales mating and migrating or just diving and seeing the beautiful world underwater. If you want something more exciting – extreme water sports are also fun!
Check out:
Los Haitises National Park
Cayo Levantado
27 Waterfalls
Suggested Tour: Punta Cana Parasailing
17. Montserrat
Maximum Stay: not stated
Another country that you could enjoy in the Caribbean is this British Territory. Why don't you sail and ready your diving gear as you visit this place?
Check out:
Rendezvous Beach
Soufrière Hills
Woodlands Beach
18 – 23. Dutch Caribbean – Aruba, Curacao, Bonaire, Sint Eustatius, Saba, Sint Maarten
Maximum Stay: 90 days within a year
Additional Notes: For Tourists or Business
US and UK aren't the only countries that have tiny territories or islands in the Caribbean. The Kingdom of the Netherlands has a few, too! You can enter them if you have a Canada visa.
Check out:
Arikok National Park
Curaçao Sea Aquarium
Lac Bay
Fort de Windt
Well's Bay Beach
Maho Beach
24. Turks and Caicos Islands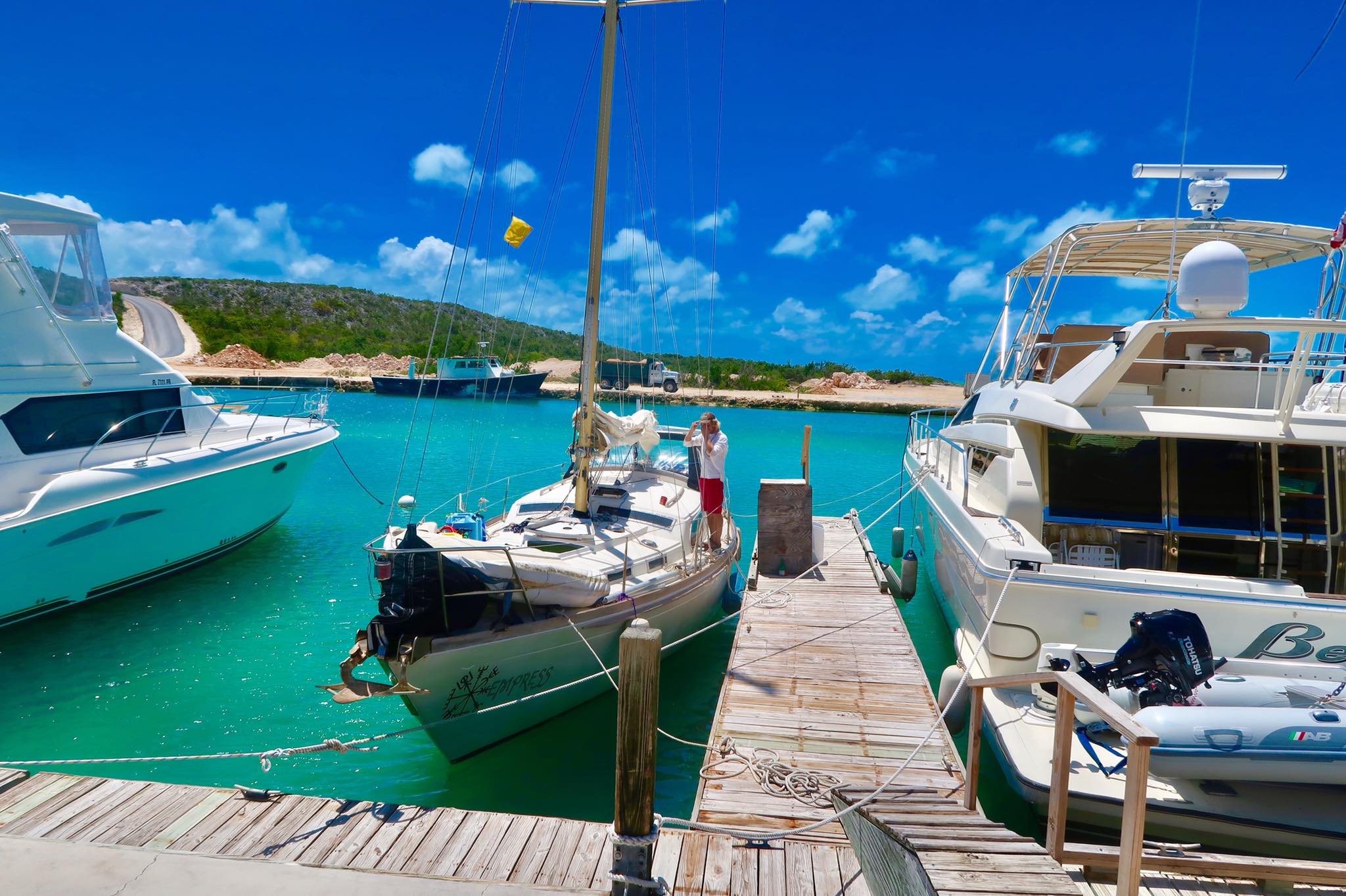 Maximum Stay: 90 days
The last but not the least in our list is the islands with white sand and crystal clear waters – Turks and Caicos. This is another British Overseas Territory.
Check out:
Grand Turk Cruise Center
Grace Bay Beach
Pine Cay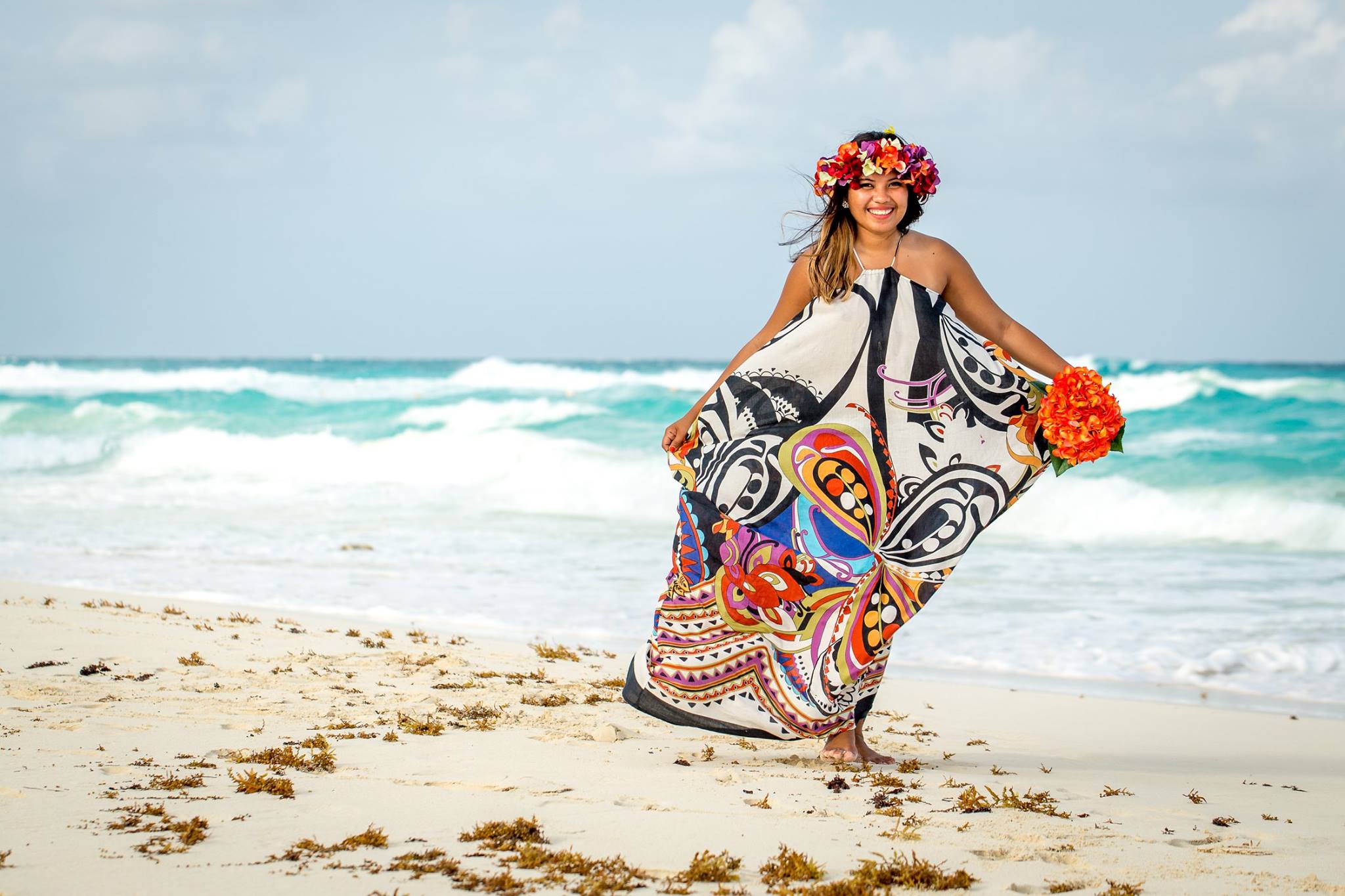 With your Canada Visa, you could enjoy many countries and territories, especially in the Caribbean. Your CAD 185 (About 6,800) is worth it as you could save visa application fees. So, why don't you apply for a Canada Visa now and not only enjoy Canada but 24 places all over the world!

About the Writer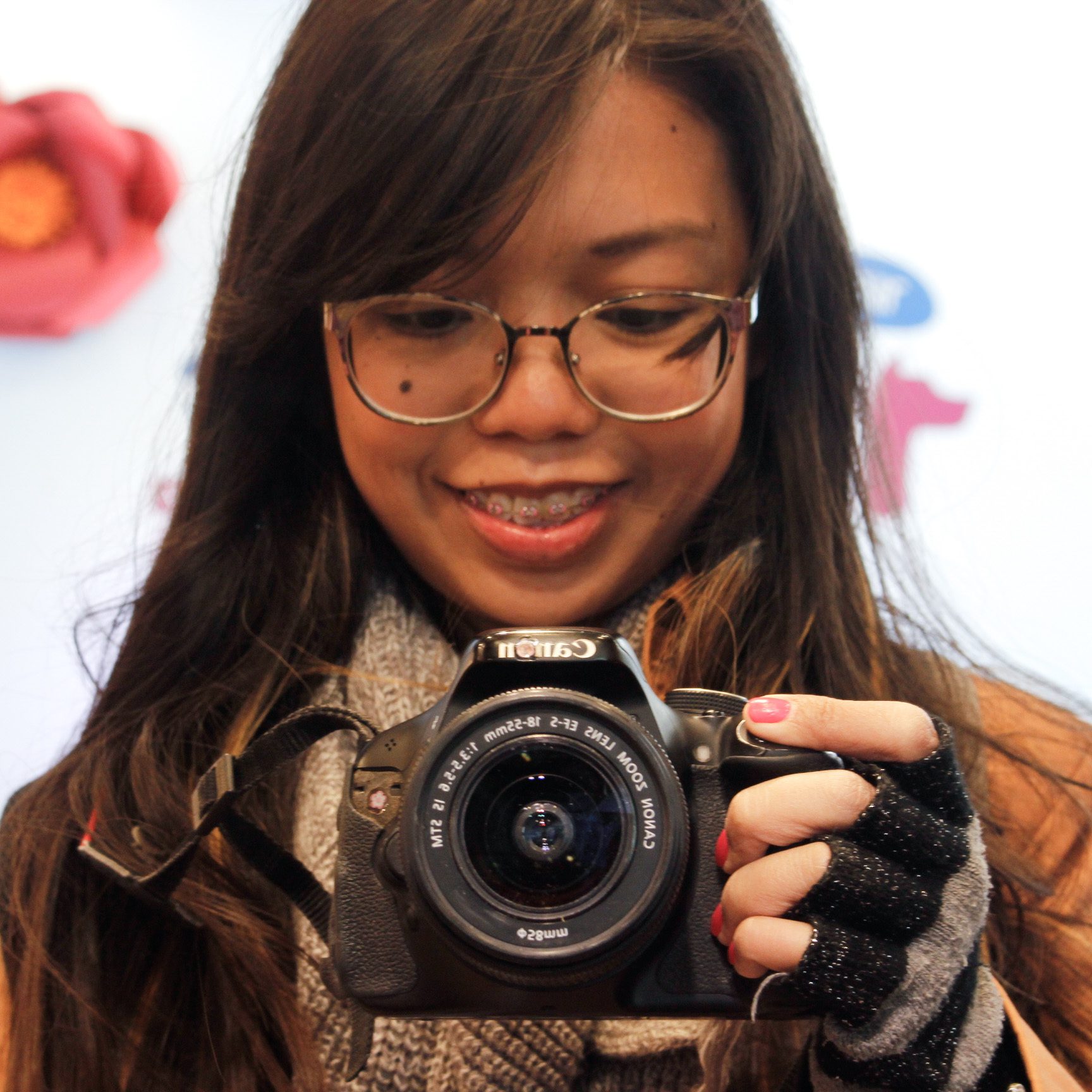 Hey, I'm Lyza! I once was a person who just imagined going to places "one day" but decided to pursue my dreams. My first travel abroad was in Japan, solo, last 2018, and fell in love with the journey since. I'm aiming to visit 10 countries before turning 30 and 2 new places in the Philippines every year. Besides traveling, I love organizing trips, photography, reading, and making new friends. Follow my adventures through my Instagram.​​

Are you on Pinterest? Pin these!