How to Apply For Canada Tourist Visa for Filipinos
Plan your next Canada trip! Here's our guide for Filipinos about applying for Canada tourist visa. Enjoy a vacation in this wonderful country.
A lot of Filipinos dream is to go to Canada. Not only to work but also to travel. And we're not surprised about that! With the country's beautiful lakes and landscapes, who wouldn't want to go here?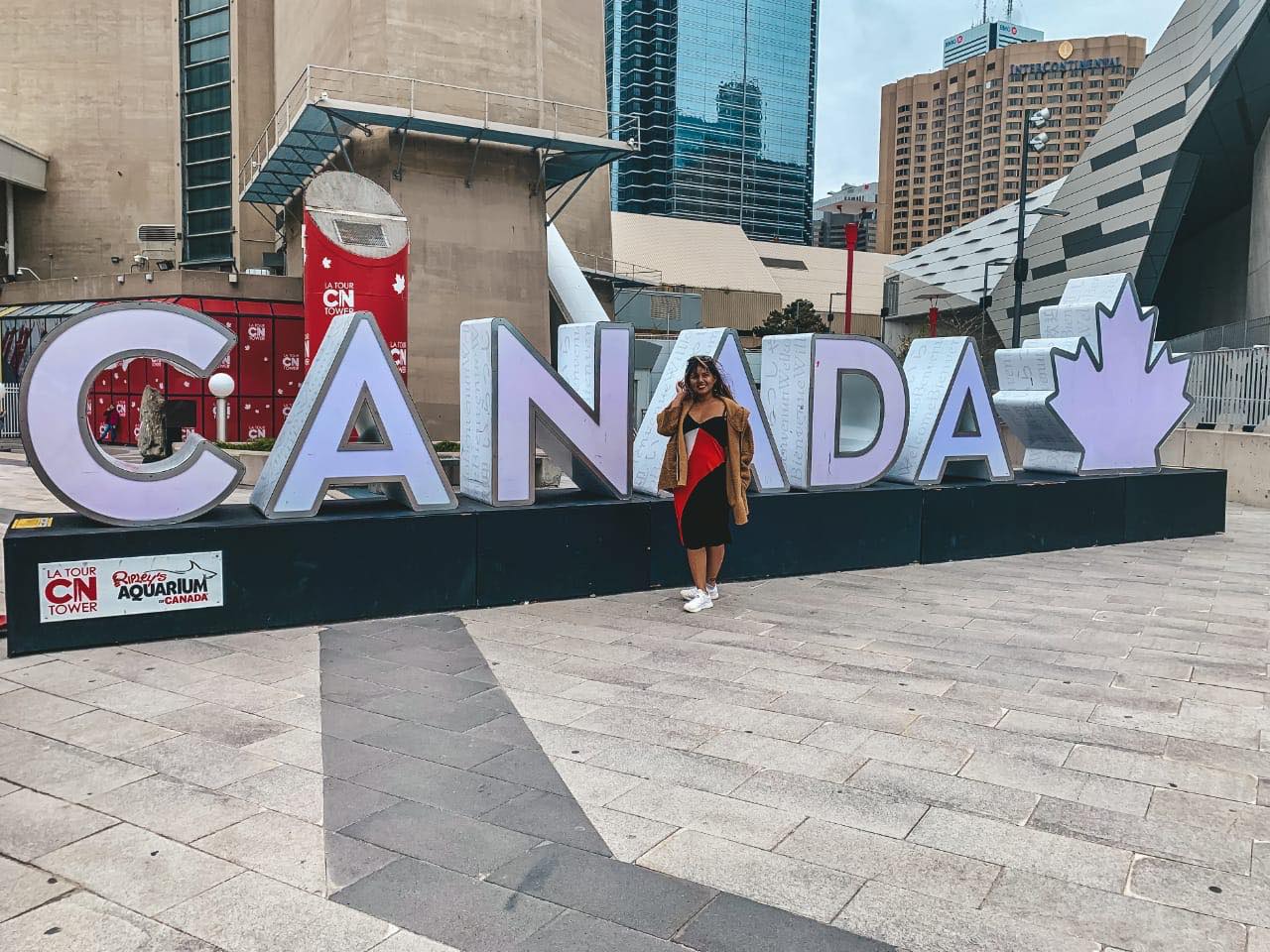 However, going here requires Filipinos to provide a tourist visa. But the good thing is, that's possible in the comfort of your own home. Yes! You can do everything online. But that doesn't guarantee your visa approval. You have to complete all your requirements and provide enough proof of your financial capability and a strong tie to the Philippines. But don't worry as we have a guide for you that can help you apply for a tourist visa to Canada.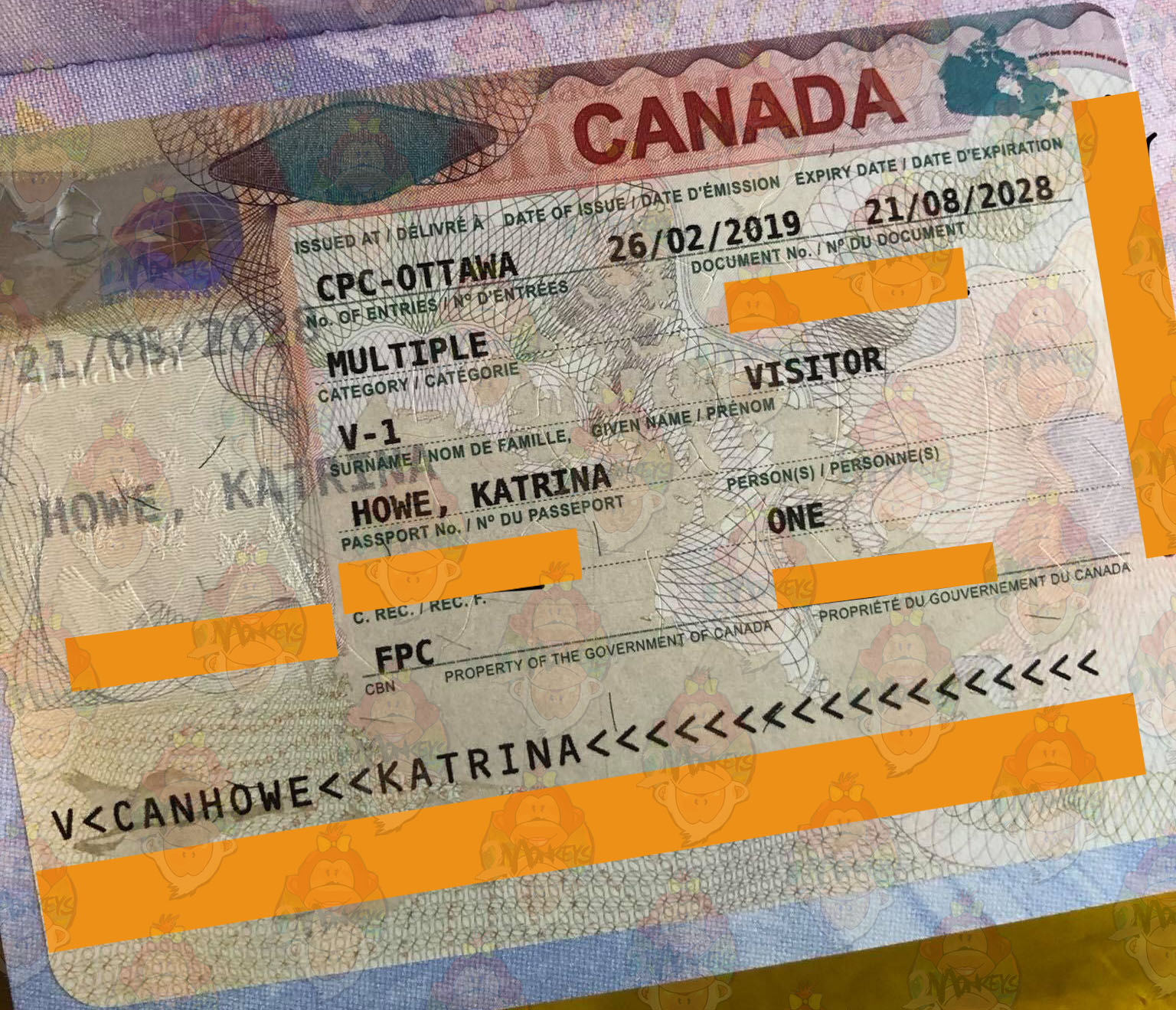 Quick Facts about Canada
Canada is the world's second-largest country. 

Over half of Canada's residents have degrees making it the 'World's Most Educated Country'.

In 1947, Canada had its lowest recorded temperature of -81.4 degrees Fahrenheit (-63 C).

The word "Canada" is an Iroquoian language that means "Village".

Canada has the most lakes than the rest of the world's lakes combined.
When and Where to Get Canada Tourist Visa 
The visa application for Canada can be done online or personally through the various visa application centers in:
Cebu: Canada Visa Application Centre, VFS Services Phils. Pvt. Inc., 9F Keppel Center Unit 905 Samar Loop cor Cardinal Rosales Ave, Cebu Business Park.
Manila: Canada Visa Application Centre, VFS Services Phils. Pvt. Inc., Mezzanine Floor Ecoplaza Bldg., Chino Roces Ave Ext., Makati City.
In this article, we'll focus more on the online process. If you still prefer to do it personally, please refer to the VFS Global Page.
Main requirements in applying for Canada Tourist Visa
Proof of income/financial capacity. (Bank Certificate/ Bank Statement for the last 4 months).
Affidavit of Support.

Only applicable if somebody else is sponsoring your trip. Also, attach his/her proof of financial capacity;

Travel history. A scanned copy of your visas (valid or expired) and your entry/exit stamps. Make sure to just put everything in 1 file;

Purpose of Travel. Your flight reservation, hotel reservations, and daily itinerary.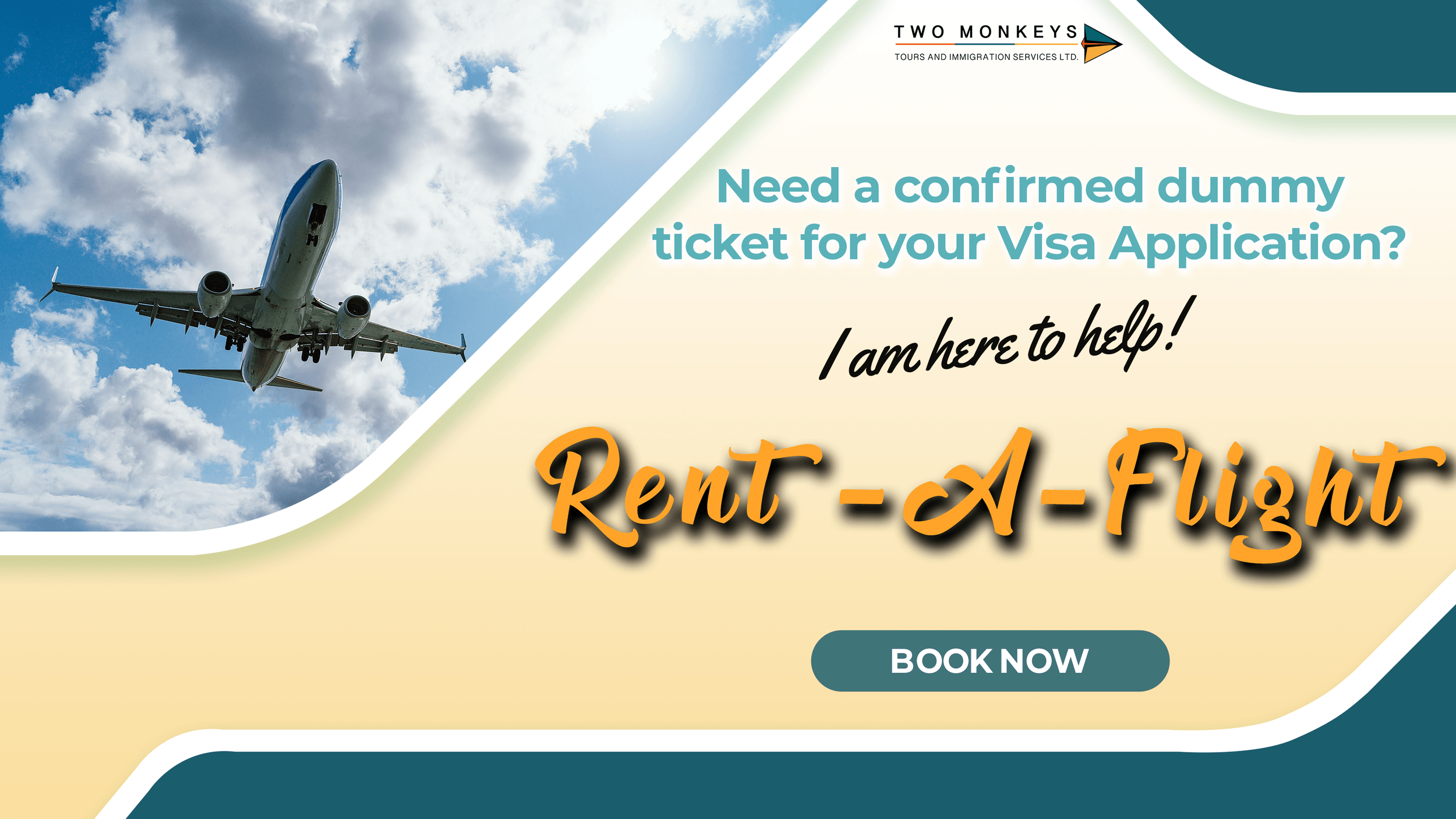 Supporting Documents for Canada Tourist Visa
For employees, self-employed, and digital nomads
Certificate of Employment and Income Tax Return
For students
School Records such as Enrollment Receipt/Certificate.
For Business owners
Others
Step-by-Step Guide for Pre-Visa Application
STEP 1: Prepare all the required documents stated above and scan them in the PDF, JPG, TIFF, PNG, DOC, DOCX format. Make sure that they're in 1 file.
STEP 2: Create your CIC Account — this is where you can apply, upload your documents, pay for visa fees, and track your application status.
STEP 3: Upload all the required documents. Make sure they're complete. 
STEP 4: Put your complete name in the Electronic Signature section. (That's considered as your signature)
STEP 5: Pay the visa fee of 100 CAD online using your Visa, Mastercard, or American Express card.
STEP 6: Just wait for updates. When a consul opens your application, you will receive an email saying that 'your application has been updated.' Wait for the final decision.
STEP 7: Do your biometrics then submit. Here's our guide for the Canadian Visa Biometrics.
STEP 8: If you receive an email saying that your visa has been denied, then we can't do anything about that. If, however, it has been approved, just submit your passport and a copy of the Passport Request that was sent to your CIC account to VFS Global in Makati/Cebu. Pay the required fees, and you'll receive your visa in a few days!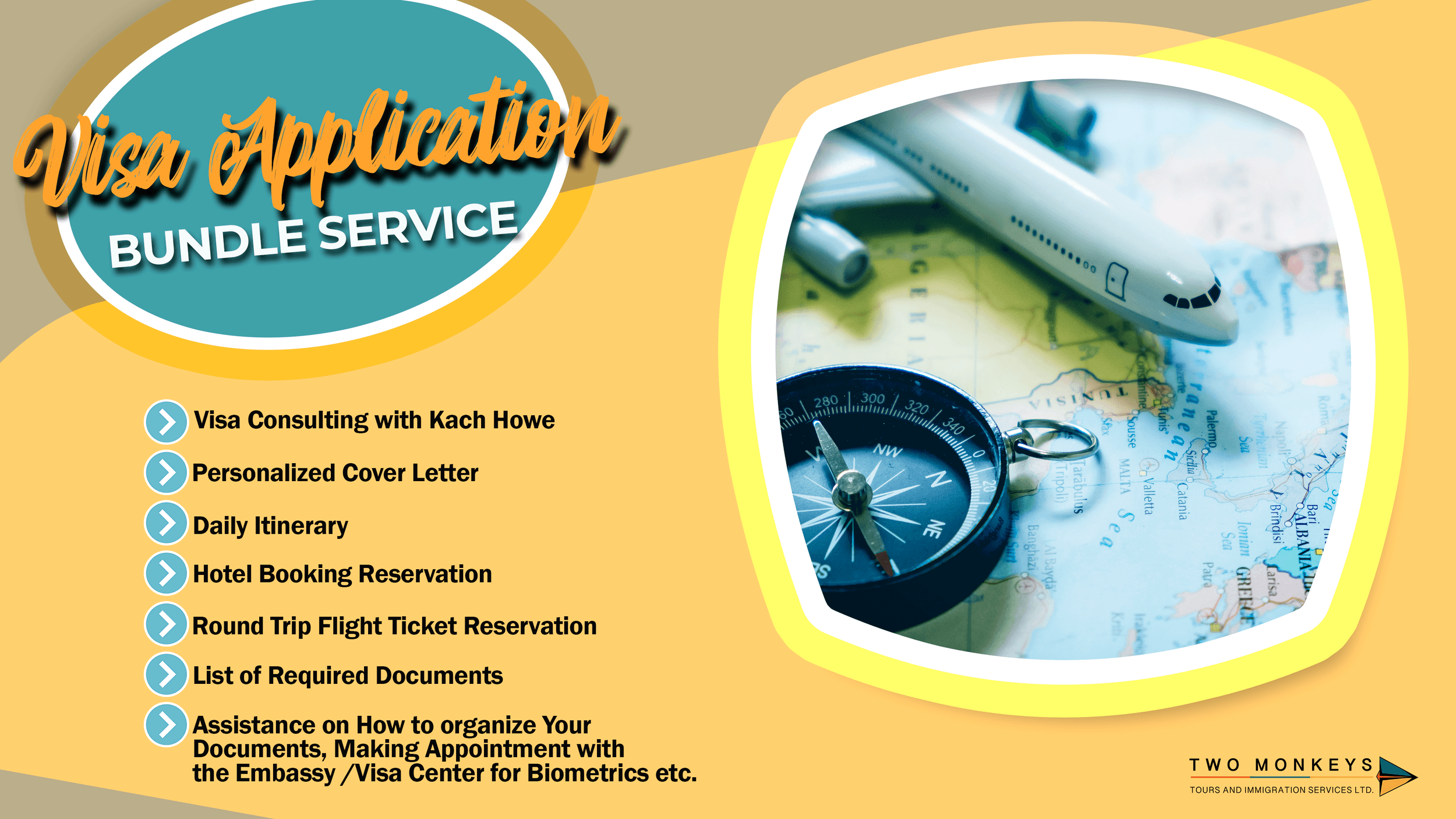 Visa Processing Fee for Canada Tourist Visa
100 CAD for the processing fee. If your visa got approved, you need to pay VFS their fee of PHP 543.15 and Courier Fee of PHP 293.95. You can choose to pick-up your passport too.
Processing time: 10-14 days or sometimes even a month.
Canadian Embassy in the Philippines
Embassy of Canada in the Philippines
Address: Level 6-8, RCBC Plaza Tower 2 1200, 6819 Ayala Ave, Makati, 1227 Metro Manila
Contact number: (02) 8857 9000
Office hours: Monday – Thursday: 8:00 AM – 4:00 PM / Friday: 8:00 AM – 1:30 PM
Frequently Asked Questions
1. When is the best time to apply for a visa?
We strongly advise you to apply for a visa at least 2 months before your intended trip as the process can take up to a month.
2. How much money should I have in my bank account?
There is no clear answer to that. However, People say that 200 CAD/day of stay is more than sufficient. But make sure you have enough to cover your accommodation and flight expenses as well. Read our guide about show money for visa application.
3. Is there a limit to the file size that is to be uploaded?
Yes. Your file should not exceed 4MB.
4. I have a valid U.S. Visa. Do I still need to apply for a Visit Visa to Canada?
Yes, most travelers need a visitor visa or an ETA (Electronic Travel Authority) to travel to, or transit through Canada.
5. I forgot to attach a document to my application. Can I send them after I have already submitted my application?
No, unless they asked you for it which is rare. This is why you need to go through your documents and make sure that they're complete. 
6. How long can I stay in Canada?
Most visitors are allowed to stay in Canada for 6 months. However, you may also be allowed to stay for less than this period. This is indicated on your visa.
7. Is it possible for my authorized length of stay to be extended?
Yes. If you wish to stay longer, you can apply for an extension at least 30 days before the authorized end of your stay.
8. Do I need to have travel insurance?
Though Canada is perfectly a safe country, we still recommend you to get insurance. We don't know what will happen during your trip. Having one is advisable!

Are you on Pinterest? Pin these!