Recovering TIN – How to Know Your Lost Tax Identification Number in the Philippines
Don't know your TIN? Well, here are ways to know your Lost Tax Identification Number as well as verifying if it's yours. Each one of us has a Tax Identification number to file our taxes.  When we work, sometimes the employer processes our TIN for us, but we have to fill up a form.
When we are doing business, we need to register at the RDO, and they provide us with TIN. It's important so we should remember or keep a file of it.
In case we forget our TIN or lost it, we can't get a new one. Having multiple TIN is punishable by law, as it will feel that you are avoiding taxes by doing so. In case you lost your Tax Identification Number, check out this article on how to find it and verify it.
1. Check your Documents or IDs
The best place to find your TIN is through your TIN ID if you have one. If not and you were previously working, try finding your old pay slips or Form 2316, which is from your old company. For those who had a business, check your 1701 or 2551 forms or a copy of your certificate of Registration (2303); your TIN is found there.
2. Call your Employer
You can contact your employer as they surely know your TIN – it's on their record as they file taxes on your behalf. Usually, the HR, Payroll, or Accounting department has your TIN.
If you have resigned already, you can also contact your previous employer as they may retain your details in their system. If not, you can also check through the BIR.
3. Contact BIR
Prepare your details and contact BIR so that you can get your TIN. Customer Assistant Division can be contacted using the following lines:
8981-7030
8981-7003
8981-7040
8981-7020
8981-7046
8981-7419
8981-7452
8981-7478
8981-7479
In case you find it hard to contact them, you can also e-mail your query at [email protected].
You can e-mail like this
Dear Sir/Madam,
Good day.
I am (complete name) from (town/city). I would like assistance from your good office as I have forgotten my Tax Identification Number and need it for (purpose.) The following are my details:
(For Self-Employed)
Complete Name:
Birthdate:
Gender:
Residence Address: (include Zip Code)
Past Business Registered with BIR:
(For Employed or Previously Employed)
Complete Name:
Birthdate:
Birthplace:
Gender:
Mother's Maiden Name:
Father's Name:
Residence Address: (include Zip Code)
I am hoping for your response.
Sincerely,
Your Name
4. Visit an RDO
You may go to the nearest Regional District Office where you are. You can ask the counter where you can queue to have your TIN found or verified. Make sure you bring valid ID or documents to prove that you are the owner of the number.
5. Online
Under "other E-Services" of BIR, there is eReg TIN Query. However, this is only restricted to authorized parties. It will contain your basic information, like name, birthdate, and TIN. If you know someone who is authorized, then you can also ask them. However, going to the BIR or contacting them is a much better option.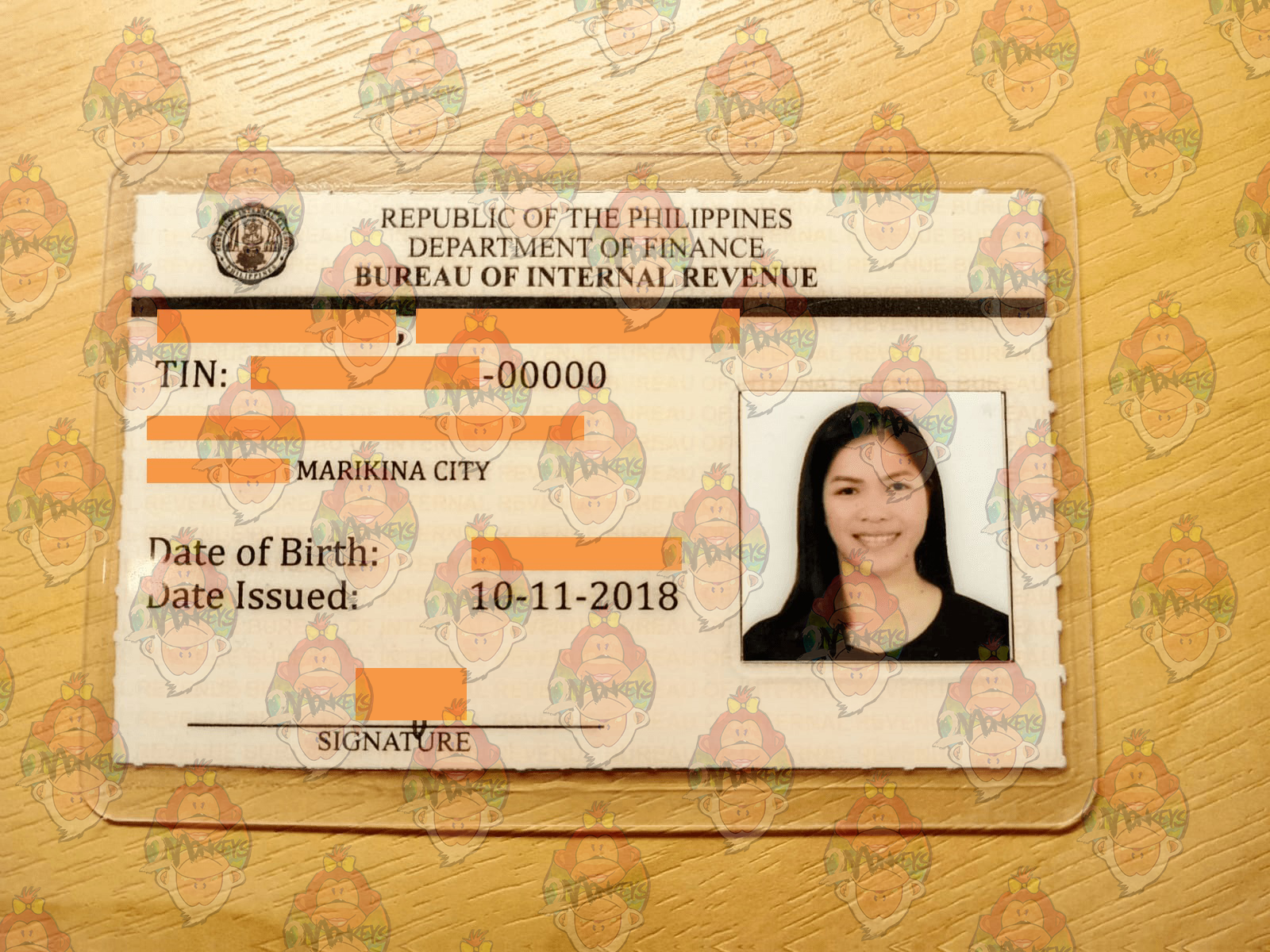 That's how you find TIN! Know you have located your Lost Tax Identification Number, make sure to have an ID or keep your documents so that the next time you need it, it's easier to retrieve. Good day!

Are you on Pinterest? Pin these!

About the Writer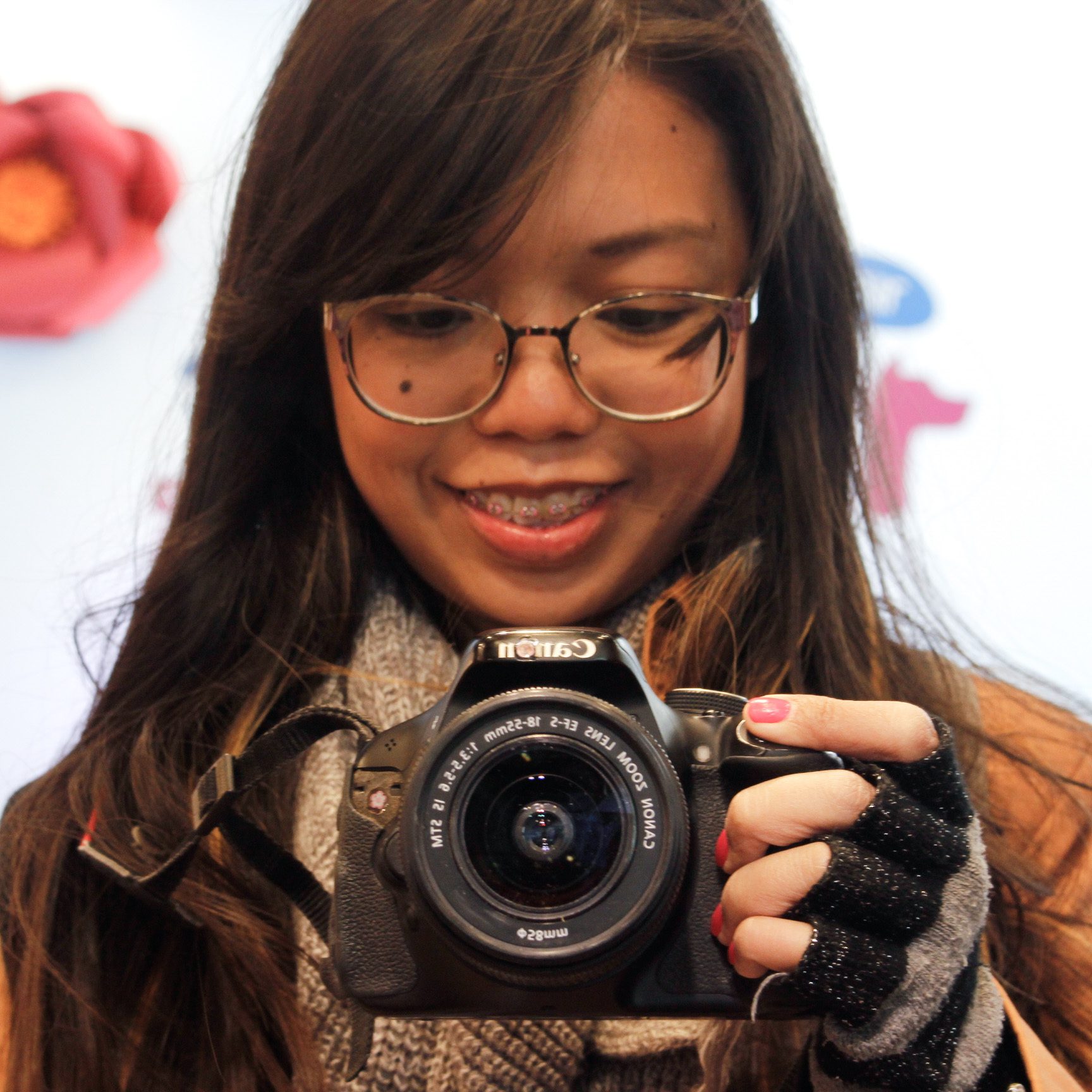 Hey, I'm Lyza! I once was a person who just imagined going to places "one day" but decided to pursue my dreams. My first travel abroad was in Japan, solo, last 2018, and fell in love with the journey since. I'm aiming to visit 10 countries before turning 30 and 2 new places in the Philippines every year. Besides traveling, I love organizing trips, photography, reading, and making new friends. Follow my adventures through my Instagram.