How To Apply For Schengen Poland Visa For Filipinos [Poland Schengen Visa Guide For Filipinos]
Want to visit Poland? Here's a guide for Filipinos about applying for Schengen Poland Visa with your Philippines passport.
Located in Central Europe, is the home of one of the most beloved popes, Pope John Paul II, Poland. There are also many historical landmarks in this country; from the Auschwitz Memorial to fascinating castles. Don't forget to eat Pierogi and Potatoes when you go to this amazing country. You will surely enjoy it!
If you really want to visit Poland, here's a guide on how to apply for Schengen Poland Visa with your Philippine Passport. This will be helpful in your journey in the Schengen Zone.
Polish Embassy in the Philippines
Embassy of the Republic of Poland in Manila
Address: 9th Floor, DelRosarioLaw Centre, 21st Drive corner 20th Drive,
Bonifacio Global City, City of Taguig 1630, Metro Manila
Contact number: +63 2 53182700
Email Address: [email protected]
Who can apply for Schengen Poland Visa in the Philippines
If you are only visiting Poland in the Schengen Area;
For those who are traveling around the Schengen Area but stays in Poland the longest
Or if your first entry is in Poland and you'll go to other Schengen Countries in equal length
Main Requirements in Applying for Schengen Poland Visa for Tourists
1. Schengen Visa Application Form – You'll need to get this from the e-konsulat system of Poland. See below for instructions.
2. Passport-Sized Photo – 3.5×4.5 cm, white background, taken within 6 months on a high-quality paper.
3. Valid Passport – valid for at least 3 months from expected return with at least 2 blank pages. For those with another valid passport, attach the visa application form.
4. Passport copy – of the bio-page
5. Healthcare Insurance – Valid for all Schengen countries at least EURO 30,000. AXA Schengen is highly recommended.
6. Proof of Enough Means – can be:
Credit Card with Certificate of means available
Income Certificate from your employer for the past 6 months
Traveler's cheques – original and a copy
7. Proof of Accommodation – an official invitation or a hotel booking
8. Itinerary 
Detailed Day to Day Itinerary
Confirmation of Host Organization (e.g., voucher)
Letter from Travel Agency
9. Confirmation of Work or Activities
For Employed – Original Letter from Employer – with applicant's position – company, employment date, salary for the past 6 months, and certificate of leave of absence. The signatory must have his contact details.
Those with businesses – Business registration and license, Tax Returns, Financial Statements
For Students – School Certificate with Confirmation of Leave of Absence
Pensioners – Pension Certificate with the amount
Unemployed – Signed Explanation, maybe a cover letter
9. Real Estate Property – in the Philippines, if applicable
10. Round-Trip Flight Reservation – with a fixed date and booking number. You can avail of our rent a flight service.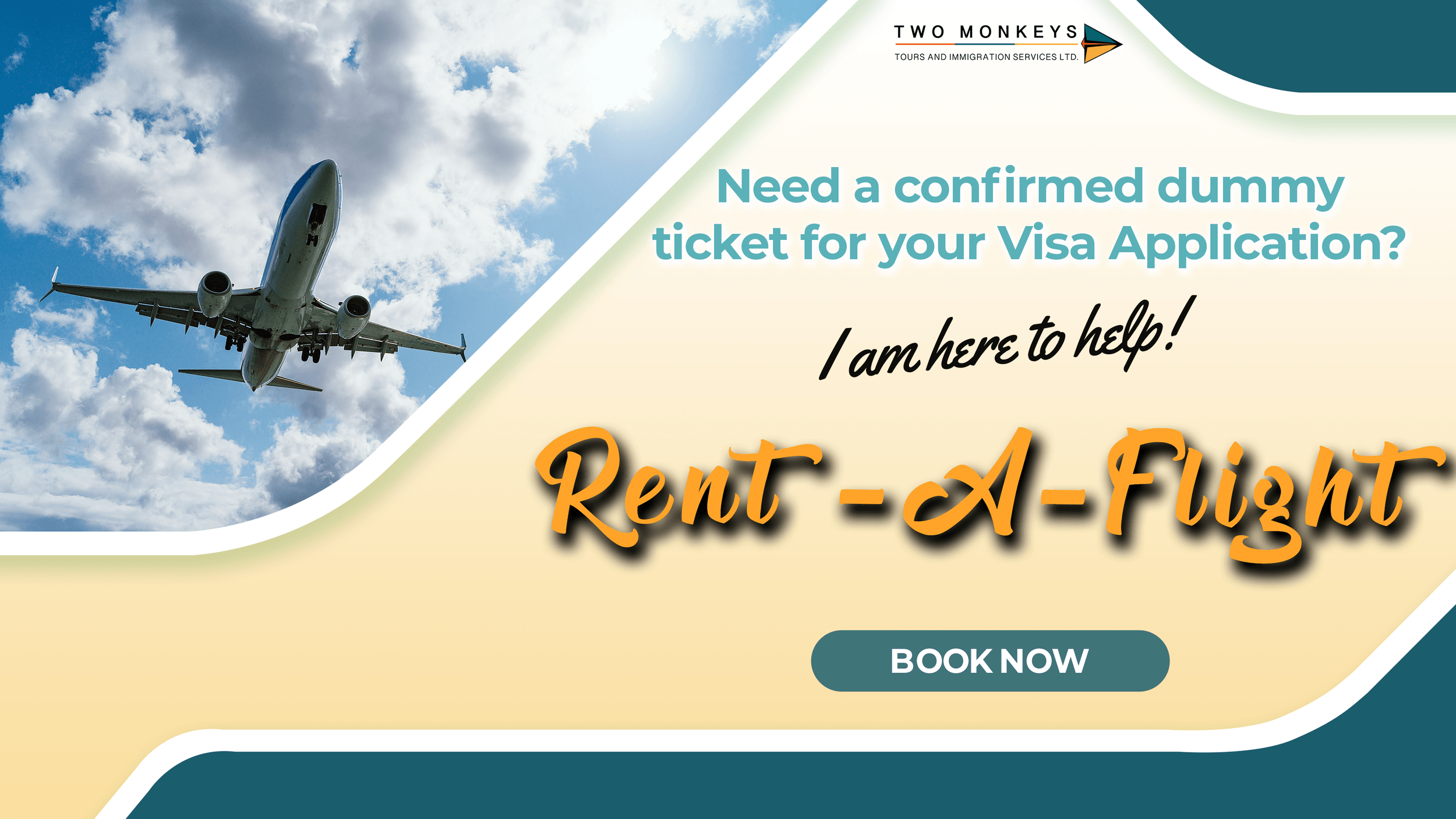 How to Apply for Schengen Poland Visa
STEP 1: Gather the documents asked. The application form must be done online.
STEP 2: Go to Poland's e-konsulat system. And follow these instructions:
1. Select the Country – Philippines and Diplomatic Mission – Manila. Go to the link.
2. Click Schengen Visa – Fill in Form. Fill this up and click Continue.
2. Review it and click Save. In case there are errors, you may click Correct then Continue, and Save.
3. You can now print your Schengen Visa Application Form. Don't forget to sign in.
4. Go to the Schengen Visa – Register Form.
5. Schedule an appointment there.
STEP 3: On your schedule, proceed to the Poland Embassy. Your biometrics will also be taken. Don't forget to pay for the Visa Fee.
STEP 4: Wait for the decision. You will be contacted once a decision has been made.
STEP 5: Claim your passport at the Polish Embassy.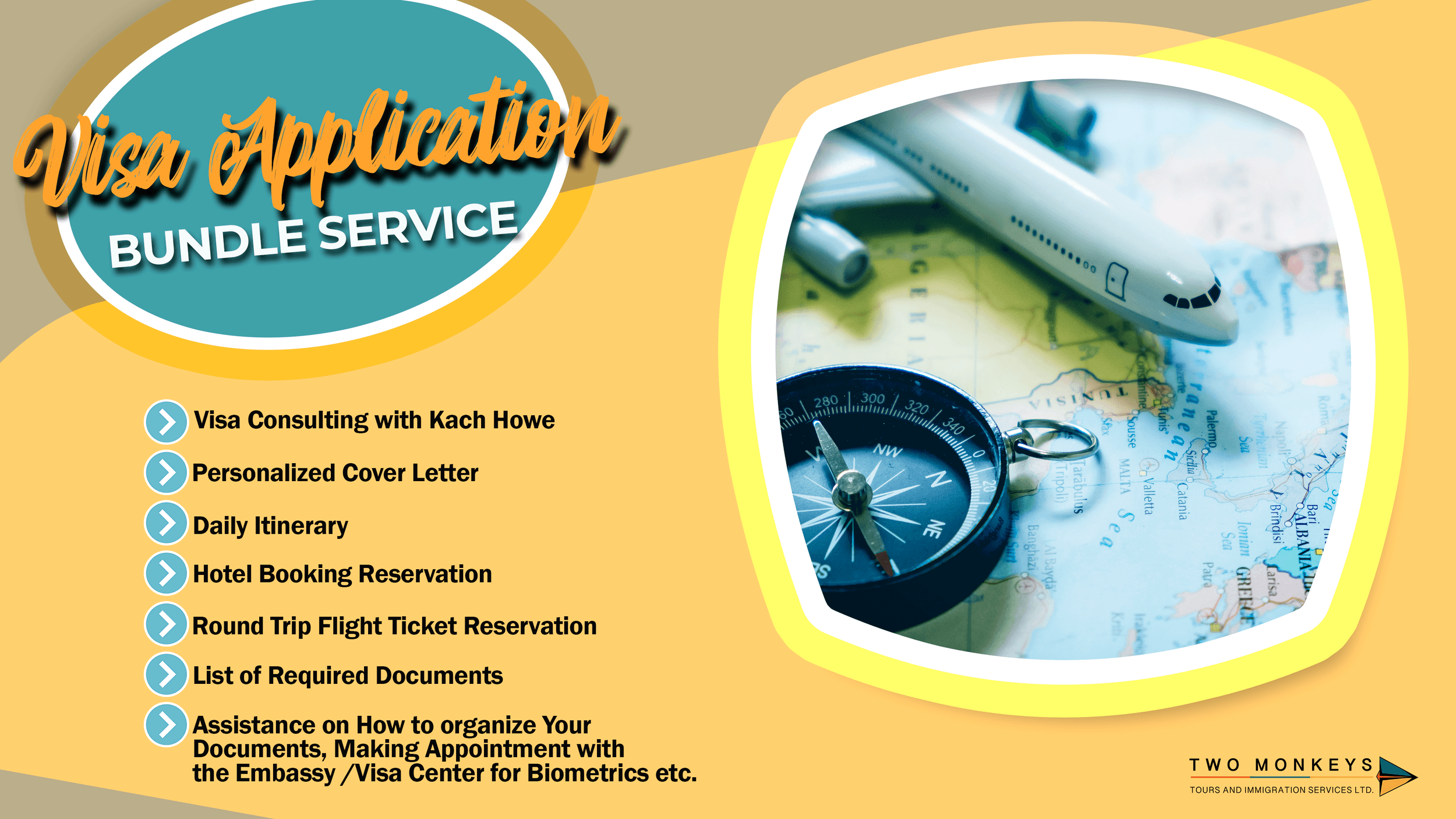 Fee for Schengen Poland Visa in the Philippines
Visa Fee: EURO 80
For 6-13 years: EURO 40
Processing time: It is usually 15 days. However, the Embassy may take up to 45 days to process your application and may ask for additional documentation and further verifications.
Frequently Asked Questions About Schengen Poland Visa
1. How long can I travel with my Short Stay Visa?
You can stay in Poland and the Schengen Area for a maximum of 90 days for a 180 day period.
2. Is an interview mandatory?
It is not necessary. However, you may be called for an interview at the Embassy if they see something wrong with your documents, or they want some clarification with the purpose of your stay.
3. Should I submit a cover letter?
It is not a requirement, but it's highly recommended. A Cover Letter can help you explain your situation and circumstances to the Visa Officer.
4. Do I need to buy a plane ticket before my application?
No, you only need a confirmed booking with a PRN. Renting a flight is highly recommended; we have this service available.
5. What is the best insurance to use?
AXA Schengen is highly recommended. They will completely refund your payment in case your visa doesn't get approved. No risk at all.
6. What if my visa gets rejected? What should I do?
You can file a Remonstrance Letter or file another application from another EU Embassy.
I hope you now know how to apply for a Schengen Poland Visa. Enjoy the scenic views that Pope John Paul II's home country offers. In case you need help with your visa application, you can get our visa application bundle service. Good luck!

About the Writer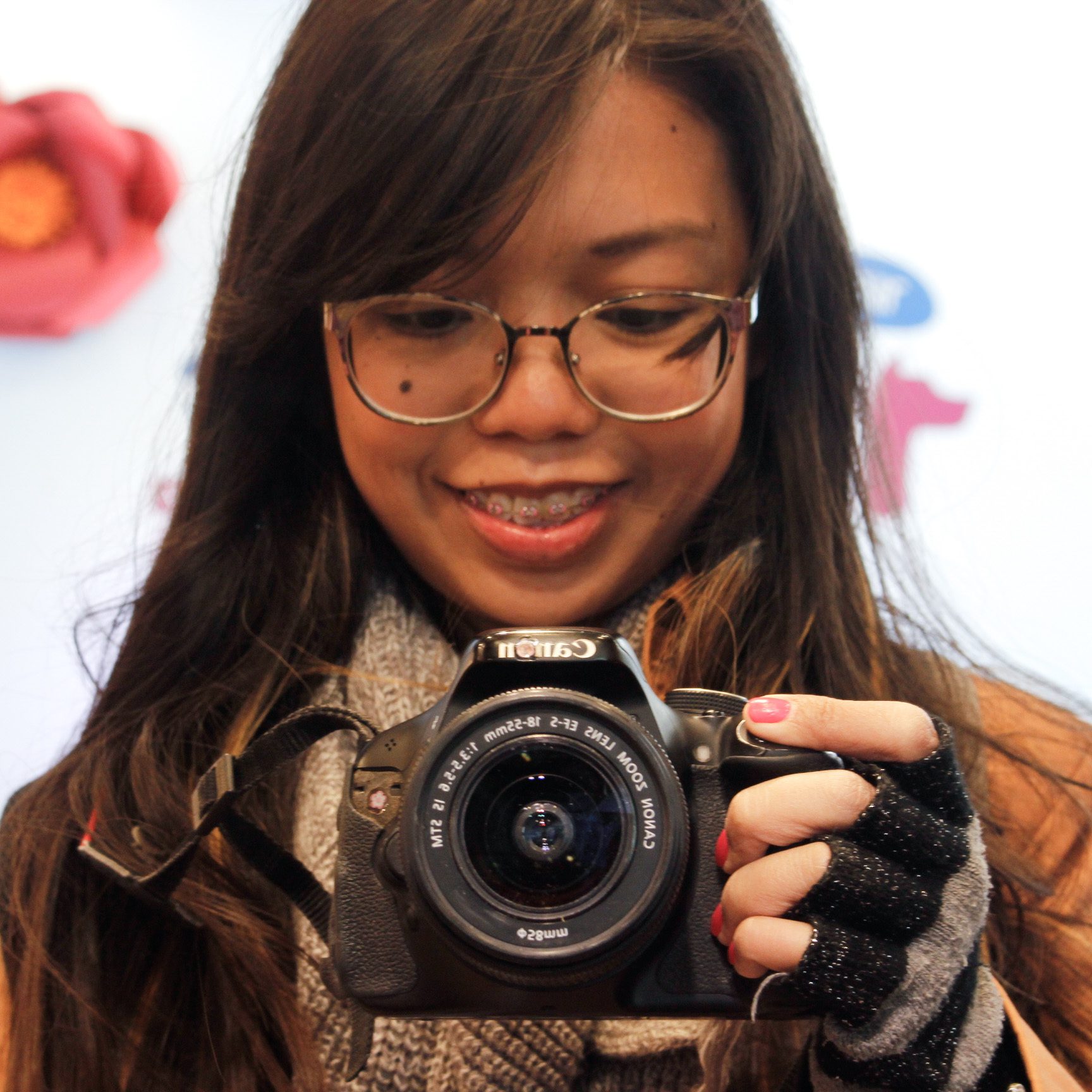 Hey, I'm Lyza! I once was a person who just imagined going to places "one day" but decided to pursue my dreams. My first travel abroad was in Japan, solo, last 2018, and fell in love with the journey since. I'm aiming to visit 10 countries before turning 30 and 2 new places in the Philippines every year. Besides traveling, I love organizing trips, photography, reading, and making new friends. Follow my adventures through my Instagram.

Are you on Pinterest? Pin these!