Visa Application Tips If You Have Foreign Boyfriend But Still Married in Philippines
Are you separated from your spouse in the Philippines? Have you found new love across the world? Where you invited them to visit their country? Here are some tips on Visa Application Tips for those with Foreign Boyfriend but are still legally married (not yet annulled).
Many Filipinas has found new love abroad and sometimes through online conversations. However, when applying for a visa and if your civil status is still married, then the consul officers might be suspicious of your application. If you want to get approved rather than denied, read through on what you and your partner need to do.
1. Get an Invitation Letter
Your Foreign boyfriend can help you with your visa application by giving you an invitation letter. It should state your relationship (how did you meet and him knowing your legal relationship status), the inviter's address, what you will do together (e.g., traveling, visiting family, etc.) and where the person invited will stay during the visit. Include also if inviter will be paying for your flights and expenses abroad, if so, your foreign partner may also need to send his/her bank certificates or financial documents.
A Passport or Permanent Resident ID should be included with the invitation letter.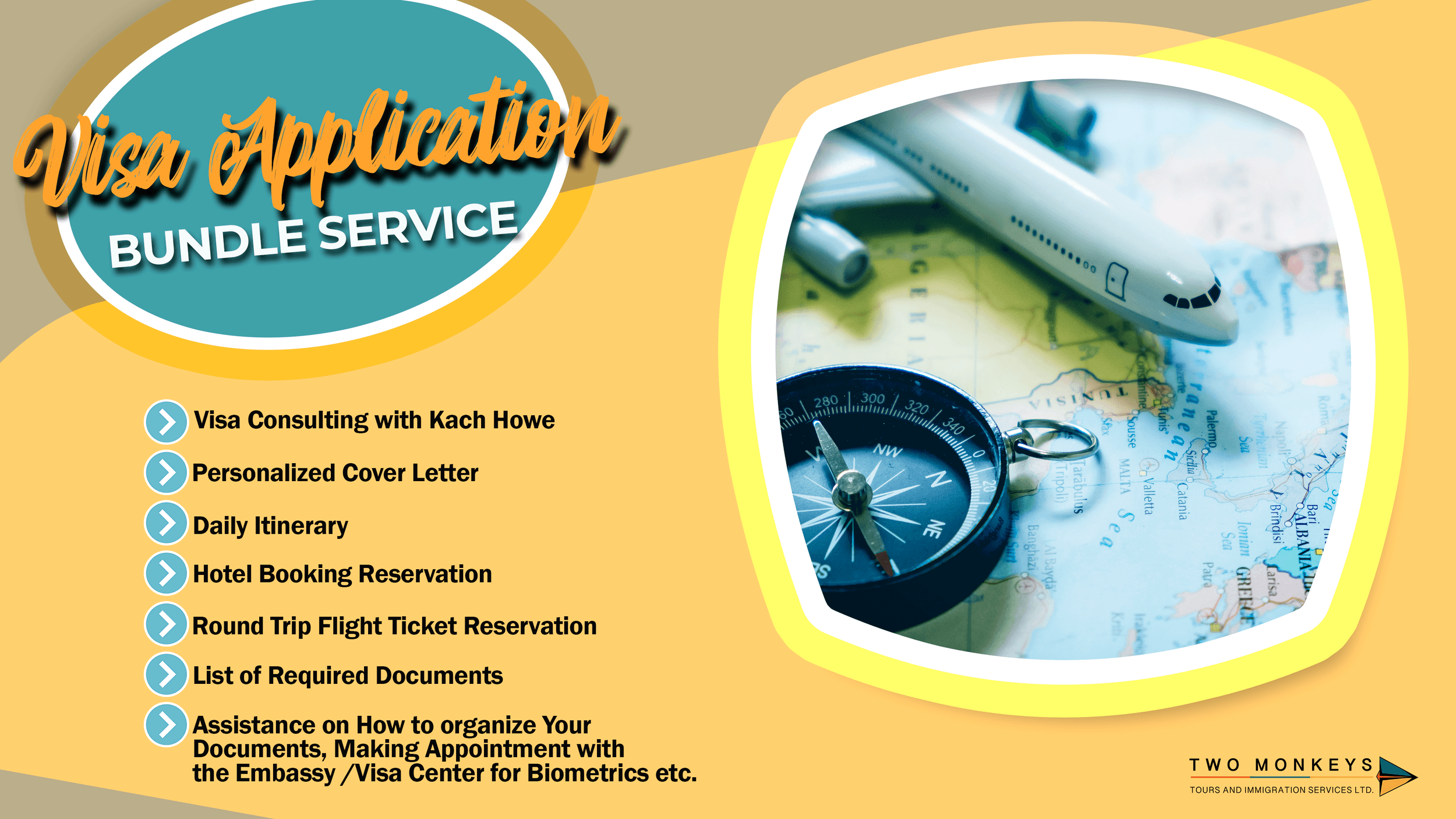 2. Make a Cover Letter
If your foreign boyfriend writes an invitation letter, you will also need to write a cover letter for your visa application. The cover letter should state your side – a reasonable explanation that you are legally separated from your spouse and that you have a new love, how many months have you been together, your intention when visiting their country abroad.
It's also better if you state that you will indeed come back to the Philippines after your visit so writing about your financial or economic ties in the Philippines is essential to show proof of your rootedness.
3. Attach a Legal Separation Decree
A Legal Separation is an agreement that you and your spouse (or ex-spouse) are not together anymore in bed and board. This is different from an annulment as being annulled makes your marriage nullified. You can't also remarry if you are legally separated as in paper you are still married. You can attach this to your application to support your claim that you are indeed legally separated.
It's better to be legally separated than doing nothing as if found you could be charged for infidelity.
4. Show Proof of Relationship
Another thing you will need to submit is your proof of relationship – it can be your pictures or conversations together. Usually, it's easier if you and your foreign boyfriend have already met (in the Philippines) instead of having your first time meeting in their home country; this is often a red flag for human trafficking.
In case you have a child/ren together, you can also submit a PSA Birth Certificate – which should be acknowledged or with a sign of your foreign partner.
5. Have Good Travel History
It's better to have a good travel history before visiting your partner's place. Many visa applicants have been denied because their first travel is at their partner's and the period of visit is too long, too. You can travel (with or without your foreign partner) in Asian countries like Singapore, Hong Kong, Thailand, or Malaysia first rather than Europe or the US.
Those are the tips in applying for visa applications if you have a foreign boyfriend even if you are still married. It's better to have complete requirements explaining your side and situation rather than leaving the consul confused. Good luck with your visa application!

About the Writer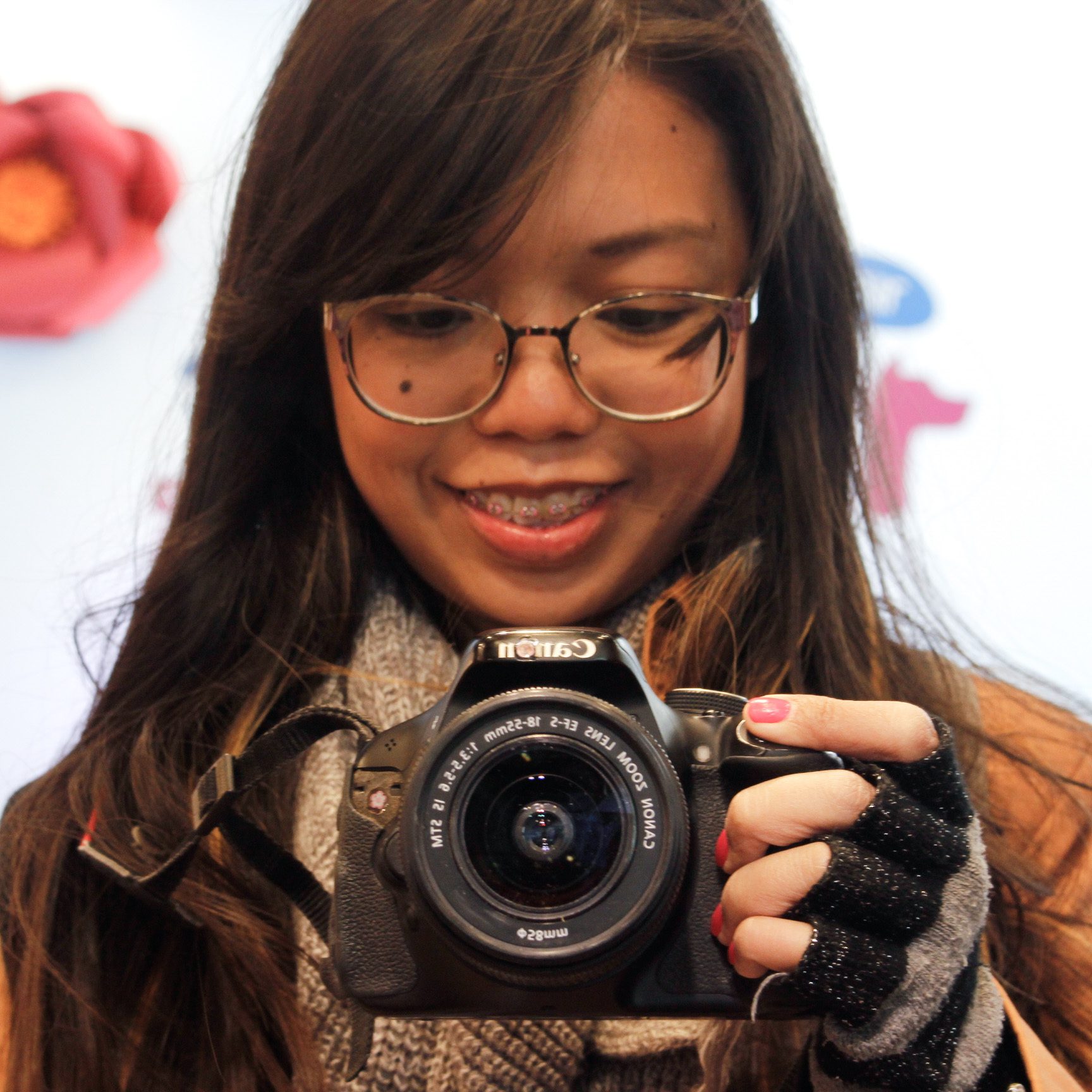 Hey, I'm Lyza! I once was a person who just imagined going to places "one day" but decided to pursue my dreams. My first travel abroad was in Japan, solo, last 2018, and fell in love with the journey since. I'm aiming to visit 10 countries before turning 30 and 2 new places in the Philippines every year. Besides traveling, I love organizing trips, photography, reading, and making new friends. Follow my adventures through my Instagram.

Are you on Pinterest? Pin these!