How to Apply For Mexico Tourist Visa for Filipinos
Plan your next Mexico trip! Here's our guide for Filipinos about applying for Mexico tourist visa. Enjoy a holiday trip in this country!
Are you thinking of a vacation in Mexico? If yes, then gather all your documents now and prepare for your visa application! We have tips and guidelines that will help you with how you can have that Mexican visa.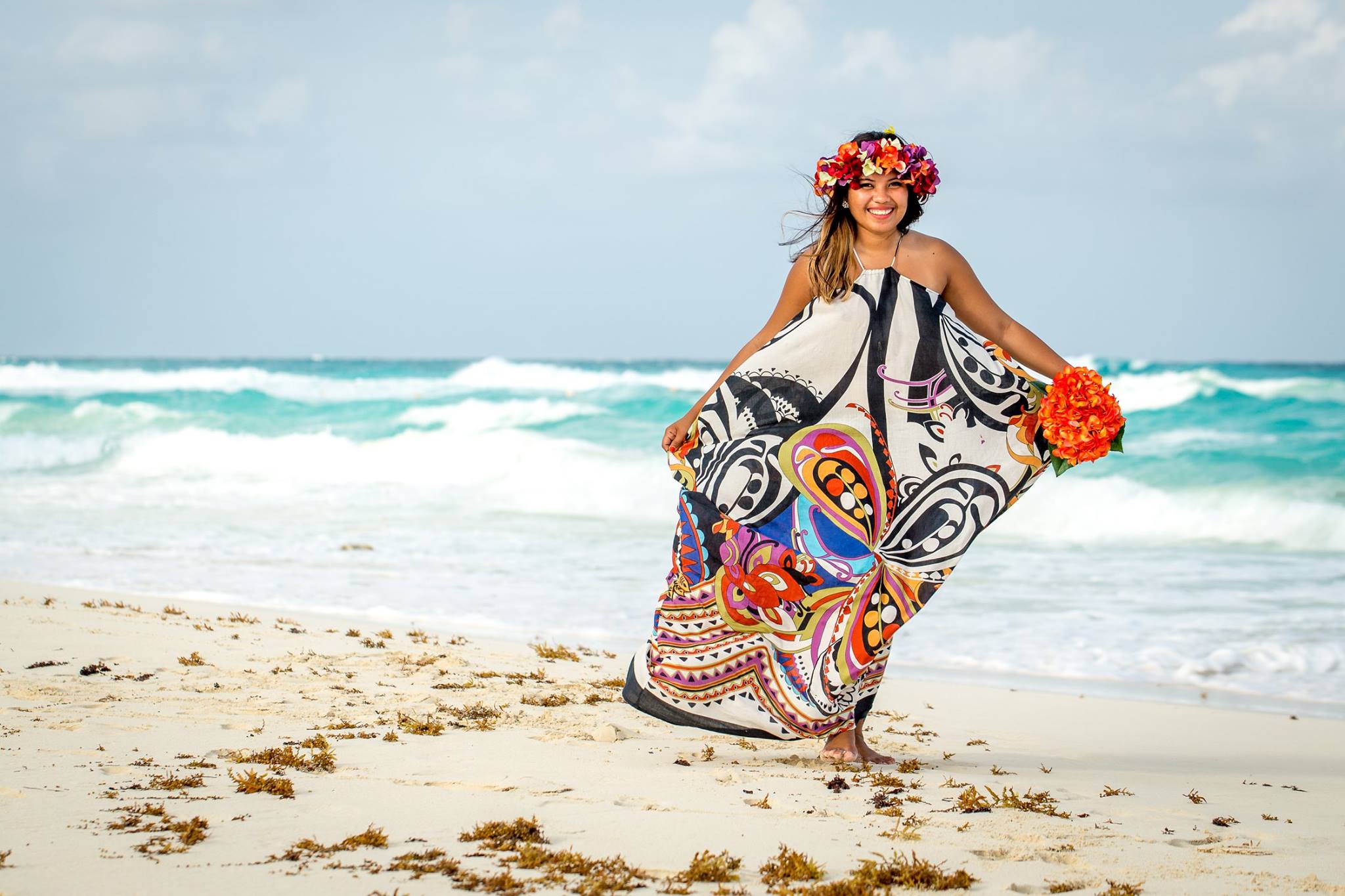 Mexico is home to plenty of UNESCO World Heritage sites, beautiful islands, ancient ruins, pyramids, and natural reserves, who wouldn't want to visit those? So if you're ready to experience an awesome vacation in Mexico, here's a guide four us Filipinos on how we can obtain Mexico tourist visa.
Facts About Mexico
The official name of Mexico is the United States of Mexico. It has 31 divided states.
Mexico has a total of 34 UNESCO World Heritage Site.
Mexico is home to the world's smallest volcano. It's called the "Cuexcomate", it stands at 43 feet tall.
The largest Ancient Pyramid in the world is in Mexico, it's called the Great Pyramid of Cholula.
The colored TV we enjoy now was invented in Mexico during WW II.
Shaving while driving is prohibited in Mexico.
Philippine Passport holders Who are Exempted to Apply for a Mexico Tourist Visa
If you have a Valid and Multiple Entry Visa to the

USA, Schengen Area, UK, Japan, and Canada

, then you

can enter Mexico without a Mexican Tourist Visa (VISA-FREE) and can stay for not more than 180 days. Note that it should remain valid during the entire duration of your stay in Mexico. 

Filipinos holding a valid official or diplomatic passport traveling to Mexico for official meetings or any business-related activities will no longer need to secure a visa. Those who will travel by Cruise Ship are also not required to have a visa. 
Main requirements in applying for Mexico Tourist Visa
Completed Application Form. (Available at the Embassy)

A Valid Passport (should be valid for at least 6 months) and a photocopy of it;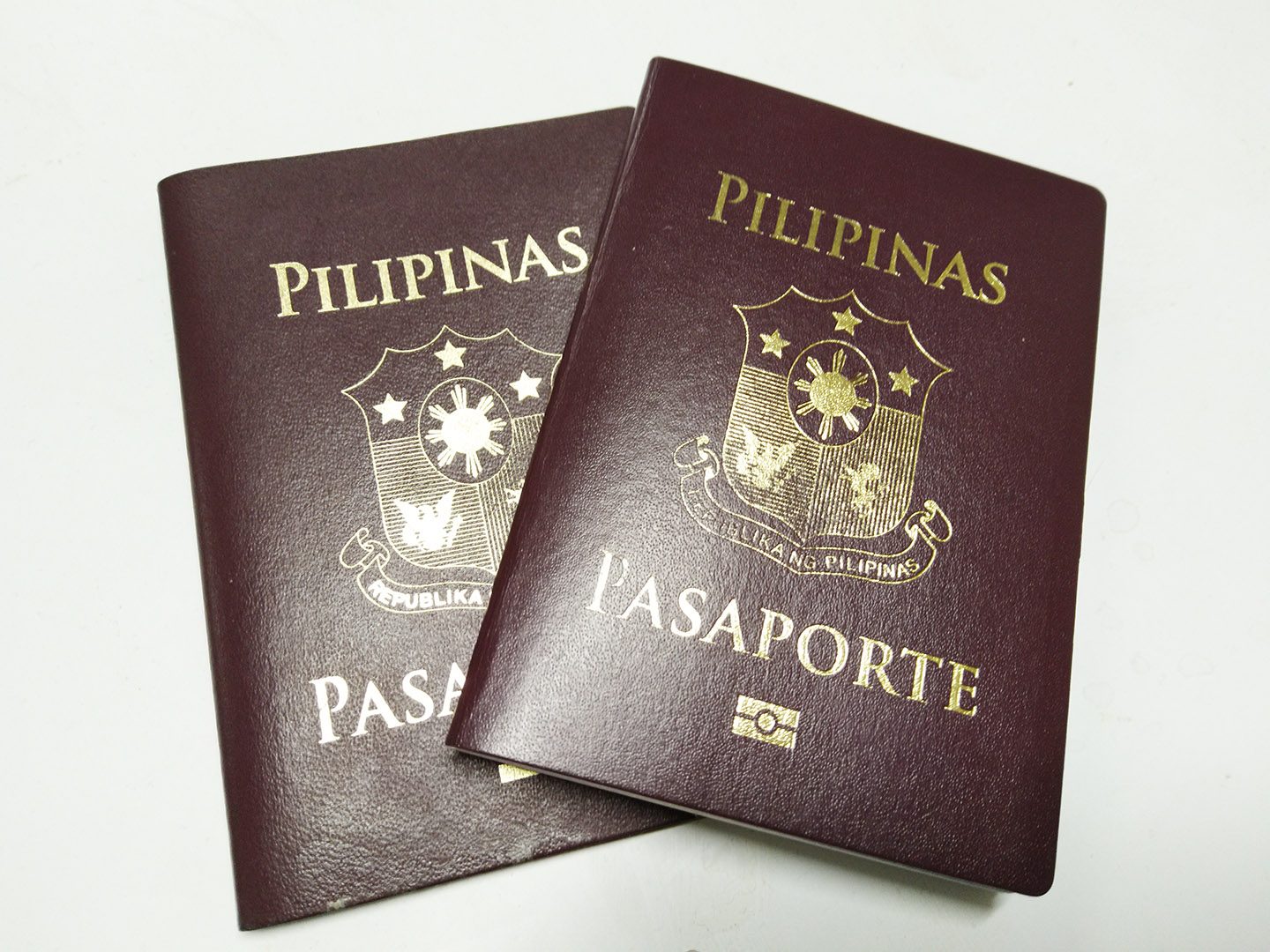 Photocopy of your immigration stamps and visas;

2 recent ID Photos (1.5" x 1.5" or 2" x 2") with white background;

A photocopy of your U.S, Canadian, U.K., Japan, or Schengen Visa (if available);

One Valid ID card; original and photocopy (front and back). It can be any of the following: Driver's License, SSS / GSIS ID card, Company ID, or Valid Student ID;

Original Bank Statement and Bank Certificate from the last 3 months (minimum maintaining balance must be 115,000 per month

);

2 or more of these documents (photocopy and original) to prove your financial capacity:

Valid International Credit Card (photocopy the backside of the card where the signature can be seen)

Paid Credit Card Statements/Billing statements (for the last 3 months)

Updated bank Statements / bank certificate;

Updated Passbooks/ Bank Books (front page & page with the last updated amount)

Income Tax Return Paper (if employed); 

Business Ownership Certificates, registered with the Securities and Exchange Commission (SEC) or Department of Trade and Industry (DTI) (if self-employed)

Original Employment Certificate that states the length of service and remuneration package with a minimum

basic salary of Php 25,000

and at least 1 year of employment in a single company; and

Copy of land title which must be owned for at least 2 years.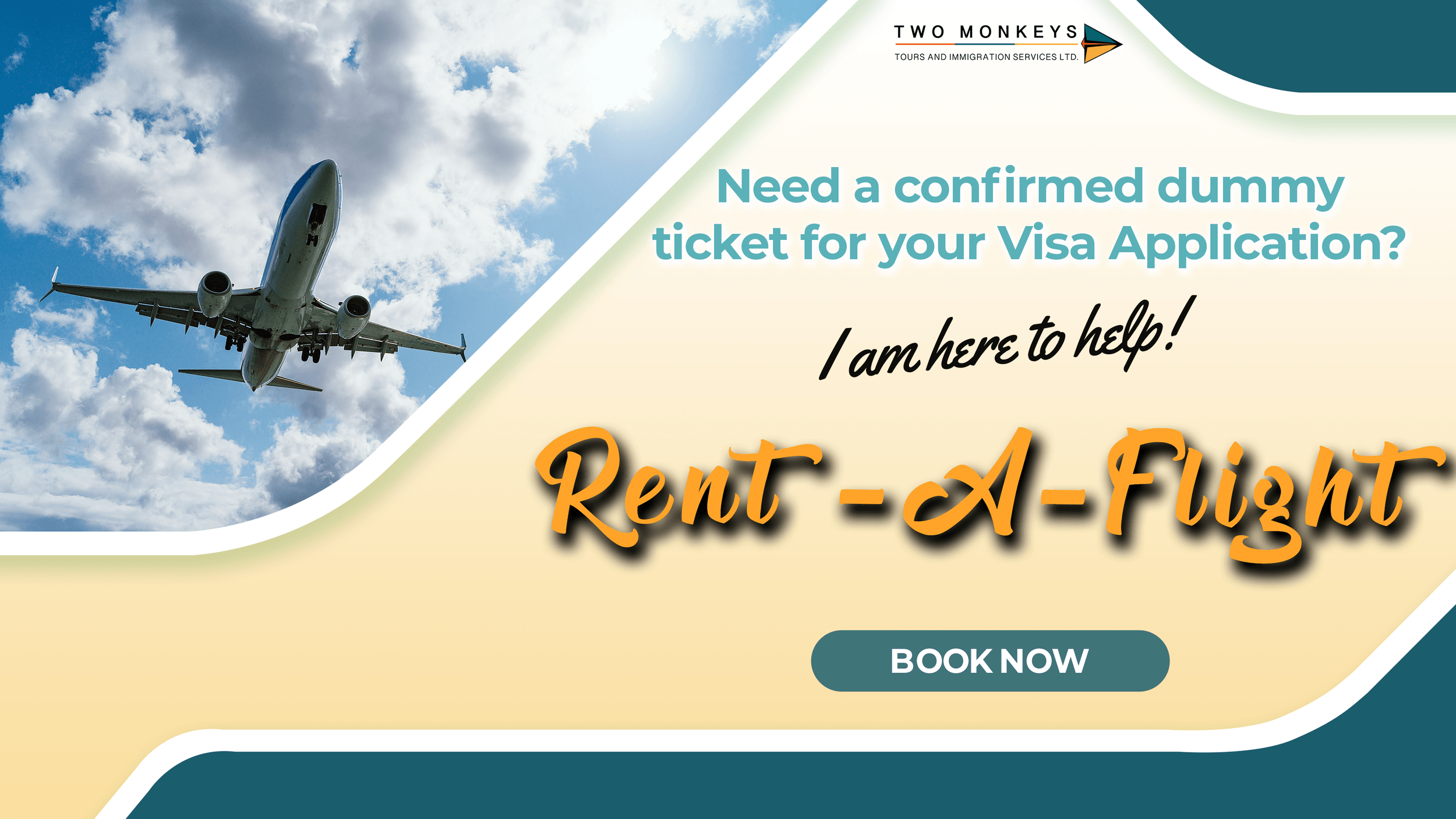 Step-by-Step Guide on How to Apply for Mexico Tourist Visa
STEP 1: Collect all the required documents.
STEP 2: Set an appointment using the Mexitel Website. Provide all the required details and it will lead you to an appointment schedule page.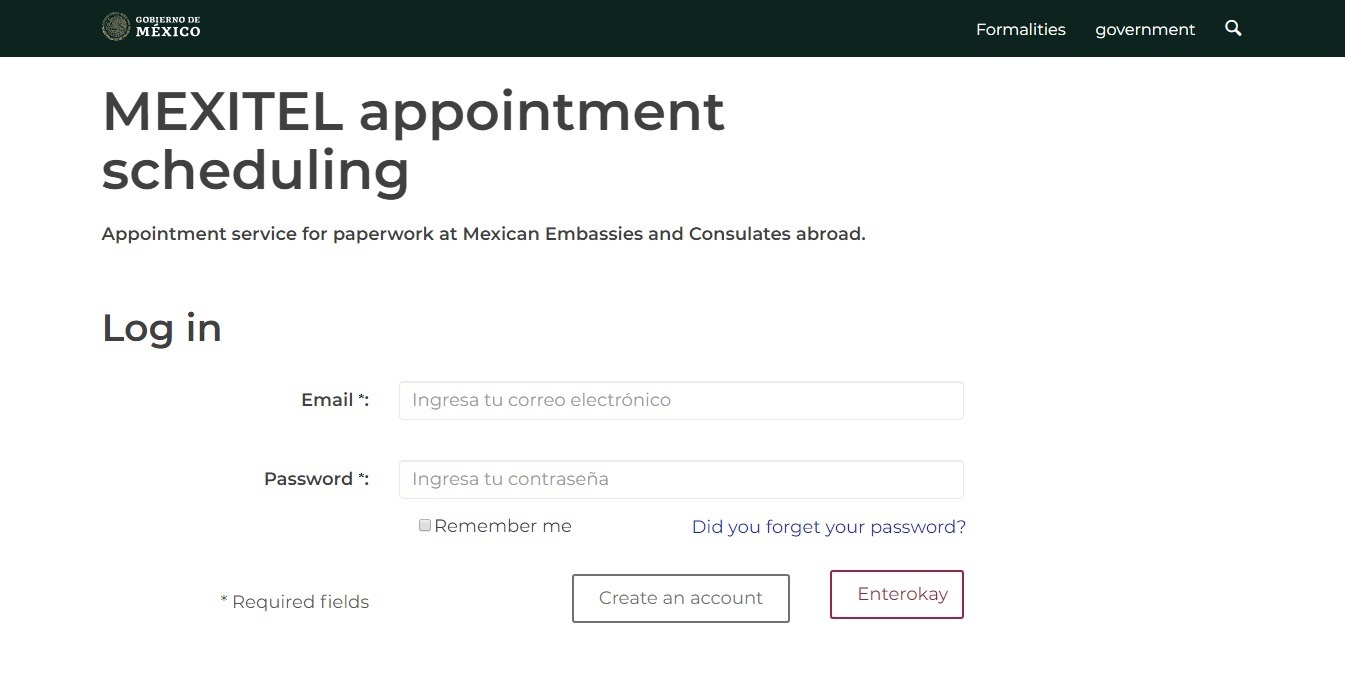 STEP 3: Print your appointment letter and show this on the day of your interview together with all your requirements, both in its original and photocopy.
STEP 4: Pray that you'll pass the interview and will get your visa approved.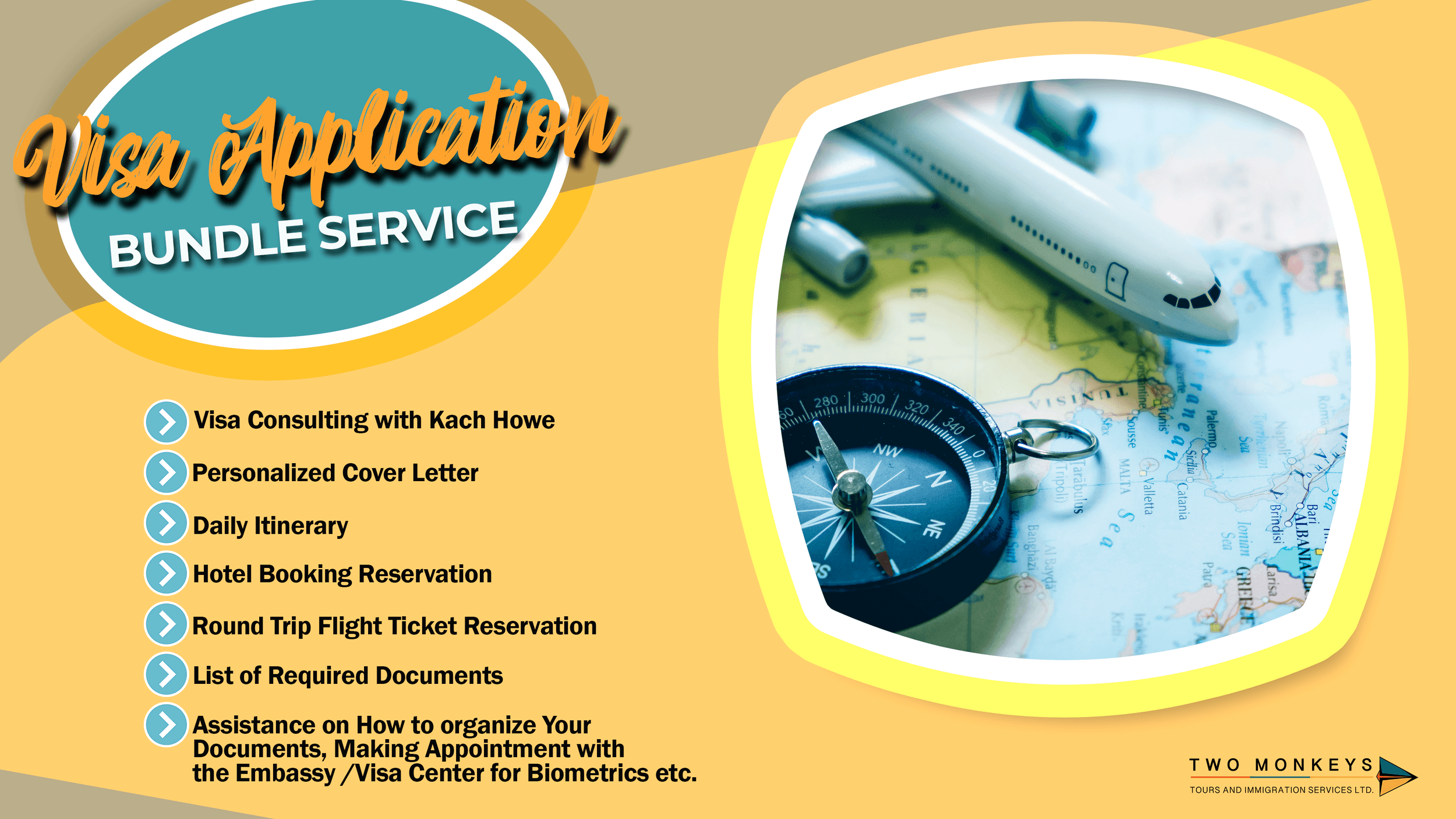 Visa Processing Fee for a Mexico Tourist Visa
PHP 1,864 and it is non-refundable.
Processing time: If you pass the interview, it will usually take 3-14 days for them to process it. 
Embassy in the Philippines
Embassy of Mexico in the Philippines
Address: 150 Legaspi Street, G.C. Corporate Plaza, Legazpi Village, Makati, 1229
Contact number: (+63) 2 8812 2211, (+63) 2 8812 2212
Fax: (+63) 2 8892 7635
Email: [email protected]
Office hours: Monday – Friday: 8:30 AM – 4:30 PM
Frequently Asked Questions About Mexico Tourist Visa
1. Is the interview mandatory? 
Yes, and it is based on that interview if they will approve or deny your Mexican Tourist Visa. 
2. Do I need to have show money? 
Yes, and they require applicants quite a lot on their bank account as what's stated above.
3. Does my visa guarantee my entry to Mexico?
No. Immigration Officers can still deny any person entry to their borders if they find it necessary.
4. My Valid and Multiple Entry Visa to the USA, Schengen Area, UK, Japan, or Canada is stamped in my old passport. Will this be okay for the Immigration?
Yes. Just present your old passport with a valid visa then you're Visa-free to Mexico!

Are you on Pinterest? Pin these!