How to Open a UnionBank Account: Online Bank Account with No Initial Deposit
One crucial requirement for visa applications is financial proof. That's why it's better to have a bank account. If you don't have one, you can apply at UnionBank. Know how you can open a UnionBank Account Online with no Initial Deposit.
Many people don't open a bank account because there's an initial deposit required. Sometimes it PHP 5,000 or it's PHP 10,000, and many find that hard. There's also a need to have a minimum amount to be maintained, so you are not charged. However, with UnionBank Personal Savings Account, you don't have to worry about that! Read how on this article.
UnionBank'sPersonal Savings Account Features
Zero Initial Deposit
No Minimum ADB Requirement
ADB to earn interest is PHP 10,000 with 0.10% interest
With Bancnet ATM Card
The card is a Visa EMV Debit Card, which can be used for online purchases
Money can be accessed 24/7 online
PDIC up to PHP 500,000 per depositor
The application can be made online
Annual Fees are waived for the first year
Annual Fees can also be waived if you maintain at least PHP 10,000 on your daily balance
Types of UnionBank Debit Card
EWallet
EMV Visa Debit Card
With PHP 350 annual fee
GetGo Debit
Earn 1 GetGo Point for Every PHP 100 spent
Exclusive Access to GetGo and Cebu Pacific Seat Sales
With PHP 500 annual fee
UnionBankLazada Debit Card
Earn Lazada Wallet Credits
2X Cashback for Every PHP 200 spent in Lazada
1X Cashback for Every PHP 200 spent for other stores
With PHP 500 annual fee
PlayEveryday
With PHP 500 annual fee
You earn 1 Play point for every PHP 20 Visa spend
Things you will need to open a UnionBank Account Online
Valid ID
If your ID is not listed below, you will need to continue your application at a UnionBank Branch:
Cellphone with Camera
You will need to be able to capture your valid ID and have a selfie.
Internet
How to Apply for UnionBank Account Online
Because it's the pandemic, going out is a bit of a hassle. You don't need many documents nor go out to the branch online.
STEP 1: Download the UnionBank application – Google Play or Apple iOS
STEP 2: Tap Open An Account.
STEP 3: Choose an account you will open – Savings Account with Debit Card is the right choice.
STEP 4: Choose which type of card you will open. The E-Wallet has the least amount of annual fee, which is PHP 350. But if you are an online shopper, the Lazada Debit Card is a great deal. However, for travelers, the GetGo Debit is recommended for the promos and the points (GetGo Number may be asked). Tap Select.
STEP 5: Accept the Customer Declaration, Terms and Condition, and the Privacy Policy.
STEP 6: Enter your e-mail address and mobile number.
STEP 7: Enter the OTP sent to your number.
STEP 8: Type the details for your profile.
STEP 9: Create a User ID and Password for your online account.
STEP 10: Answer everything asked.
STEP 11: Upload or Take a picture of your ID.
STEP 12: Take a Selfie. This is to confirm that you are really the person applying.
STEP 13: Review the details you have entered. Confirm your application.
STEP 14: Wait for your account to be activated. It might take about 24 hours.
STEP 15: Start saving with UnionBank!
How to Add Funds to your UnionBank Account from GCash
STEP 1: Open the GCash App. Make sure you already have an account there. Read our guide: How to Use and Send Money using GCash in the Philippines
STEP 2: Go to Bank Transfer and look for UnionBank.
STEP 3: You can enter your UnionBank Account Name and Number and deposit your money there.
You could link your UnionBank Account and GCash for faster transactions. Just go to your profile – My Linked Accounts and tap UnionBank. Log-in to your UnionBank Online Account.
Congratulations, you have now opened a UnionBank Account. This can be used for your future visa applications. Get your bank statement or bank certificate at any UnionBankbranch nationwide. I hope this helps with your future travels!

About the Writer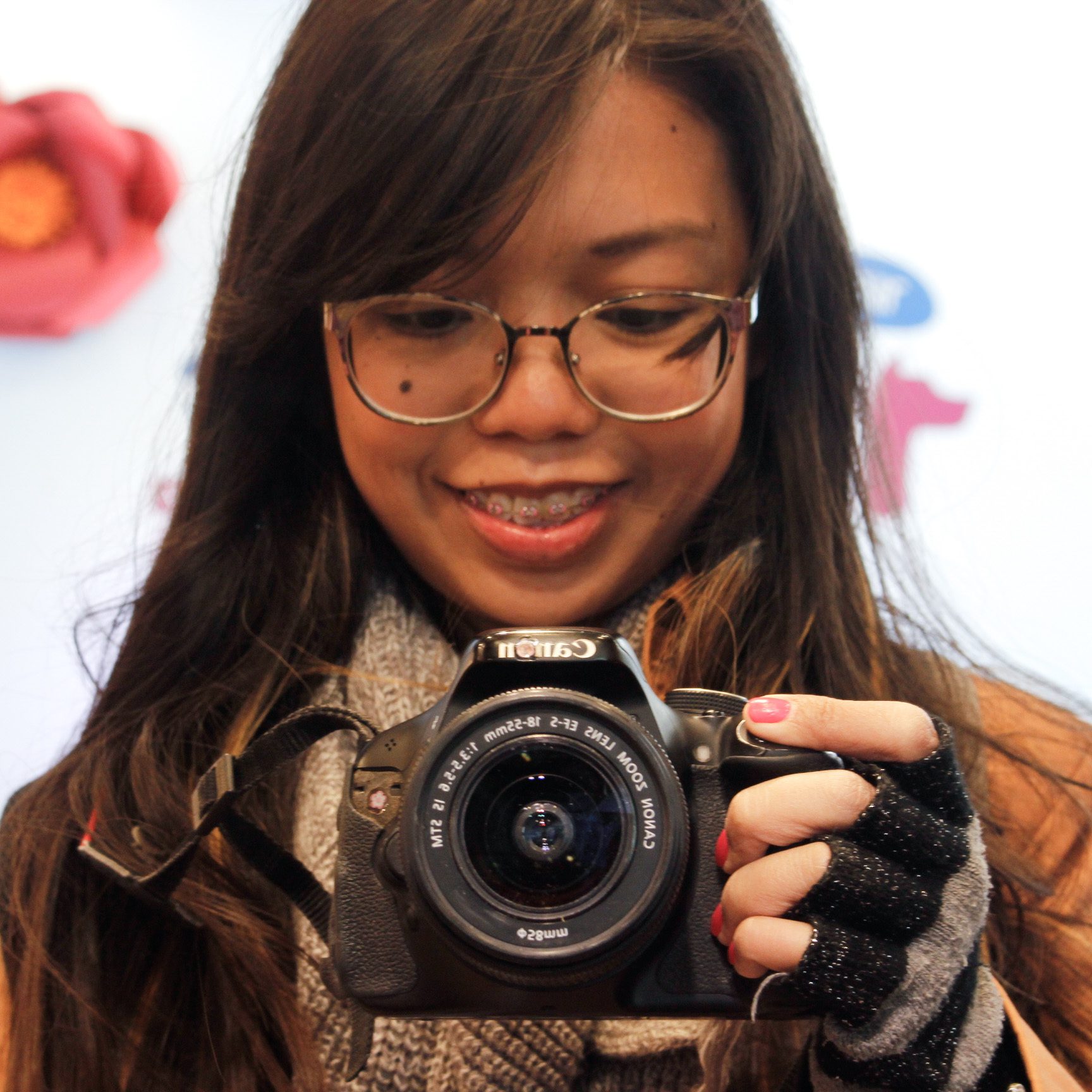 Hey, I'm Lyza! I once was a person who just imagined going to places "one day" but decided to pursue my dreams. My first travel abroad was in Japan, solo, last 2018, and fell in love with the journey since. I aim to visit 10 countries before turning 30 and 2 new places in the Philippines every year. Besides traveling, I love organizing trips, photography, reading, and making new friends. Follow my adventures through my Instagram.​

Are you on Pinterest? Pin these!