How to Apply For China Tourist Visa for Filipinos
Plan your next China trip! Here's our guide for Filipinos about applying for a China tourist visa. Enjoy the culture in the Sleeping Giant.
Being one of the largest countries in the world, it is not surprising that there is a lot to see and explore in China. This is the main reason why we have countless reasons as to why you should go there! If you're interested in its culture and ancient China itself, there's no other perfect way to do that than to visit this country. 
As a Filipino, it is frustrating that we can't go there without having the need to apply for a tourist visa. But, no need to worry as the visa application for a tourist visa to China is not that difficult. Of course, if you have the right and complete requirements.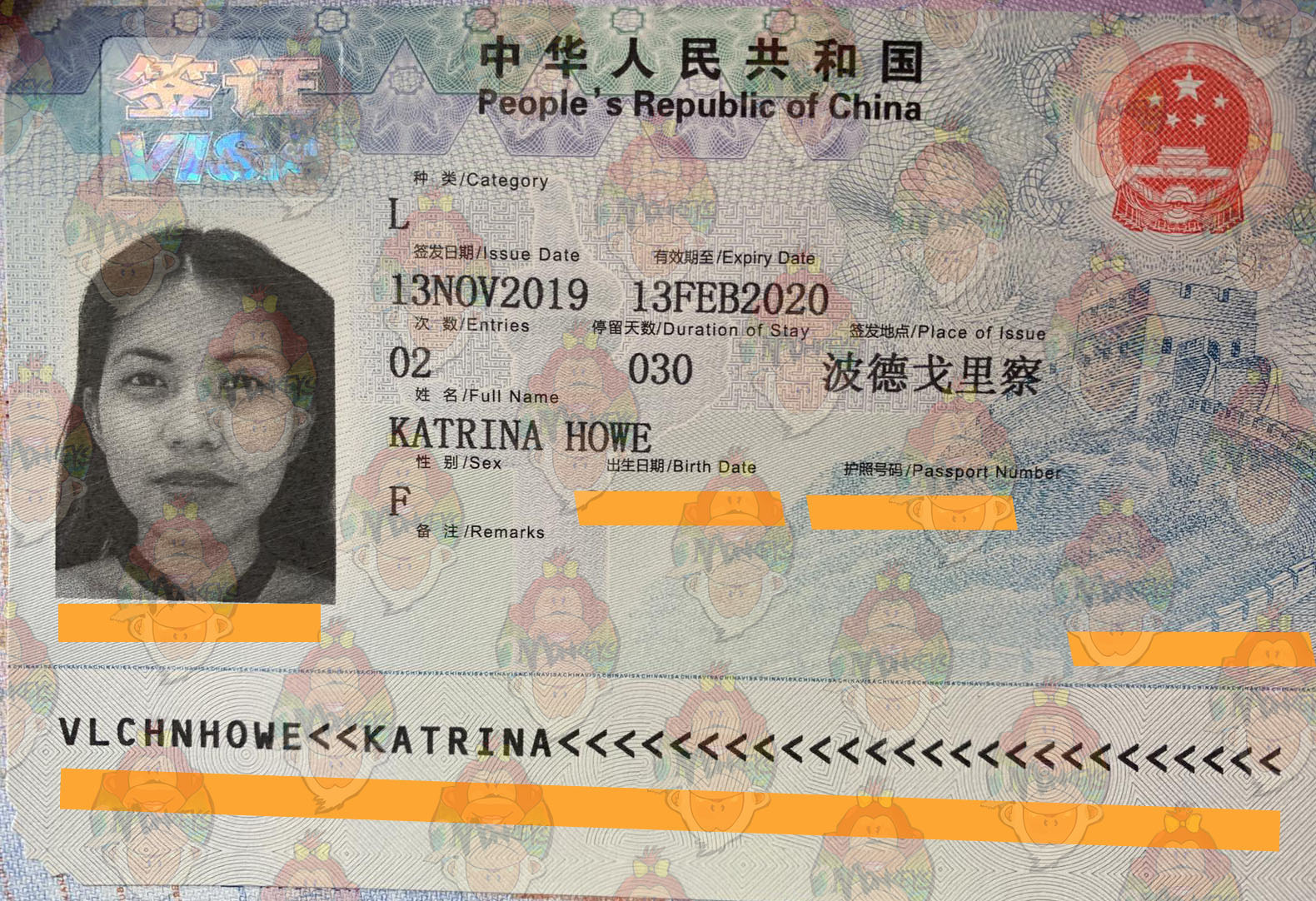 So in this article, we provided you with the basic requirements needed and additional information you might need when you decide to apply for a China tourist visa. 
Facts about China
Chinese New Year celebration lasts for up to 15 days.
The palace complex in Beijing called 'The Forbidden City' is consists of 9,000 rooms. 
China's size is almost the same as the continental USA. However, it only has one official time zone compared to the USA which has 4. 
Red is considered a lucky color in China.
The earliest chopsticks which were made about 5,000 years ago were actually made for cooking, not for eating.
China has the fourth-longest river in the world called the Yangtze River. 
Who Are Exempted for China Tourist Visa?
Those tourists whose point of entry is at Sanya Airport (SYX), visa-exempt of 30 days but you must stay only in Hainan Province. You should also be in the stamped name list or you must have an invitation letter from a registered tourist agent of Hainan Province or a confirmed hotel reservation and an onward ticket.
Tourists Arriving at Haikou (HAK), visa-exempt of 30 days. They must be in the stamped name list or invitation letter from a registered tourist agent of Hainan Province.
Arriving at Guilin (KWL), visa-exempt of 6 days. The holder must be part of a tourist group (not solo) and the tour must be organized by a registered travel agent.
Traveling in a group that is organized by a Chinese tour operator, visa-exempt for 6 days. The holder must have a flight from Hong Kong or Macau and going to Zhujiang Delta (Guangdong) and is off to Dongguan (DGM), Guangzhou (CAN), Huizhou (HUZ), Shantou (SWA), Shenzhen (SZX), or Zhuhai (ZUH)
Going to Hong Kong (SAR), visa-exempt for 14 days
Going to Macao (SAR), visa-exempt for 30 days
IMPORTANT NOTICE: From 10 May 2021, the Chinese Embassy in the Philippines will start the online visa application system and appointment system
Main requirements in applying for China Tourist Visa
Passport (Should be valid for at least 6 months and with one blank visa page).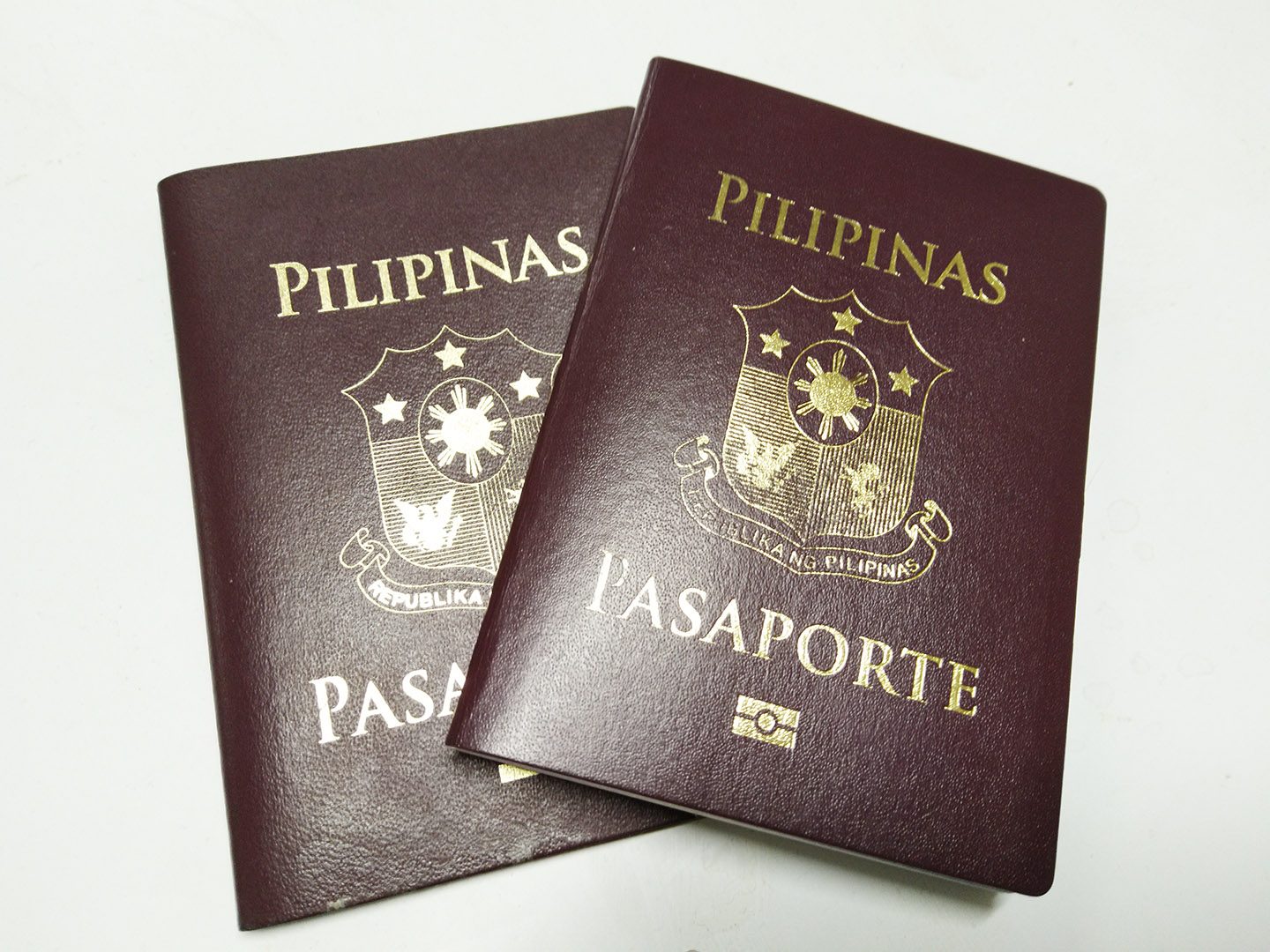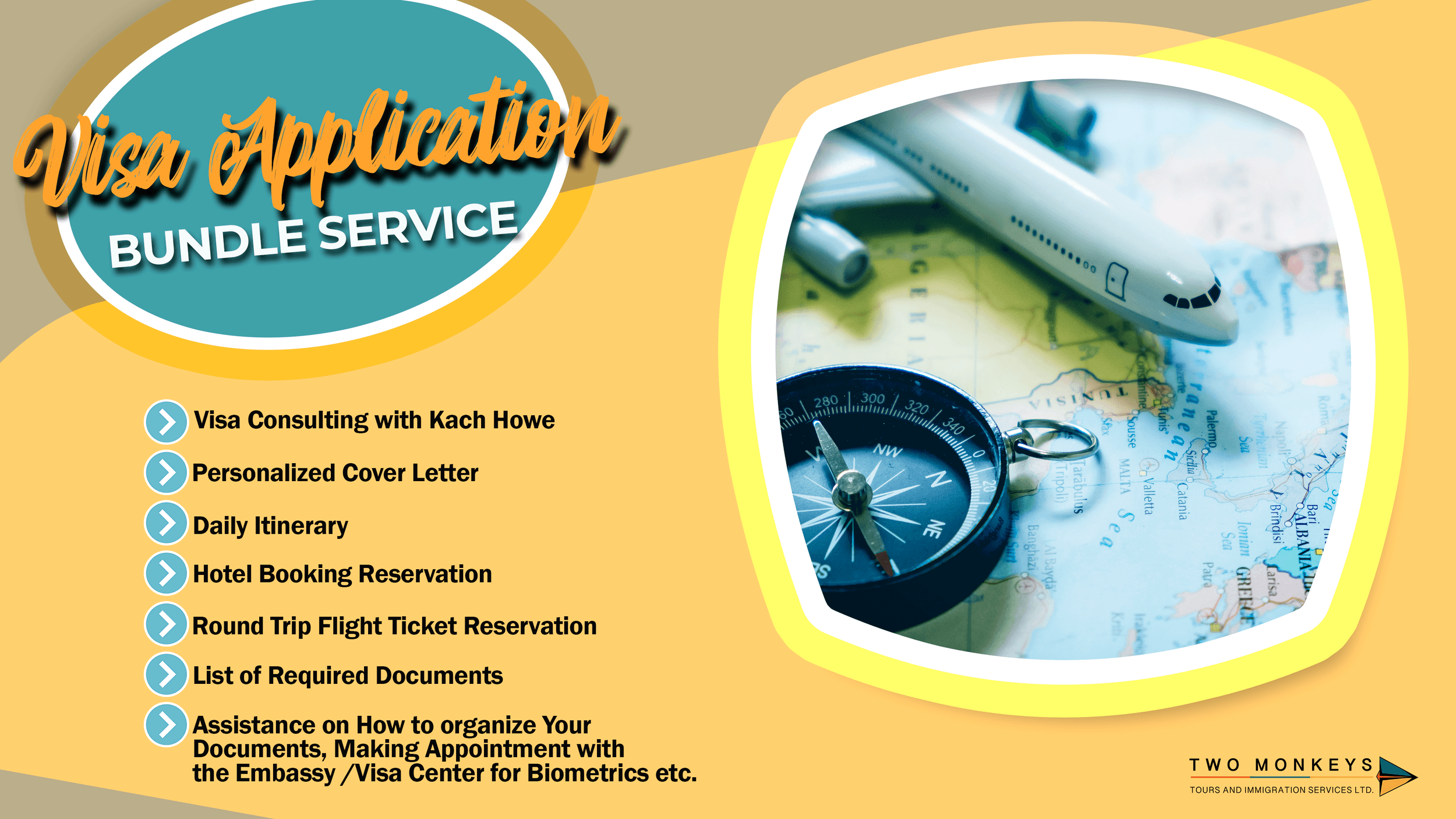 Supporting Documents for China Tourist Visa
For First Time Visa Applicant
Bank Certificate and bank statement for 6 months with receipt
BIR-stamped Income Tax Return Form
Certificate of Employment – Must include salary and the length of employment
Business Registration Certificate – if you're the owner
Professional ID/Student ID (if applicable)
Other relevant documents that will prove your condition or letter explaining your purpose of travel (if applicable) (Read more: Ways to prove deep rootedness and cover letter writing)
With Previous Chinese Visa
Photocopy of the visa
If the visa is on your old passport, submit it also.
Tourists
Travel itinerary
Invitation Letter with a copy of the inviter's Chinese ID, Passport or Chinese Residence Permit (if applicable)
Ordinary passport holders are required to book appointments on the website of Appointment for Visa Application Submission (AVAS): avas.mfa.gov.cn and submit the applications to our consular office on the date of appointment.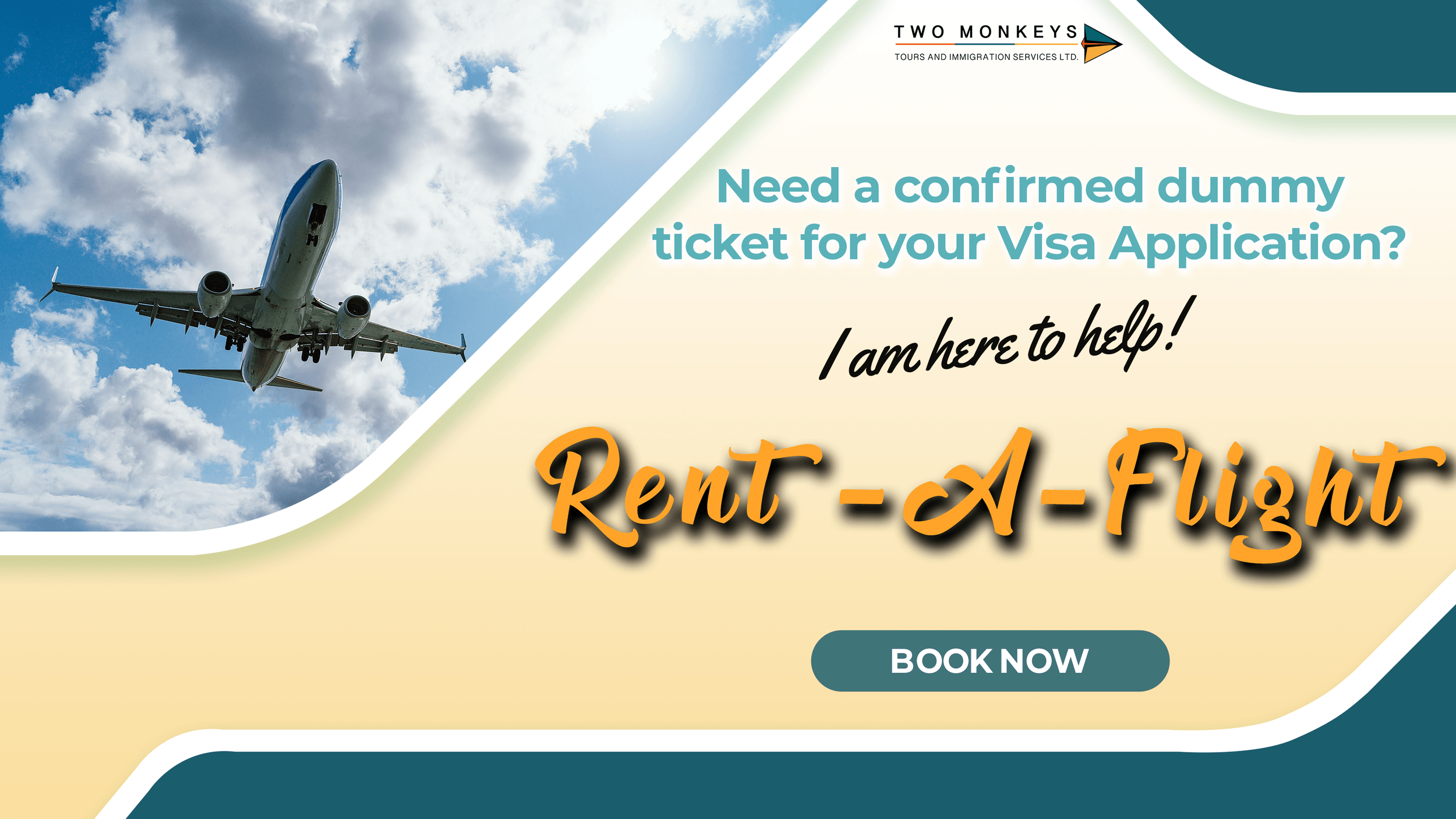 Visa Processing Fee for China Tourist Visa
Single Entry: PHP 1,400
Double Entry: PHP 2,100
Multiple Entry (valid for 6 months): PHP 2,800
Multiple Entry (valid for 1 year): PHP 4,200
Processing time: Regular processing time is 4 days. For express visa, it takes 3 days. However, you need to pay an additional fee of PHP 1,100 for that. As for rush service which takes up to 2 days only, a PHP 1,700 fee is needed. But remember that rush service is not applicable for first-time applicants.
Chinese Embassy in the Philippines
Embassy and Consulate of the People's Republic of China in the Philippines
Manila: 2F, The World Center 330 Senator Gil J. Puyat Avenue, Makati City
Contact number:

(02) 8844 3148

Office hours:

Monday –  Friday: 9:00 AM to 11:00 AM 
Laoag: No.216 National Highway, Brgy. 1, San Francisco, San Nicolas, Ilocos Norte 2901
Contact number:

(63 77) 772-1874 / 670-6355
Cebu: 7th Floor, Mandarin Plaza Hotel, Archbishop Reyes Avenue Corner Escario Street, Cebu City
Gather all your documents and visit any of these branches near you to directly apply for your visa or through a travel agency. No appointment needed.
Frequently Asked Questions About China Tourist Visa
1. Do I need to provide a 'show money', if yes, how much should I have?
Yes. Since the embassy requires applicants to provide a copy of their bank certificate. However, there is no clear answer to how much money should you have, it all depends on how long you will stay and the attractions you will go to. Make sure you have enough budget to cover all day-to-day expenses, flights, and hotels. 
2. I'm busy and can't go to the Embassy to personally apply, can somebody submit my application for me?
Yes. You just need to make sure that all your requirements are complete.
3. Is there an interview during the application?
No. There is no interview needed.
4. I don't have an ITR, what should I do?
Provide a letter explaining as to why you can't submit an ITR. 
5. Do I need to have travel insurance?
Not really necessary but we recommend it. We don't know what will happen during your trip. Having one is advisable!
6. Is it advisable to avail of the services of a tour agency?
Yes, you can! But it doesn't make any difference. Getting service from a tour agency won't guarantee you of a visa approval plus you need to pay extra money for their service. But of course, it's still up to you on how you want your application to be processed.​
7. Can somebody else apply and submit my documents on my behalf?
Yes. Just make sure that you have complete requirements.

Are you on Pinterest? Pin these!