How to Apply For Egypt Tourist Visa for Filipinos
Plan your next Egypt trip! Here's our guide for Filipinos about applying for a tourist visa to Egypt. Enjoy a holiday vacation in this country!
Did you also dream of seeing pyramids? Are you interested in Pharaohs and ancient Egypt? Make that dream come true! Apply for an Egyptian tourist visa and explore more about this historic country.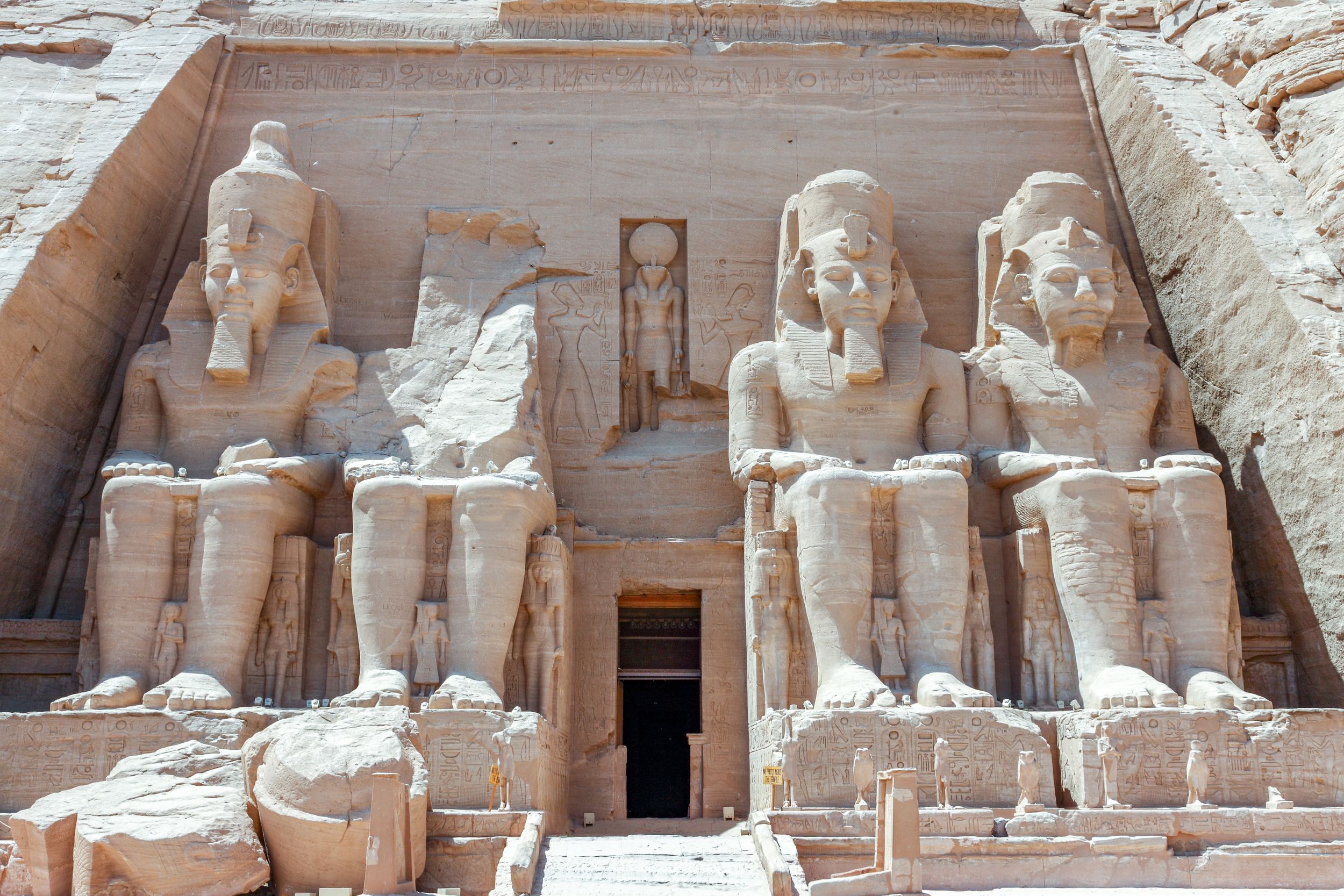 If you're planning to apply for a tourist visa to Egypt, then continue reading this article. It will help you with the information that you might need when applying. 
Facts About Egypt
Egypt is an ethnically homogeneous country. It is consists of 99% Egyptian population.
Cleopatra VII, a popular figure in Egypt, was a Greek.
Egypt has 7 UNESCO World Heritage Sites namely; Abu Mena, Ancient Thebes with its Necropolis, Historic Cairo, Memphis, and its Necropolis, Nubian Monuments from Abu Simbel to Philae, Saint Catherine Area, and Wadi Al-Hitan or Whale Valley.
Social Media Accounts having more than 5,000 followers are under the country's media laws and they can be monitored by Authorities. They must also be licensed by the government.
The calendar that we use now (having 365 days with 12 months) was invented in Egypt.
90% of Egypt's population are Muslims, mostly Sunni, while Christians make up the remaining 10%.
Main requirements in applying for An Egypt Tourist Visa
Completed Visa Application Form – you can do it

online

(UPDATE: Changed to eVisa);

2 pieces 2×2 size recent colored photos – with white background;

Valid Passport – should be valid for more than six months;
Certificate of Employment – with compensation / Business Registration; and

Travel Tour Itinerary/Tour Program;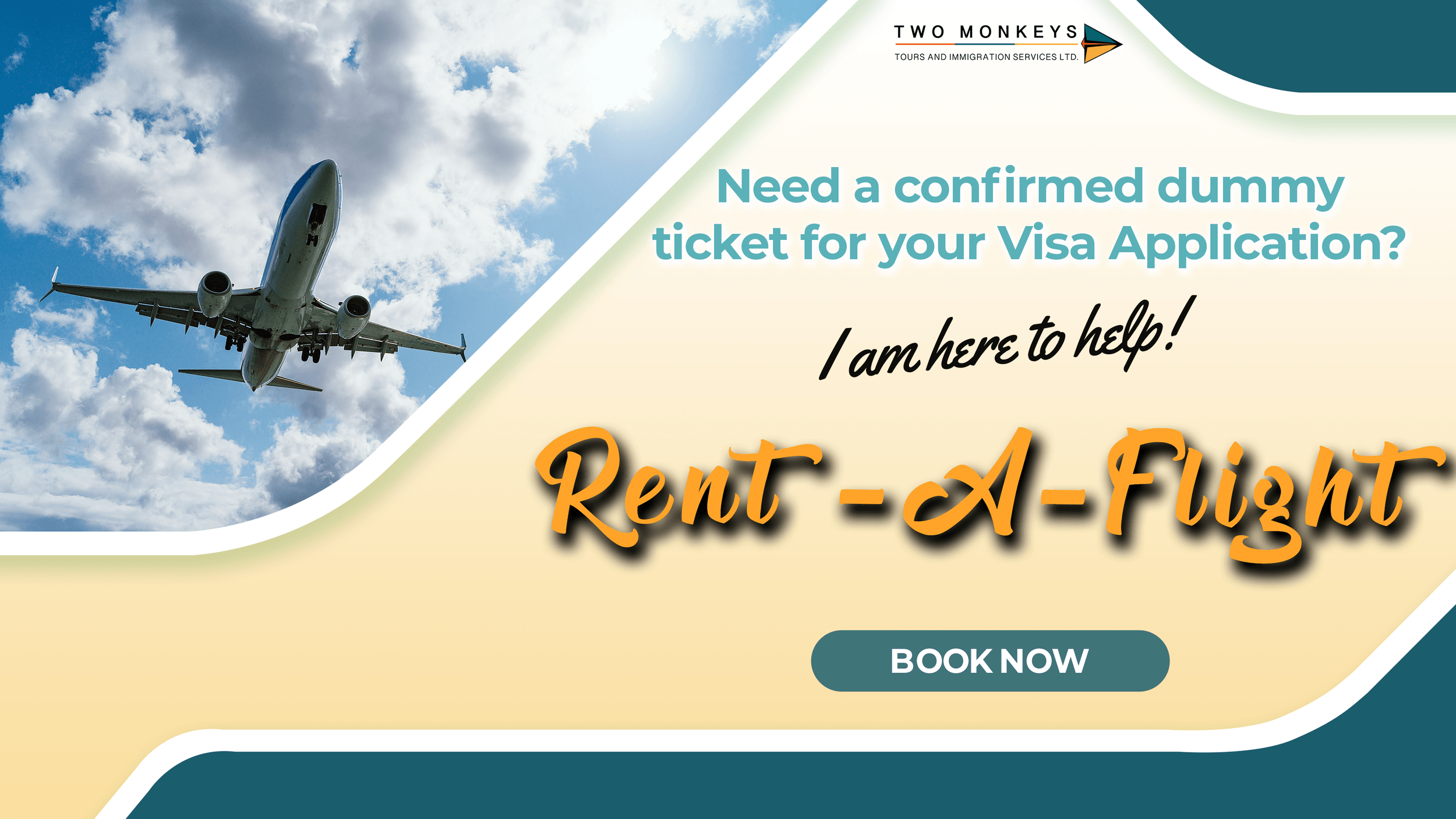 Additional Requirements: Marriage Certificate / Birth Certificate, if you're traveling with family members.
Supporting Documents for An Egypt Tourist Visa
For Digital Nomads/Self-employed/Business owners: Business Registration for the current and previous year and Income Tax Return (That's why you need to register with the BIR Income Tax Return is very important!);
For students: Enrollment Certificate from your school and approved leave of absence (if applicable), and Affidavit of Support from parents; or
For minors: The minor's birth certificate; The application form has to be signed by both parents; In cases where one parent has full custody over the child, the family court order has to be attached; Certified copies of ID/passport of both parents.
When you already have all the documents above, just proceed to the Embassy of the Arab Republic of Egypt in the Philippines to submit those. Then wait for the result. If your visa got approved, the embassy will contact you to submit your passport for the payment and stamping. 
What's awesome about the Egyptian visa is that they don't charge a visa processing fee unless your visa is approved. So there's no risk of applying for one!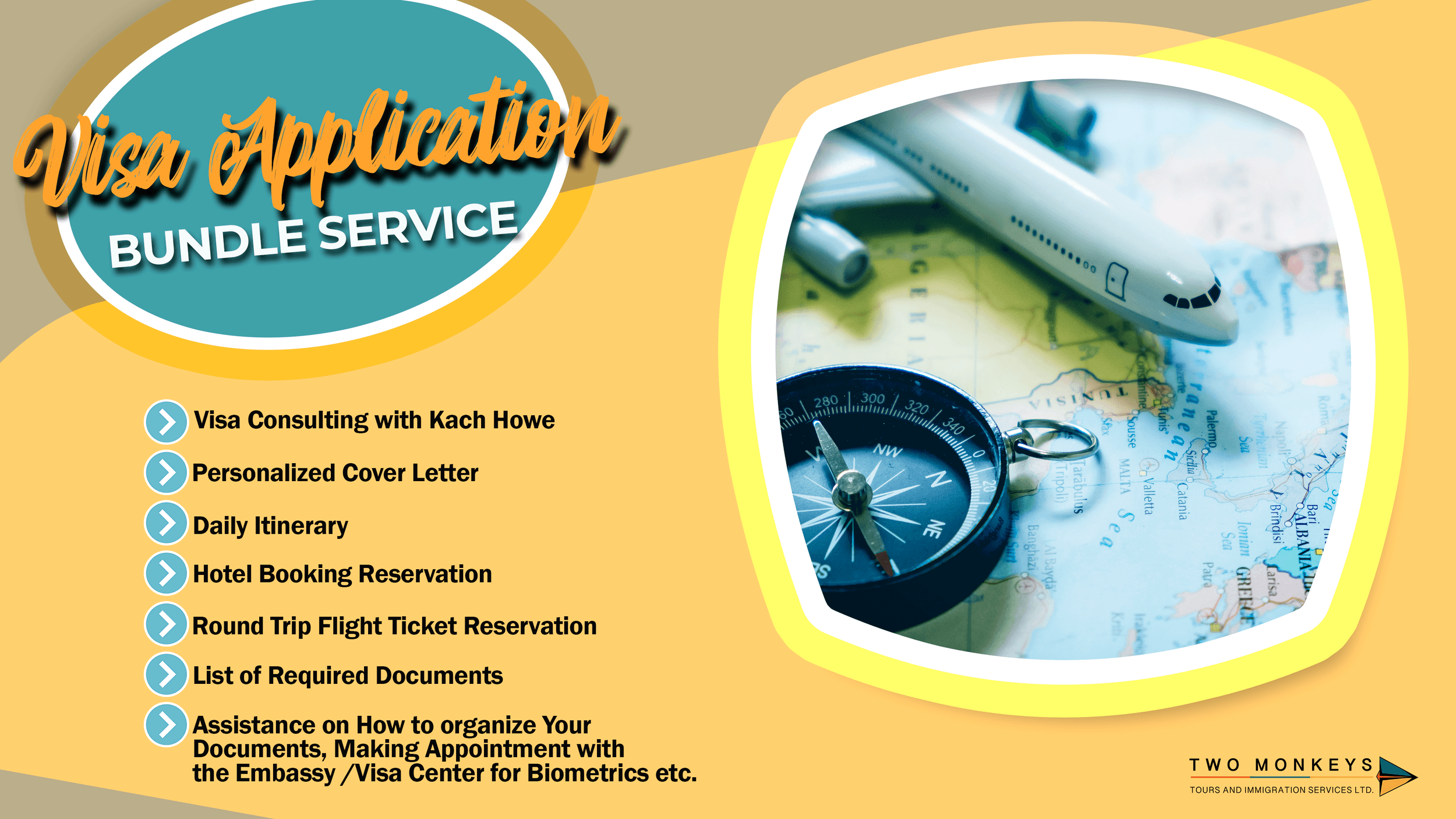 Visa Fee for An Egypt Tourist Visa
PHP 1,500. It is non-refundable. But remember that you will only pay this amount when they approve your visa.
Processing time: More or less 15 days. 
Egypt Embassy in the Philippines
Embassy of the Arab Republic of Egypt in the Philippines
Address: 7th Floor, 150 Legazpi Street, Legazpi Village, Makati, 1229 Metro Manila
Contact number: (02) 8843 9220
Email: [email protected] 
Frequently Asked Questions About An Egypt Tourist Visa
1. Do I need an appointment before I submit my documents? 
No, but remember that you can only submit your documents from Monday to Wednesday from 9 AM-12 PM except for holidays. This rule could always change so it's always a good idea to call the Embassy beforehand. 
2. What if someone is inviting me from Egypt? 
Additional requirements may be required by the embassy.
3. Can someone submit my application on my behalf? 
Yes. Just provide an Authorization Letter with your ID and his/her valid ID. 
4. Do I need to have a confirmed flight ticket/hotel reservation for my application?
No. you don't need it. You can rent a flight instead.
5. Will they keep my passport while I wait for the results? 
No. Your passport will be with you the entire process. You will only be asked to submit it when your visa is approved. 
6. How long is the visa valid for? 
It's from 30-180 days, depending on your application. 
7. Do I need to have a 'show money'? 
Yes. Since one of the requirements is your Bank Statement/Bank Certificate.​
8. When is the best time to apply for the visa?
You can apply at least a month before your target departure date.
9. How can I apply if I'm out of the country?
If you are still going back to the Philippines, you can let another person process and submit all your documents for you and just get your stamp when you get back. But if you won't, just go to the nearest Egypt Embassy or Consulate in the country you are in.

Are you on Pinterest? Pin these!