How to Apply For Kuwait Tourist Visa for Filipinos
Plan your next trip to Kuwait! Here's our guide for Filipinos about applying for a Kuwait tourist visa with your Philippines passport.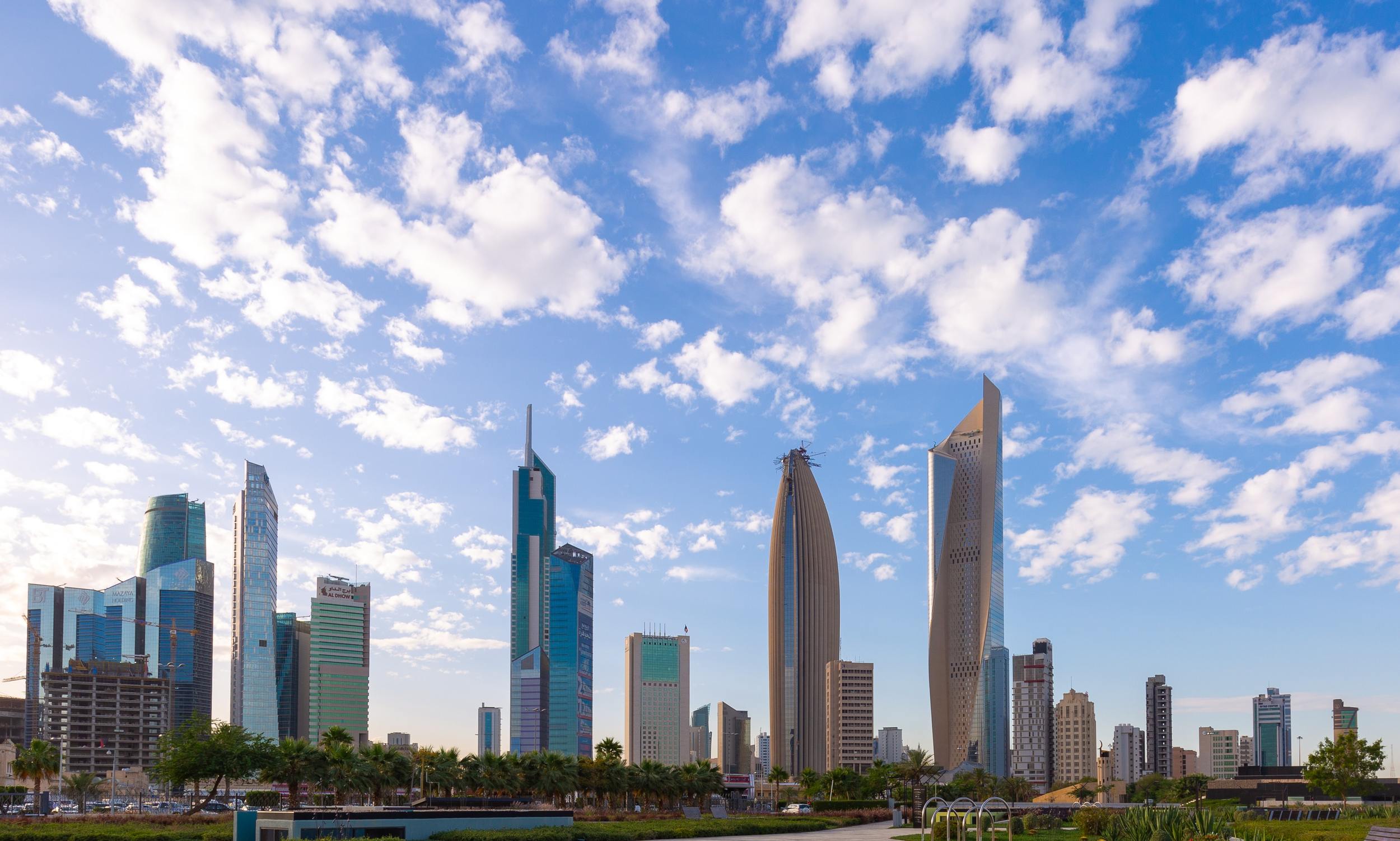 It's not surprising that Filipinos are really hard working. To the point that we're willing to even stay at a certain country just to earn money. If you've been to a lot of countries before, you might find Filipinos anywhere you go. And yes, that includes Kuwait. It is one of the most popular countries for OFWs.
You'll find hundreds of thousands of Filipinos working there! Most of them are working as Domestic Helpers or are employed in highly-skilled jobs. However, have you considered going to Kuwait as a tourist? If yes, then you must obtain a Kuwait tourist visa first! And we're here to help and guide you on what you should do in able to visit Kuwait as a tourist.
Main Requirements in Applying for Kuwait Tourist Visa
There's an important thing that you need to remember before applying for a Kuwait Tourist Visa; You cannot get it unless you have a sponsor who can either be a relative who is a resident in Kuwait, a company, or a hotel.
Requirements when a company or hotel will be your sponsor:
1. Kuwait Visit Visa Application and Security Form which should be filled out by the sponsor;
2. A copy of the Visitor's Passport;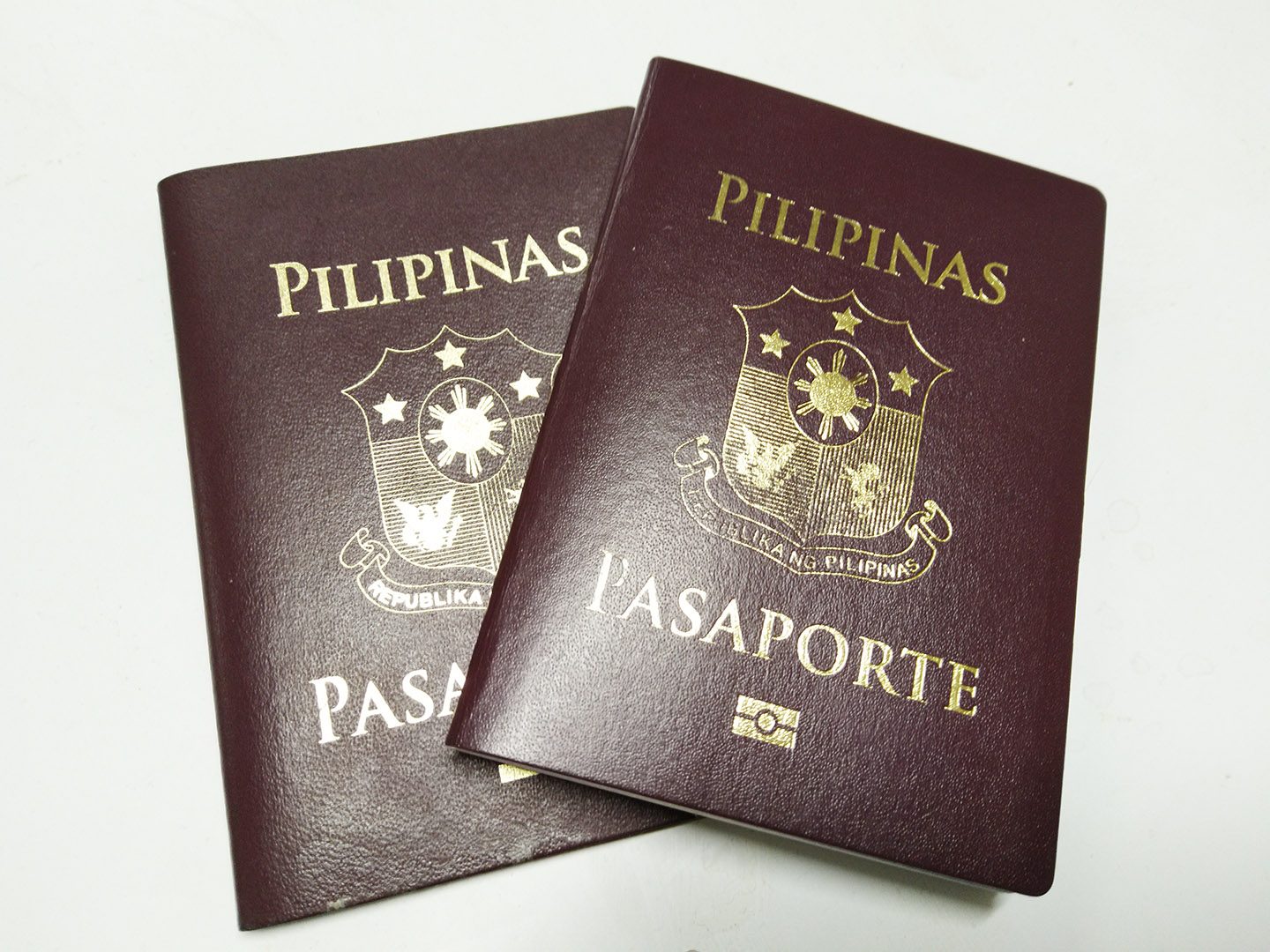 3. A copy of the Sponsor's signature as registered for business purposes;
4. A copy of the Sponsor's letter of invitation to the business, stating the purpose of the visit.
If a hotel is your sponsor, you have to send them your travel itinerary and passport details by fax/email a few weeks before your stay. Just wait for their confirmation so that they can send you a copy of the visa and leave the original at the airport in Kuwait.
Requirements when a Relative or Immediate Family Member will be your sponsor:
1. Proof of relationship (This could be your birth certificate as well as the sponsor's birth certificate if you're not immediate relatives);
2. Copy of the Visitor's Valid Passport;
3. Copy of the Civil ID of the Sponsor/Family who lives in Kuwait;
4. Recent salary certificate of the sponsor from the Ministry of Interior.
Step-by-Step Guide on How to Apply for Kuwait Tourist Visa
STEP 1: Find a sponsor as stated above.
STEP 2: Send him/her a copy of your valid passport.
STEP 3: Wait for a copy of your visa sent by your sponsor.
STEP 4: Use your visa copy to travel to Kuwait.
STEP 5: Once you're in Kuwait, meet your sponsor at the Arrival Hall at the airport. There is a special counter there where your sponsor can deposit the original documents.
STEP 6: Use the original documents for your entry at the immigration.
Note that if you have a sponsor, then all the process will be done by your sponsor in Kuwait.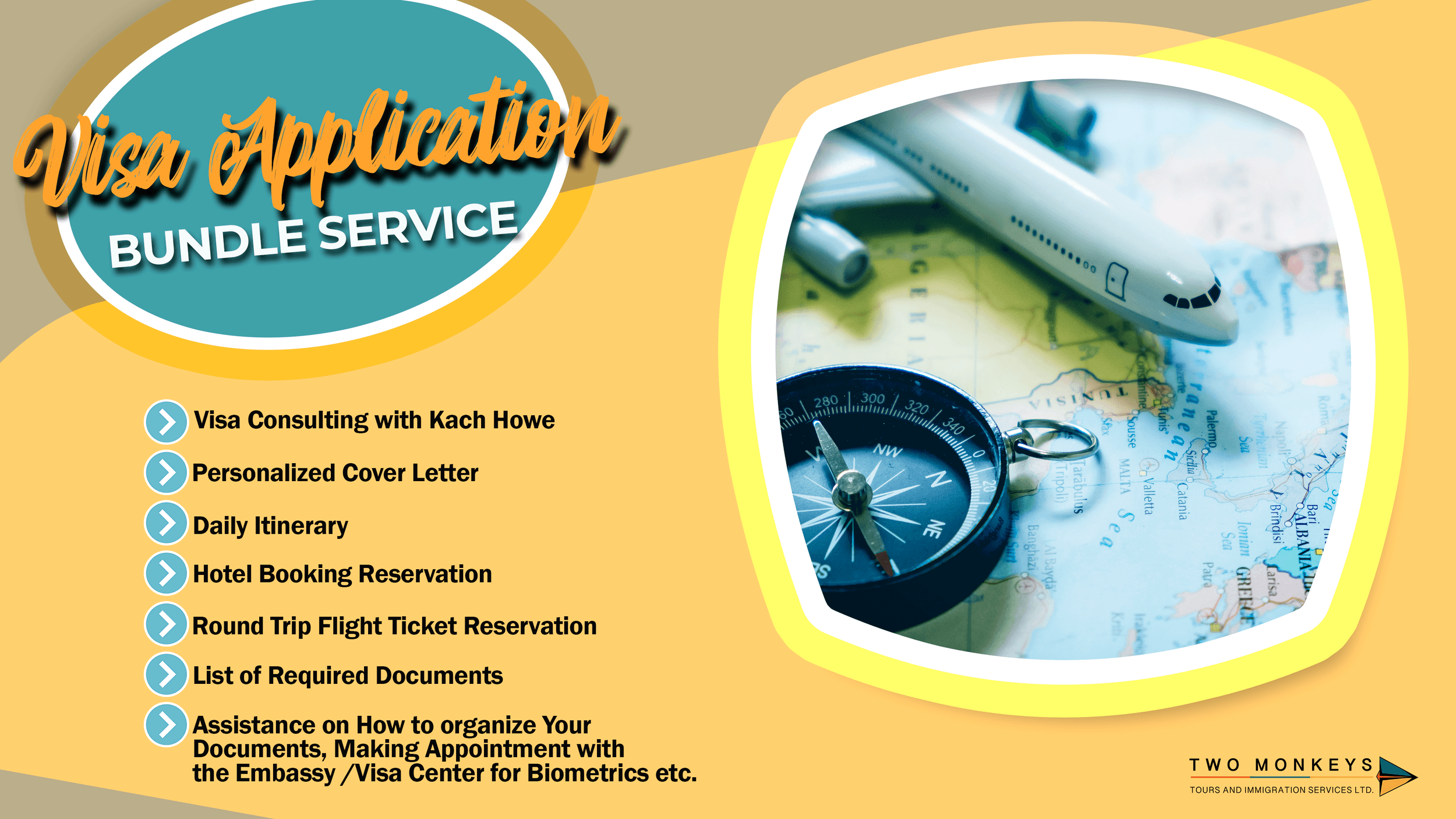 Embassy of Kuwait in the Philippines
Embassy of the State of Kuwait
Address:  8th Floor, Total Corporate Center, Kalayaan Avenue, Fort Bonifacio Global City, Taguig, 1634 Metro Manila
Contact Details: (02) 8556 3860
Office Hours: Monday – Friday: 8:00 AM to 5:00 PM

Frequently Asked Questions About Kuwait Tourist Visa
1. Can I change my visa from a Domestic Servant Visa (20) to Private Sector Visa (18)?
It is possible only if you are working with the same sponsor. For instance, you are working as a Domestic Servant for someone who owns a company. He then sees your potential and decided to transfer you to his company. Note that it is very critical that it should be the same sponsor.
2. Is it possible to change my Visit Visa to a Residence Visa?
If, for example, you are on a visit visa in Kuwait when you accepted employment, you must first leave Kuwait and return on a new entry visa.
3. I am a resident of Kuwait. Can I change my child's Visit Visa to a Dependent Visa when he visits?
Yes. If the dependent is 2 years old and below when he enters Kuwait.
4. Can I transfer from a Government Project to a Private Sector Visa?
Yes, you can do it as long as the project is complete, there is no objection on your sponsor, and you are transferring to another Government Project even though it is a different sponsor/private company.
5. Is Visit Visa the same as Tourist Visa?
No. Visit visas are issued to those people who are sponsored by their relatives or some firms who come to Kuwait to visit such relatives or for business. Tourist visas are issued for those people who are coming to Kuwait for travel purposes which are arranged by tour operators or hotels.
6. Do I need to stay at the hotel who will be sponsoring me?
Definitely. This hotel is responsible for you throughout your stay in Kuwait.
7. Will this hotel charge me for sponsorship?
Yes, but not a big amount of money. Get in touch with your hotel to find out.
8. I am a Filipino living in a GCC Country. Do I need to find a sponsor as well?
No. All foreign nationals including Filipinos residing in GCC Countries can apply for the Kuwait Visa. It's actually much easier for you.
GCC Countries: Saudi Arabia, Bahrain, Qatar, United Arab Emirates, Oman
9. I want to apply for an Employment/Family visa, where should I apply in the Philippines?
MANILA – Kuwait Visa Application Centre, Office 2001, 20th Floor, SM Aura Tower, Mckinley Parkway Brgy. Fort Bonifacio Global City, Taguig. (Submission of Applications: 09:00-14:30. Passport Collection: 15:30-17:00 Call Center: 09:00 to 14:30).
CEBU CITY – 5th Floor Unit 503 Keppel Center Samar Loop Corner Cardinal Rosales Ave., Cebu Business Park (Submission: 7:00–12:30. Collection: 13:00–15:00)
DAVAO CITY – Times Building Unit No. 9 Chimes Specialty Store Governor Sales Street Davao City (Submission: 7:00–12:30. Collection: 13:00–15:00)
They are open Mondays to Fridays except for Holidays. Check out Mawared Services for more details.

Are you on Pinterest? Pin these!