How to Apply For Venezuela Tourist Visa for Filipinos
Want to visit a country filled with biodiversity in South America? Here's our guide on how to get Venezuela Tourist Visa for Filipinos.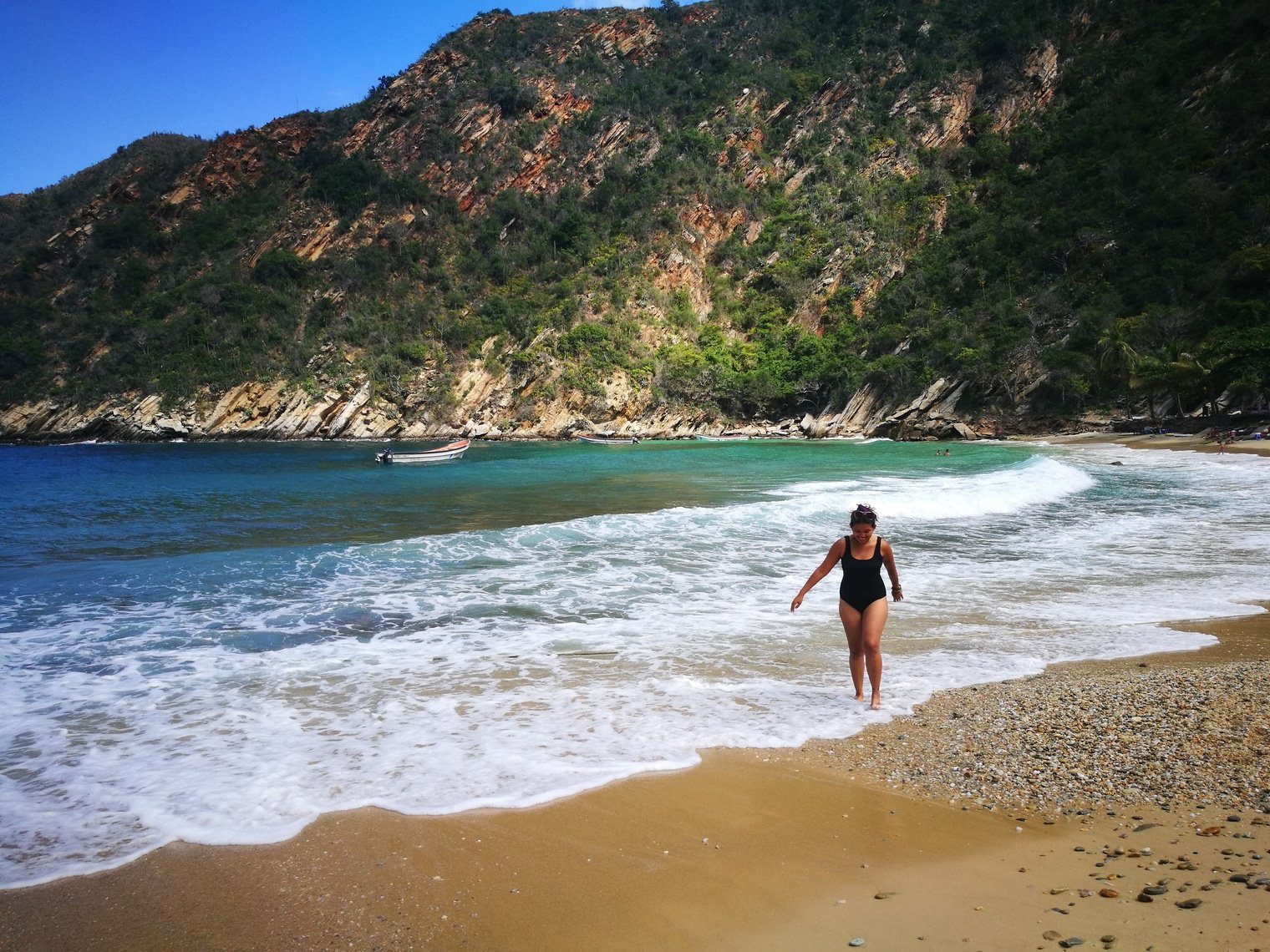 Venezuela or the Bolivarian Republic of Venezuela is located on the northern coast of South America. It is a perfect location if you want to explore and see different species. As a Filipina, I'm pretty interested to see what Venezuela has to offer. You see, the Spaniards colonized both the Philippines and Venezuela, and most likely, some cultures are similar. And without much of a surprise, Filipinos need to apply for a visa if you wish to go to Venezuela.
Venezuela Tourist Visa for Filipinos Quick Facts
Stay: up to 90 days
Validity: 1 year
Number of Entries: Multiple Entries
Where to apply: Diplomatic or Consular Representation
Embassy in the Philippines
Embassy of Venezuela in the Philippines
Unit 17 A, Multinational Bancorporation Center
6805 Ayala Avenue, Makati City, 1227, Metro Manila
Tel: +63 288452841/288452842
Email: [email protected]
Office Hours: 9:00 AM – 5:00 PM, Monday to Friday
Venezuela Tourist Visa Requirements for Filipinos
1. A Philippine passport – is valid for 6 months and more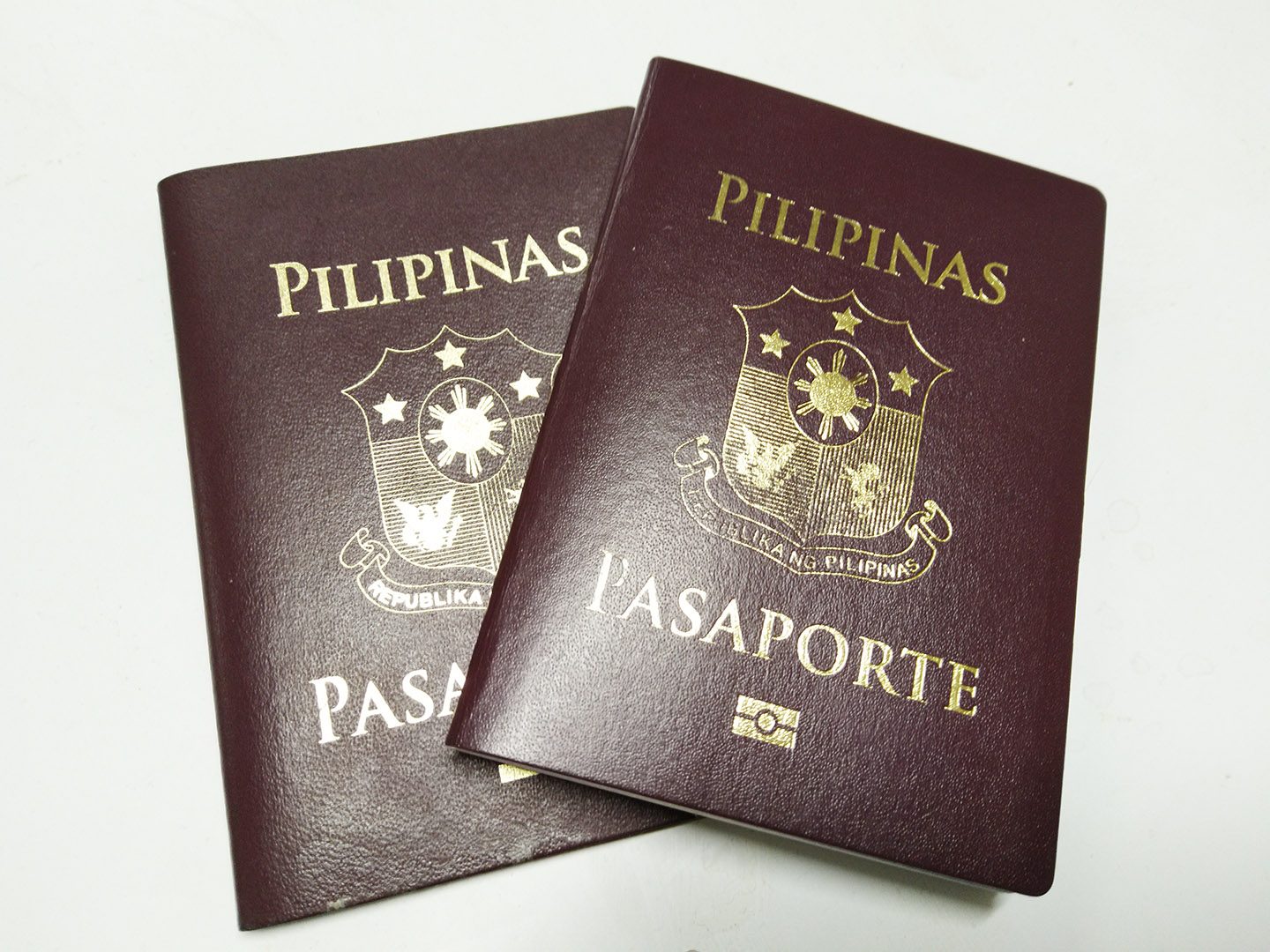 2. Document that proves your residence in the country of origin
3. Two Photos – colored, Passport Sized, and recently taken
4. Bank Certificate – with account opening date, number, and balance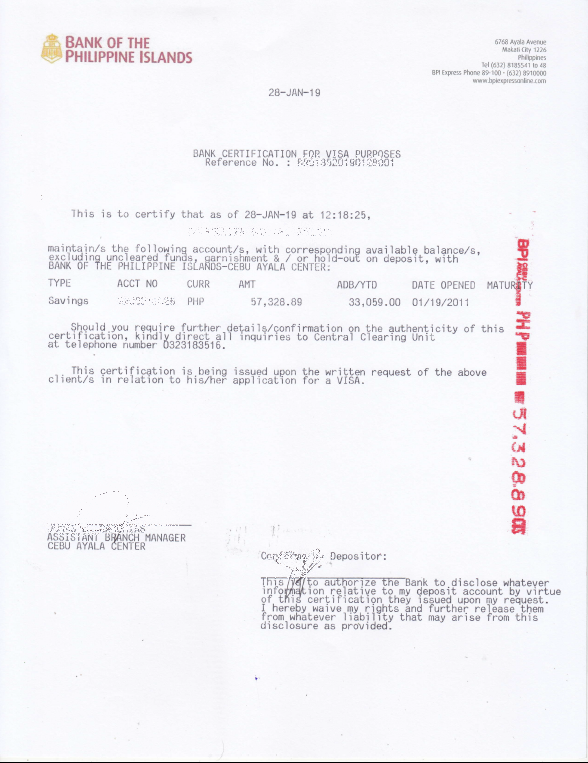 5. Job letter – indicating working time, position, and salary
6. Copy of the real estate, commercial, business, mercantile, or industrial property records – if applicable
7. Round trip ticket or departure from Venezuela – photocopy only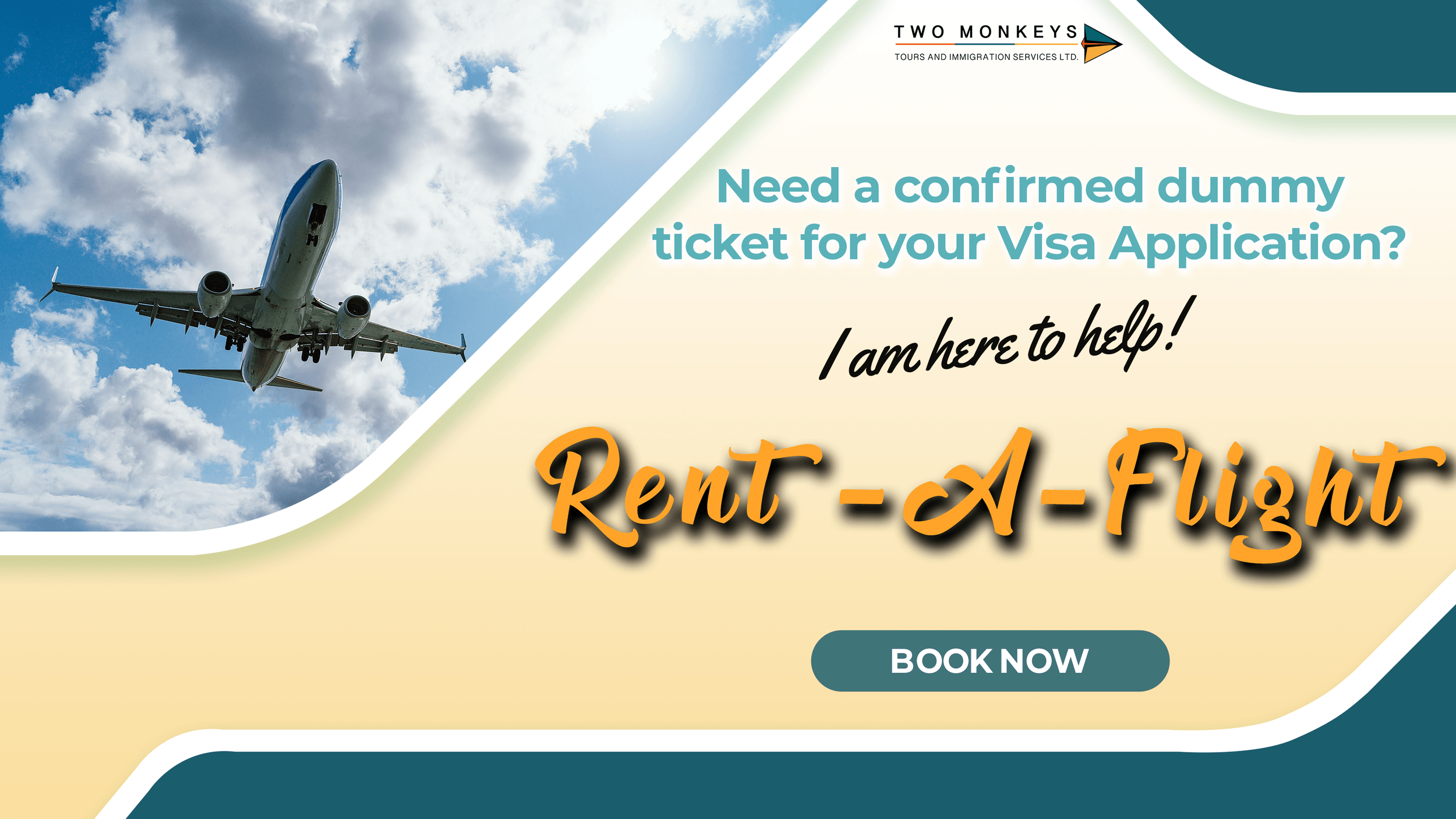 8. Medical certificate issued by the health authority of the country of origin
9. Hotel reservation or notarized invitation letter
10. Proof of payment of the corresponding consular fee
Step by Step Guide on How to Get a Venezuela Tourist Visa for Filipinos
STEP 1: Contact the Venezuelan Embassy to have detailed instructions on payment and the application form. You may also ask for an appointment.
STEP 2: Gather all the documents required for your application.
STEP 3: Go to the Embassy to submit your documents. Personal appearance is required in obtaining a visa.
STEP 4: Wait for the embassy to contact you if your application is approved.
STEP 5: Claim your passport with the Venezuela Tourist Visa.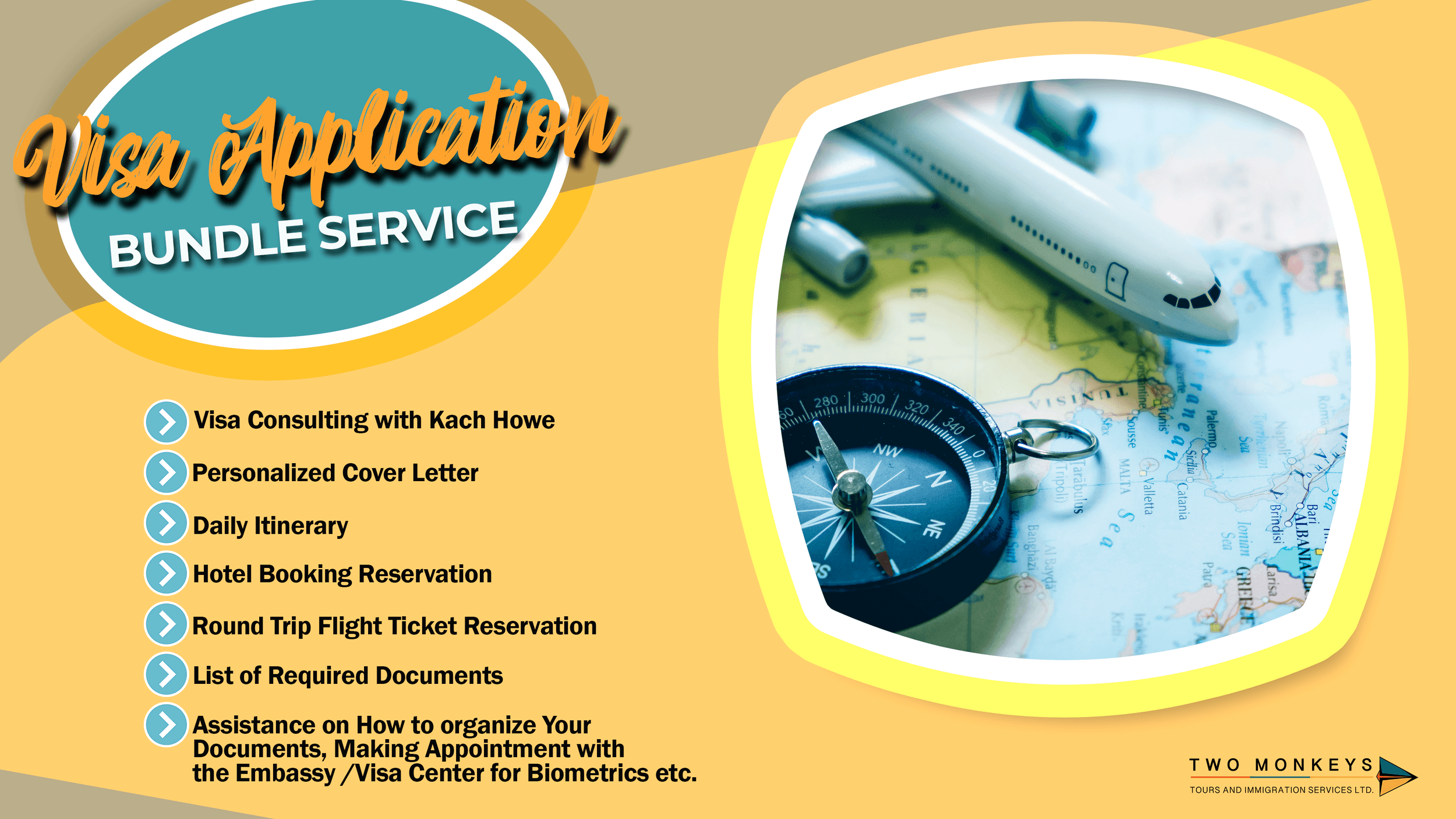 My Personal Experience
I obtained my Venezuela visa last November 15, and I was granted a '1 – year multiple visa entry'. The requirements are almost the same with the Chile and Argentina visa, so preparing for it wasn't hard.  Again, it is best to prepare additional supporting documents and always have a positive attitude. Bring your best foot forward and instantly get your visa.
Frequently Asked Questions about Venezuela
1. Is Venezuela safe for visitors?
There are several reported crimes in Venezuela.  So if you are planning to visit the country, make sure you iron your trip well. It's not your usual destination where you can improvise and decide which places to go as you step out from your plane. If you are not familiar with Venezuela, make sure you have arranged everything from your accommodation and tours. I am not scaring you. In fact, I would suggest that you visit this beautiful country. However, you really have to take the necessary safety precautions.
2. When is the best time to visit Venezuela?
The good news is, you can visit the country any time of the year. Just pick the dates and pack your bags!
January to February – Coolest months
March to May – Warmest months
June – Rainy month
July to August – Hottest within the year
September – Rainy month
October – Best for wildlife tours
November – Dry season
December – Peak season
3. Can you travel to Venezuela if you don't speak Spanish?
It isn't a requirement, but we encourage you to learn Spanish phrases you can use in South America. It would be nice to converse with locals, and it will make your adventure even more amazing!
Frequently Asked Questions about Venezuela Tourist Visa
1. Venezuela tourist visa for Filipinos – How much is the visa fees for Venezuela Tourist Visa
The fee is approximately USD 100.
2. How long is the validity of a Venezuela tourist visa?
Visas are issued for a period of 1 year, allowing multiple entries for a period of 90 days.
3. How long is the processing time for the visa?
It is usually from 2 to 10 working days.
4. Do you need travel insurance going to Venezuela?
We highly recommend that you get travel insurance because trust us, you wouldn't want to get sick while traveling. I recommend SafetyWing as your travel insurance as it has worldwide coverage and includes COVID-19.
5. Can you work in Venezuela on a tourist visa?
A BIG NO!
6. Can you extend your stay in Venezuela?
The visa may be extended for an additional and equivalent period of time by the appropriate Venezuelan authorities (Ministry of the Interior and Justice).
7. Why would the Venezuelan Embassy deny my visa application?
Here are some of the possible reasons why your application will be denied:
If you have criminal records
You don't have enough funds that will cover your Venezuela itinerary
Lacking and invalid documents
Your passport is about to expire
The above should help you prepare for your Venezuelan visa application and adventure. Share us your experience and let's help other Filipinos cross out the country from their bucket list.
Note that I am not a visa expert and that I am a travel blogger sharing my experience and personal knowledge on acquiring a Venezuelan visa.

Are you on Pinterest? Pin these!