10 Best Skills Required for Digital Nomads To Have a Great Work and Life Balance
Do you want to work remotely to support your traveling lifestyle? Well, here's a list of skills required for Digital Nomads. If you're going to find online jobs or apply for them, these traits may help you in your application and everyday life. These skills are essential to make your work and travel life successful.
If you want to travel anywhere you want and still earn income, being a freelancer is a great option. However, you need to know how to prioritize things, manage your time, and so much more. Read this article on what skills you need to acquire to enjoy a Digital Nomad lifestyle.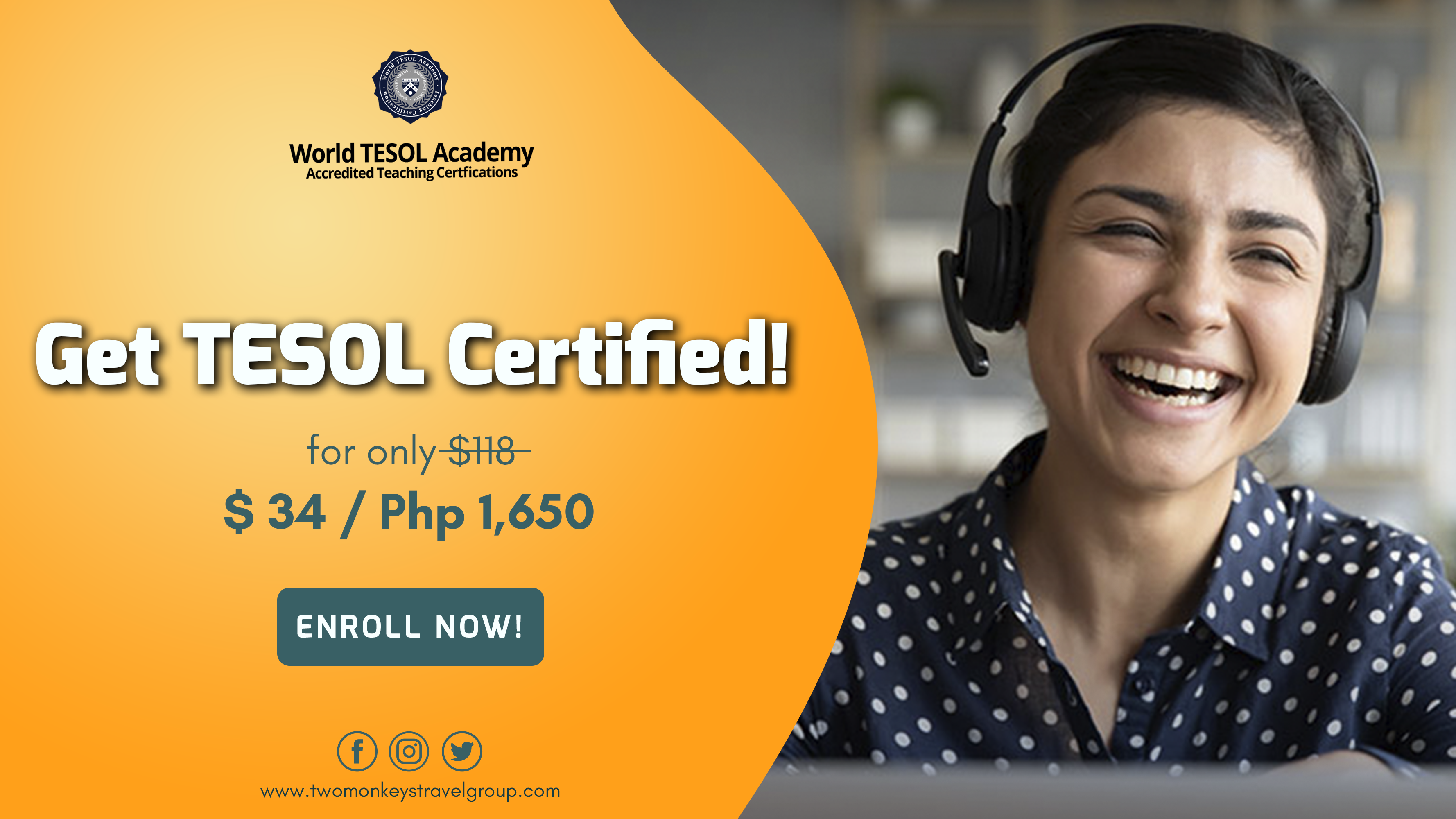 We have also partnered with World Tesol Academy to provide an 
online TESOL certification course
for the lowest price you will find anywhere – $34 USD! We recognised how badly affected many people around the world have been by the Covid / Coronavirus situation. So, we spent a lot of time discussing with this great company how they could come up with an affordable solution to help people afford the opportunities that an online TEFL / TESOL certification can bring.
1. Time Management
Time management, according to Wikipedia, is the process of planning and exercising conscious control of time spent on specific activities, especially to increase effectiveness, efficiency, and productivity. This is one of the skills for Digital Nomads as you need to manage your time well (without much supervision) to reach your goals. There are lots of distractions when we work remotely, or from home, so you need to create a schedule when to focus work or travel.
As an example, for those with flexible schedules, you can work in the mornings to early afternoon and tour a city during the late afternoon to night. Make a time table, let's say 6:00 AM – Morning Routine, 7:00 – Check and Reply to Emails, 7:30 – Start Writing Articles, etc. It all depends on you.
2. Organization Skills
A bit related to time management, organizing is another essential skill for digital nomads. You'll need to organize or arrange your goals to know your priorities and to accomplish them in little time. However, organization skills don't only focus on goals but can be of your files, workload, or schedule as well.
For example, you have a specific file needed by a client; it would waste your time to go through it one by one. If you have a folder for that particular client and a directory of what you did, then it would be so easy to send it to the client.
3. Flexibility
Being a digital nomad is a great opportunity, especially if you want to be a full-time traveler. But you also need to be flexible. There are times that things may not be according to your plans, but you need to improvise or adapt to changes. Always be open to changes, especially if it's what the client wants or if is more beneficial for the business.
Let's say your original plan was to market on Instagram; however, you got more attention on Facebook. Rather than doing it on Instagram, you'll focus more on the other platform, as it may result in more clicks and exposure for your client.
If you are also traveling while working, you need to be flexible in the place where you arrived. You need to adapt to changes in your accommodations as some may be more comfortable than the other. There are also delays in travel or flights, so rather than wasting time being frustrated, you can use it to work. It's one of the best skills for digital nomads to survive in this kind of lifestyle.
4. Decision Making
A Digital Nomad sometimes is his/her boss; decision-making skills are essential. This is the ability to select between two or more choices to get the best result. Decision Making is also useful if you have clients and then there's a problem with the business, but you can't contact them, you need to make good judgment to solve it.
This skill is not only necessary for your work but for a nomad's lifestyle as well. You'll need to decide where to go, what hotel to book, what attractions to visit, where to eat, and many more. Learn to trust your instincts or make rational decisions.
5. Communication
Communication skills are required for Digital Nomads as you need to talk to your client as well as the people around you. Though you are working remotely, you need to be able to send your message effectively to your clients or employer in a respectful manner. This includes listening or perhaps reading comprehension, open-mindedness, respect, and clarity.
When you are writing emails or replying to customers or clients, you'll need to engage well. Avoid sarcasm or being impolite as this may result in losing customers. Effective communication skills will also gain you a good relationship with your client or boss, and co-workers as well.
6. Self-Discipline
Self-Discipline, as per the Oxford Dictionary, is the ability to control one's feelings and overcome one's weaknesses; the ability to pursue what one thinks is right despite temptations to abandon it. There are many distractions in a digital nomad's life, be it travel, friends, social media, or Netflix. In your work and life, you need self-discipline.
You'll need to know which are your weaknesses or temptations and remove it. For example, you enjoy KDrama, so instead of binge-watching, you can make it as a reward. When you finish your work for the day, then, you can watch an episode or two!
7. Budgeting
Budgeting is one of the most important skills for digital nomads. Why? Because you travel remotely rather than staying at the office or at home. There are expenses to be incurred when you are a digital nomad – food, accommodation, transportation, tours, or the internet. You should know how to budget your money or think of ways to lessen your expenses.
Don't go spend all your earnings at once; it's a bit irresponsible. We don't know what happens in the future, your client may get bankrupt leaving you jobless, you may pay a big fine, or there's a pandemic. It's better to be prepared and have savings for the future, too.
8. Personal Marketing
Unless you have a full-time or long-term client, digital nomads need to have an edge to get hired for a job. Personal Marketing which includes the offerings, the price, the place, and the promotion of yourself. The brand you build around yourself is perhaps the single most important way you can stand out from the crowd. If you want more clients and a bigger chance to get hired, it's a skill you mostly need.
You can also invest in yourself by joining training that would be good for your resume. However, beware of online job scams out there as they might steal your identity. Check out ideas online to know how to self-market!
9. Tech Skills
You are a digital nomad, and most of your work requires a computer and the internet. You need basic tech skills to help you with your client's or employer's demand. There are countless of applications or websites that they will let you use, so you need to learn them quickly or be at least familiar with it. In case there are errors in your work station or computer, you also need to know basic troubleshooting.
10. Positive Attitude
There's going to be ups and downs in life and work. What you need to possess is a positive attitude. Don't dwell on the mistakes of the past, but learn from it. There might be many things that won't happen as expected, and rather than being frustrated or sad about it, you can spend time either working or be optimistic.
Remember the law of attraction; if you want positive vibes to come to you, you'll need to focus on the best of things. You reach your goals if you remain to persevere and be positive. Go! Go! Go!
Most of these skills are common in everyday life; you can apply the skills for your Digital Nomad lifestyle as well. Having these traits will help you achieve your goals quickly and be productive in your work life. You can also check out applications needed to help you achieve your goals or some tips to work effectively.

Are you on Pinterest? Pin these!

About the Writer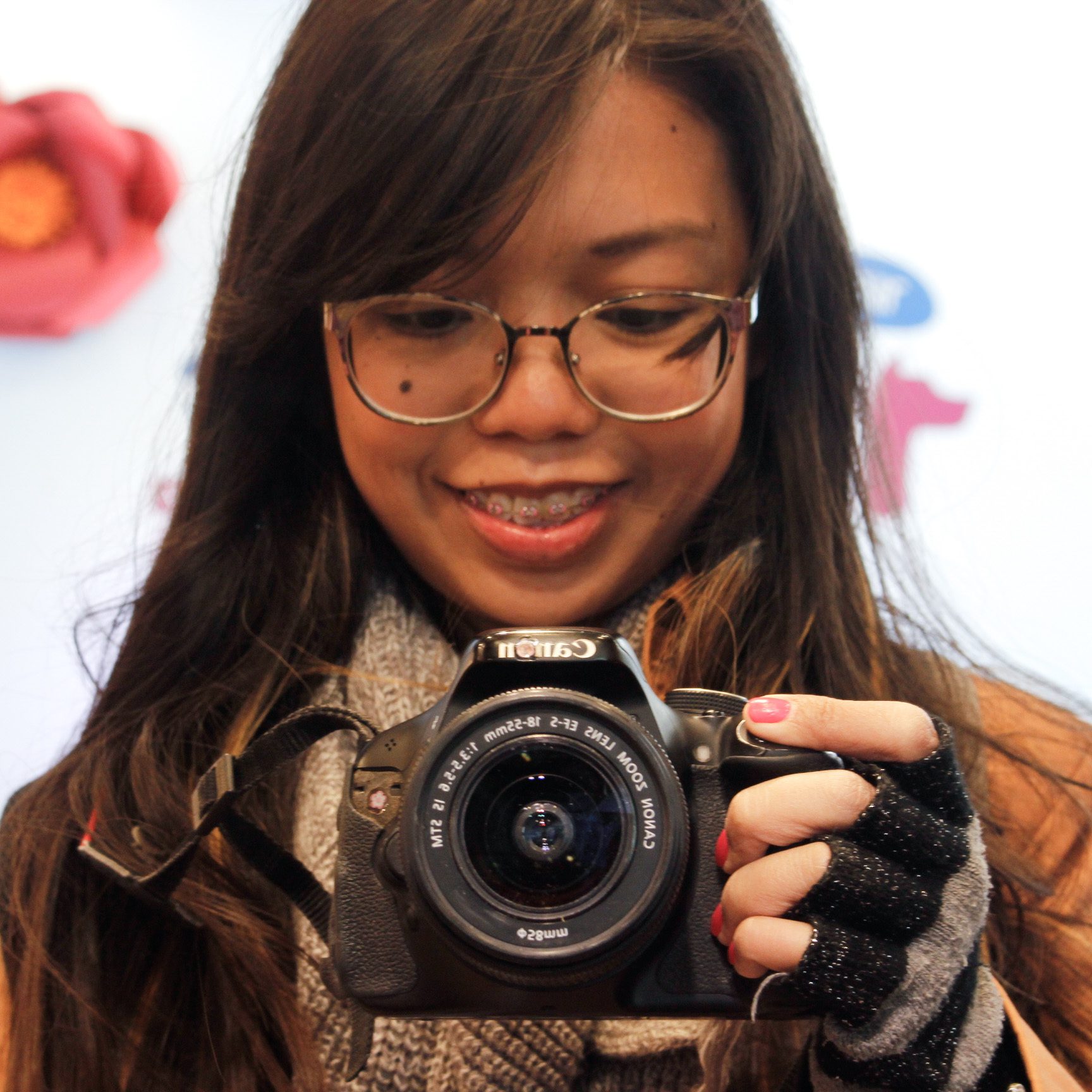 Hey, I'm Lyza! I once was a person who just imagined going to places "one day" but decided to pursue my dreams. My first travel abroad was in Japan, solo, last 2018, and fell in love with the journey since. I'm aiming to visit 10 countries before turning 30 and 2 new places in the Philippines every year. Besides traveling, I love organizing trips, photography, reading, and making new friends. Follow my adventures through my Instagram.​​