How to Apply for a Jordan Tourist Visa with Your Philippine Passport
Jordan is the Hashemite Kingdom in the Middle East near Israel, Iraq, Syria, and Saudi Arabia. Home to a UNESCO World Heritage and a Wonder of the World, one of Jordan's pride, is the ancient city of Petra. With a fascinating history, marvelous views, and amazing people, this should be in your bucket list. However, you'll need to apply for a Jordan Tourist visa with your Philippine Passport.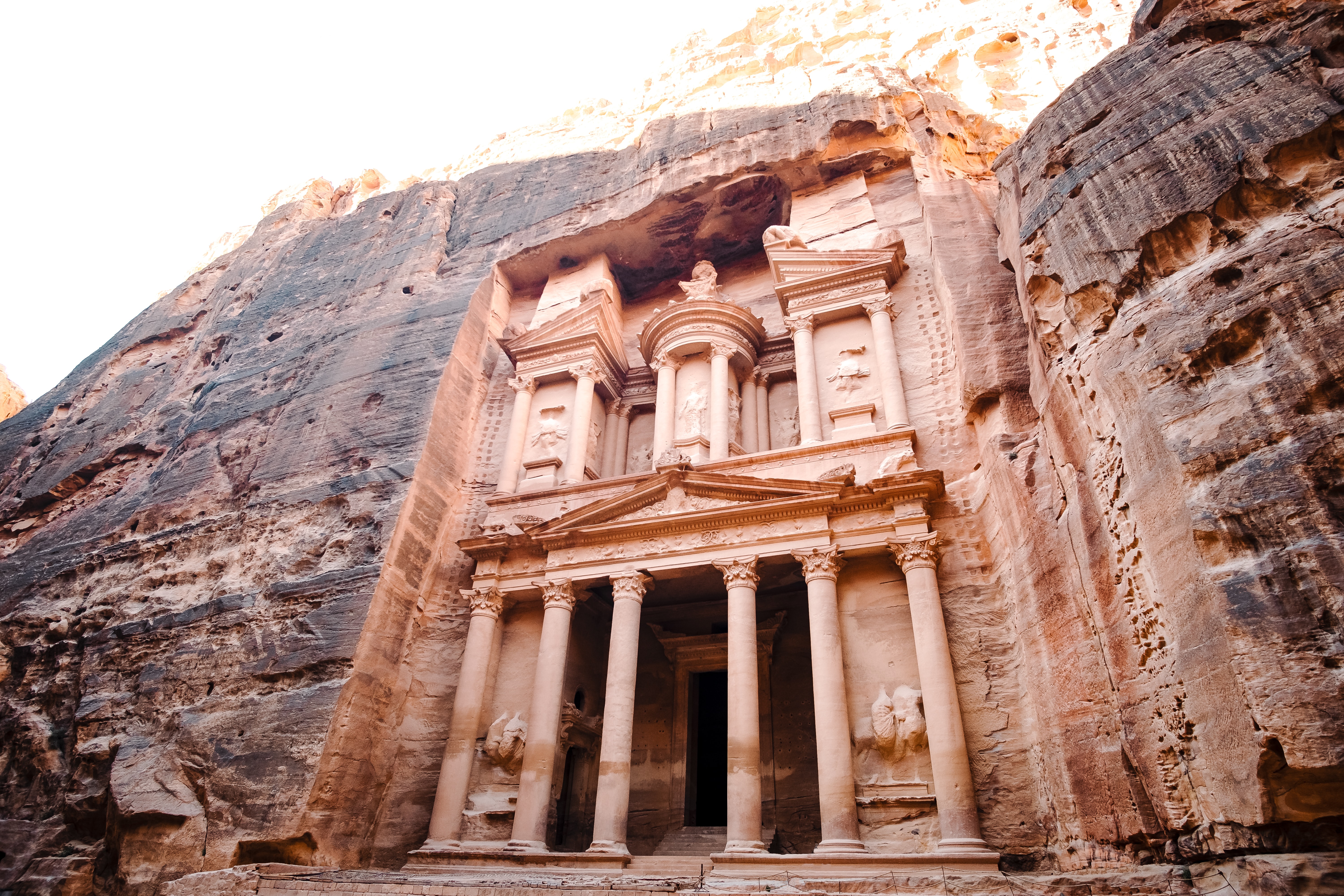 Filipinos can visit Jordan with a Jordan Tourist Visa. Though there's a consulate in Manila, it may take a month to process as the processing is at the Embassy of Jordan in Tokyo. Approval, however, is based on the Ministry of Interior in Amman. Here's a guide on how to get your Jordan Tourist Visa.
Fun Facts About Jordan
Jordan is not a Jewish or Christian Country but is an Arab Nation
Hashemite means the house of Hashim; they are the royal family of Jordan. The current King is King Abdullah II, who is a member of that Hashemite dynasty.
Black Iris is Jordan's national flower. It is a rare flower that grows in the Middle East, especially Jordan.
Jordan, unlike most countries in the Middle East, does not produce oil.
Lawrence of Arabia was a real man and fought his battles in a part of Jordan. There are also scenes of Lawrence of Arabia filmed in a desert in Jordan.
The Ancient City of Petra is one of the best destinations in Jordan. It has been a UNESCO World Heritage site since 1985
There are 5 UNESCO Heritage sites in Jordan, and 15 are on the tentative list.
Many Arab countries are members of the Arab Boycott League due to the Israel-Palestine conflict. Jordan has made peace with Israel so you can cross there through their land borders. Be careful, however, as some Arab nations may deny you entry if they see an exit or entry stamp from Jordan to Israel.
Don't eat or drink with your left hand; it is considered not polite there
In the Jordan Valley is where Jesus of Nazareth was baptized by John the Baptist. The place is called Bethany beyond the Jordan or Al-Maghtas.
Jordan Tourist Visa for Philippine Passport Holders at a Glance
Validity: 2 months from approval
Entries: Single
Processing: 30 days
Where to Apply:
Honorary Consulate of the Hashemite Kingdom of Jordan
Room 315, 3/F Sitio Grande Building
409 Andres Soriano Jr. Avenue
Intramuros, Manila 1002
(+63-2) 310 5160
[email protected]
Note: The processing of visa is at the Embassy of Jordan in Tokyo.
Direct Application in Amman, Jordan
The following are requested to apply through the Ministry of Interior in Amman, Jordan instead of the Consulate as the inviters or hosts will apply on their behalf
With Jordanian Relatives
Invited by a Jordanian National or Company
Have an official meeting or business in Jordan
Enrolled in an educational institution of Jordan
Booked their trip through a Jordanian Travel Agency
This is a faster option. You'll need to provide a copy of the visa approval note from the Jordan Ministry of Interior, passport copy, and stamping fee to get your Passport stamped with a visa.
Requirements for Jordan Tourist Visa
Visa Application Form – Duly accomplished, digitally or handwritten
Valid Passport – 6 months valid, colored photocopy (you will not be sending your Passport in unless it is ready for stamping)
Health Document – Negative COVID-19 PCR test result required for all international travelers coming to Jordan. The negative PCR test must be issued with in 72 hours of before departure.
Vaccination Document – COVID-19 vaccination proof for travelers coming to Jordan. The last dose of vaccine must be taken at least 14 days before departure.
Letter of Invitation or Letter of Intent

Must be addressed to Consulate for Consul Michael Ang
If invited by a Jordan National, include the inviter's passport copy
If a relative working in Jordan, use company letterhead with job description and length of work of your relative as well as the intention to sponsor or support your trip in the country

1 pc. ID Photo – 2×2 with any background, embedded in the application form
Hotel Booking or Reservation
Itinerary, Airline booking or Reservation
Certificate or Letter from Jordan Tour Operator with applicant's name in the tour group – if applicable
Additional Supporting Documents if invitee or spouse is Jordanian

Passport Copy
National ID
Visa Request Letter in Arabic
Family Book Copy (for Jordanian spouse)

Visa Application Processing Fee – PHP 4,200 per applicant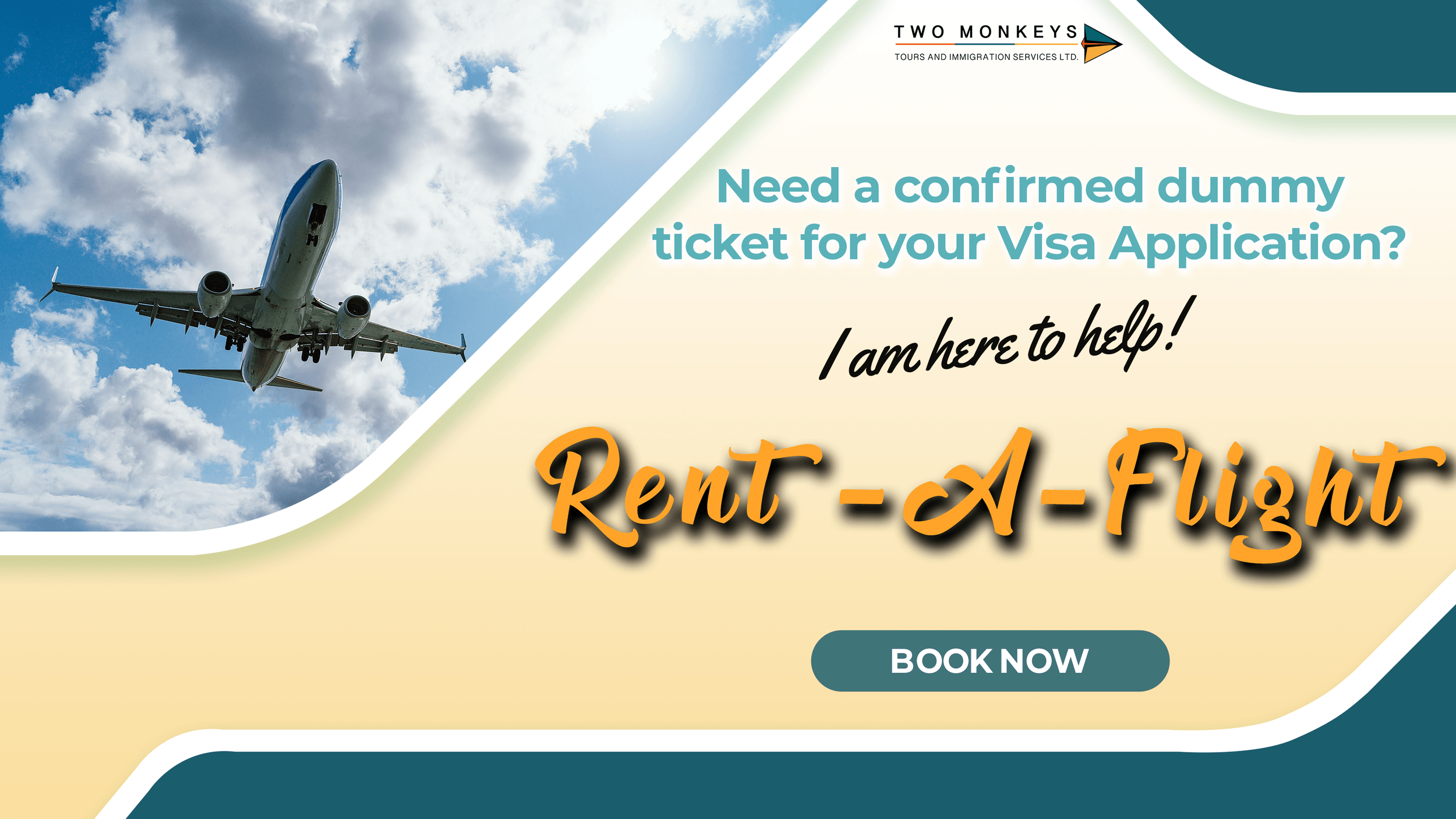 How to apply for Jordan Tourist Visa
STEP 1: Gather all your documents.
STEP 2: Pay a deposit fee of PHP 1,000 (per applicant) to any East West Bank. Here are the details:
Jordan Consulate
East-West Intramuros branch
Account Name: Michael Alexander Mariano Ang
Peso Account # 069-01-00-444-5
STEP 3: Send documents and deposit slip to the Jordan Consulate.
Honorary Consulate of the Hashemite Kingdom of Jordan
Room 315, 3/F Sitio Grande Bldg. (formerly BOC Building)
409 A. Soriano Jr. Avenue
Intramuros, Manila 1002
Tel:  (+63-2) 310 5160
STEP 4: Wait for the Embassy's decision.
STEP 5: Should you be approved. Pay the remaining visa fee of PHP 3,200 to the bank account mentioned above. You can send your proof payment via e-mail to [email protected].
Please submit your Passport and/or proof of payment to the Consulate for visa stamping. If you are not from Metro Manila, you can send your Passport through courier or representative, though you will have to shoulder the fees.
STEP 6: Get your Passport with visa.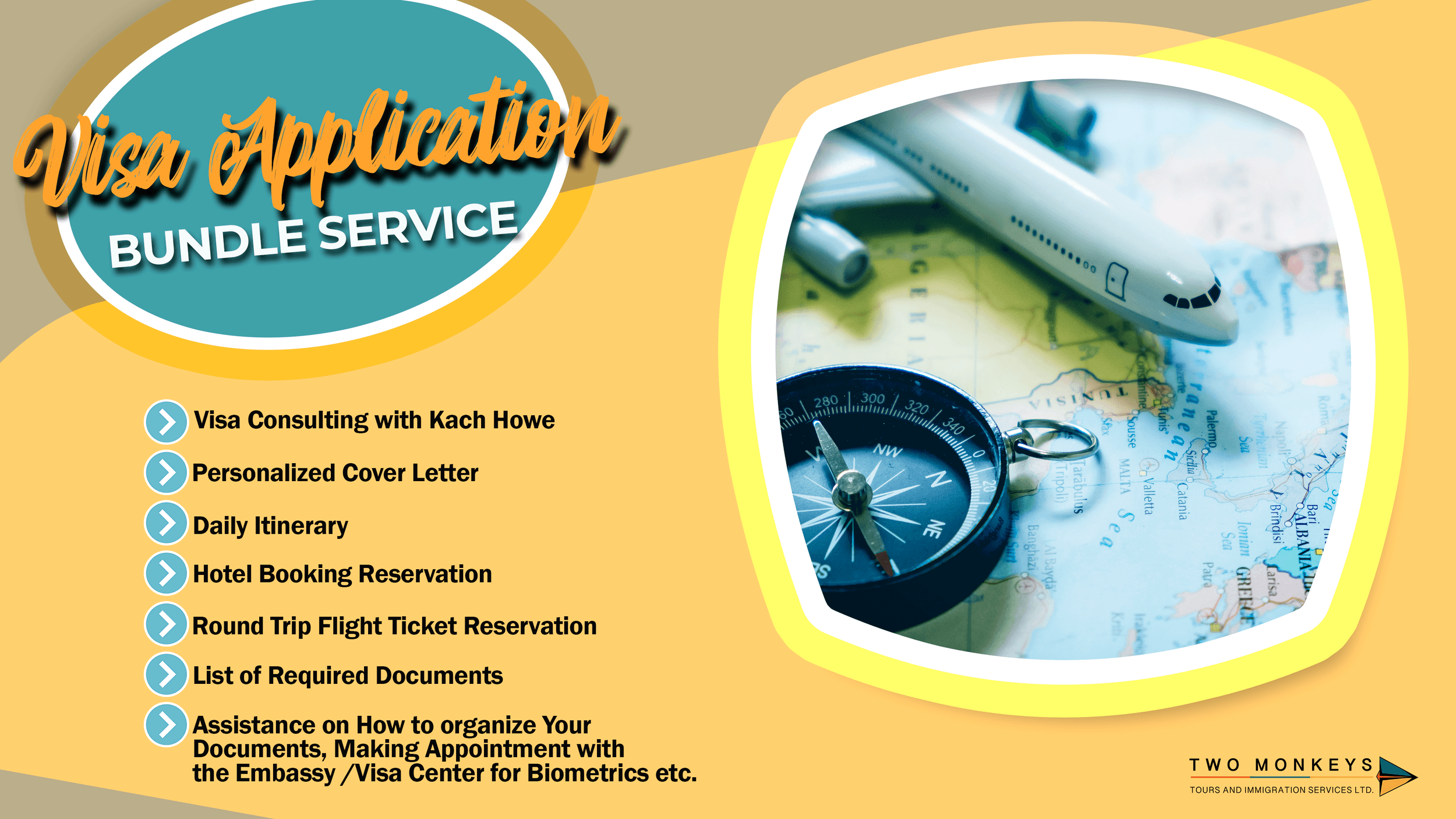 Conditional Approval
Some approvals are conditional (if the Embassy thinks you won't return to your country); they will need to do the following:
Option 1
Submit an additional guarantee via Manager's Check of JD 5,0000 in USD or Peso Equivalent under the Embassy of Jordan in Tokyo. This will be given back to the traveler upon his/her return.
Option 2
Submit proof of travel – e.g., confirmed roundtrip airline ticket and/or hotel bookings.
Frequently Asked Questions for Jordan Tourist Visa
1. How much is the visa fee for a tourist visa?
It's PHP 4,200 per applicant.
2. Is the visa fee refundable?
No, it is non-refundable.
3. How do I pay?
You'll need to deposit your payment through an East West Bank. The details are as follows:
Jordan Consulate
East-West Intramuros branch
Account Name: Michael Alexander Mariano Ang
Peso Account #: 069-01-00-444-5
4. Where is the Consulate of Jordan?
Honorary Consulate of the Hashemite Kingdom of Jordan
Room 315, 3/F Sitio Grande Bldg. (formerly BOC Building)
409 A. Soriano Jr. Avenue
Intramuros, Manila 1002
5. What's the schedule of the Consulate?
It is usually from 9 AM- 5 PM, Mondays to Fridays.
6. Do they accept documents by mail?
Yes, they accept mail applications.
7. How long can I stay on a Tourist Visa?
At most 2 months from the date of approval of your visa
8. How long is the visa processing time?
The processing time is 30 working days.
9. How many days before my schedule should I process my application?
It's better to apply 2 months – 1.5 months before your date of entry.
10. What if I'm out of the country, how can I apply?
If you are still going back to the Philippines, you can try sending your application through an e-mail and let your relatives deposit payment for you. Just submit your Passport for stamping when you come back.
However, if you are out of the country and may not come back for an extended period, please inquire at the nearest Jordan Embassy.
11. Is Travel Insurance needed?
Travel Insurance is not a requirement for a visa application. However, I always recommend getting one when traveling. I recommend SafetyWing, my insurance provider.
I hope this Jordan Tourist Application Guide for Philippine Passport Holders is helpful for your application. It's a great religious and historical site; you should not definitely miss it. Though the process is about a month-long, it's worth-it as Jordan, especially Petra, is stunning!

Are you on Pinterest? Pin these!