46 Best Websites, Tools, and Online Apps for Digital Nomads for Remote Work
If you are a remote worker, here are some useful websites, tools, and online apps for digital nomads. You should not, however, download all in the list as some are functional, depending on your tasks or work. For example, if you are in customer service, you may not need to design apps.
These apps will be helpful for your incoming tasks or work. Also, many of them have the same functions; you need to choose what the right fit is for you and your budget. Check out our list of tools or online apps for digital nomads.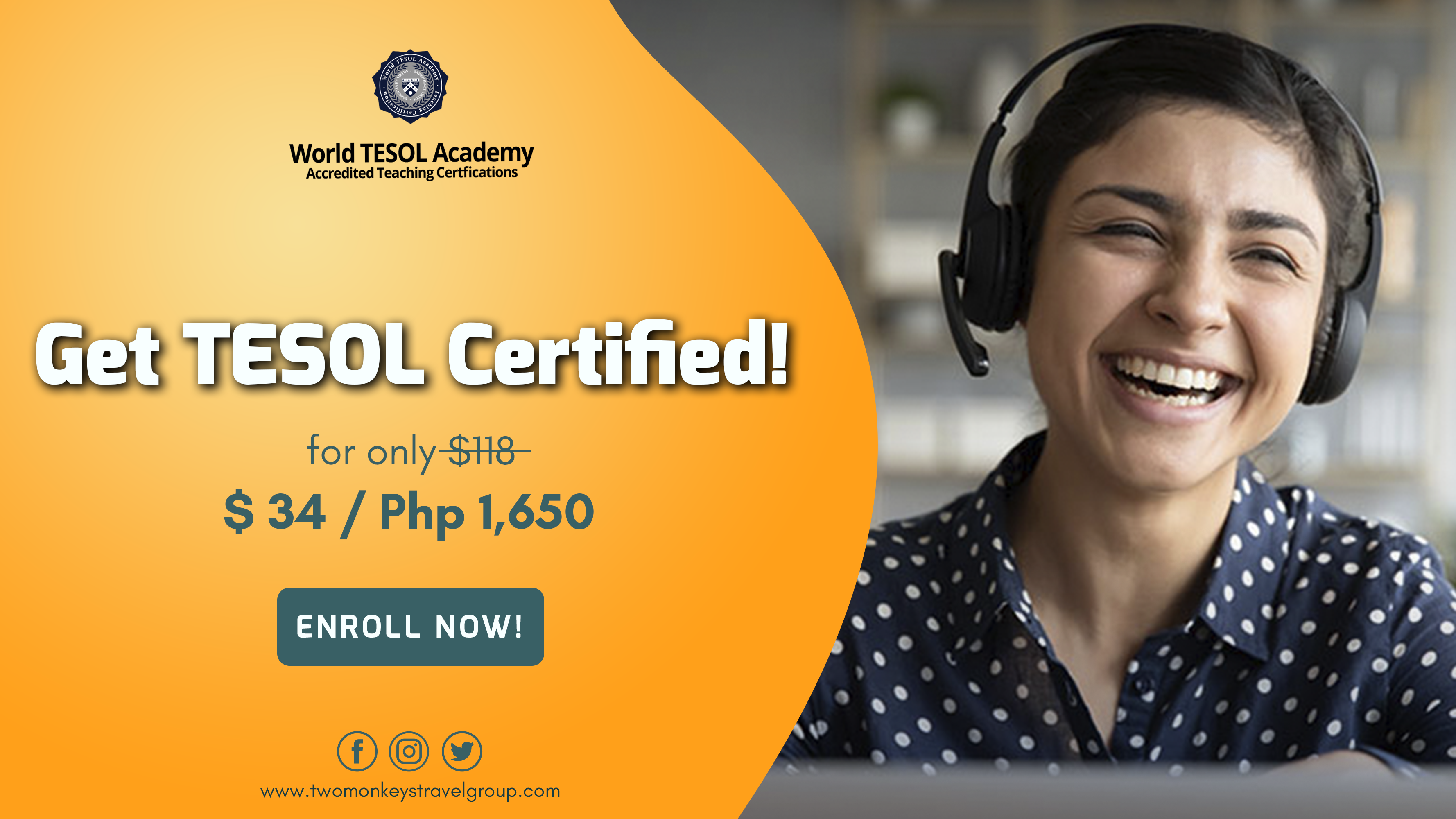 We have also partnered with World Tesol Academy to provide an 
online TESOL certification course
for the lowest price you will find anywhere – $34 USD! We recognised how badly affected many people around the world have been by the Covid / Coronavirus situation. So, we spent a lot of time discussing with this great company how they could come up with an affordable solution to help people afford the opportunities that an online TEFL / TESOL certification can bring.
Social Media
For those who handle social media accounts of a company or a client, e.g., a Social Media Manager or Virtual Assistant, here are some online apps or websites that would be useful.
Facebook Ads will help you create campaigns about your business. It will help potential costumers be introduced to your page or website. Some reports would be vital as it says which ads perform better or which target market is very responsive.
On the other hand, Facebook Business Manager is useful for handling Facebook Pages and ads. It's especially helpful for those who have multiple clients, accounts, apps. You can also manage access to several pages if you have employees.
Instagram Analytics tool or Insights shows you the movement and demographics of your audience. From there, you will know which posts are liked most by your followers or which will help you gain more views or follows.
Promote your product or brand through Twitter Ads. You can promote your tweets and get it on the timelines of specific users. Instantly connect with users and potential customers or clients with Twitter Ads.
If you have a website, one of the best places to promote is through Pinterest. You can see your top pins and which ones have great impressions and engagements. From there, you'll know which topics or style is popular.
Join the right tribes and get your posts shared. Triberr helps you get linked to other like-minded people in your industry and amplify your content.
Scheduling
For those whose clients are influencers or bloggers, then these website or online apps for digital nomads that helps in scheduling. You will be handling many social media accounts of your client, so these can help you.9.
Manage multiple Social media accounts in one platform – Buffer. It helps you schedule posts in your accounts, review performance, and many more in one app or website.
Connect your social media accounts, schedule posts, and engage with the audience without opening many apps but only one – Hootsuite. You can also easily reschedule some posts, too!
Publish, check analytics, and engage with the audience in all your Social Media Profiles in one single hub.
Iconosquare doesn't only analyze your Instagram and Facebook, but competitors as well. It has scheduling and management features for your FB and IG accounts, too.
Another Social Media Management tool that can help boost productivity is Sendible. Schedule messages, measure your performance and engage with your followers in one app.
If you want an easy to use a scheduler, Tailwind is a great option. It's great for those who have websites and focuses on Pinterest; it increases traffic.
See your top-performing content and schedule them to be shared. Post Planner helps you reach followers and gain engagement through selected content.
Reshare your content and optimize your traffic with MeetEdgar. It's a social management tool that automates the sharing of your old posts.
Websites
Should you or your client have a website, here are tools that will help you in your work.16
WordPress.org is one of the best platforms to create a website. Should you have a client who wants a website or already has one, you should learn the basics of how to use this as well as useful plugins. It's a bit tricky at first, but you will get used to it.
Yoast SEO Plugin is a plugin that is popularly used in WordPress. This will help you create Titles, Descriptions, Slugs, and keywords to help you rank on the internet.
Squarespace is another Website Builder like WordPress. However, it is much more straightforward and easy to use. Mrandmrshowe.com uses Squarespace while Twomonkeystravel.com uses WordPress.
If you are selling products, Shopify is the best place to have an online store. You can create your website here and track your sales and shipments. You won't need third-party websites since you'll manage your own.
If you want to reach more audiences, you can also sell through Amazon Marketplace. You can list your products on Amazon and get in touch with millions of customers of Amazon.
One place where bloggers earn money is through affiliate sales. Those mentioned above can connect you to affiliate websites – if someone buys a service or product from your link (e.g., a hotel booking from your specific link in your post), you get a percentage of commission.
SEO Tools
Search Engine Optimization is important if you want to rank in search engines like Google or Yahoo. You can get organic visitors if you optimize your websites.
Analyze the details of visitors to your website and create content based on the data. You can understand your users from this free tool.
This tool reports your website's traffic and performance. If there any problem with your website, you'll be alerted, too. It's a free service from Google.
If you want to know the best keywords for your posts and much more, you can use this. It will help you with Keyword research as well as tracking and analysis of your posts to help it rank higher.
SEO spider is a website crawler and helps analyze your website in an SEO Perspective. It's handy for blog audits.
Majestic specializes in backlinks to help drive traffic in your website. Backlinks are links from a website to another.
Moz Pro is an all-in-one suite for your SEO. It can crawl and audit your website, help you in link-building and optimization of your webpage.
Designing and Photo Editing
Should one of your tasks include making Pins (for Pinterest), designing attractive posts, and editing pictures; here is a list of online apps for digital nomads.
Make beautiful designs with Canva. There are thousands of layouts, pictures or templates to choose from that you can use for free. You can also save your designs so it would be much easier to edit.
Before, Photos were processed in the Darkroom; now, you can process it in Lightroom. Adobe Lightroom is a photo editor that helps you edit and filter your images. It's one of my favorite tools in processing my shots.
From photo editing to graphic design, to animation – Adobe Photoshop is one of the best imaging software there is. Retouch, add effects or create images in this software.
If you want to layout or design pages, InDesign is the best tool. It's mostly used for making magazines, flyers, brochures, and many more. The products can be shared digitally or through print. I used this during my college projects before – making my book and designing class magazines.
Edit photos, make collages or create designs through PicMonkey. It's effortless to use, too!
If you want to add filters, frames, stickers on your photos as well as edit them; Fotor is a great option. It's an all-in-one app for both beginners and professionals.
For those who want to make infographics or charts for easier consumption, Infogram is where to make it. Infographics are a new trend that could help you deliver messages quickly and clearly in a creative way.
Video Editing
For those who have clients that are YouTubers or vloggers, here are some amazing video editing service and applications that could help you.
Create videos through Premiere Pro. It's one of the best video editing software that most people use to edit their amazing videos. However, you'll need to have great specs or graphics card for your computer as this is quite heavy.
If you want simple editing software, then you can try Filmora. It's great for beginners; however, there's going to be a watermark should you have a free one.
Edit like a pro through Movavi Video Editing Software. It's super easy, so you can make videos or slideshows even if you have no experience!
Organizational Tools
To be more productive or help you in your tasks, here are some tools or online apps for digital nomads.
Track the time of your team through Clockify. You can analyze your team's movement through this tracker and compute pay too!
Trello is a task or project management tool. It's straightforward to use and organize. You can quickly put what your duties are for the month and their updates.
Slack is a great messaging, especially for big companies with many teams. Feel free to share information, files, and have discussions all in one place.
Should you be working remotely in teams, you can organize goals and projects through Asana. It's a great project management tool.
One of the best note-taking apps is Evernote. Prioritize your projects and make a to-do list through this tool.
If you want to share files or pictures, you can easily do so in Dropbox. It's easy to send a transfer to your co-workers through a link.
Store up to 15GB of files and pictures in Google Drive. It can be accessed through your phone and desktop, too!
This includes your Gmail, calendar, hangouts, drive, and many more for productivity and collaboration.
Check your grammar, the tone of your content, and get some feedback through Grammarly. It will help your writing to be better and checked according to proper standards.
If you want to check if your content isn't from another person's work or plagiarize, Copyscape is a great tool to use.
IFTTT – "If This, then that" helps you automate simple tasks and connect apps or devices.
I hope you have slight ideas on the tools or online apps for digital nomads. If you apply for work mostly as a virtual assistant or social media manager, many of these will be helpful to you. For others though, you need to check the tasks given and know which one will be of help. Currently, as a content writer, I'm finding the Website, SEO, and some organizing tools to be most helpful. Good luck!​

Are you on Pinterest? Pin these!

About the Writer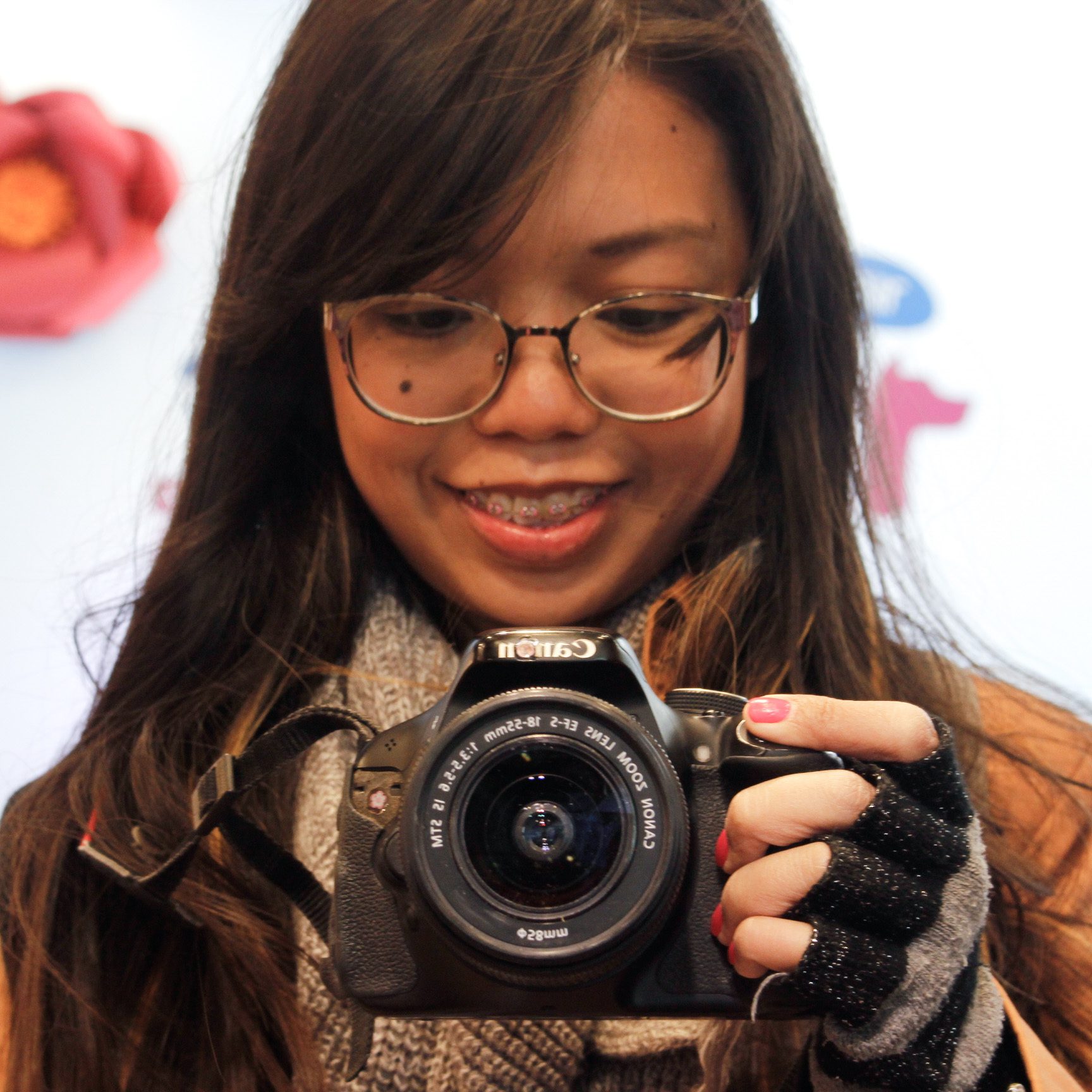 Hey, I'm Lyza! I once was a person who just imagined going to places "one day" but decided to pursue my dreams. My first travel abroad was in Japan, solo, last 2018, and fell in love with the journey since. I'm aiming to visit 10 countries before turning 30 and 2 new places in the Philippines every year. Besides traveling, I love organizing trips, photography, reading, and making new friends. Follow my adventures through my Instagram.