Online Job Scams You Should Avoid When Applying for Online Work
Nowadays, many want to work online as it's more convenient. However, finding a job is difficult, with many competitors and job scams. If you want to avoid wasting your time applying for work that's not legit, you can read this. Here are online job scams you should avoid.
There are many red flags you need to notice from job posts; it may be grammar, the email address, or the too good to be true offer. Some may look good in the posts, but when there are emails or conversations with them, there are fishy things like payments or no interviews. Read some scams that you should beware; they may not be of the same wording as the examples, but the concept is the same.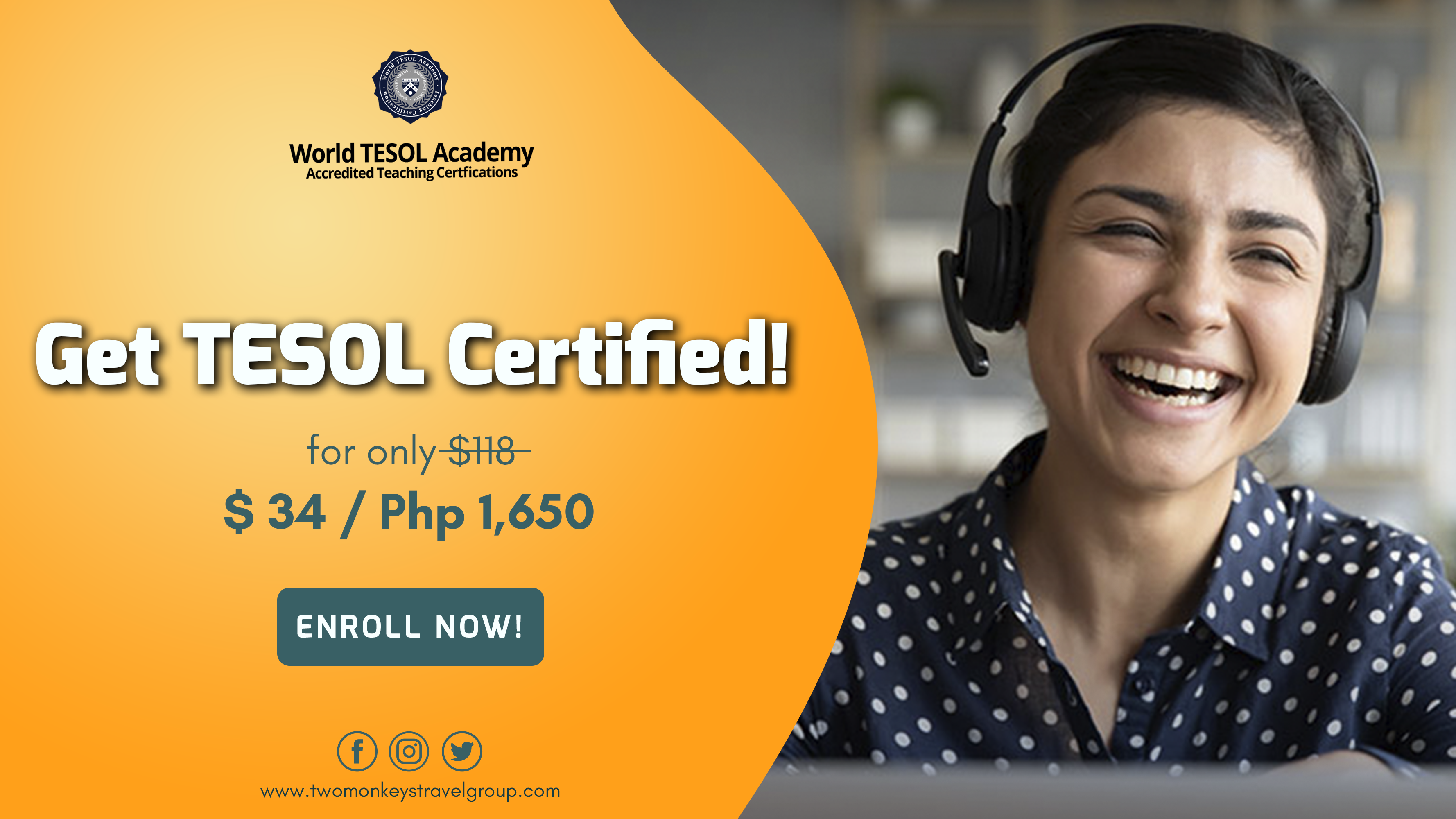 We have also partnered with World Tesol Academy to provide an 
online TESOL certification course
for the lowest price you will find anywhere – $34 USD! We recognised how badly affected many people around the world have been by the Covid / Coronavirus situation. So, we spent a lot of time discussing with this great company how they could come up with an affordable solution to help people afford the opportunities that an online TEFL / TESOL certification can bring.
No Interview Required
The pay position will be USD 400 per week. An interview is not required for this position, as this is a part-time position.
There are two red flags in this email, the so-good to be true pay for the part-time job and interview is not required. Remember, if you are an employer, you should talk with the applicants to know if they are competent and an excellent fit for the company. As for a future worker, you also need to see if this company or the recruiter is legit and not a fake. No interviews will leave you just hanging, especially if you did most tasks and end up being ignored or blocked.
Membership Fee Payment for Work
Before you start your work with us, you have to pay a refundable registration fee, which is mandatory for company rules. Please pay $15 to our Paypal account. We will refund it to you after you have done your job.
Remember, anything that requires you to pay is a "red flag." It's a scam, especially if the receiver is a personal account. Legit clients won't ask you to pay for them; you get hired to be paid, not the other way around. After your payment, you will be ignored, and the money you have paid would not be refunded to you. $15 is a small amount, but what if it's $100? Now, that's a big loss. Don't believe in this type of online job scams.
P.S. it's not only registration fees, though, there are also "background checks," "software to be used for work," or "training."
Payment after Certain Submissions
You will be paid after submitting a total of 100 approved articles.
If you have contact with an employer telling you to send several articles or do a number of tasks at a time. And that you will be paid once your articles are approved, that's a scam. It's easy for them to tell you that it was not accepted and they will use it for other clients. Many also have experienced that after submitting articles, the "employer" vanishes. Don't trust this unless you have escrow payment like under Freelancer or UpWork.
Shipping Fee for Equipment
Please provide USD 112 that will serve as a shipping fee of your equipment for training: MacBook, printer, fax machine, and headset.
A MacBook costs at least USD 900, and that doesn't include the other items on the list. If you were an employer, would you do this? Perhaps yes, if the employee has been working for you for quite some time and you want them home-based, but a newbie for training? No. It's a scam. You'll pay that USD 112 and won't be hearing from the recruiter nor get the equipment stated.
Sending Money to You
The buyer will transfer money to your paper account; you will forward this money through Western Union – in this case, no one pays tax. All fees will be paid on my side.
This is not only an example of online job scams but also smells of money laundering. Your personal information might be used, and if you are in the middle of an illegal activity, it's a bigger problem. Don't do this, especially when the recruiters ask this to avoid payment of taxes and more.
Asking for Personal Details
Send us a copy of your I.D., Password, and PayPal Account.
This is an online job scam where people will use your account for ads. The usual intention is to run ads in your account, and when it reaches the maximum, you will have debt either on Facebook or Google. Never provide personal details, especially passwords to recruiters, legit companies provide you with an account and not the other way around.
Recruiting Others
You can get your pay as long as you recruit 25 others on the site.
Though this one is 50/50, multi-level marketing jobs are a bit fishy. After a few tasks, you might be asked to invest a little or recruit several people to invest in having a pay. It's like networking online, if you're up to it, then give it a go. But after having bad experiences with this, I'm advising you to pass.
Fake Job Application
We look forward to reviewing your application; however, you can't proceed until you complete our company application.
Sending your personal information, primarily through an exclusive database, may result in identity theft. There have been cases where applicants applied to a company, and they used their profile to get clients. Be very careful, particularly when they ask for an I.D. and a selfie.
I hope this will help you avoid applying for online job scams. It's a waste of time and effort when you work honestly then get scammed. It also gives false hope; we end up thinking it will be okay when we get the job but end up being ignored or not paid. There are many scammers out there, but don't give up as there are also legit jobs. Just do your best or sign-up at websites where the probability of getting a good job is high.

Are you on Pinterest? Pin these!

About the Writer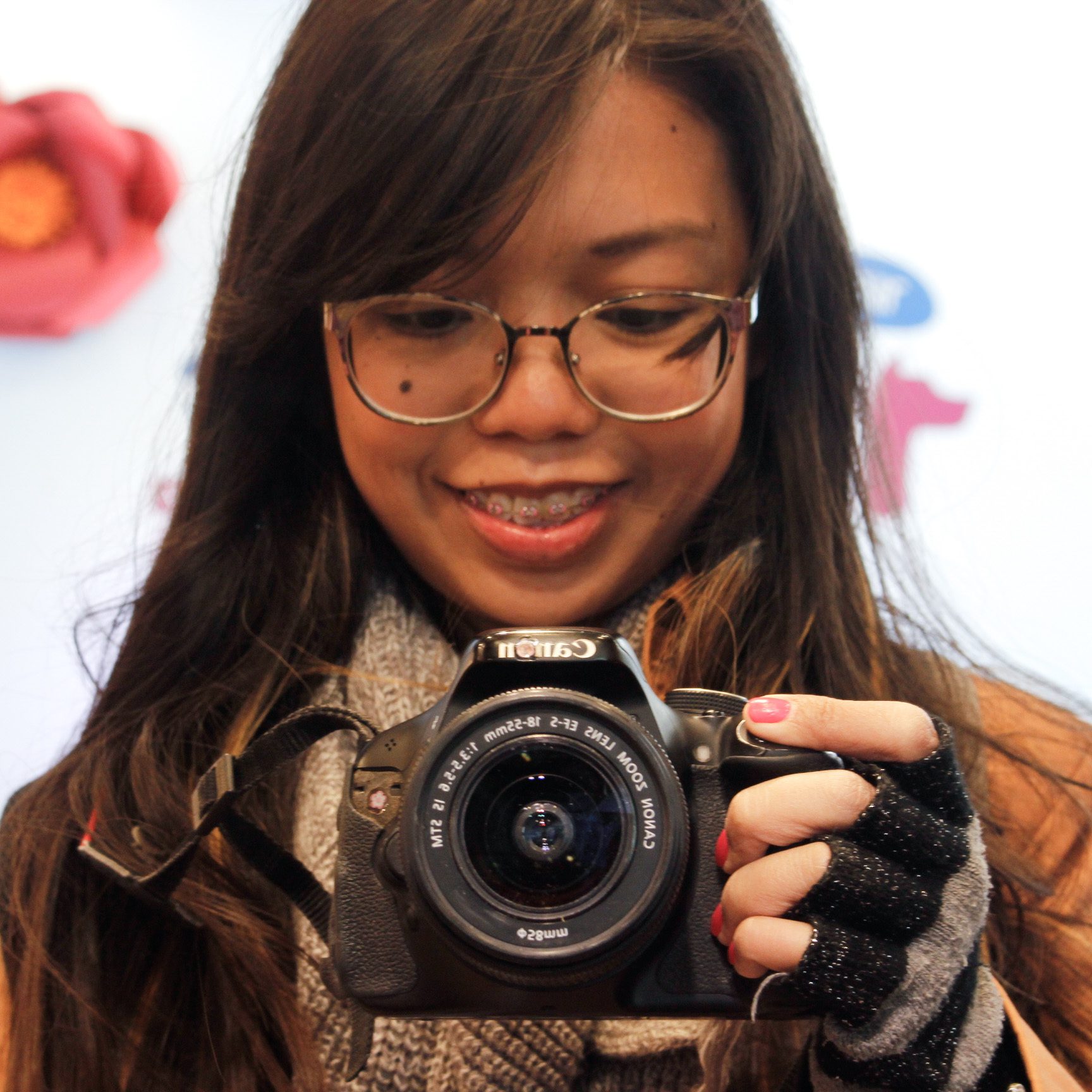 Hey, I'm Lyza! I once was a person who just imagined going to places "one day" but decided to pursue my dreams. My first travel abroad was in Japan, solo, last 2018, and fell in love with the journey since. I'm aiming to visit 10 countries before turning 30 and 2 new places in the Philippines every year. Besides traveling, I love organizing trips, photography, reading, and making new friends. Follow my adventures through my Instagram.