List of Important Websites or Applications for Online Workers [Work From Home Tips]
Working Online (anywhere you want) has PROs and CONs. Though you don't have to commute or sometimes take a bath to start working, there are many distractions. It's also a bit challenging to communicate with your teammates or co-workers. Should you be in this situation, here are websites, software, or applications for online workers.
If you are looking for online jobs, you may proceed to this article. This guide is for those who want to be productive while working online. We'll talk about phone apps that also have desktop features or software that can be used for your remote work.
Trello is an excellent task or project management tool. It's straightforward to use and organize. You can quickly put what your duties are for the month and their updates. It has a "kanban" board style where you can label your tasks as "To Do," "Doing," and "Done," but it depends on you. The board you are also using can be shared by your teammates, so if you belong to one project, then anyone can edit it. Plus, it's visually appealing (mine is Pink!)
Todoist came from "To-Do-List." Here, you can make your everyday to-do-lists that can function and sync in multiple devices (from your Phone to Laptop.) You can also plan not only your worklist here but also for your personal life. If you are done with a task, you can easily tap to check it. There is also an alarm feature if you have a premium account that is like a reminder. It's also shareable with your team!
Tired of communicating through e-mail? Well, Slack is a great messaging, especially for big companies with many teams. You can have Channels (group chat rooms) or private conversations with a colleague. Feel free to share information, files, and have discussions all in one place. There are also many applications that you can integrate with Slack, e.g., Google Drive, DropBox, and many more.
Want to talk smoothly with your teammates or have a video conference, you can use Zoom! There's a free version where you can have at most 100 participants with up to 40 minutes of group meetings. You can also share your screen with the people you are communicating with, like if you have PowerPoint presentations. What's nice about zoom is that you can use your phone, too!
An Alternative of Zoom is Google Hangouts. If you are using a desktop computer, you can see it on the lower left side of your e-mail. There are also applications in Android's Playstore and Apple's App Store. Many people can chat here and have video calls. If you use a PC, you can also share your screen. It's very easy to use and free!
If you want to share documents, pictures, and files easily to anyone, then Dropbox is an excellent Software or App. A free account can let you store about 2GB data. If you want to send temporary files, then you only right click your file (in Windows Explorer) and click "Send Transfer." You'll get a link from there which you can send to your teammates so that they can download that file when the link expires; you'll have free space!
Have free Cloud Storage for your video, pictures, files, and many more. It's a great online storage system that gives you 15GB. You can use it both in your Phone and Desktop. Imagine having so many pictures on your phone that you want to transfer in your PC, but you are not home, then you can store it on the cloud and retrieve it later. The maximum storage of Google Drive is up to 30TB.
Should your boss want a time tracker to know if you are indeed working or just want to see your productivity, Hubstaff is a great software. It's also an excellent APP for a company that has many remote workers, and pay is on a per hour basis. The features include Time and GPS tracking, Productivity Monitoring (Apps or Websites you have visited), Team Scheduling, Payroll, and many more.
Udemy is one of the best websites or applications for online workers. It gives you a chance to grow. If you have free time or want to sharpen your skills, then you can check online courses in Udemy. You can learn anything and watch it at the time you are most comfortable with. It's an opportunity to be better, so check out exciting courses!
With this list of Websites, Software or Applications for Online Workers, I hope you find it helpful for your productivity. Working from Home or remotely is indeed a great chance since we have more time with our family or for ourselves. These applications will assist you in achieving your goals, download them now!

Are you on Pinterest? Pin these!

About the Writer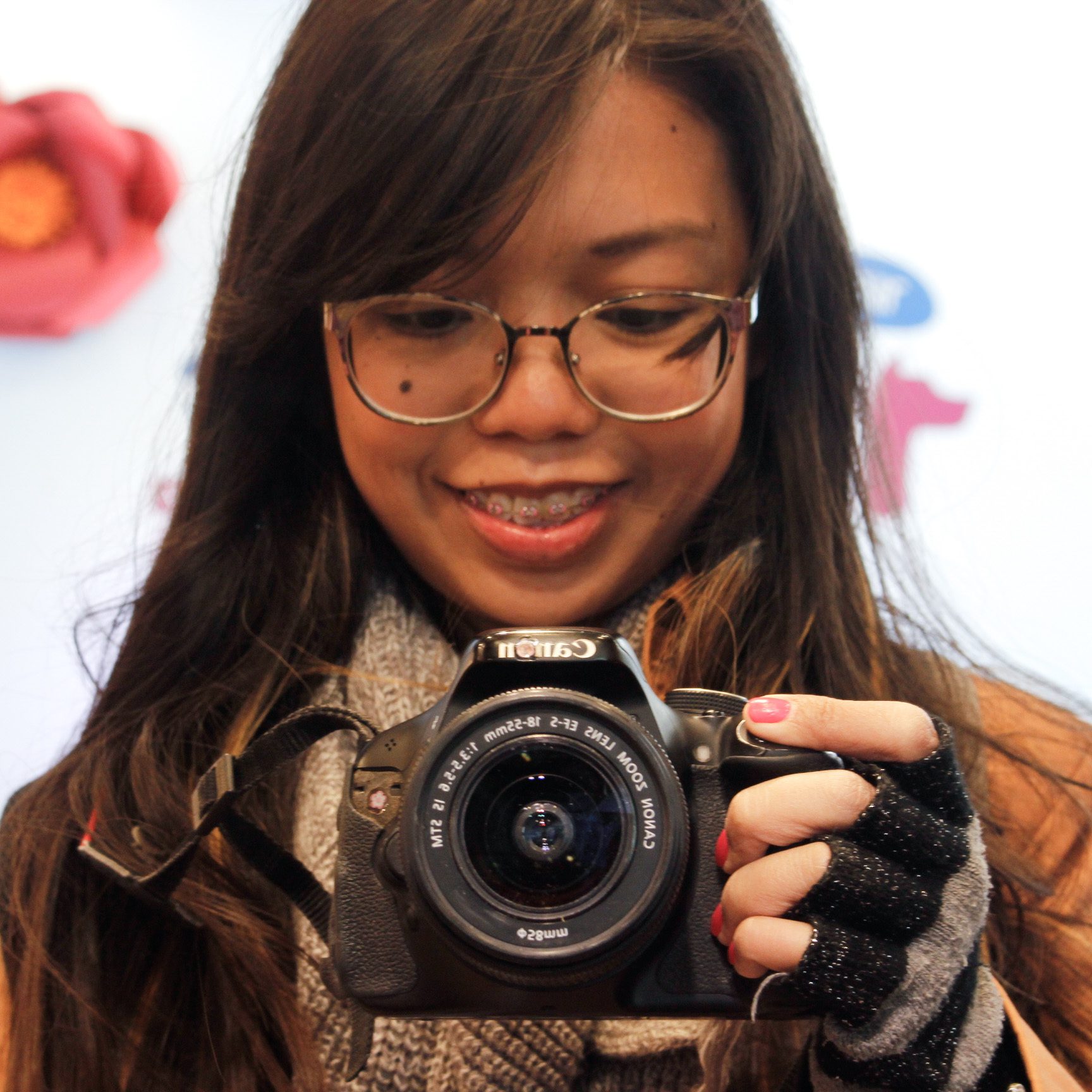 Hey, I'm Lyza! I once was a person who just imagined going to places "one day" but decided to pursue my dreams. My first travel abroad was in Japan, solo, last 2018, and fell in love with the journey since. I'm aiming to visit 10 countries before turning 30 and 2 new places in the Philippines every year. Besides traveling, I love organizing trips, photography, reading, and making new friends. Follow my adventures through my Instagram.​