How To Go To Busan From Seoul [How to Get To Busan, South Korea]
This article will guide you on how you can travel from Seoul to Busan. You have a few options to do that and we'll tell you what are those options.
To get a deeper understanding of the Korean culture and tradition, it is recommended to explore the two biggest cities in South Korea. Yes, we're talking about Seoul and Busan. These two cities are really popular among tourists for the wonderful attractions and destinations that people can learn from.
Busan is 325 km away from the south of Seoul. Given that fact, it will really take time to travel from Seoul to Busan. The great news is with South Korea's advanced transportation, there are a few options that tourists can choose from. Check them below.
How to Travel from Seoul to Busan
Seoul to Busan by Plane
Traveling by plane from Seoul to Busan is obviously the fastest way (considering the travel time itself). There are two airports in Seoul; Incheon and Gimpo, while Gimhae Airport is in Busan. It will only take you more than an hour's trip by plane.
Costs
Jeju Air and Korean Air are the two main carriers that fly to these routes on a daily basis. Usually, a single flight costs around 80,000 KRW between the 2 cities. But, always be updated with the promo since prices can get as low as 75,000 KRW for a roundtrip ticket.
Pros and Cons
Pros –You get to relax on the plane or at the airport while waiting for your flight. You might even get the chance to book a discounted ticket which is a jackpot.
Cons – Although traveling by plane is technically the shortest time, you also have to consider disembarking, check-in time, security check and getting to the airport. It might even cost you a lot of hours wasted than what you think.
Seoul to Busan by Train
Probably the most efficient way to travel from Seoul to Busan. Korea Train eXpress or locally and widely known as KTX is Korea's high-speed rail link connecting various cities. The Seoul to Busan line is one of four lines that run throughout the country. It's called the Gyeongbu Line.  Traveling by train would take you only 2.5 hours from Seoul to Busan.
Costs
KTX has 3 tiers namely; First Class, Economy, and Standing / Non-reserved. If you weren't able to book an economy seat on time, then you can book a standing seat. The price for an Economy ticket is about KRW60,000, while a First Class ticket costs around KRW83,700.
Aside from KTX, you can also try ITX or Mugunghwa trains. They also serve the Gyeongbu Line, but they take longer travel time, 5 hours to be exact.
Pros and Cons
It's cheaper than traveling by plane and no hassle at all since you don't have to go through the same process as what the airport does.
And to be honest, I can't think of any cons of traveling by train from Seoul to Busan.
You can book your trip here.
Seoul to Busan by Bus
If you have enough time in Korea and not in a rush, traveling by bus is the best option. It's a lot cheaper compared to the two options above. Busses going to Busan depart from Seoul's Express Bus Terminal in Seocho-gu, then you'll arrive at Busan's Central Bus Terminal. It's a short walk to the metro line that will connect you to different parts of the city. The trip will take at least 4 hours depending on traffic.
Costs
An economy seat costs around 30,000 KRW while premium tickets priced slightly higher.
Pros and Cons
Pros – You'll save plenty of money and you'll get the chance to see and observe the Korean countryside during your journey.
Cons – It can take a lot of time. It's not advisable for those who are maximizing their stay in South Korea.
Seoul to Busan by Car
If you're a strong independent traveler that doesn't need any of those stated above, then you can rent a car instead. This, however, has consequences and you have to provide few requirements. First, renting a car might be more expensive than the other options. Usually, the cheapest price is $40 per day. And of course, you won't be staying in Busan for 1 day only considering that the travel time is already around 7 hours (since cars don't have a special lane unlike busses).
Second, in renting a car, you need to have an IDP or International Driving Permit. You also have to present an identification card and a credit card. Some rental companies even require both the IDP and driver's license (your local driver's license). It is always better to check on the details and requirements of the rental company you chose before you go for it.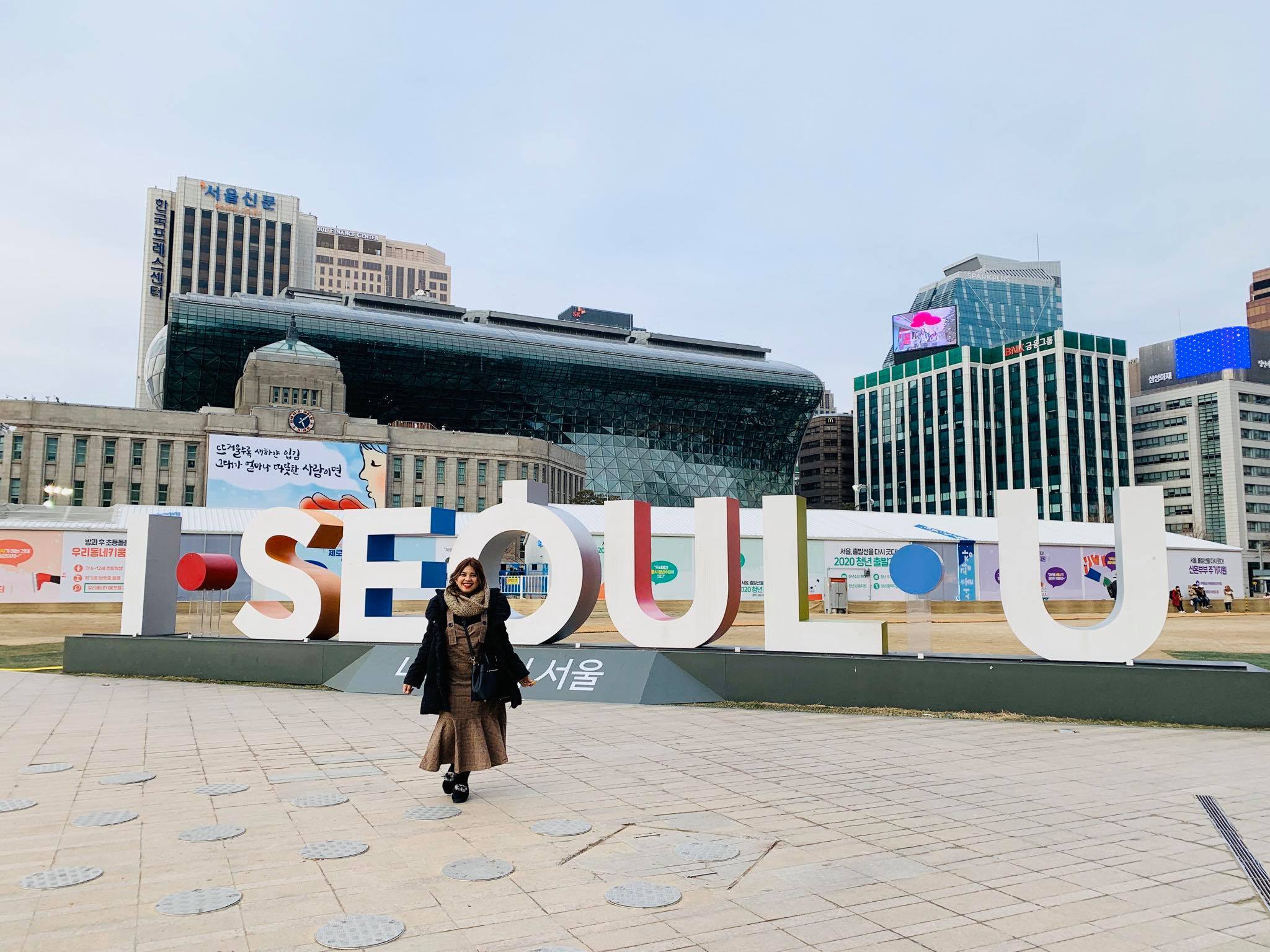 And those are the options you can choose from if you're planning to travel from Seoul to Busan. With South Korea's advanced public transportation, it is not a hassle to explore the two biggest cities of the said country. And for you to do that, you have to make the best choice that you think is suitable for your time and purpose. Have a safe trip!

Are you on Pinterest? Pin these!

About the Writer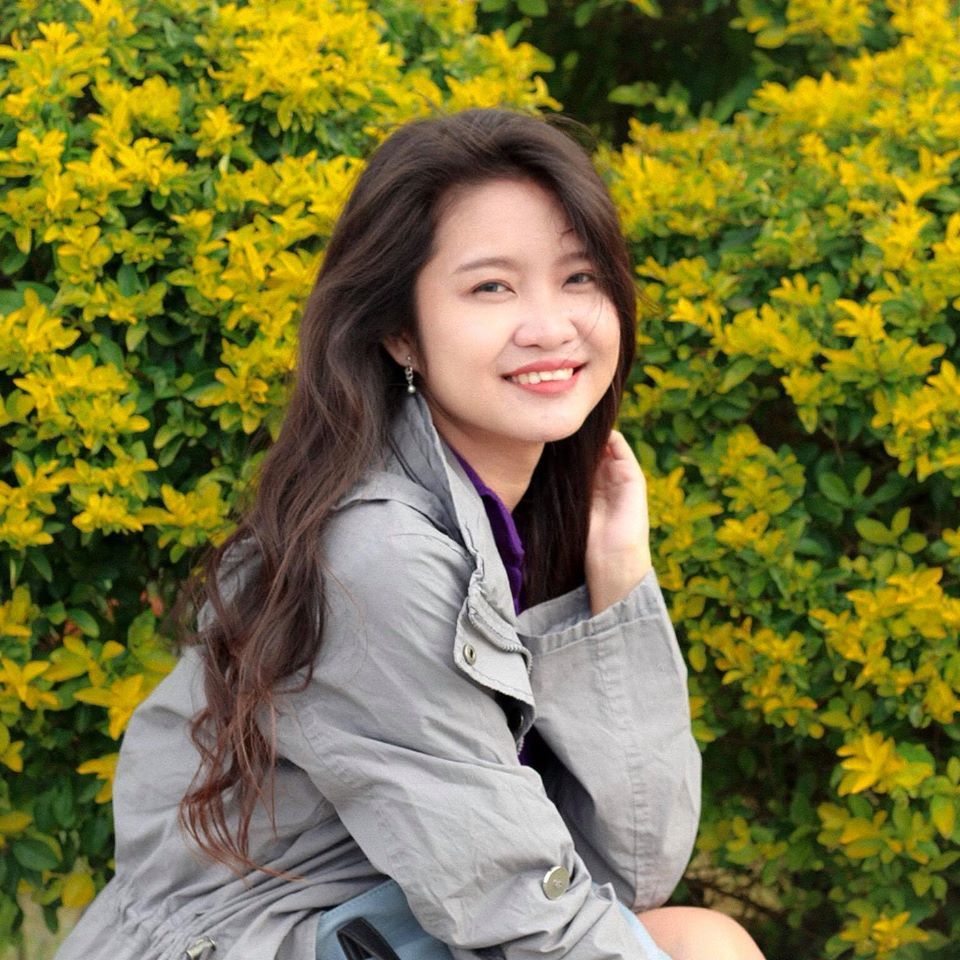 Hi there! I'm Fatima. My first major travel was in 2016 in the beautiful city of Cebu. After that, I got interested in traveling. Now I enjoy learning languages and other country's cultures. My goal is to visit at least one country each year and to share my experiences with other people through writing or blogging. Witness my journey by following me on Instagram.