10 Best Things To Do in Ikaria, Greece [with Suggested Tours]
Are you planning to travel to Ikaria, Greece soon? Read our tips below on the things to do in Ikaria with suggested tours!
Ikaria or Icaria is another Greek Island on the Aegean Sea. Ikaria doesn't have so many beaches but all of them are worth your time. Some of them are even organized so you can have a full relaxation experience. Aside from beaches, tourists can also enjoy the island's other destination such as monasteries or winery. If you plan to have a tranquil summer vacation, Ikaria is the ideal place to be!
List of Best Things to do in Ikaria, Greece
An incredible location for both swimming and the beauty of the landscape. The beach, at a distance of a few kilometers from Armenistis, stands out for its natural beauty. It is a must-visit if you go to Ikaria as an attraction and for sunbathing. However, it has big waves so swimming is a bit dangerous, being extra careful is needed.
View this post on Instagram
A picturesque monastery in a wonderful location that perfectly matches the landscape of Ikaria and makes you realize the hidden beauty of the island. You should also try the donuts at one of the tables in the yard.
One of the best beaches, perhaps the most organized since the island is not famous for its beach bars. It is equipped with umbrellas and sunbeds. The sea itself has unruly big waves so it's not really suitable for small children.
View this post on Instagram
The sand at Messakti Beach looks like brown sugar, the waters are blue and the waves are big. The wavy beach stretches along the coastline and is equipped with many umbrellas, sunbeds, bars, and refreshments.
Might probably one of the best beaches on the island. Access is difficult if you go by car because you will go down through rocks but you can also go there by boat. It has turquoise waters usually without waves. With the beaches' clear blue waters wonderful landscape anyone would enjoy staying here.
The Monastery of the Annunciation is located at the southeastern tip of Ikaria, west of Agios Kirikos near Xylosyrtis. It was founded in 1776 by two "Kallivades" monks, Makarios and Nifonas. In a very beautiful landscape, with excellent views, but with access possible only through your own means. Beautiful wood-carved iconostasis and icons of the 18th and 19th centuries can be seen here. It had a great library, but most of the books have been removed.
View this post on Instagram
A guided tour of the site with extensive information on wine production in Ikaria makes the activity quite interesting. If you add to these the small folklore treasure that is exhibited inside the winery and the tasting-drinking of very remarkable wines make it a must for the visitors of the island.
Mounde Monastery is located after the village of Christos, near two other villages named Kastanies and Karydies. A very beautiful Monastery in a wonderful green environment with a view from the mountain to the sea. The church is old with a beautiful iconostasis. There you can enjoy the coolness of the waters and the green landscape,
Have a unique experience. On one side you swim in seawater and by swimming a little further you enter the area of the cave with hot thermal water. Wonderful relaxation for the body. But if you will go here, remember to follow instructions to avoid unwanted incidents.
View this post on Instagram
Armenistis beach is the continuation of the Messakti beach. The water is shallow making it ideal for young and old. But during the summer season especially August, there can be big waves and difficult access. If you like surfing it is definitely a very good choice.
11. Find accommodation in Ikaria, Greece
Where to stay in Ikaria, Greece
Budget Hotel
Κastro Ηotel is located in Agios Kirykos Village. It offers air-conditioned rooms and free WiFi throughout. All rooms in the Kastro Hotel are fitted with a TV and a mini-fridge. A private bathroom with a shower and free toiletries come standard.
Price: Starts at $34 per night for Double Room, add $1 for taxes and charges, and it offers a free cancellation.
Luxury Hotel
Atheras Hotel, located in the center of Evdilos town, only 50 m from the nearest beach, offers accommodation with 24-hour reception service and features spa facilities. All well-appointed rooms have a balcony and feature air-conditioning, TV, free WIFI internet, and a refrigerator.
Price: Starts at $58 per night for Classic Double or Twin Room, add $2 for taxes and charges, $8 for breakfast and it offers a free cancellation.
These are the possible things you can do in Ikaria, Greece. So if you are ready to have a fun and exciting trip, you know what to do and where to go! So pack your things now and prepare yourself for a wonderful adventure in Ikaria.
How to go to Ikaria, Greece from London
There's an airport in Ikaria, but the flight usually requires 2 stops from London, if you want to avoid this, you can just fly to another island then go to Ikaria by ferry. The closest airport is the airport on the island of Samos.
Via Aegean Airlines: (one way with one-stop)
*From London Heathrow – Athens – Samos
Ticket Price: £120.70
*From Samos to Ikaria via Ferry
The ferry ride going to Amorgos from Naxos can take around 1 hour but it may vary. The most popular ferry companies operating this route are Dodekanisos Seaways, SeaJets & Hellenic Seaways.
*Prices are subject to change. You can visit Skyscanner for more details about the ticket prices.

Are you on Pinterest? Pin these!

About the Writer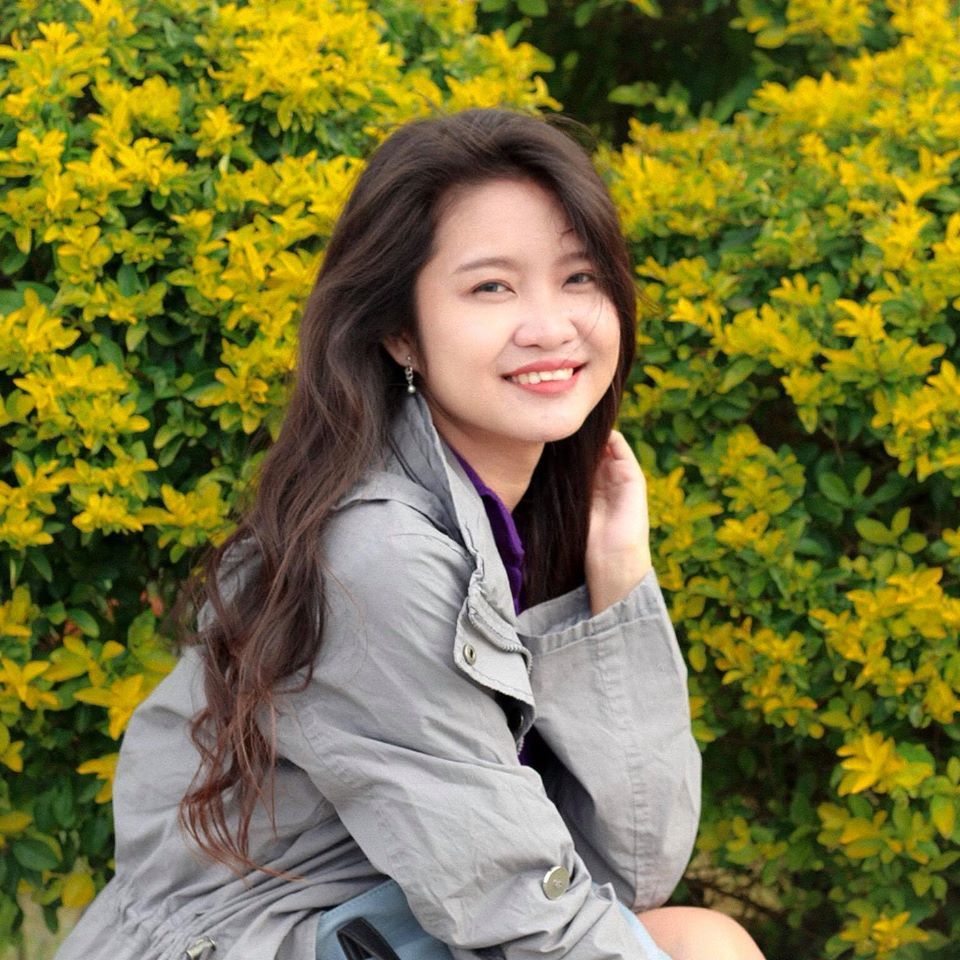 Hi there! I'm Fatima. My first major travel was in 2016 in the beautiful city of Cebu. After that, I got interested in traveling. Now I enjoy learning languages and other country's cultures. My goal is to visit at least one country each year and to share my experiences with other people through writing or blogging. Witness my journey by following me on Instagram.​​​​​