How to Apply For UAE/Dubai Tourist Visa for Filipinos
Plan your next Dubai trip! Here's our guide for Filipinos about applying for UAE/Dubai Tourist visa. Enjoy a holiday vacation in this city!
A lot of you might be confused with the UAE and Dubai. To make it clear, United Arab Emirates is a country with seven smaller 'emirates' aka States and Dubai is one of those states. So yes, Dubai is not a country, it's a city in the United Arab Emirates. 
There are a lot of migrant workers in Dubai, and it might be one of the reasons why people think it's a country. However, people go there not only to find a job but also to travel and explore this beautiful city. A lot of people want to see the tallest building in the world, the Burj Khalifa. Not only that but the lifestyle, shopping, nightlife, and a lot more. Dubai really is a destination we must explore! So in this article, we'll discuss to you how you can have that tourist visa to UAE/Dubai so you can start your new journey in this city!
Things to Know Before Applying for UAE/Dubai Tourist Visa
Getting a Visit Visa for UAE is pretty easy as it takes only a few days. But at first glance, it may seem complicated because you need a sponsor:
From someone who is presently residing in UAE. It can be a friend, a relative, colleague, or an acquaintance;

A hotel; 

An airline like Etihad or Emirates,

Or Travel agency.
2, 3, and 4 are easy to find so no need to worry if you don't know anyone from there.
Different Types of UAE/Dubai Tourist Visa
You have to know first about how long exactly you will be staying in Dubai and who will sponsor you. You can check the visa that's applicable to you here.
Transit Visa
A transit visa is for 96 hours of stay valid for 14 days from the date of issue. Remember that you should have a confirmed onward ticket to your next destination and a confirmed hotel reservation in the UAE. You must also leave the UAE within 96 hours of arrival.
Visit Visa (Short term/Long term)
A visit visa is a visa by a family member, relative, or friend. The short term visit visa is valid for 30 days. And the long term is for 90 days.
Tourist Visa
A tourist visa is under the visit visa. Anyone from around the world can obtain this visa. This type of visa will grant you up to 30 days to stay in the UAE. It requires a sponsor; either UAE airlines, hotels, and tour operators.
Main requirements in applying for UAE/Dubai Tourist Visa
A scanned copy of your passport's bio page and last page – your passport must be valid for 6 more months from the date of intended travel;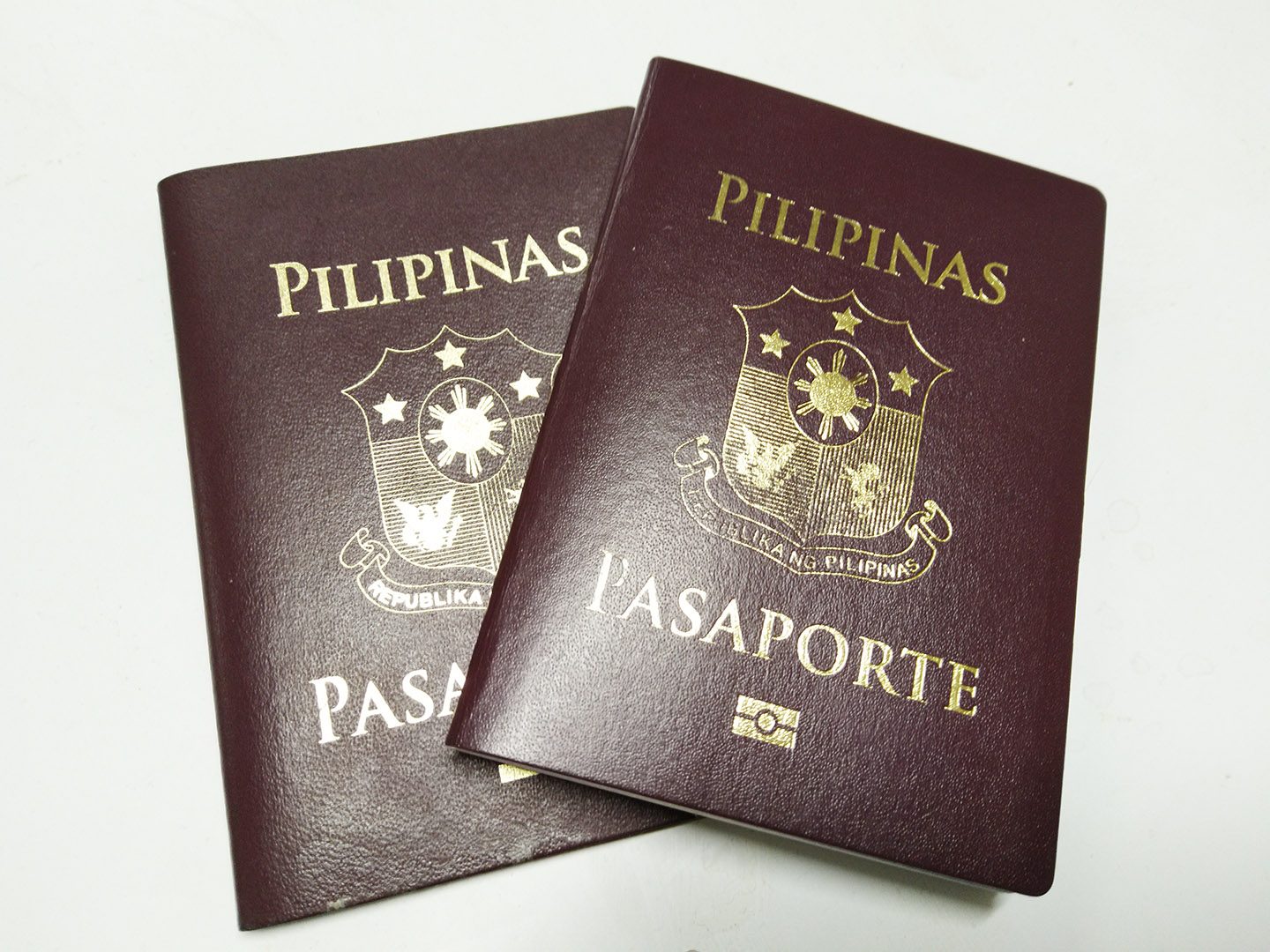 Scanned colored passport-size photo with white background;

Completed application form;

Visa fee; and

Lastly, if someone will sponsor your trip from the UAE, you will need a copy of their Resident Visa and their Emirates ID Card.
Supporting Documents for UAE/Dubai Tourist Visa
Round Trip flight ticket – required if you're getting your visa through a specific airline;

Hotel bookings – required if you're getting your visa through a hotel;

If you're traveling with your minor child, the minor's birth certificate; and

If applying for a transit visa: a hotel reservation and onward/return flight ticket.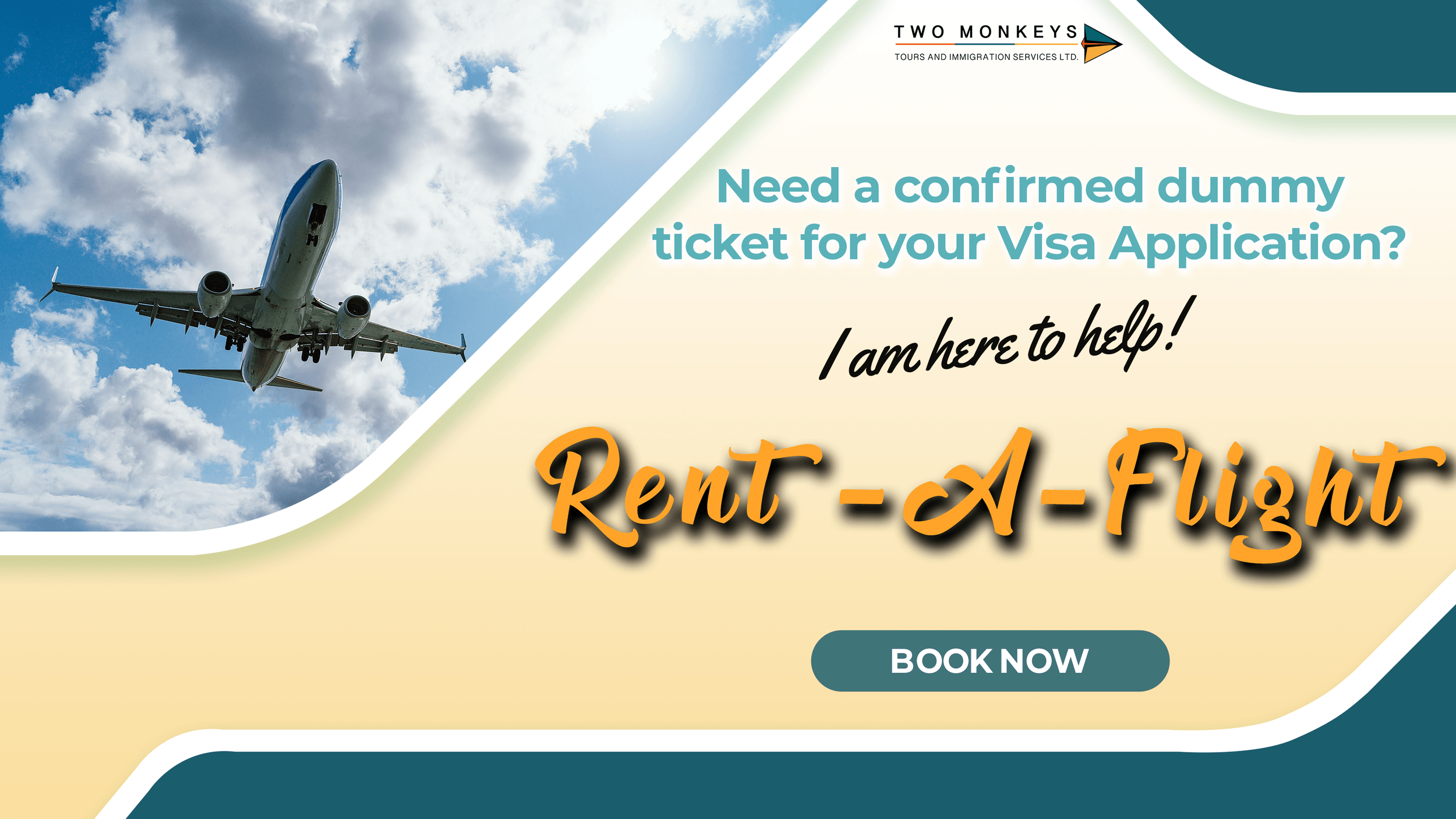 NOTE: If you're booking through a travel agency, it's possible that they will require you to provide additional documents.
And that's it! When you have all the documents, just send them to your sponsor and let them process the tourist visa for you!
Visa Processing Fee for UAE/Dubai Tourist Visa
It depends on who your sponsor is going to be and the type of visa that you need. Here are the rates of Emirates and Etihad to give you an idea.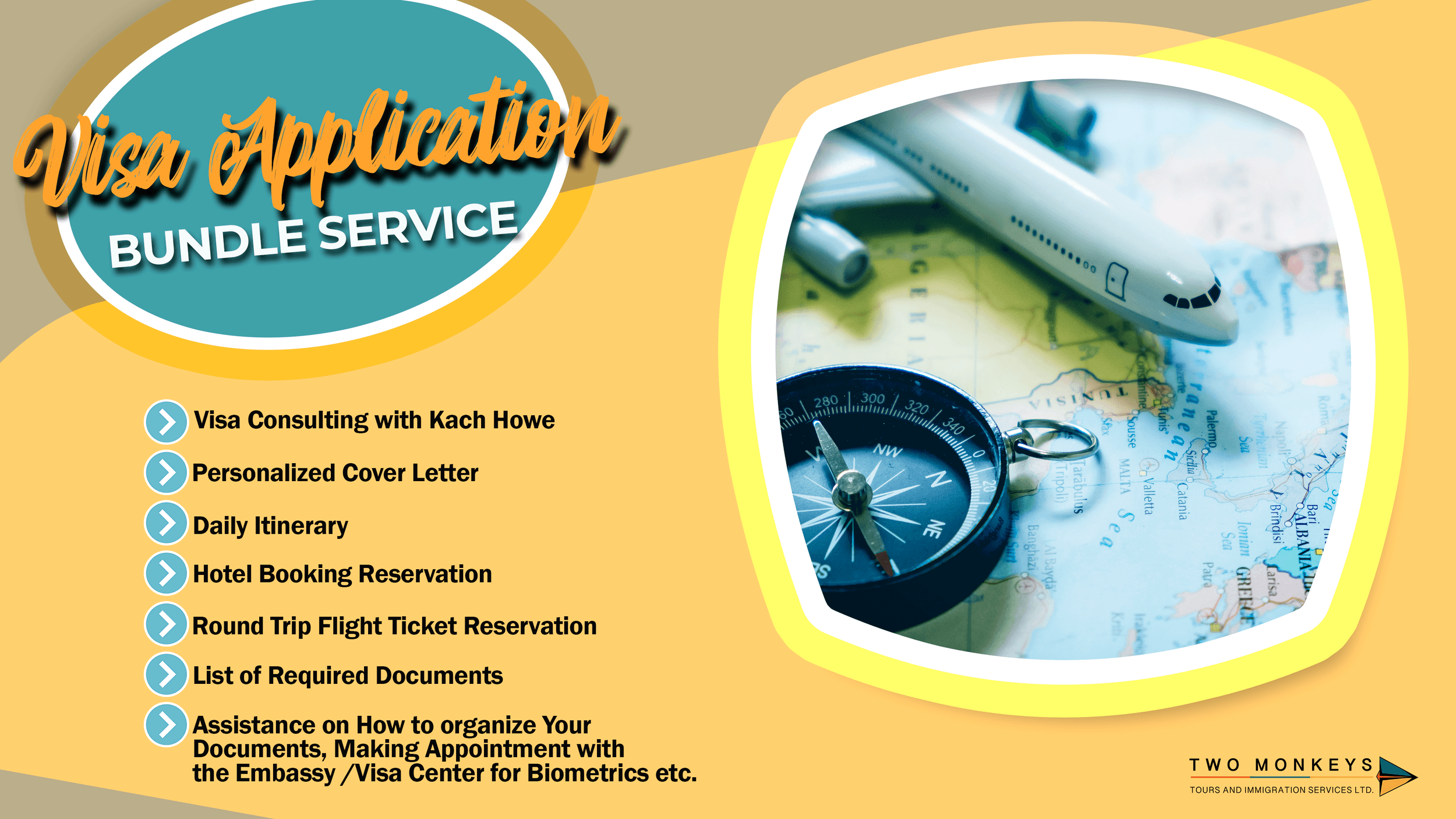 Embassy in the Philippines
Embassy of UAE in the Philippines
Address: Commerce & Industry Plaza, 1030 Campus Avenue, Taguig, 1634 Metro Manila
Contact number: (02) 822 1777
Email: [email protected]
Frequently Asked Questions About UAE/Dubai Tourist Visa
1. How will I know if a hotel can sponsor me?
Just visit their website. If there's nothing written, then you can send them an email directly.
2. Can I renew or extend a Visit Visa?
Visas can be extended for up to 30 days twice. You'll need to apply at EChannel or  GDFRA.
3. Can I work in UAE with my Tourist/Visit Visa?
No, don't do it, it's illegal.
4. Is it advisable to get the services of a travel agency?
If you do not have any friends or relatives in the UAE who can sponsor you and if you don't want to apply with hotels/airlines, then you don't have a choice but to avail of their services.
5. Can I apply even when I'm out of the country?
Yes. However, you should still prepare your documents and send them to the sponsor.
6. Do I need to have travel insurance?
Though UAE/Dubai is considered a safe country, we still recommend you to get insurance. We don't know what will happen during your trip. Having one is advisable!

Are you on Pinterest? Pin these!