Our Weekend Guide In The Beautiful City Of Bergen, Norway
After 6 days of cruising along the beautiful and rugged coasts of Norway with Hurtigruten, we finally arrived in the very beautiful City of Bergen! It was raining and cold when we arrived but the coldness was tolerable that I noticed that my hands weren't shaking. Haha.
It is one of the most beautiful cities I have ever been to and I am not exaggerating at all. It is unique and is blessed by such beauty that I really couldn't fathom how wonderful and amazing our creator is. I'm being dramatic here because the world we live in is just amazing and could you imagine how perfect it would be if there's no war, greed, or hate? It may be unrealistic for some but still, that's the kind of place I want our children and their children to live in 🙂
Anyway, Bergen is listed as a UNESCO World Heritage City and a European City of Culture so you'll find tiny gems of museums and architecture dating as far back as the middle ages as you stroll around the streets. The colorful houses with their lights flickering at night with the mountains serving as a backdrop looks like stars that you can pull out anytime you want to make a wish (and you know what my wish is!). Bergen is momentous, it is a place I look forward to coming back to.
WHERE IS BERGEN, REALLY?
As per Wikipedia, Bergen is a city and municipality in Hordaland on the west coast of Norway. It is known as the Gateway to the Fjords of Norway, and true to its name, it is located between the two biggest fjords – the Sognefjorden and the Hardangerfjord. It is known as 'The City of Seven Mountains' as it is surrounded by seven fjords in total.
From Oslo, you can take 'The Bergen Railway' which embarks you on a 7-hour train journey– you might not want to sleep though because it is hailed as one of the world's most scenic train rides for a reason! If you prefer traveling at night, sleeping compartments are available.
The quickest way to get there is by flying, of course! Book a flight to Flesland Airport and you'll land in Bergen 🙂
WHAT TO DO IN BERGEN FOR THE WEEKEND
We spent two nights in there and I wish we could have stayed a little longer. There are plenty of things to do but here is what you have to do for a weekend stay 🙂
1) Purchase the Visit Bergen Card
First things first, we needed to go around town! But reality struck us that Norway is a very expensive city so we were trying to save as much as we can. Good thing we found the visitBergen Card– I like to call it a 'Power Bergen Card' because with that in our pockets, we felt like we can do anything in Bergen! It gives card holders free entry or discounted admission to museums and attractions, events or sightseeing tours.
You can use it to Travel for free on busses in Bergen and Hordaland. The Bergen light railway is also free! It's perfect for your weekend getaway because you can purchase a 24-hour, 48-hour or 72-hour card, depending on how long you plan to stay.
2) Go up Mt. Floyen
With the Visit Bergen Card, we were able to go to the top of Mt. Floyen effortlessly and for free using the Fløibanen funicular (it's like a train/cable car). It will cost you 9£ for a round trip ride if you don't have the card. I think this is the best way to go up there if it's snowing a lot or if you have kids with you. If weather permits, you can hike or bike on marked routes and you'll be rewarded by a stunning view of the City of Bergen, a lake, and a small waterfall which makes every steep step worth it. There's a cafe, as well as a restaurant at the peak where it's perfect to get yourself rewarded with a cup of hot coffee 🙂
3) Try their seafood at the Fish Market
While we were in Bergen, we met our reader named Jessa who is now living in Norway with her husband. We had a lovely dinner at Fjellskål Fisketorget located at the Fish Market which is a go-to place for locals and tourists alike.
This is both a restaurant and a seafood store where you can buy fresh seafood to bring home. All the seafood are fresh although quite expensive– but I'm telling you now that once you get there, it's hard to walk away and take your eyes off those King Crabs, shrimps, and scallops!
Apparently, everything here is locally sourced. They refrain from importing because taxes are really high! The seafood was cooked gloriously it felt like it melts in my mouth. We had shrimps and mussels. I absolutely loved it and it's very well worth the price! The staff at this restaurant are very friendly! Two thumbs up for the service. The owner even gave us a free local beer and a free platter of scallops. YUM!
4) Visit museums
The Visit Bergen Card also allowed us to visit museums for free. That's the reason why I had to put it on the number 1 spot. Haha! The admissions for Alvøen Country Manor – Bergen City Museum, Arboretum and Botanical Garden at Milde, Bergen Kunsthall, Bergen Maritime Museum, Bjørn West Museum, Damsgård Country Mansion and a whole lot more are all for free!
I don't even know if you can go to each and every one of them so I suggest to just pick a few which you really find interesting 🙂
5) Stroll around the Christmas Market
If you're coming in time for the yuletide season, then don't miss the chance to visit the Christmas Market. They say the best time to visit the city is during the summer but I think this season is also great because of this!
We really enjoyed looking to each and every stall there is from handicrafts, homemade pastries, food and Christmas gifts. To complete the experience, a gingerbread town and a ferris wheel is up for everyone to enjoy 🙂
WHERE WE STAYED
Our two nights in Bergen were spent in the lovely Magic Hotel Kløverhuset which is located on the 6th floor of Kløverhuset Shopping Center–– it's crazy because we were given a key card to open the mall just in case we come in late. Haha! Anyway, it is within the shopping area and just beside the fish market, city square, museums and other attractions (talk about strategic location, ha!).
Our room is neat, simple, and had all the things we need. Something I noticed about the Norwegian service is that it is simple, honest, and direct. They don't go overboard like giving extravagant service but it is assured that they give you a good one.
Anyway, going back to the room– it is posh and modern which includes a flat-screen TV with cable channels. All rooms have a neatly and beautifully tiled private bathroom which is equipped with a shower. The room has a nice carpet and is well-lit. The bed is so comfy, especially with the 2 single duvets. No more tugging and pulling the duvet from Jon at night. Haha!
We had a beautiful view of the city and Mt. Floyen and it is just so nice to look at, especially at night. Some rooms offer a sea view. The window is big enough to let natural light come in and to get a superb view without trying to peek from side-to-side. Free WiFi is offered throughout the property that's why Jonathan was so busy with his phone if you watched our live video on facebook haha. The breakfast buffet was really good and fresh!
Check out the room rates and book the Magic Hotel Kløverhuset on Booking.com,  Agoda, or Hotels.com.
OTHER THINGS TO DO IN BERGEN
Since we only had two nights in Bergen, we had a pretty limited time and we couldn't do a lot of things! But since we loved it soooo much, we're definitely coming back and I'm writing this for our future reference and yours as well :p
1) Spend time at the Bryggen Hanseatic Wharf
You'll have a great time walking past this harbor. Just take your time and try to go in all the little streets and you'll be surprised to see colorful wooden buildings, gift shops, cafes, restaurants, museums, and historic buildings. It will be a lovely way to spend your time in the city without costing you so much.
2) Explore the Bergenhus Festning
This fortress formed a great role in Bergen's medieval past. The exhibits have Norwegian and English explanations so you wouldn't find yourself lost thinking what everything is about. There is a park to play or sit idly by so it's  a place everyone will enjoy 🙂
3) Take your kids to the Bergen Aquarium
I'm not a fan of animals being caged in a zoo/ aquarium but there's a part of me which thinks that it is still educational for kids. Well if you have kids with you, this is a good way to spend time with them. You can get either a 25% off or free admission using your Bergen Card depending on the dates you visit 🙂
4) Visit more museums
Visiting ALL the museums in Bergen is impossible to do for a weekend trip. So if you have more time to spare, visit some more and you'll go home with a mind full of new knowledge!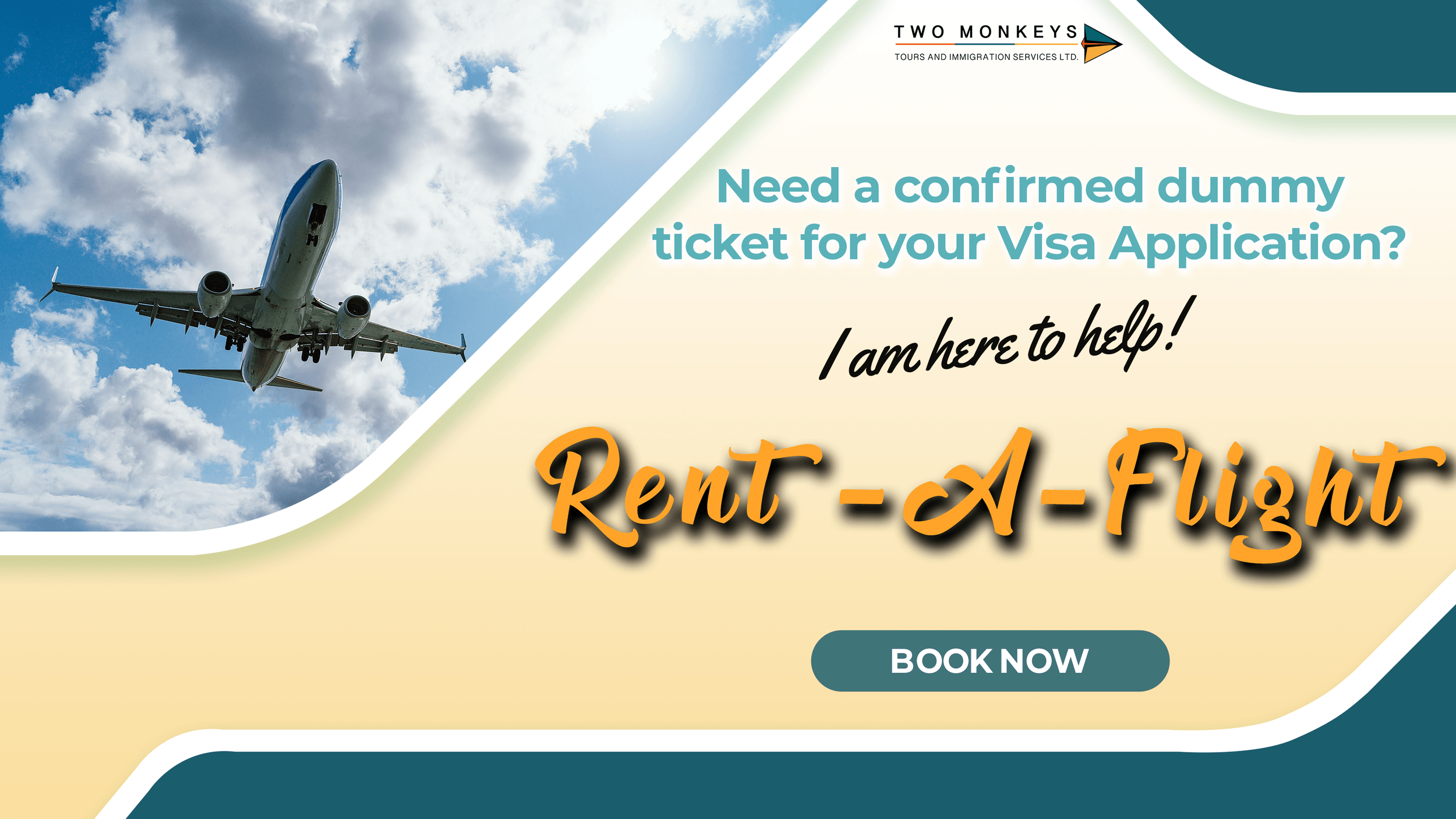 NORWEGIAN TOURIST VISA FOR FILIPINOS
With a valid Schengen Visa, you can visit Norway although it is not part of the EU. If you have none, then follow the steps below:
STEP 1: Gather and complete ALL these documents. Please refer to the checklist below as the Norwegian Embassy is very specific on what documents you should submit.
STEP 2: Register your visa application online. You may do so by registering in the Application Portal, just follow the steps, fill everything in completely, print it out, sign it, and affix your photograph. If you are submitting in Manila, book your appointment in the Application Portal. If in Cebu, then there is no need as they accept walk in.
STEP 3: Submit your application. This must include: A. Duly filled out and signed visa application form (VAF); B. Duly filled and signed document checklist; C. Original passport/s; and Supporting documents. You may submit it at Mezzanine Floor, Ecoplaza Bldg.,, Don Chino Roces Ave Ext, Makati or 503, Keppel Building, Cardinal Rosales Avenue Cor Samar Loop, Cebu City.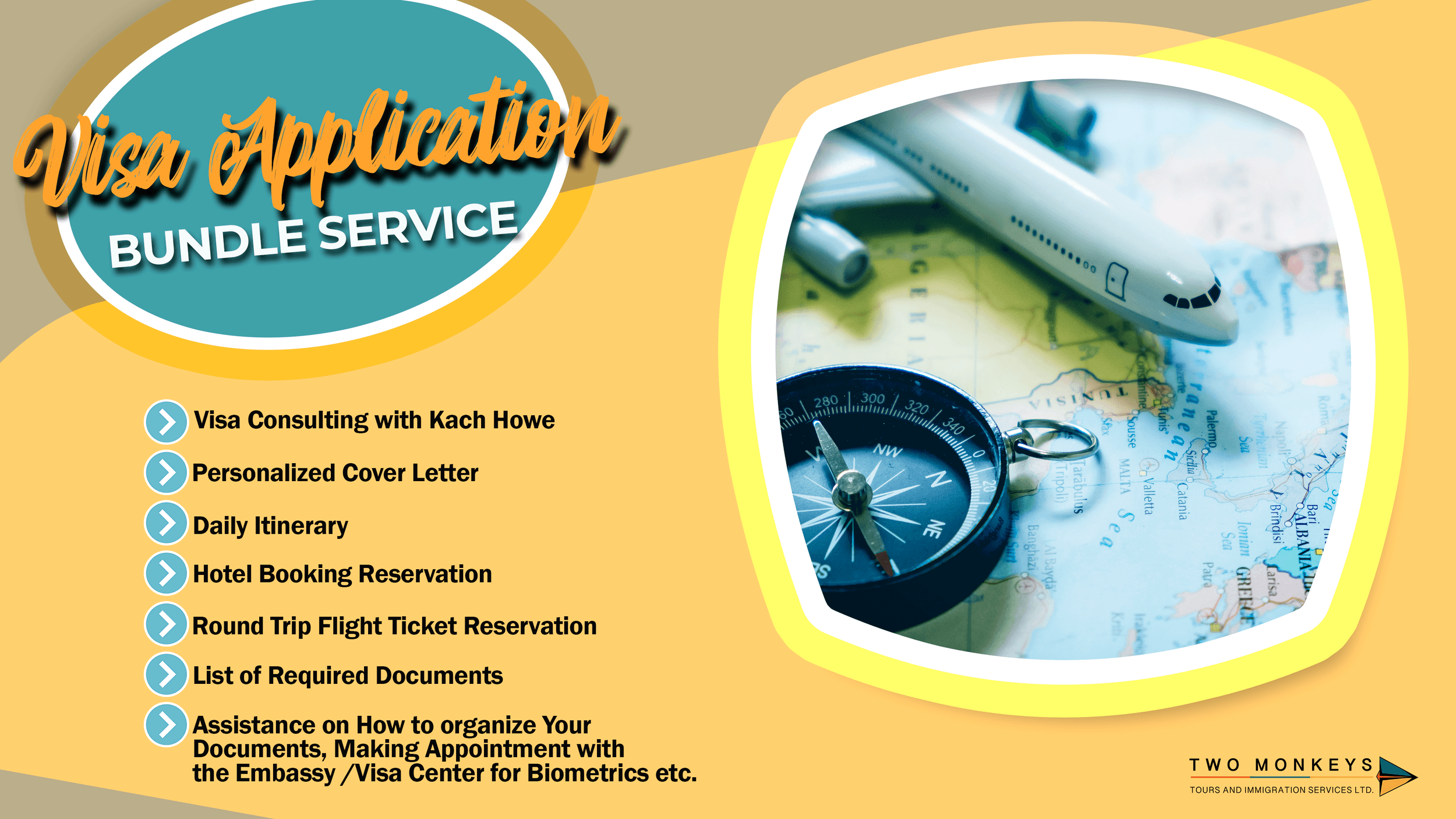 STEP 4: Pay for the visa fees. It is 60 Euros for those over 12 y/o, 35 Euros for those between 6-12 y/o, and free for those below 6 y/o. A service fee of Php 1,580 shall also be collected by VFS for every visa application. VFS shall then issue you a payment receipt with your application reference number and details which you can use to track your application.
STEP 5:  Wait for your passport to be released. Good luck! 🙂
Happy and safe travels, everyone! ❤

Are you on Pinterest? Pin these!