How to Apply For Argentina Tourist Visa for Filipinos
Argentina, in South America, is known to have a vast territory with different climates and microclimates. It is safe to say that there is so much to see and experience in this beautiful country. Here you can find picturesque mountains, vast grasslands, and glacial lakes.
This is the perfect destination not just for those who would like to embrace Argentinian culture, but especially for nature – lovers.
Yet again, Filipinos will need to have a visa before entering Argentina. Most of us think that it is too tedious to apply for visas and that we have a huge chance of getting denied. However, if your intentions are good and you have completed the required documents, there is no need to worry that much. Anyway, I applied for my Argentina Visa while in the UK and got approved. I am holding a Philippines passport, and as usual, I'm more than willing to share my experience on how I got my Argentina tourist visa.
Please remember that you can now get an e-visa/ ETA for Argentina if you have a valid USA visa and I wrote the process of getting it here,  but if not then the process is below.
Main requirements in applying for an Argentina Tourist Visa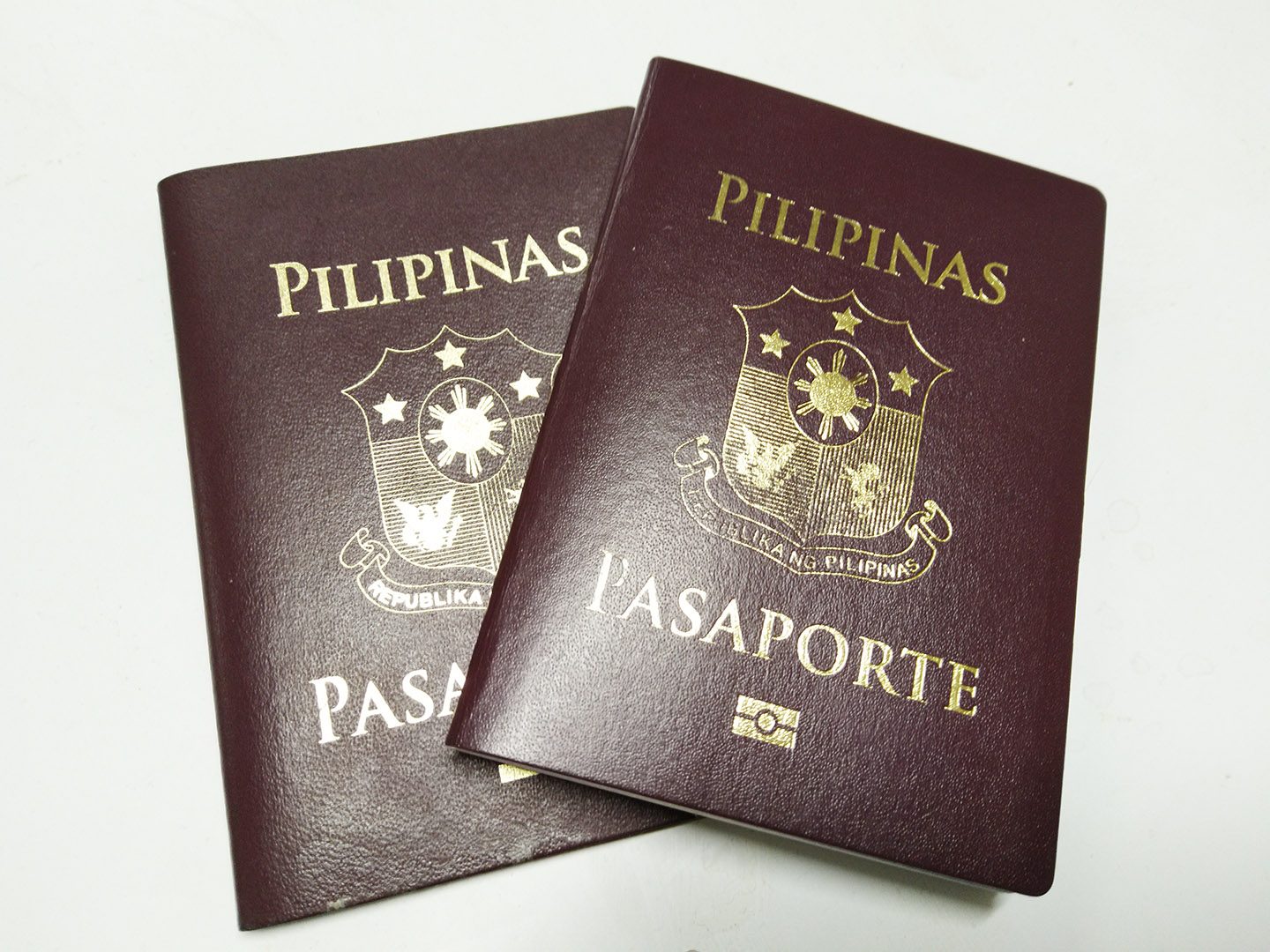 Bank Statement (at least 3 months)
Note and Itinerary – stating the reason for the trip and details.
Proof of Activity – Certificate of Employment or SEC or Mayor's Permit for Business Owners
Visa Fee – USD 150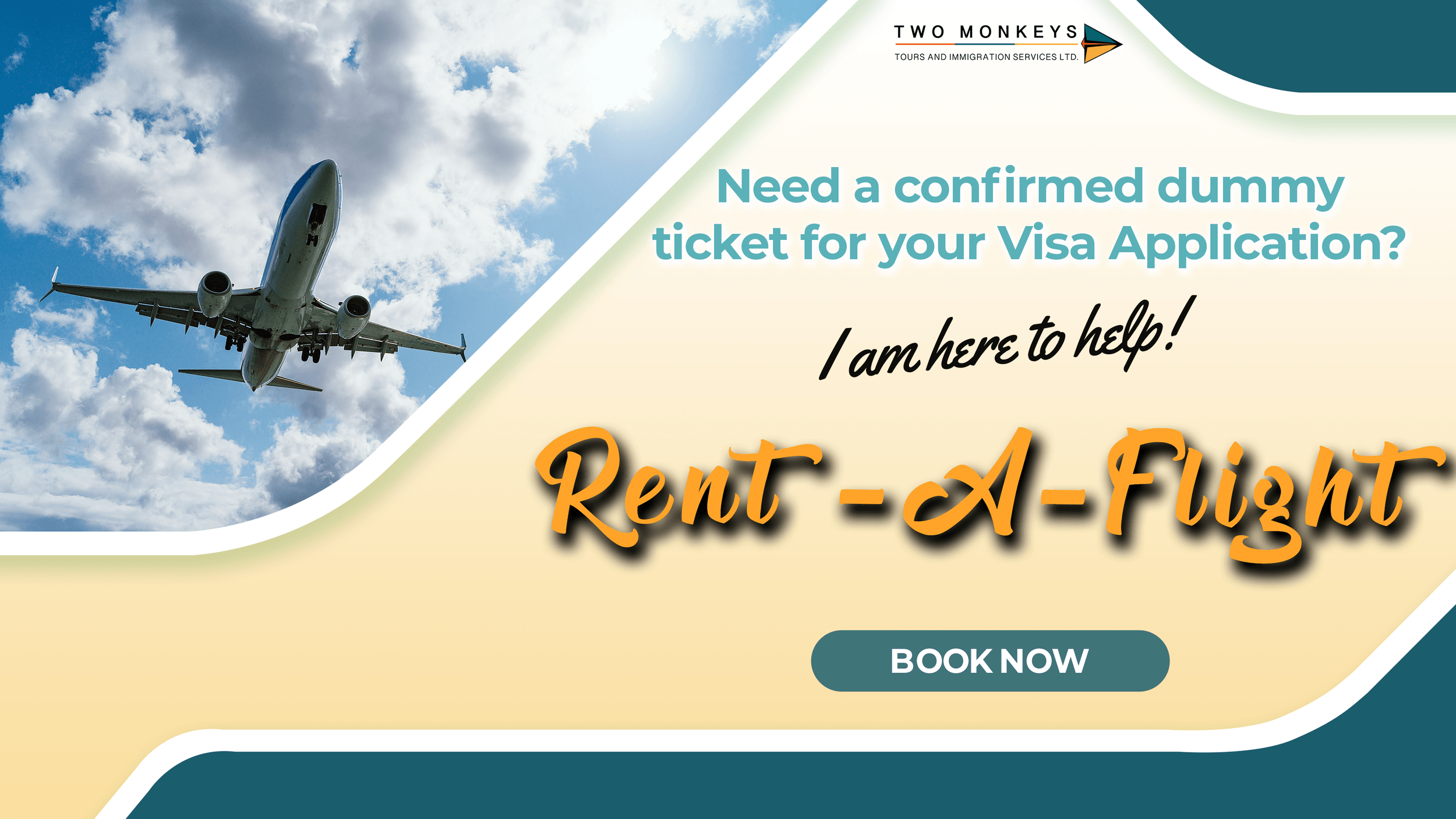 Step-by-Step Guide on How to Apply for an Argentina Tourist Visa
STEP 1: Gather all your documents. If they are complete, schedule an appointment by sending an email to  [email protected] Note that filing is done Mondays to Wednesdays, from 9:00 am – 12 noon.
STEP 2: Submit your documents to the Consular Section. They will then require you to pay the visa fee. Don't forget to ask for the bank details as well as the current rate.
STEP 3: Pay the visa fee.
STEP 4: You will receive a call or an e-mail at least after 10 working days for your visa interview.
STEP 5: Bring your current and previous passport as well as your payment during your scheduled interview. You will be advised to claim your passport and visa after 2 days.
STEP 6: Pick up your visa after 2 days (Releasing is from 2: 00 PM – 4:00 PM)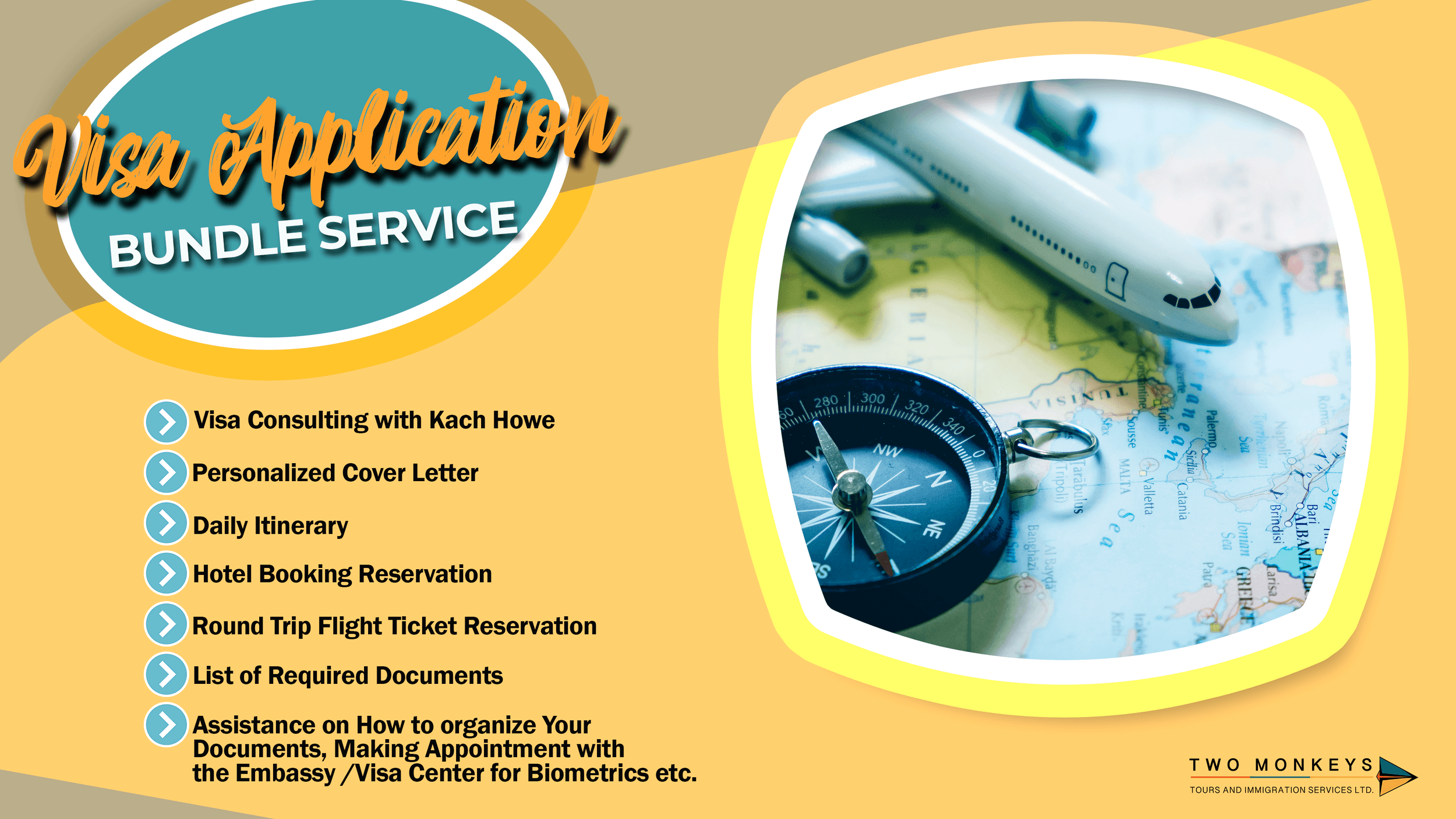 Argentina Embassy
Philippines
Address: 8th Floor Liberty Center, 104 H.V. De La Costa Street, Salcedo Village
P.O. Box 2231 MCPO 1262 Makati, Metro Manila 1262, Philippines
Phone: (+63) 2 845-3218 / 19 / 38
Fax: (+63) 2 845-3220
Email: [email protected], [email protected]
Website: efili.cancilleria.gov.ar
Thailand
Address: Glas Haus Bldg., Sukhumvit Road, Suite 1601, No. 1 Soi 25 , 10110 Bangkok, Thailand
Phone: (+66) 2 259 0401 (+66) 2 259 9198
Fax: (+66) 2 259 0402
Email: [email protected]
Website: etail.mrecic.gov.ar
Vietnam
Address: 4th Floor, Sentinel Place, 41A Ly Thai To St, Hoan Kiem Lake Dist., Hanoi, Vietnam
Phone: (+84) 4 3831 5262 (+84) 4 3831 5263
Fax: (+84) 4 3831 5577 (+84) 4 3831 5288
Email: [email protected]
Website: eviet.mrecic.gob.ar
Indonesia
Address: Menara Thamrin, Jl. M.H. Thamrin Kav.3. 17th floor, Suite 1705
10250 Jakarta, Indonesia
Phone: (+62) 21 230 3061(+62) 21 230 3761
Fax: (+62) 21 230 3962
Email: [email protected], [email protected]
Website: eisia.mrecic.gov.ar
Singapore
Address:  9 Temasek Blvd, Singapore 038989
Phone: +65 6341 9360
Malaysia
Address: Menara Keck Seng, Suite 16-03, 16th floor, 203 Jalan Bukit Bintang, 50490 Kuala Lumpur, Malaysia
Phone: (+60) 3 2144 1451
Fax: (+60) 3 2144 1428
Email: [email protected]
Website: emsia.cancilleria.gov.ar
London
Address: 65 Brook Street, London W1K 4AH
Phone: (44) 207 318 1300
Fax: (44) 207 318 1301
Email: [email protected]
My Personal Experience
When I applied for my Argentina Tourist Visa, I paid around USD 190. And yes, I find it quite expensive. You can even laugh at me for asking the consul why I needed to pay a more expensive fee than other nationalities living in a first-world country. Until now, it's a question that I'm yet to find an answer. Anyway, they gave me a 3-month multiple entries visa, and I couldn't be any happier.
It wasn't hard given that I was able to obtain 3 visas using the same requirements. I applied for Chile and Venezuela Tourist visa as well and made separate guides for each.
Frequently Asked Questions about Argentina and Argentina Tourist Visa
1. Is Argentina safe for visitors?
Good news because Argentina is one of the safest places in Latin America. But of course, you still have to be cautious as there are petty crimes in some parts of the country.
2. When is the best time to visit Argentina?
Most people would recommend that you visit Argentina from December to March. However, you can still visit the country for the whole year-round. You can follow the guide below.
January to February – Argentina's summer
March – Best month to visit the country as summer is ending
April – Argentina's autumn
June – Argentina's ski season
July to August – Cooler evenings are to be expected
September – Perfect time to visit if you are a fan of wildlife
October – Witness the flowers blooming but expect rainfall
November – This is the end of spring and the start of summer
December – Warm weather
3. How much is the visa fees for Argentina Tourist Visa
I paid USD 190 to acquire my Argentina visa. However, I believe that in a normal scenario, the fee is USD 150.
4. How long is the validity of Argentina's tourist visa?
Visas are issued for a period of 1 year, allowing multiple entries for a period of 90 days.
5. How long is the processing time for the visa?
The processing time usually takes 5 – 7 days but can be longer.
6. Do you need a medical certificate upon application for an Argentina visa?
I suggest that you prepare a medical certificate before your application.
7. Do you need travel insurance when you go to Argentina?
As always, I would encourage all travelers to get travel insurance. We recommend Safetywing – that's what we are currently using. It's very comprehensive, and you wouldn't have to worry if you encounter mishaps along the way.
8. Can you work in Argentina on a tourist visa?
As always, it is NO!
9. Can you extend your stay in Argentina?
The extension can be requested from the National Immigration office.
10. Why would the Argentinian Embassy deny my visa application?
While there are different reasons why you would get denied, here are some of the most common reasons which you need to be cautious about.
Criminal records
Insufficient proof that you can finance your entire trip
Expired or missing documents
Your passport is about to expire.
A lot of people asked me what's my tip when getting a visa. Well, I would always answer the same thing, and that is, to be honest with your application. Prepare the necessary documents and be positive during interviews. If you have ill intentions of visiting a specific country, drop that plan. Chances are, the consul has already made their background check, and you'd get denied if ever they found out that you might overstay or do something illegal in their country.
Don't forget to share your own experience.
Note that I am not a visa expert and that I am a travel blogger sharing my experience and personal knowledge on acquiring an Argentina tourist visa.

Are you on Pinterest? Pin these!