How To File a Petition for Legal Separation in the Philippines
In the Philippines, a Catholic country where divorce is not legal, spouses have three choices; legal separation, annulment, or not doing anything. Annulment is a lengthy and expensive process; not doing anything (and having another partner) may be more dangerous as you will be charged with adultery plus properties may still be conjugal. The best thing to do is to file a petition for legal separation in the Philippines, read our guide.
Legal Separation is also termed as Bed and Board Separation as you won't be sharing a home or a bed with your spouse. Filing a legal separation in the Philippines is not a bit as easy as it sounds. You need to be eligible to file such, and there is a period for reconciliation, too. This will be very helpful in the future; your assets are yours not anymore conjugal, and if you found a new love on the other side of the world, you can explain properly when it comes to visa applications and invitations.
Who can file for a Petition for legal separation in the Philippines?
As per Article 55 of the Family Code of the Philippines, you can file on the following grounds:
P.S. Respondent is the defendant or the spouse of the petitioner
Repeated physical violence or grossly abusive conduct (to the petitioner, their child, or child of petitioner) – this must be not a one-time thing, it must have been repetitive
Physical violence or moral pressure – e.g., if respondent forces the petitioner to change religion or political views
Prostitution of petitioner, their child, or child of the petitioner
Respondent is sentenced to imprisonment of more than 6 years
Drug Addiction or habitual alcoholism of respondent
Lesbianism or homosexuality of respondent
Respondent has another marriage in the Philippines or abroad
Sexual Infidelity or Perversion
Attempt in taking the life of the petitioner by the respondent
Abandonment of petitioner by the respondent without just cause for more than a year
Petition Denial
In the cases below, then you may not file a petition for legal separation:
Petitioner has condoned or consented the offense or act complained
Connivance between parties so that they will be legally separated
Both parties have given ground for legal separation
Collusion between the parties
Action is barred by prescription
Steps on how to File for a Petition for Legal Separation in the Philippines
STEP 1: Look for a lawyer.  A family lawyer is recommended. Talk to the lawyer about your circumstances and that you want to a Legal Separation with your spouse. Note that the husband or wife can only file for the petition, in-laws and children can't.
STEP 2: The lawyer will make a petition on your behalf and file in the court.
STEP 3: After 6 months from filing, you can be tried. This is a cooling period where you and your spouse may reconcile. You should need to take steps, but in case it's impossible to get back together, a decree is issued.
STEP 4: The court will issue summon for the respondent. The respondent needs to answer the summons 15 days after s/he received the order.
STEP 5: Go to the court for pre-trial proceedings. You should attend with your lawyer so that the case would not be dismissed. In case you are unable to go there due to an urgent matter, you can let your lawyer go to the court.
STEP 6: Go on a trial. Prepare your evidence, witnesses, etc. your lawyer will help you along the way. The evidence and witnesses must help you in your legal separation by proving the grounds. For example, if your ground is sexual infidelity, you may show text messages, pictures, etc. of your spouse and the other party at the court.
STEP 7: Wait for the verdict. It will take more than a year or two for the final judgment. So you need to be patient.
Getting a legal separation is not easy, but it's a step closer to "being free." However, you should note that you can't marry another person if you are legally separated, only if your marriage is annulled, you can do so. If you have more questions on how to file a petition for legal separation, it's better to consult a lawyer.

Are you on Pinterest? Pin these!

About the Writer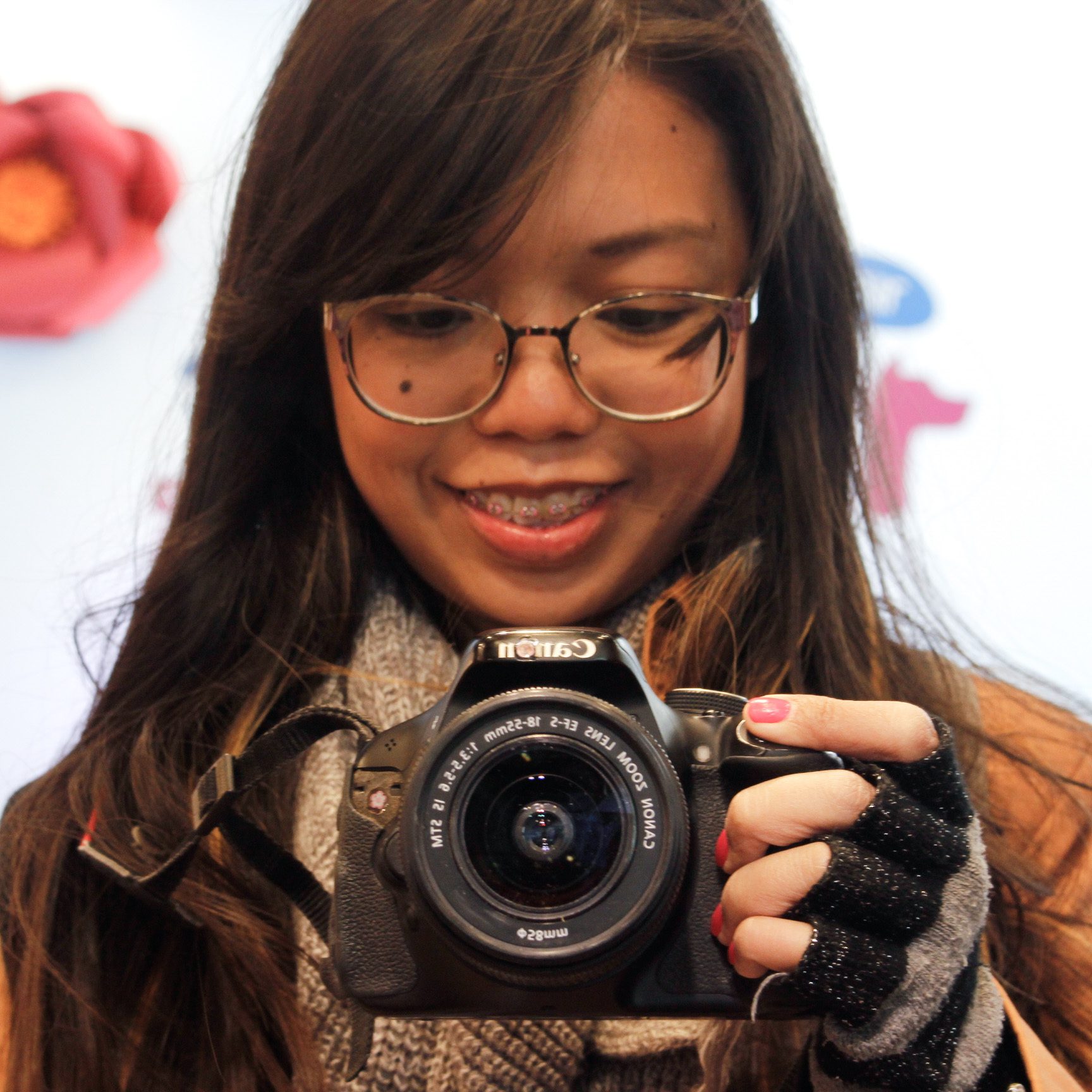 Hey, I'm Lyza! I once was a person who just imagined going to places "one day" but decided to pursue my dreams. My first travel abroad was in Japan, solo, last 2018, and fell in love with the journey since. I'm aiming to visit 10 countries before turning 30 and 2 new places in the Philippines every year. Besides traveling, I love organizing trips, photography, reading, and making new friends. Follow my adventures through my Instagram.​​