How To Fill Up the DS160 Form Online [USA Tourist Visa Application Form]
A lot of people want to visit the "Land of Milk and Honey," "The Land of the Free," or the "Land of Opportunity" – United States of America. But first, you will need to apply for a USA Visa if you're a Philippine Passport Holder. Check out the process, how to fill up the Online DS160 Form, and many more in this article.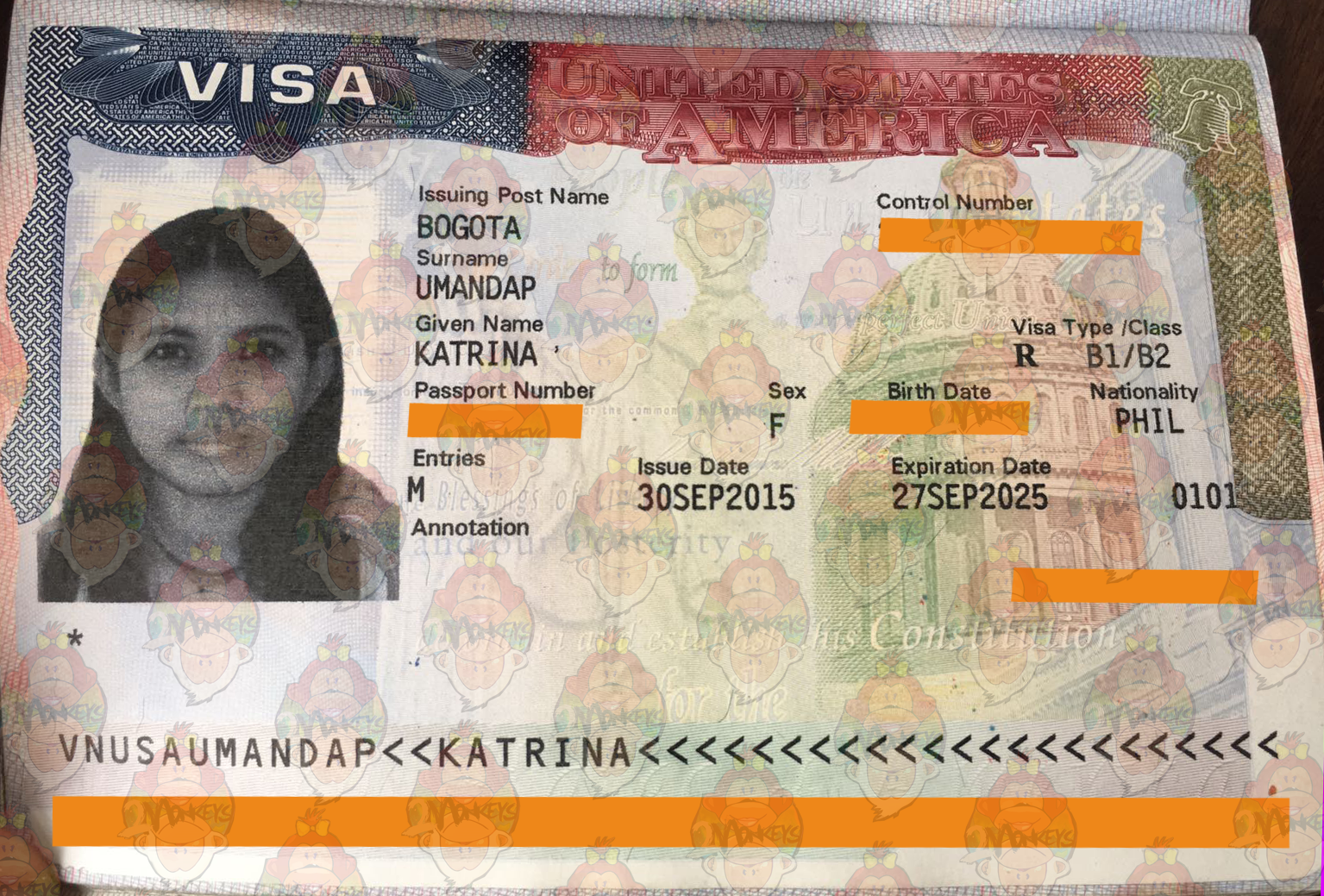 Many are scared to apply for USA Visa due to denied visa applications. The US Embassy is strict due to a huge number of illegal immigrants or TNTs there. However, if you have nothing to hid and go there on goodwill, it's going to be very smooth.
Steps in How to Apply for USA Visa (Nonimmigrant Visa)
1. Complete the DS-160 Form (Online Nonimmigrant Visa Application)
2. Pay the visa application fee of USD 160. Check this link for the latest exchange rates.
3. Schedule your appointment with the Embassy. You'll need the following to be able to schedule your appointment:
Passport Number
MRV Dee Payment Receipt Number
10-Digit Barcode Number of your DS-160
4. Visit the US Embassy or Consulate on your appointment date. Be early, 30 minutes before your schedule. Please bring the following:
Copy of your Appointment Letter
DS-160 Confirmation Page
One Recent Photograph (must be the same as the one you passed in your DS-160)
Current and Old Passport
Supporting Documents (this is not required but may help you in case the Consul asks)
5. Be interviewed by the Officer. You'll get your result after the interview.
6. If you are approved, receive your passport after 5 days with your USA Visa!
Supporting Documents for your USA Visa Application
Not everyone may be asked to submit the following, but it's better to be prepared:
1. Proof of Income or Assets
Business Registration
Certificate of Employment
Tax Returns
Properties or Titles
2. Travel Itinerary
Day-to-Day Itinerary
Hotel Bookings
Tours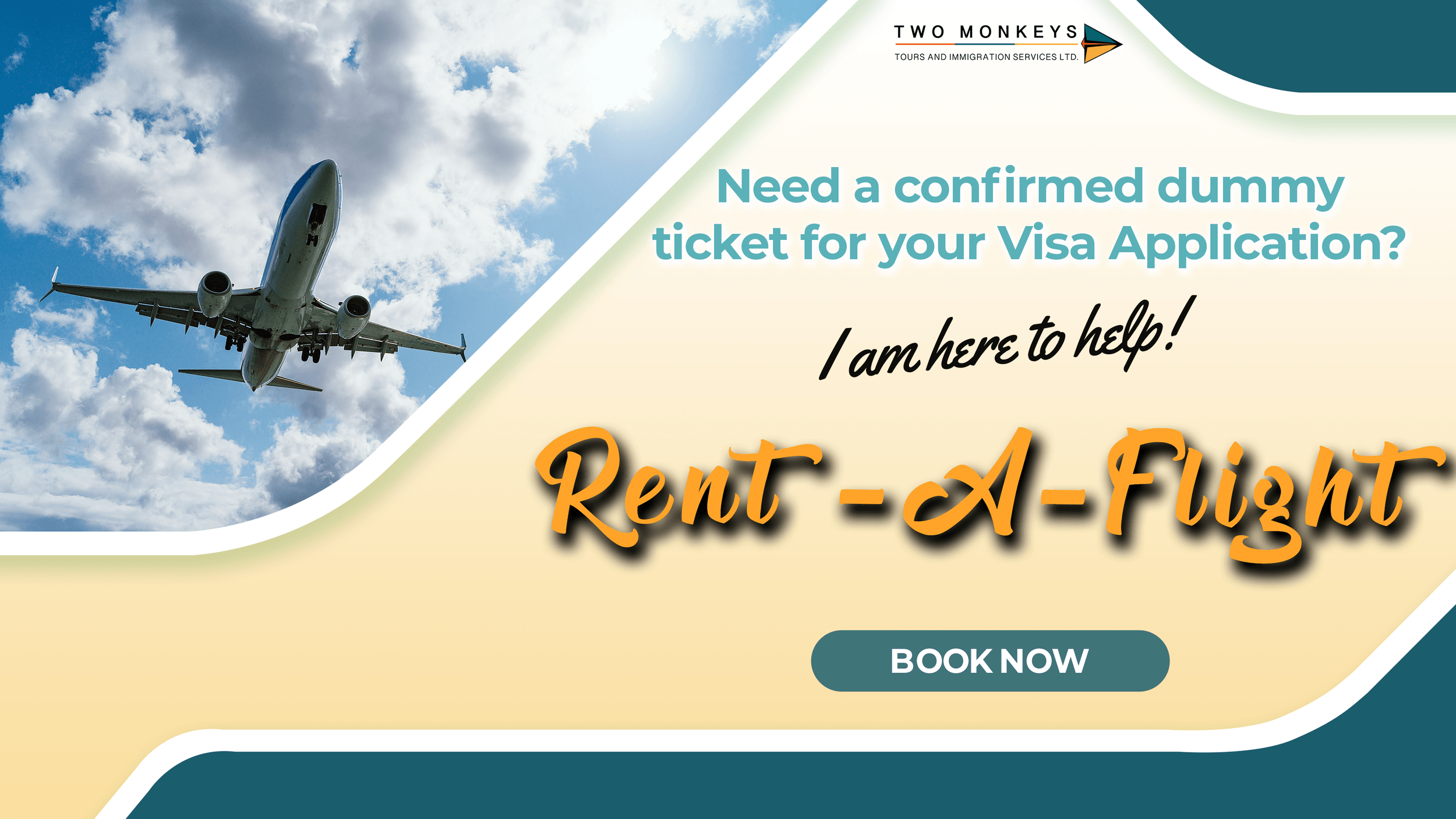 3. Letter from Employer – with your position, salary, length of service and if you are allowed to have a vacation or go for business purposes
4. Criminal or Court Records – if applicable
5. For Students – school documents or authentication, financial support
6. If you are visiting a relative – Relatives' proof of status in the US, for example, passport, naturalization certificate, green card, etc.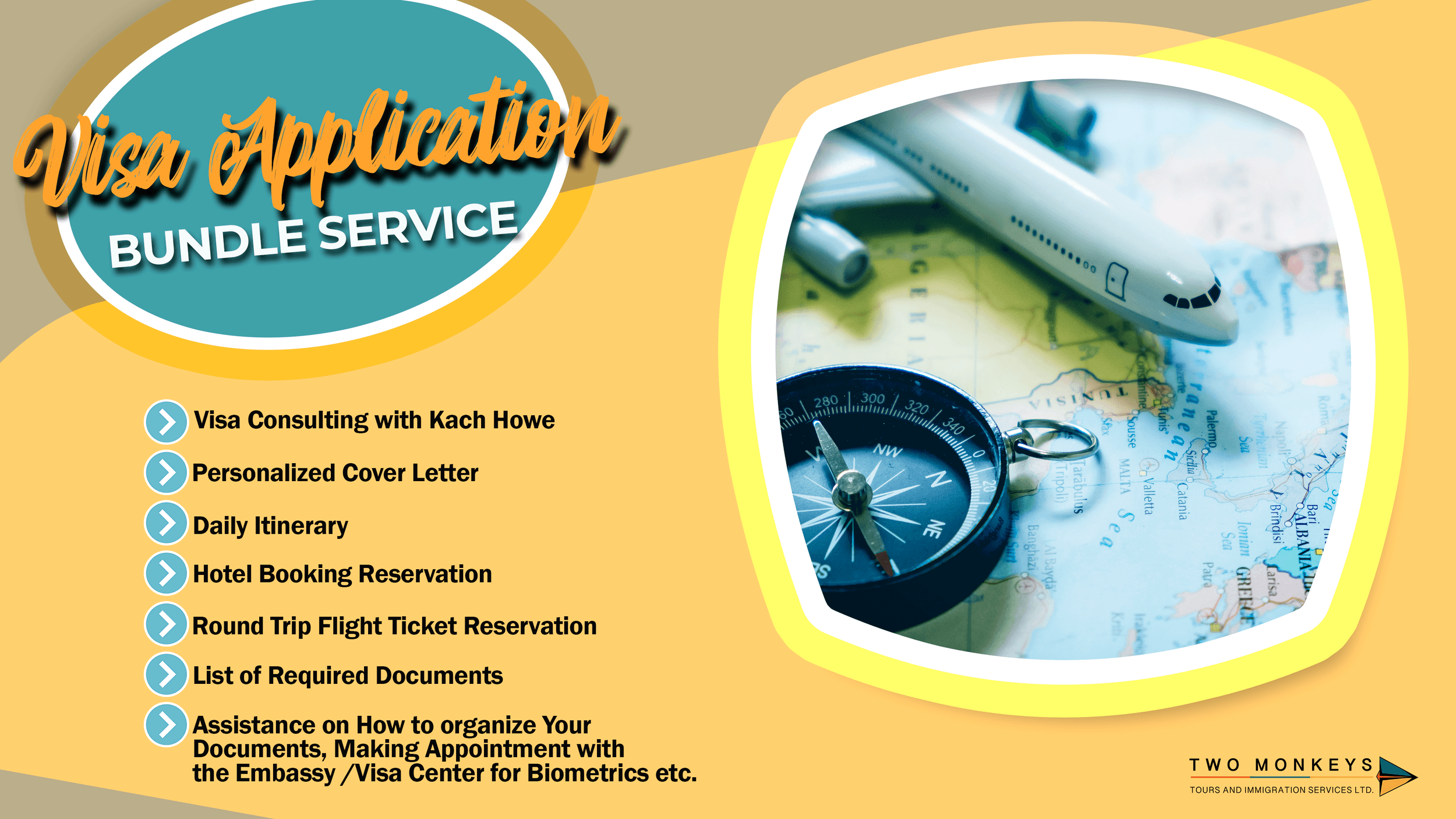 Steps in How to Fill-Up DS-160 Form:
STEP 1: To apply for USA Visa by filling up a DS-160 Form through this link.
STEP 2: Select a location where you will be applying and enter the code shown. Click "Start Application."
STEP 3: Remember your application ID and choose and answer the Security Question.
If you forget some information, you can continue it later. Retrieve it later by typing the Application ID, the first 5 letters of your Surname, year of birth, and the answer to the security question.
Click continue.
STEP 4: Type your Information
Please read below so that you may know what to prepare:
Personal Information 1
In the first part of your DS-160 Form, you will be asked the following:
Surname – Last name
Given Name – given name, should you have a middle initial, you can put it after your first name (e.g., if your full name is JUAN GARCIA DELA CRUZ, put JUAN GARCIA here)
Full Name in Native Alphabet – If you have a different alphabet, for example, Japanese, then you can type in your name using Kanji or check "Does not apply or Technology not available."
Other Name
Gender: Male or Female
Choose your Marital Status:

Married
Common-Law Marriage
Civil Union / Domestic Partnership – Note: Common Law Marriage or Domestic Partnership are unmarried lovers who live together like they are married; however definitions might differ in states or countries. Same-sex marriage are considered Civil unions in the US.
Single
Widowed
Divorced
Legally Separated
Other

Birthdate – Date – Month – Year Format, if you are not sure, follow what is in your passport
Birth Place

City – you may put your hometown or municipality where you were born
State/Province – You may check if it doesn't apply
Country/Region – Country you were born in
Double-check this; you are not typing your home address or current address but your place of birth.
Click Next, if you want to stop, you can click save your DS-160 Form. PS If you choose "Save," it will automatically exit to the main portal.
Personal Information 2
Nationality
If you have another nationality besides the first one, click yes and choose the country and answer the question if you have another passport or not. Type the passport number, too.
If you are a permanent resident of another country, check yes, and select the country or region. If there's none, click No.
Type your National Identification Number, your US Social Security Number, and US Taxpayer ID Number; if it does not apply to you, check the boxes.
Travel Information
Choose what your purpose in visiting the US is; you can choose more than one.
Tourism – choose "Temp. Business Pleasure Visitor (B)" or  "Business or Tourism – B1/B2" or "Tourism or Medical Tournament – B2"
Enter your Intended Date of Arrival (Date – Month – Year Format) and Intended Length of Stay. If you are not yet sure when you are going or how many days, please estimate.
Address in the US – Use your relative's or the hotel you plant to book
Person or Entity Paying – Self, Other Person, Present Employer, Employer in the US, or other Company or Organization
Travel Companions
Answer if you have other persons traveling with you (family, friends, tour group, etc.)
For those in a tour group, enter the name of the group or organization, if not, then type the names of those you are traveling with and your relationship with them (you can add more than one)
Previous US Travel Information
If it's your first time in the US, choose "No"
If you have, then answer the questions like Previous dates and lengths of stay of your visit
Enter your US Driver's license in case you have one
If you were issued a US Visa before, answer the next questions
Type the date your last US Visa that was issued to you and the Visa Number (8-digit number in the lower right of your visa or 12-digit number of your Border Crossing Card)
Answer if it's the same type of visa or a new type (like B1/B2)
The next question will be about the country or location where you applied for a visa (if it's the same or not)
Have you got all of your ten-fingerprints were taken from you? If it were only two fingerprints, answer no
US Visa has been lost /stolen or canceled/revoked
US Visa refusal, refused admission, or withdrawn application at the port
Petition for US Citizenship and Immigration on your behalf
Address and Phone Information
Home address
Mailing address (if different from home)
Primary Phone Number (also secondary and work contact number)
E-Mail Address
Social Media Presence – e.g., Facebook, Instagram, Twitter, etc.
Passport Information
Type of your Passport – Be it regular, official, etc.
Passport number (Valid)
Passport book number – it is a control number of your passport, and some countries may have it while some may not. If it does not apply, check the box.
Place of Issuance
Issuance and Expiration Date (it must be at least 6 months valid beyond your arrival in USA, if not you may need to renew your passport)
If you have lost or have your passport stolen (to know in case someone pretended to be you with your lost passport)
US Point of Contact Information
Contact person or organization in the US that can verify your identity (you can check "Do Not Know")
Relationship to you
Address and Contact Info in the US
Family Information: Relatives
Full Name and Date of Birth of both your Father and Mother. If you don't know your mom or dad, it's okay; there is an option to check "Do Not Know."
Is your Father and/or Mother is in the US? If you answer, yes, you will be asked what their status is in the US? Citizen, Permanent Resident, Non-immigrant, or you don't know.
Immediate relative (spouse, fiancé, child, or sibling in the US.) – enter their names, your relationship with them, and their status
Other relatives in the US
Present Work / Education / Training Information
Primary occupation
Company or School Name
Address, your start date and monthly income in Local Currency
If you are unemployed or a student, you may click "Does Not Apply" on Monthly income
Work Description
Security and Background
Answer Yes or No. If you answer "Yes," you must put in an explanation. Though it doesn't mean if you answered "Yes," you will be denied a visa, but you need to explain properly or have an interview at the consular office.
STEP 5: Upload your Photo. The cropping tool will help you in the dimensions.
There's a cropping tool to help you
Colored and recently taken (3 months) with white background
Full face with a neutral expression
Normal clothing and no headwear (except if you are a religious person or need to wear it every day)
No eyeglasses
Bring a 5cm x 5cm photo (the same as the one you uploaded) on your interview.
STEP 6: Double-check your application.
STEP 7: Sign, submit, and go to confirmation to complete the process.
STEP 8: Print or e-mail the confirmation page and bring it during the interview. You can use the barcode to make an appointment.
I hope you can successfully apply for a USA Visa. Should you need help in your application, we offer a Visa Application Bundle that can let you have a one-on-one call to go through your documents and prepare you for the interview. We wish you the best of luck!

Are you on Pinterest? Pin these!