5 Reasons Why You Should Meet Halfway in Montenegro
Due to the pandemic, many borders are still closed. I bet your travel plans were canceled, right? Couples who plan to meet this year weren't able to do so. Many countries don't accept tourists yet. And most Embassies do not process tourist visas yet, have limited slots for appointments, or even stricter policies. But, we have good news, for those couples who want to meet each other, you can go to Montenegro.
Here are the 5 reasons why you should meet halfway in Montenegro.
Montenegro is a country in the Balkans, and it's not part of the Schengen Zone. It is currently accepting tourists. Covid cases in the country are also low; it was the last European country to have a confirmed case. As of writing, there are less than 13,000 cases and less than 200 deaths. You could say it's safe here to meet.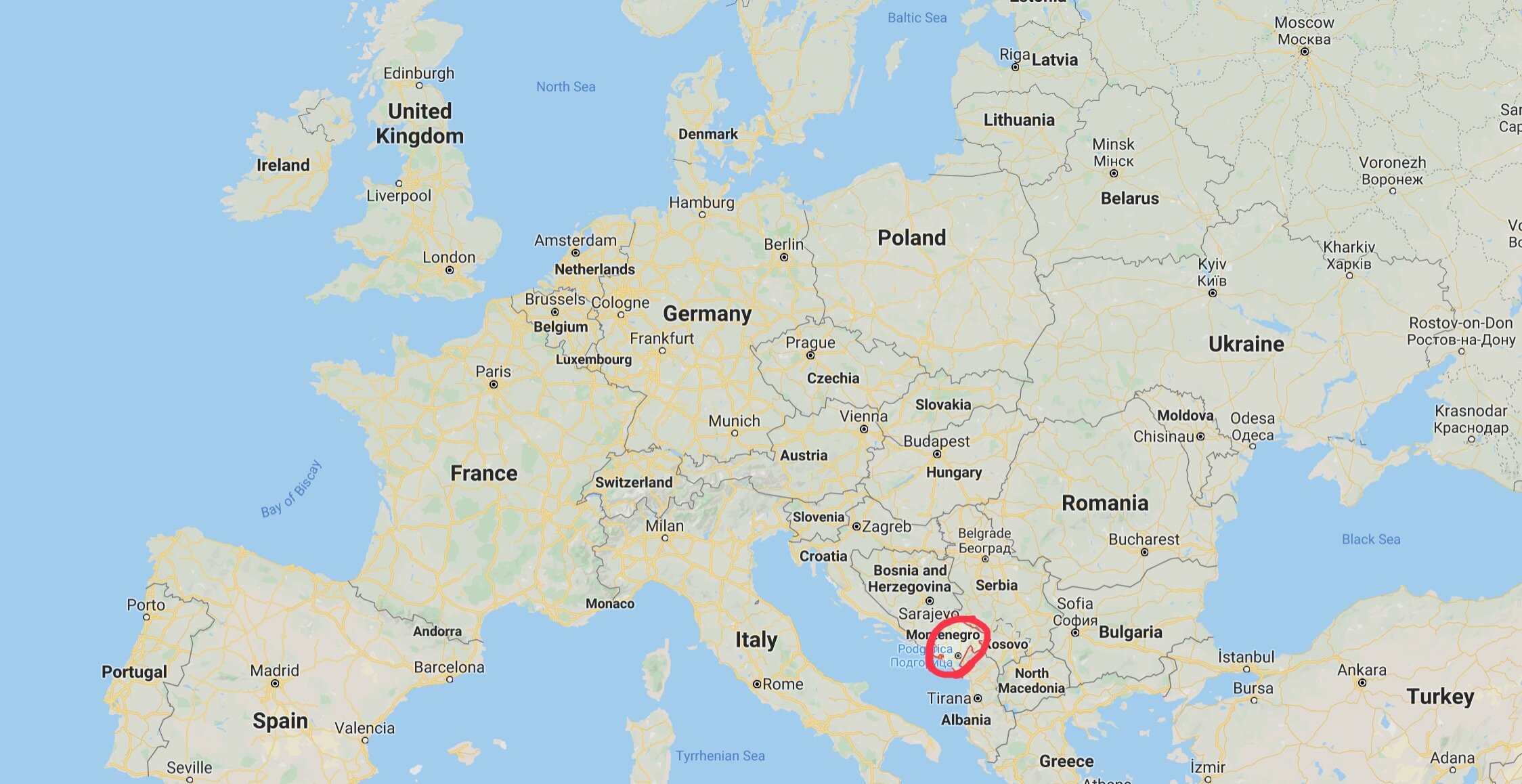 1. Montenegro is open for most nationalities (and without quarantine)
As per the government's website, many nationalities can enter Montenegro. Here are the conditions:
Those residing on the green list (below) or stayed in the following countries 15 days before entering Montenegro can enter quickly. You should have evidence that you didn't go to countries, not on this list. So Filipinos, EU Nationals, British, Canadians, or even those residing in the UAE can enter Montenegro. No quarantine or test results are needed, just a proof that you came from the ones on the list.
If you came from the country on the yellow list, you need a negative PCR Test not more than 72 hours before entering Montenegro. E.g. those from the USA or Australia need to get this. However, if you are a resident of a country from the green list but stayed at a country in the yellow list before coming to Montenegro, you will need a PCR Test.
In case your nationality is not on the list, but you live or came from the countries on the green or yellow list or have stayed there 15 days before you enter Montenegro, then you can enter. You just need proof that you have been there, e.g., a passport stamp. You will follow what's above; for example, if you came from Canada, then enter easily, but if from the US, you will need a test result.
2. Getting a tourist visa to Montenegro for Filipinos is easier nowadays
If one of you is Filipino, then you can get a visa in the Philippines. There's no need to go out of the country – to China to process your application as Montenegro's consulate in the Philippines will be in charge of it. If you have a valid USA, Canada, UK or Schengen visa then you also don't need a Montenegro visa but you can only stay for a maximum of 30 days, you can read our Montenegro visa guide here.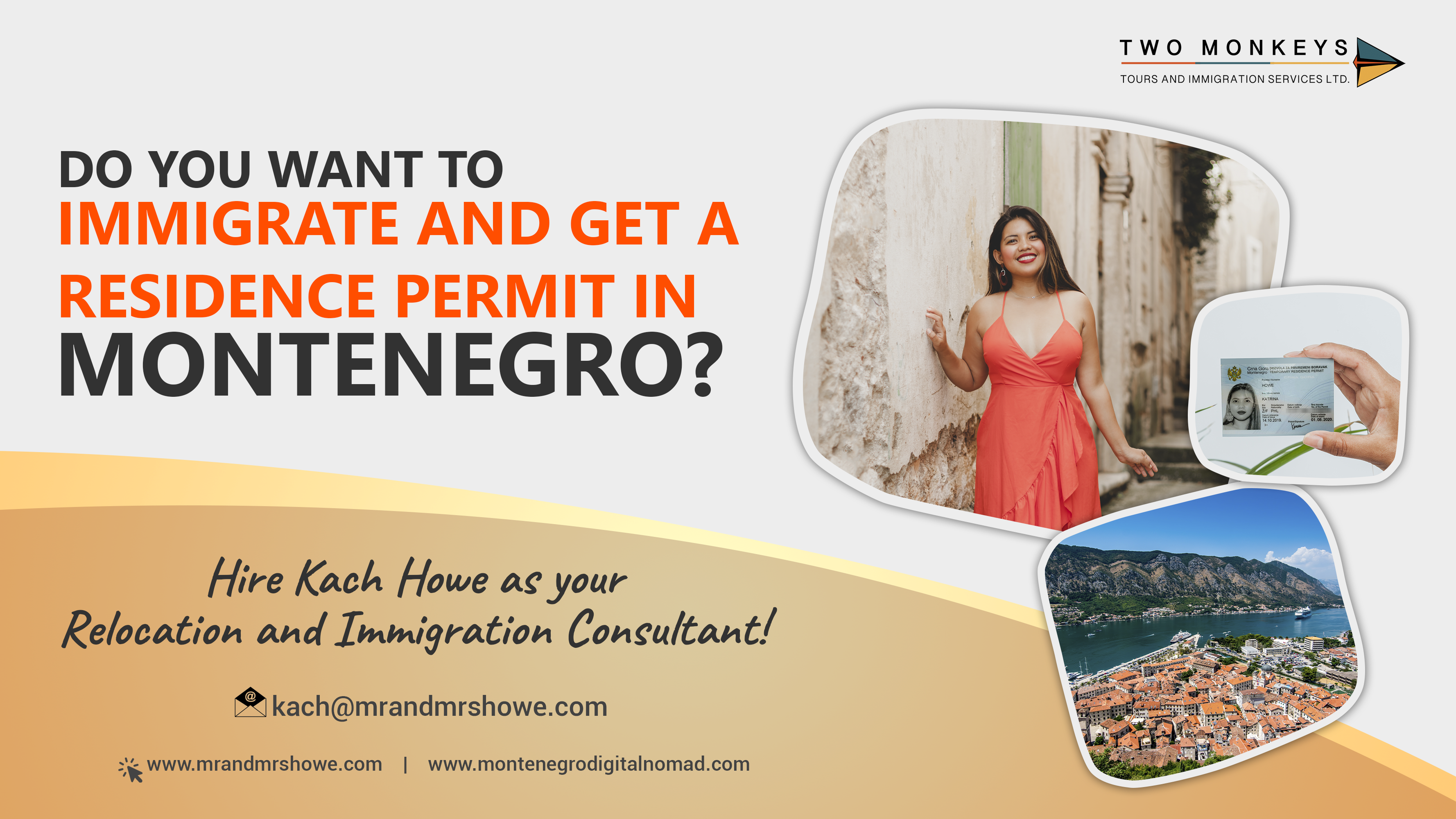 We can help your Filipino partner, boy/girlfriend, fiancé, or husband or wife to get a tourist visa to Montenegro with our  Visa Application Bundle esp if you decide to stay for up to 90 days. We will be providing you with most of the supporting documents for the visa application and a legal letter that you'd show to the immigration officers so that you can go out of the country and meet halfway in Montenegro. No more LDR!
…. and yes, we can also arrange a destination wedding for you here aside from arranging all the legal documents!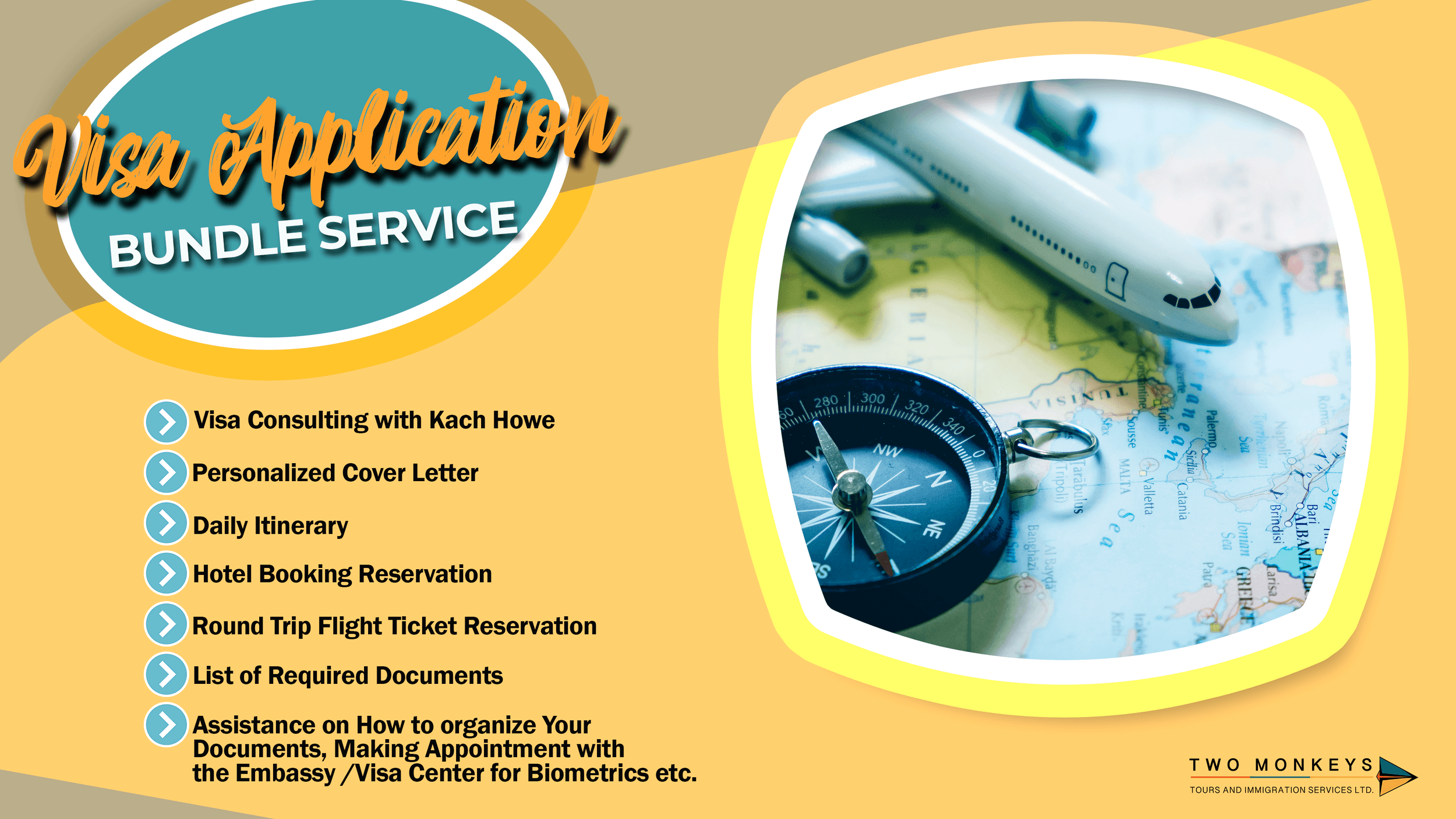 3. The cost of traveling is Average
There are many flight options available to Montenegro. If you are from the Philippines, we recommend Turkish Airlines or Etihad Airways from Manila, Philippines. For others, you can get a flight from RyanAir or EasyJet from Dubrovnik, Croatia. There's also an airport in Montenegro you can fly to Podgorica or Tivat. You can read our article here on how you can travel from Manila to the Balkans easily using different routes and airlines.
Also, compared to most European countries, Montenegro is affordable. You can rent a cheap apartment for a reasonable price (400 Euro to 600 Euro for a fully-furnished monthly accommodation) so you can cook indoors and you can also rent a car for less than 20 Euro per day so that you can travel all around the country. If you need help, we can plan ALL of your itinerary and get you a cheap apartment and car.
4. The Scenery is Amazing
View this post on Instagram
Montenegro is not that popular with many people as it is a young country, but you will see it has scenic views if you search it. From the Historic Kotor Old Town to the gorgeous Ostrog Monastery.
There will be snow and skiing in the mountains as its almost winter time. If you want more adventure, then sail on Boka Bay. You can read some of our guides here on the best thing to do in Herceg Novi which is where we currently live.You would surely fall in love with the country and each other again!
5. Halfway Distance – you're in Europe already
You will only travel halfway esp. if your partner is based in USA. Flights to the US to or from the Philippines will be about a day, but it will be cut to half as Montenegro is in the middle.
Those with EU partners can then get a local flight to Montenegro or go on a drive and have a fun road trip there. Plus, for those who haven't been to Europe, it's a bonus. Montenegro is a European nation!
Those are the 5 reasons why you should meet halfway in Montenegro. And because of this, no more LDR! No need to wait for another year to go out of the country to meet your other half; you can do it this year to Montenegro.
If you have any questions, feel free to e-mail [email protected]. Good luck!

Are you on Pinterest? Pin these!