How To Apply for a US Tourist Visa in Qatar (USA Non-Immigrant Visa)
Many readers, particularly OFWs in the Middle East, have asked me How to apply for a US Tourist Visa in Qatar. To help them as well as other non-Filipino residents in Qatar, I have written this guide. Read here on how you can get your USA B1/B2 Tourist Visa in Qatar.
I will give you tips, especially in the interview, on how to get a USA Tourist Visa. This guide will include step-by-step guides, documents you may bring, and frequently asked questions for the visa. I hope when you are done reading, you know the steps and be confident in applying!
US Tourist Visa in Qatar at a Glance
Validity: up to 10 years
Where to Apply: US Embassy in Doha, Qatar
Address: 22nd of February Street, Al Luqta District, Doha, Qatar
Telephone Number: 974-4496-6000
For Appointments: +974-4423-1248.
Step-By-Step Guide Of Applying For US Tourist Visa in Qatar
STEP 1: Complete the DS-160 Form (Online  Nonimmigrant Visa Application). You may read our guide on How to Fill Up the DS160 Form Online.
STEP 2: Pay the visa application fee of USD 160, but you will be paying in Qatari Riyal. Exchange rates may differ, so be updated here.  Read this link on the instructions on how to pay.
STEP 3: Schedule your appointment online or through their call center with the Embassy. You'll need the following to be able to schedule your appointment:
Passport Number
Receipt Number from your payment
DS-160 number (your 10-digit barcode number)
STEP 4: On your appointment date, go to the US Embassy in Doha. It's better if you are 30 minutes early. Here are the documents you will need to bring:
Appointment Letter
DS-160 Confirmation Page
One Recent Photograph (must be the same as the one you passed in your DS-160)
Current and Old Passport
Qatar Residence ID / Iqama
Supporting Documents (this is not required but may help you in case the Consul asks)
STEP 5: The Consul Officer will interview you. You may be asked to show your supporting documents, so it's better to be prepared. After your interview, you will be told the result of your application. If you are approved, please remember the date when your visa is ready for pick-up.
STEP 6: Go back to the Embassy to claim your passport with US Visa. Congratulations!
Documents you may need to bring for a US Tourist Visa
There are no specific additional or supporting documents you should bring during your interview. The officers will ask you will depend on your circumstances or answers. Some even experienced an interviewer not asking for documents. But it's better to be ready, just-in-case!
1. Proof of Financial Means
Bank Statements/Certificate
Business Registration
Payslips
Certificate of Employment
Tax Returns
Property Ownership
In case you are sponsored by another person, their financial documents
2. Travel itinerary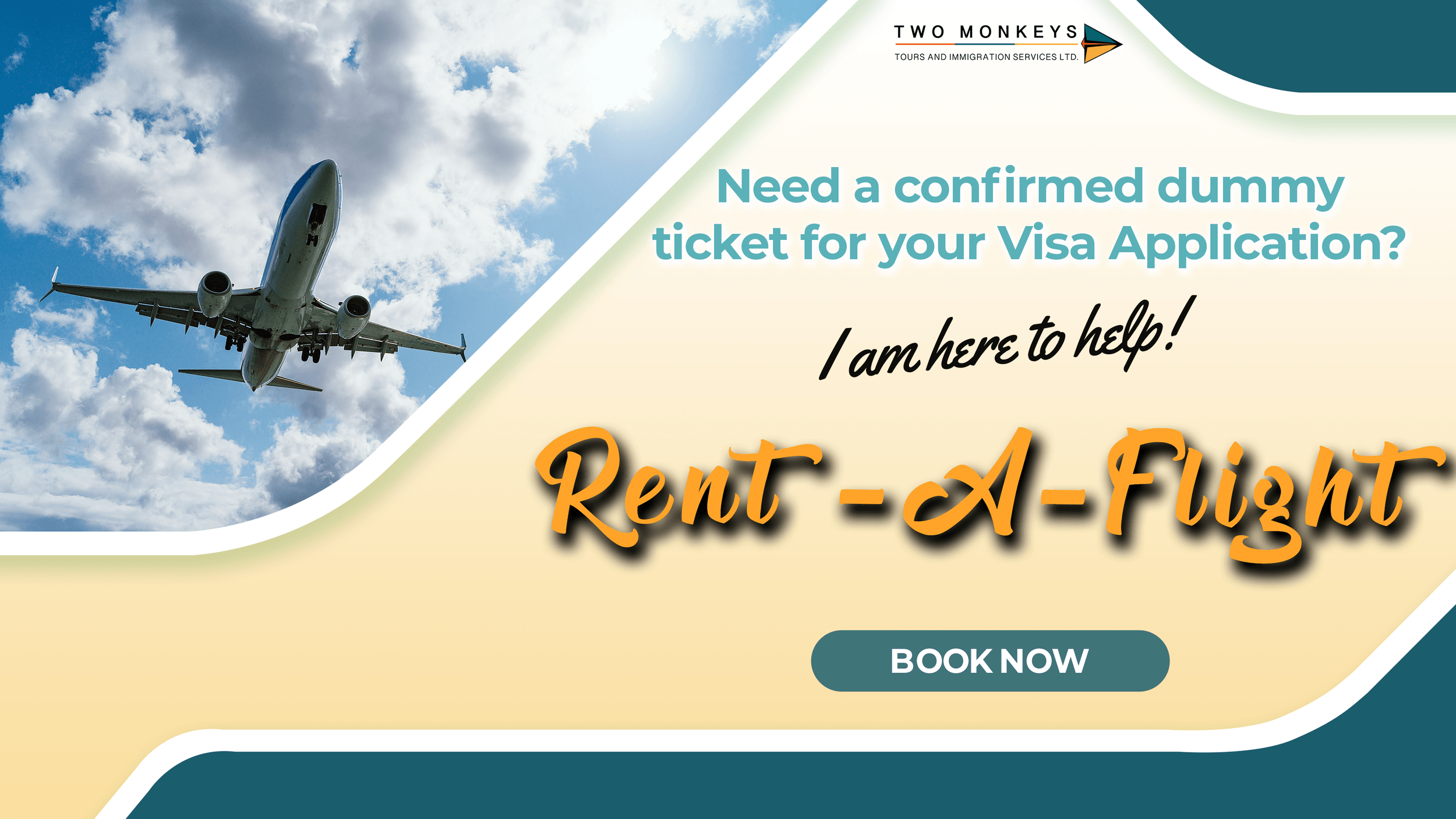 3. No Objection Letter – from your Employer with your details like salary, position, etc. Here's a format.
4. Qatar Residence Permit / Iqama
4. For students – school documents or certificate
5. In case you are visiting a friend or relative – their US Passport, Green Card, or Resident Permit plus proof of your relationship
Tips with your Interview for your US Tourist Visa
The interview is only brief, so it's better to make the most out of it. Here are the applicable tips during your interview with the officer:
1. Dress Properly– Look what you say you are. Dress according to what you are – a student, an employee, etc. No need to have a coat and tie or an extravagant dress. But surely don't wear sleeveless, shorts, or pajamas as you may not be allowed to enter the embassies premises.
2. Be confident and positive – walk, smile, talk confidently. You can practice in the mirror before your interview. Think of positive thoughts. Remember the law of attraction.
3. Politeness is the key – Be respectful to the interviewer and don't argue. In case you don't understand or fail to hear the question, a simple "Could you please repeat the question" would suffice.
4. Less Talk, Less Mistake – don't overshare, it's better if you answer the questions short and straight to the point. For example, the interviewer asks for your purpose of visiting the US – you could say for sightseeing, not I would be sightseeing then spending time with my boyfriend or friends. They would ask more questions about the people you are seeing, and you might screw the interview, especially if the documents aren't prepared.
5. Be Honest – interviewers are trained to know if people are lying or not. It's better, to be honest in the interview as well as your DS-160 form. All information is there; if you say you have a relative in the interview but said none in the form; then you may get denied. Your interview is also taken record of, so don't outsmart these guys.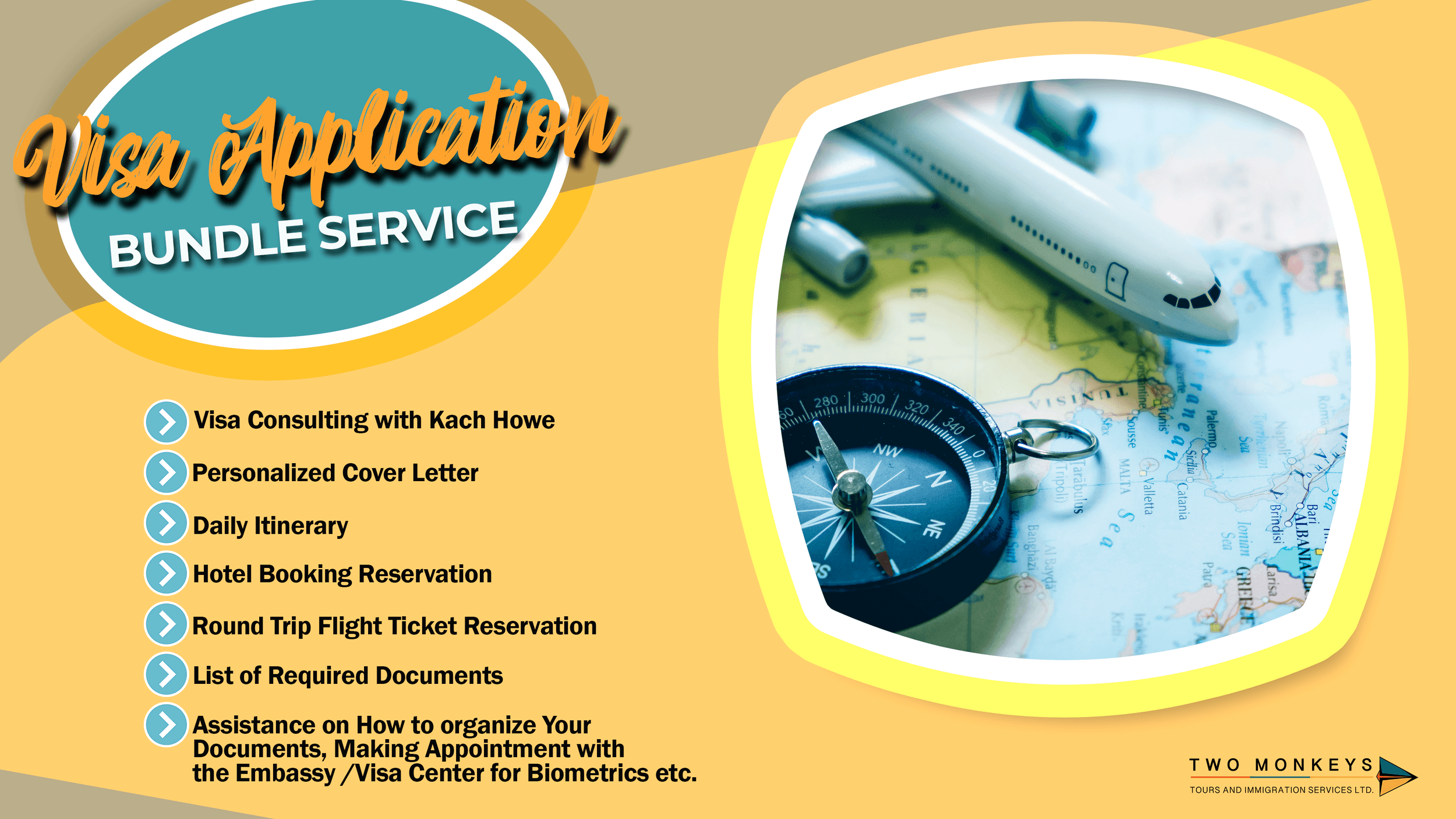 FAQS About US Tourist Visa
1. How much show money do I need?  
It really depends on how many days you are there and your itinerary, but I'm not entirely sure how much you'll need. You might be asked for a bank statement or not.
2. What if my visa gets denied? Is there a time limit as to when I can re-apply?  
Re-apply again, there's no limit.
3. Is the visa fee refundable?  
No, once you have paid it, you can't get it back even though you will not push through with your interview or application.
4. What could make the Consul change his mind and grant my visa on re-application? 
There should be a "significant change" on your situation, whether it's family, economic, or social. For example, you didn't have a source of income on your previous application, but you're employed/you have a business now.
5. How long is the validity of the US Visa?
It depends on the Consul, it could range from 3 months to 10-Years Multiple Entry. You'll know the result once you claim your visa.
6. Do I need to have travel insurance?
It is not required to have one, but I recommend getting travel insurance.
There's our guide on how to apply for a US Tourist Visa in Qatar. In case you need more tips, you can read our article on 20 Basic Question for USA B1/ B2 Tourist Visa Consul Interview. If you are not yet ready, you can also avail of our Visa Application Bundle Service, which has a one-on-one travel coaching with me for your practice interview. Good luck!

Are you on Pinterest? Pin these!