How to Get Your USA Travel History Online (Arrivals and Departures)
Do you need to see your US Travel History for a visa application or just to check when you have arrived or departed? Well, you don't need to look for your old passports and check each page one by one, you can search it online! It's pretty simple, here's a guide on How to Get Your US Travel History Online.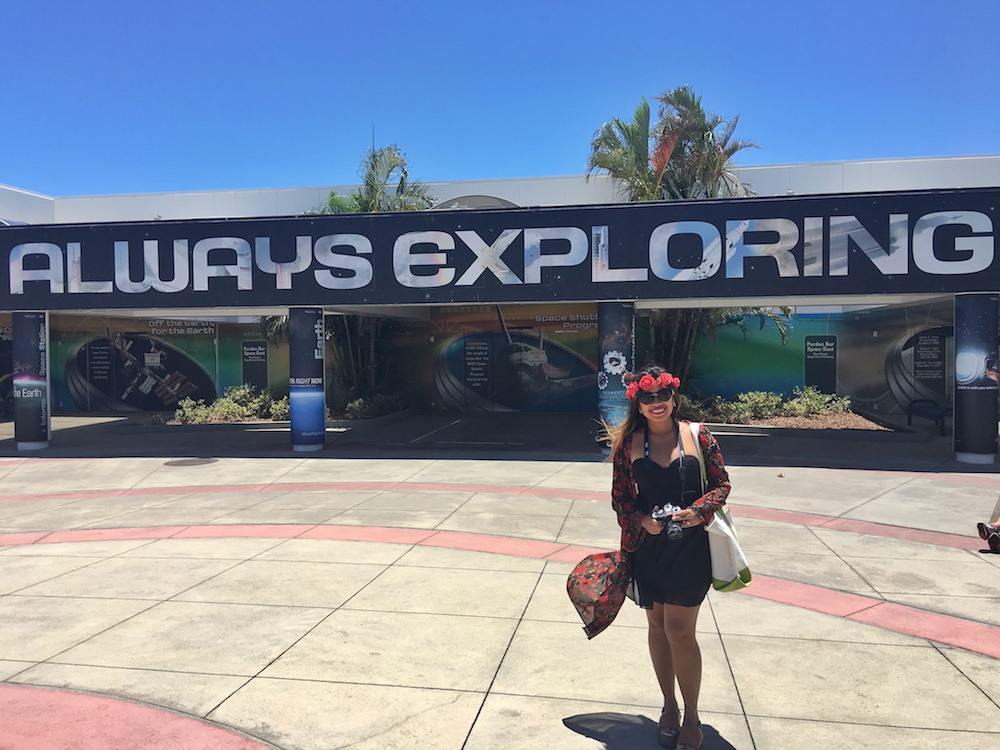 The US Customs and Border Protection has a website for visitors to request their travel history or I-94 form. You will only need a few details so that you can get the information online. Feel free to print it too!
Information Required
Complete Name
Birthdate
Passport Number
STEP by STEP Guide in Getting your US Travel History Online
STEP 1: Go to this website.
STEP 2: Choose View Travel History option.
STEP 3: Enter the information required and click Next.
STEP 4: You may now view the results for your US travels for the last 5 years.
You can print your information.
You can also get your I-94 results to show your visitor status as well as the last day for your visit.
Please note:
The information shown is only records of the last five years
Land border arrivals or departures may not be reflected
Closed-loop cruise arrival or departures may not be shown
Change of status or extension of stay is not available
If you are a US Citizen or Permanent Resident, you can't get your travel history in this website
See? It's very easy to retrieve your travel information in case you forgot when you arrived or departed in the US. Before, you need to request from Freedom of Information Act to see your travel records, now, just a few clicks, and you'll get it! I hope you'll know how to Get your US Travel History Online after reading this!​

Are you on Pinterest? Pin these!