Guide to B2 Interview Questions – USA Visa Application To Visit Boyfriend or Girlfriend
It has been a common occurrence that Filipinos find love around the world. Sometimes, we want to know them more and visit their home country. We also need to have to go through visa applications for certain countries. And if going to the US, there's an interview with the Consul. Here are sample B2 US Visa questions if you want to visit your boyfriend or girlfriend in the US.
Many get scared of being interviewed with the US Consul due to denial stories. Don't be! As they are just doing their job – they want to understand your relationship, help you avoid being trafficked or taken advantage of, work illegally in the US and you being a burden in the US. There are more grants of US Visa than denials.
P.S. The Consul also asks almost the same questions during the interview and we got a list of them. So don't worry, you can be prepared for your future interview and be confident enough through practice. Here are common questions and tips on how to answer them.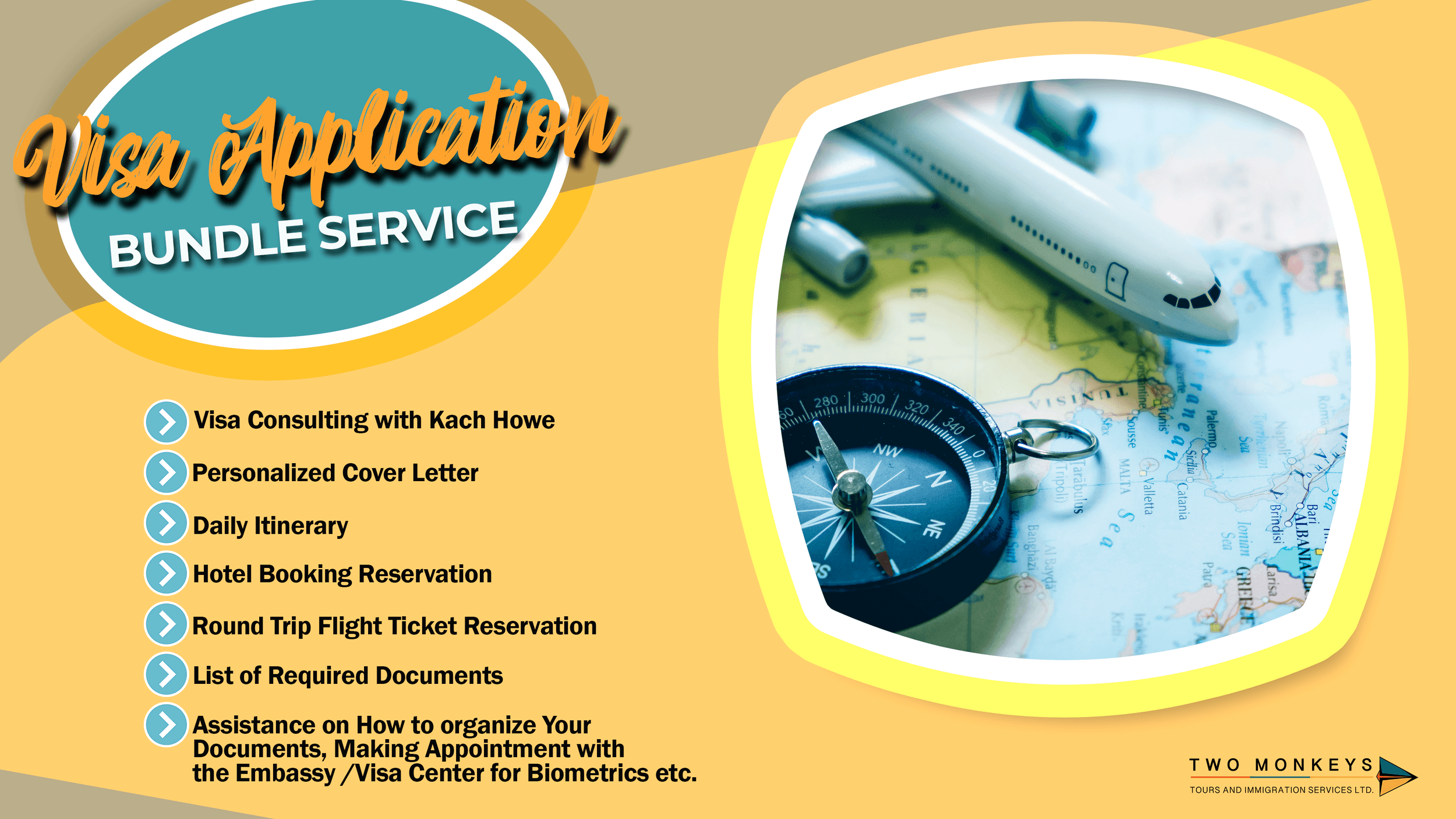 1. Who are you going to travel with?
Be honest – if you're going with your boyfriend, partner, husband, family, friends, or alone. It's not true that you'll get automatically rejected when you are going with your special someone. There's nothing wrong with going with your partner! It's better to answer truthfully than to be caught lying – they may have done a background check on you (especially on social media accounts) or have read your DS-160 for,
2. What's your purpose in going to the US?
Of course, you also need to tell the truth here. But instead of saying simply, "I want to go on a vacation with my boyfriend," you can add more information in that sentence without making the consul dig too much. You can say it this way, "My boyfriend of 3 years visited me thrice in the Philippines, this time he wants me to visit him and meet his family for a week." It's very established, and the Consul could go from there.
3. Have you ever met in person?
It's a yes or no question with a slight explanation. Don't say yes when you haven't met; if they ask for photos or ask when and where patay ka. Lying would make you in big trouble. Make sure he also has a good reason why you have not met yet and not only because "he is busy (period)." Pag mahal ka bigyan ka ng oras or time or lalanguyin pa yung dagat para makita ka. A good reason might be, "he has been focusing on his business, now that it's stable we can already meet and spend time together."
If you met, then say yes and provide how many times you've met, duration, when, and where. It's also an advantage if you already did and he has met your family.
4. How did you meet?
Tell the Consul where you did – don't mind if you find it embarrassing. Be it in a dating site like OKCupid, Tinder, while traveling or through a mutual friend. It's an excellent way to let the Consul understand your relationship. Meeting online doesn't also mean your relationship is fake, though; many Filipinos have successful relationships from meeting online.
Don't also bother that other people hear you. Kebs nila, buhay mo yan.
5. How Do You Keep Your Relationship Strong Despite The Long Distance?
You can tell the Consul what you usually do. It may be daily messaging or video calling each other via a specific app. Or that, if it's true, you meet each other every quarter in another country, etc. Base it on your real experience and not through fiction.
6. Do you have plans to move in together?
For interview purposes, say no plus a good reason. It's because if you say yes to moving in together, they might assume that you will overstay in the US and live with your partner. But saying no directly might feel that you are not serious. To overcome this, you can say that you have plans of moving in together, but it's not going to happen soon as you are busy – with your work, business, or family, or that you are planning to settle down in another country besides the US.
7. Do you have plans to get married?
Tell them honestly about your answer. Like the question above, saying yes might make them feel you will overstay in the US while saying No might think that you are not serious. Deliver your answer with complete information. Like, for example, "Yes, we're planning to get married but not soon as it will take time to prepare" or "Not yet as we don't want to rush things. We're just new, and we want to take our time and see how things go."
Don't also say that you are engaged even if you are not. They might look for proof, if you are caught lying, say goodbye to a US Visa.
8. Have you already met each other's family?
It depends if you already did or not; tell them the truth. I always recommend that your partner meet you and your family in the Philippines first than the other way around. You, going out of the country for the first time to have your first meeting would be a bit scary. It would be awkward if you are ghosted, or he's not the same person as he was when you were chatting.
9. How long has he/she been living in the USA, and what is his/her current status?
Is "I'm not sure" a good answer? Nope. You need to reply to this properly – like, he is an American Citizen and was born in XX, USA, he has been living there for XX years. Or, if he immigrated or has a green card, tell the Consul honestly. It's better to know your boyfriend or partner more as it will help you with your interview.
10. Where is he/she working and what will you do during office hours?
You also need to know this as this is a usual question. You need to know what's your partner's job and in what company. In case he filed a leave, then you can tell them, but in case they are working, too, then you can say that you are going to go around and join tours while he/she is at work or maybe a family member is accompanying you. If also, your boyfriend is a freelancer, retired, or unemployed, then you could also tell the Consul, too.
11. Why isn't he/she unemployed?
If you have answered in the previous question that your partner is unemployed, then tell them the real reason. Maybe he is setting up his business, still in the process of applying, a fresh graduate, etc. You also need to know this to prove that you indeed have a good and serious relationship.
12. Who is going to pay for your expenses while you're there?
In case your partner is sponsoring you, then tell it to the Consul. You might also need a copy of the Bank Statement and/or Certificate of Employment.
Just be careful, though, if your partner is unemployed, never worked, or has no savings, you need to be financing your trip yourself. Tell them that you have enough money saved for a vacation. It's also better to bring a bank statement.
13. What do you do for a living?
Say to the Consul on what your work, business, even if you are still studying. Though the Consul does not usually ask it, you can prepare the following, Just in case:
Certificate of Employment and Company ID
Proof of Income or transaction or payslips for the last 3 months
Business permits, for those who own their own business
Bank statement
Paypal Transactions or Contracts for digital nomads
Enrollment Certificate or School ID, for students
14. How much do you earn for a living?
Tell the Consul the precise figures – it may be from your business or your salary. It will give them a feel if you have enough, especially if you are paying for your own. Then, in case if you feel it's not enough, you can also tell them other sources of income, if you have any, like rental or investments. One way to say it is that I earn "PHP 20,185.00 after taxes."
15. Do you have plans to work in the USA?
No – a big NO! Don't even think of it as you are applying for a tourist visa, and it's illegal. If you are caught as an illegal immigrant, you may be deported and may never go back to the US again. So – NO! NO!
16. How can you assure us that you will come back home?
One way to assure the Consul that you are coming back to the Philippines is that you are well established in the country. You have a great job, or a business you are coming back to, and you don't have plans of overstaying. A good plus is also saying that you want to travel to many countries and don't want to damage your record.
Those are the common B2 US Visa interview questions if you are visiting a boyfriend or girlfriend there. You can write your answers beforehand and practice them in the mirror. Be confident and honest, as it will show in the interview. In case you want more practice, Kach offers coaching services to help you nail that US Visa.

About the Writer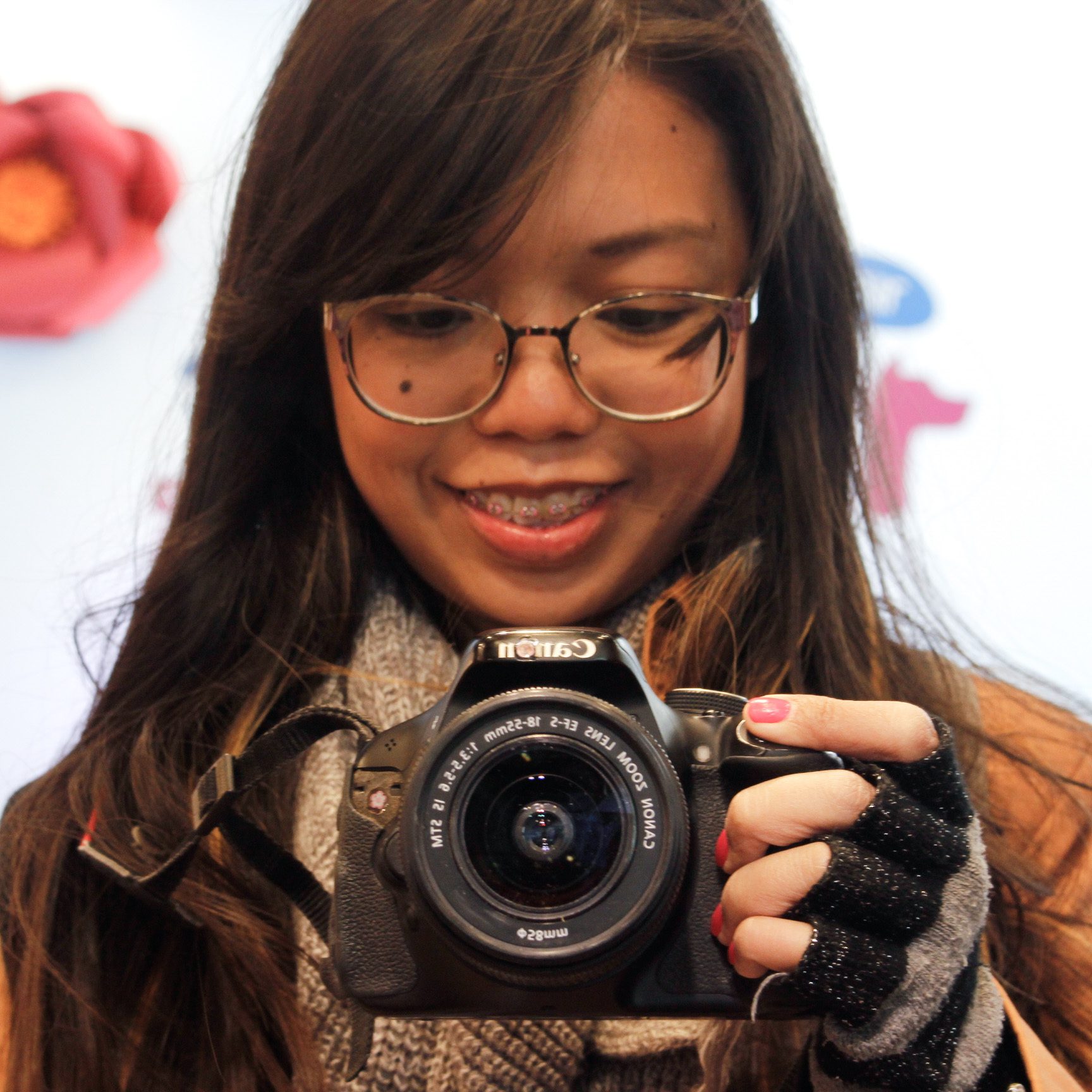 Hey, I'm Lyza! I once was a person who just imagined going to places "one day" but decided to pursue my dreams. My first travel abroad was in Japan, solo, last 2018, and fell in love with the journey since. I'm aiming to visit 10 countries before turning 30 and 2 new places in the Philippines every year. Besides traveling, I love organizing trips, photography, reading, and making new friends. Follow my adventures through my Instagram.​​

Are you on Pinterest? Pin these!