How to Apply for a Canada Study Permit through Student Direct Stream Program
If you want to study in Canada and have the expedited process, then opt for the SDS. The Study Direct Stream is a program by the Canadian Immigration that lets resident of selected countries get their Study permit faster. Read how you can apply for a Canada Study Permit through Student Direct Stream in the Philippines.
You can only apply for this online as if you send it by paper; it will be treated as a regular Student Permit Application. There are also a few requirements and money matters you need to get ready for. You will need at least half a million as you need to have an investment and pay your tuition. Read more in this article.
Study Permit via Study Direct Stream
With this, you can get your Study Permit Faster – within 20 calendar days. As Filipinos are eligible, we will discuss this
Eligible for Student Direct Stream for Canada in the Philippines
A resident of the Philippines
With Acceptance letter from a designated learning institution
You are not in Canada while you apply for this
Tuition for your 1st year is already paid
With Guaranteed Investment Certificate of CAN 10,000 – get this from Bank of China, HSBC Bank of China, and other banks listed on the Canadian Deposit Insurance Company website. You can access this when you are already in Canada.
Has Certificat d'acceptation du Québec if planning to study in Quebec
Get Medical Exam in Manila
Have NBI Clearance
With transcript of records from recent secondary school
IELTs score of 6.0 on each skill
Documents Required for Study Permit under Student Direct Stream
Here are what you might need to upload:
IMM1294 – Application for Study Permit Made Outside of Canada
Recent Transcript of Records from School
Guaranteed Investment Certificate
Proof of Tuition Fee Payment
IELTS Results
Passport (bio-page)
Letter of Acceptance from School
Digital Photo – 35mmx45mm
Medical Exam Results
Family Information – IMM5645
IMM 5257 – TRV made outside of Canada
Client Information
Certificat d'Acceptation du Québec (CAQ) – if studying in Quebec
How to Apply for a Canada Study Permit via Student Direct Stream in the Philippines
STEP 1: Choose a designated post-secondary learning institution. Each school may have different requirements and processes. Inform them that you are applying for the SDS as you will need to pay the 1st year of your school. After that, you'll need to get a Letter of Acceptance from School, which is a requirement.
STEP 2: Prepare your requirements. You may need to scan them and upload them later.
You will need to have an upfront medical exam
Take an IELTS (Acad) and have a score of at least 6
Go to the bank to have a GIC
Fill-up other requirements
Have receipts of your payments
Ask a copy of your TOR from school
Get your photo taken (digitally)
STEP 3: Apply online.
1. Create an account or sign-in here.
2. Start your application by choosing "Apply to come to Canada."
3. Apply online for a study permit.
4. Check your eligibility by answering the questionnaire. (You may need to be done with your Medical Exam, IELTS Test, etc.)
This will be the result:
5. You'll need to answer more questions.
6. Review your answers and click "Continue."
STEP 4: Upload your documents
STEP 5: Pay your fees online via credit card (Visa, MasterCard, AmEx, JCB, China Union Pay) or debit card (Visa, MasterCard, Interac).
STEP 6: You may then be asked for your Biometrics Submission. Book an appointment at the VFS Application Center through this link.
Here are the offices where you can get your biometrics:
VFS Services Phils. Pvt. Inc. – Manila
29th Floor, The World Center Bldg,
330 Sen. Gil Puyat Avenue
Makati City, Philippines
VFS Services Phils. Pvt. Inc. – Cebu
9F Keppel Center Unit
905 Samar Loop cor. Cardinal Rosales Ave
Cebu Business Park
Cebu City 6000, Philippines
STEP 7: Visit the visa application center to submit your biometrics. You may need to bring your passport, appointment letter, and biometric instruction letter.
STEP 8: Wait for further instructions (if there are documents you might need) and the decision of your visa. You may get it within 20 days from your submission of biometrics.
STEP 9: Pick up your documents, and don't forget to bring an ID, bio-page of your passport, Receipt from Visa Application Center, and a consent form if you'll ask a representative to get it for you. You can also avail of the courier services.
Difference between a regular Study Permit vs. Student Direct Stream
SDS is quite faster than the Regular Study Permit as it's the expedited process
This is only available to selected countries (e.g., residents of China, India, Morocco, Pakistan, Philippines, Vietnam, and Senegal)
Unlike the regular SP that can only pay a partial amount of your tuition, for SDS you need to pay for your first year of Study
IELTS results are needed and should be at least 6, as for the regular some schools won't ask you for results
You'll need to have a GIC or Guaranteed Investment Certificate of CAD 10,000 which is not a requirement for regular SP
SDS needs to be applied online
Don't worry if you don't qualify for the Study Direct Stream in the Philippines; your application will be treated as a regular Study Permit. I hope you do get this opportunity as only a few countries are eligible, and luckily residents of the Philippines can! By the way, if you are Filipino and don't live here, you will have the regular option as a "resident" status is needed. Good luck!

About the Writer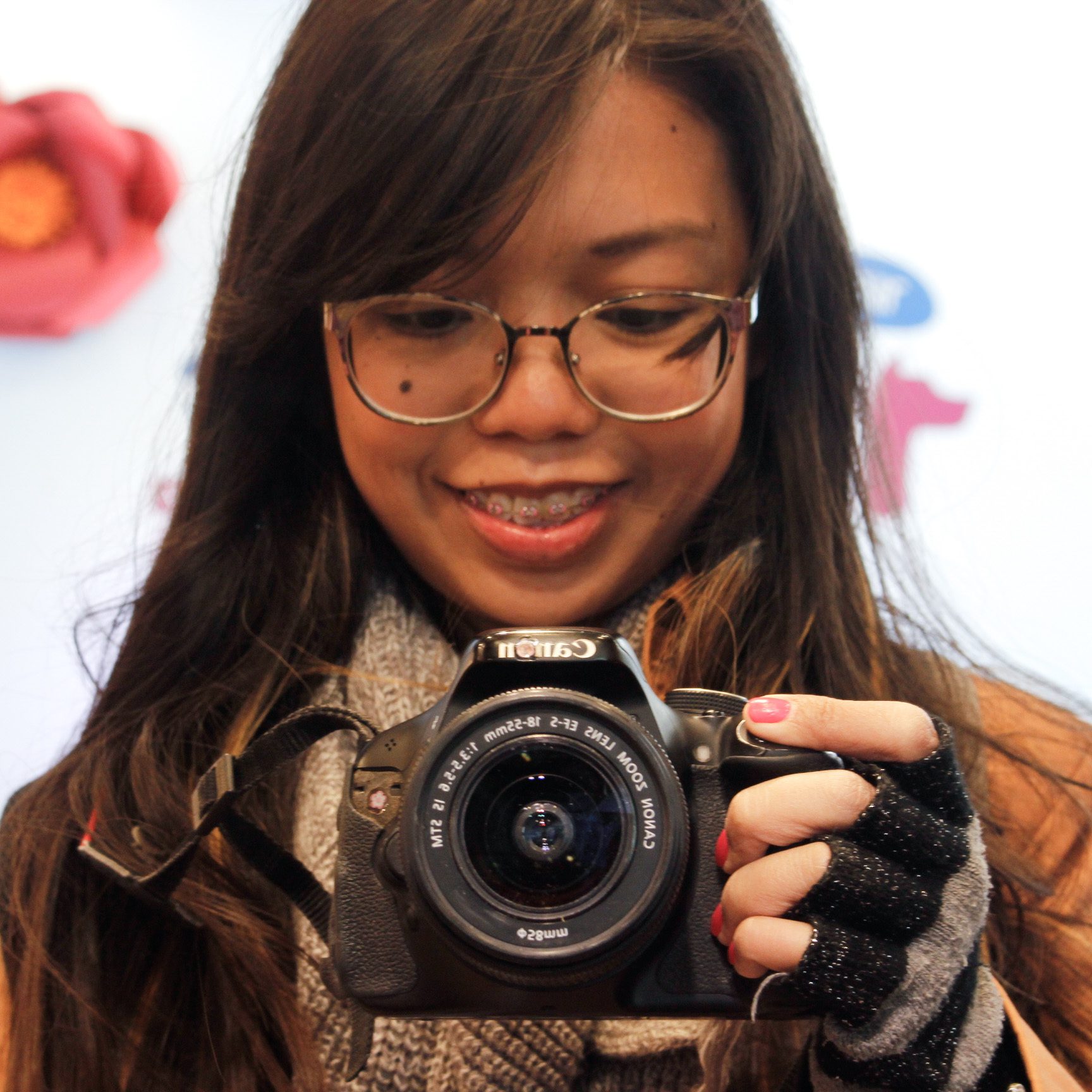 Hey, I'm Lyza! I once was a person who just imagined going to places "one day" but decided to pursue my dreams. My first travel abroad was in Japan, solo, last 2018, and fell in love with the journey since. I'm aiming to visit 10 countries before turning 30 and 2 new places in the Philippines every year. Besides traveling, I love organizing trips, photography, reading, and making new friends. Follow my adventures through my Instagram.​​

Are you on Pinterest? Pin these!