How to Apply for a Canada Study Permit [Study in Canada From The Philippines]
Do you want to study and live in Canada? Well, here's a guide on how you apply for a Canada Study Permit in the Philippines. Hopefully, after finishing the program you can also get a Post-Graduate Work Permit that allows you to work there. Pair this up with an Open Work Permit for your spouse; then, you can live there as a family, too.
Read our guide on how to get your student permit. The steps might be a few, but it will take you months from especially as you need to take the IELTS (and this doesn't happen every month), get your requirements from the school or your company, have a medical test, and much more. Good luck with your application.
1. Choose a School and a Course
The first step in studying in Canada is the school and course. It must be a designated learning institution; not all schools in Canada accept students, so you must check their list so that your application to study in Canada is not refused. Plus, some universities or colleges offer you the opportunity to have a Post-Graduation work permit. With a PGWP, you can work legally in Canada after your graduation.
Each school has different requirements, rules in application, tuition fees, and language test results so that you could enroll in their school. It's also better if you choose a course that's a bit related to the one you had in the Philippines or something for your future employment.
Go to this website to check schools or colleges.
You can then double-check here if it's included in the DLI list.
Apply for a program of the school; you will be asked to send in your documents. Many would require a Transcript of Records from the previous school and IELTS test score, so you would need to pass it before you can start your application. After submitting your requirements, you will now be given an LOA – letter of admission (acceptance letter) that's a requirement for a student visa application.
After that, you will also need to pay tuition fees, it may be partial or full depending on the school; an official receipt may also be asked.
2. Gather all the requirements needed for your Student Permit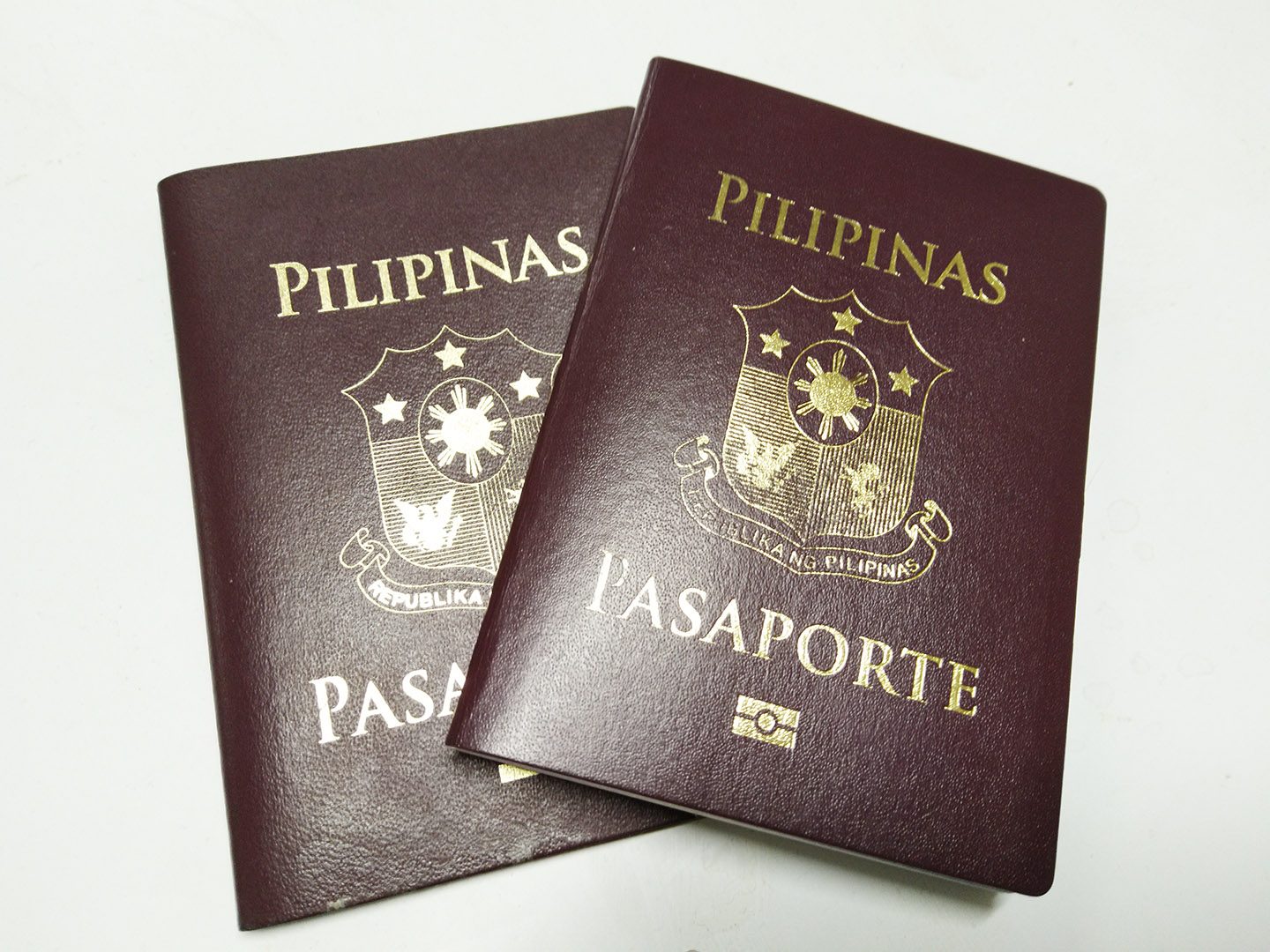 Here are the requirements that you may need to submit if you are off to get a Student Permit to study in Canada:
Proof of Acceptance – original or electronic copy with your SP application (that's in our first step)
Valid Passport – you'll need to send a copy of your bio-page if online if approved, you can send the original to the Visa Application center so that you'll get your visa
Two Passport Sized Photos – recently taken, with your name and date of birth at the back of the photo
Proof of Financial Support
Here are some samples that you can use for your application:
Bank Statement for the past 4 months
Proof of paid tuition and housing fees
Guaranteed Investment Certificate
Canadian Bank Account in your name
Sponsorship letter
If you want to know how much money you'll need, here's the minimum funds as per the Canada Immigration website. This does not include tuition fees, btw.
Letter of Explanation or Statement of Purpose – this should explain to the visa officer why you want to study in Canada, your future plans, and that you understand your responsibilities as a student. We can help you write your study plan and letter of intent, contact us.
Certificat d'acceptation du Québec – in case you want to study in Quebec, you can get this from the MIFI, in case you don't have this yet an approval letter from the MIFI is okay
Other documents – like the one in this checklist and these visa instructions from Manila, this includes (you'll need to use a computer, type and fill the forms electronically):

IMM 5707 – Family Information
NBI Clearance
3. Apply for a Canada Study Permit in the Philippines
You can apply online or through a Visa Application Center. Please note that you will need to complete forms electronically and print them on white bond paper using a laser printer. The advantage of the Paper-Based application is that you can send in as many supporting documents as you can, unlike the online; you can only upload what is selected. Here's a checklist you may need.
If you are applying online, you usually will need to scan or upload your documents. You'll know if you are eligible for a student permit from the questions.
Upload your documents and wait for further instructions. You may also need to pay the visa fees.
4. Follow the instructions.
You may be asked to have a Medical Examination as well as a request for biometrics. Some can even do an upfront medical exam (doing this before the application). For biometrics, you'll need to book an appointment at the Visa Application Center in the Philippines.  You will also need a biometrics collection letter that will be sent to you.
Here are the offices where you can get your biometrics:
VFS Services Phils. Pvt. Inc. – Manila
29th Floor, The World Center Bldg,
330 Sen. Gil Puyat Avenue
Makati City, Philippines
VFS Services Phils. Pvt. Inc. – Cebu
9F Keppel Center Unit
905 Samar Loop cor. Cardinal Rosales Ave
Cebu Business Park
Cebu City 6000, Philippines
5. Wait for the decision.
After everything is done from your eligibility to your background check, and biometrics, you will be given a letter that your application is processed. Please wait for the final decision. You will be given a passport request letter. You need to print this and hand in your Passport at the VFS Center.
You can get your Passport back with your visa if you are approved after stamping. The application center also offers courier services for an additional fee.
Difference between a Regular Canada Study Permit (SP) vs. Student Direct Stream (SDS) in the Philippines
A Guaranteed Investment Certificate of CAD 10,000 is needed for Student Direct Stream while it is not for the Student Permit
For a Student Permit, you can apply paper-based or online, SDS requires an online application
IELTS results with at least 6 grades are needed for SDS, on SP it will depend on the school
Regular Student Permit; you can only pay a partial amount of your tuition, for SDS you need to pay for your first year of Study
Congratulations! With a Canada Study Permit, you applied in the Philippines, you can now study in Canada. You can also bring your family (as long as their documents are complete, too!). Working in Canada while studying is also okay as long as you have begun your studies and it is included in your permit.
Probably, you would allocate about 6 months for processing – from the IELTS to your LOA to your biometrics to getting your Study Permit. Good luck!

Are you on Pinterest? Pin these!