What is ETIAS VISA Waiver Program in 2021? Who will need one for Europe?
Many of the top destinations on people's bucket list are in Europe. France, Italy, Spain, the UK, and Greece are just a handful of highlights and there are many more locations waiting to be discovered.
At the moment, whether you need a visa depends on your nationality. Many travelers can go to Europe visa-free for periods of up to 90 days. However, in 2021 this will change when the ETIAS visa will become a requirement for many visitors.
ETIAS (European Travel Information and Authorization System) will be similar to the ESTA visa (US). Travelers will need to complete the online application before going to any of the countries in the Schengen Area.
What will travelers need to get an ETIAS visa?
Travelers to Europe will need to obtain an ETIAS visa by completing the online application. It will only take around 10 minutes to fill out and it will be simple. There will also be a fee payable by credit or debit card.
Applicants will need to answer all of the questions on the form. The types of the required information will include full name, date of birth, address, passport details, and travel plans. There will also be some health and security-related questions.
All the information will be screened against security databases before the application is either approved or not. The vast majority of applications will be quickly accepted as long as applicants meet the basic visa requirements (which include– having a passport from one of the eligible countries).
To maximize the chances of a successful application, people will need to carefully revise all the answers they give, as any errors could lead to delays or rejections.

Will you need to apply for an ETIAS visa for every trip to Europe?
ETIAS visas will be valid for 3 years so it won't be necessary to get a new one for each trip. There'll be no limit on the number of entries into the Schengen area over this period as long as the total number of days spent in the zone doesn't exceed 90 days in any 180-day period.
If your passport expires before the 3-year validity of your ETIAS visa, your visa will too. It won't be possible to transfer an ETIAS visa between passports. When your ETIAS visa expires you'll be able to renew it by completing the application another time.
Who needs an ETIAS visa?
There are currently more than 50 nationalities who will need to apply for an ETIAS visa waiver though more countries may be added to the list in the future. It is key to understand that after ETIAS is implemented in November 2023, the current visa-free countries will continue to have this status, the only difference being the need to obtain a valid ETIAS along with their passports.
Citizens from non-eligible countries will need to apply for a Schengen Europe Visa to enter the region. There are also different types of visas available for people who want to study or work in Europe as ETIAS is not a visa and not designed for these purposes.
Setting off with your ETIAS visa
Once your application has been submitted and approved, You'll receive your ETIAS visa by email. You'll be able to enter any of the 26 Schengen countries by presenting your ETIAS visa and passport to the border authorities. If you have more than one passport you'll need to use the same one to apply and to travel.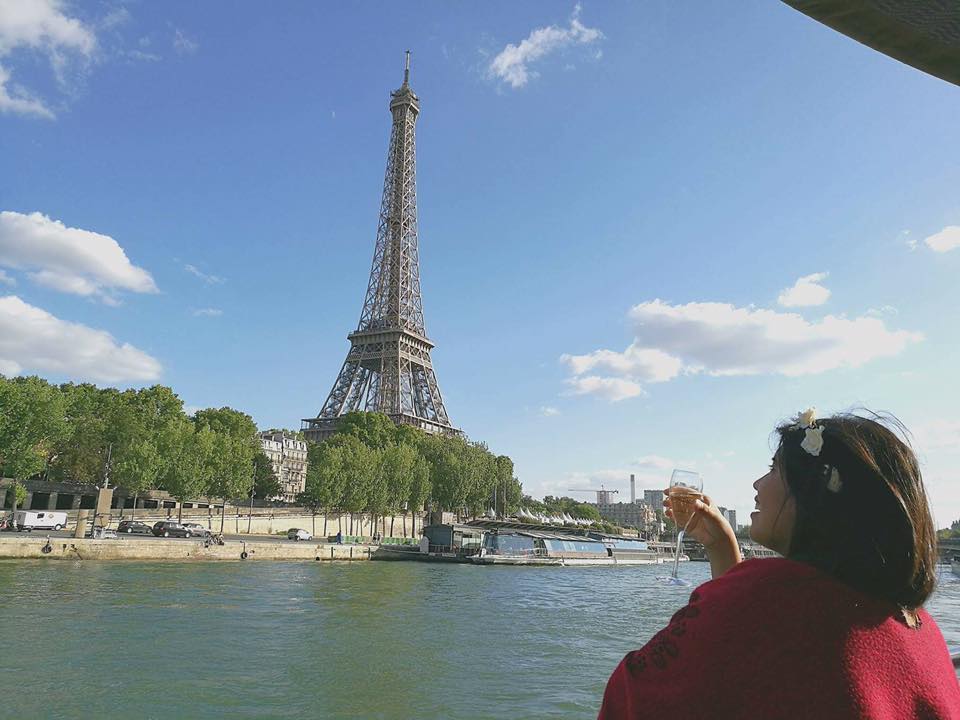 ETIAS will be a requirement for many nationalities from 2021 onwards. This will mean that visitors could be refused entry if they don't have a valid ETIAS visa.
Are you on Pinterest? Pin these!