15 Most in Demand Non-Voice Online Jobs for Virtual Assistants
Virtual Assistants provide remote services of a client. They do tasks from administration to marketing and much more. They don't necessarily work in the office but can do so from home or any place they are comfortable with. If you are a VA, here is a list of nonvoice jobs for Virtual Assistants that clients need.
A VA has standard functions, but the overall tasks and focus will depend on your clients. If you have a blogger as a client, you'll probably do a website or social media management. For those with businesses like real estate, you may do property listing or appointment setting. But overall, here are some common tasks or jobs of a Virtual Assistant.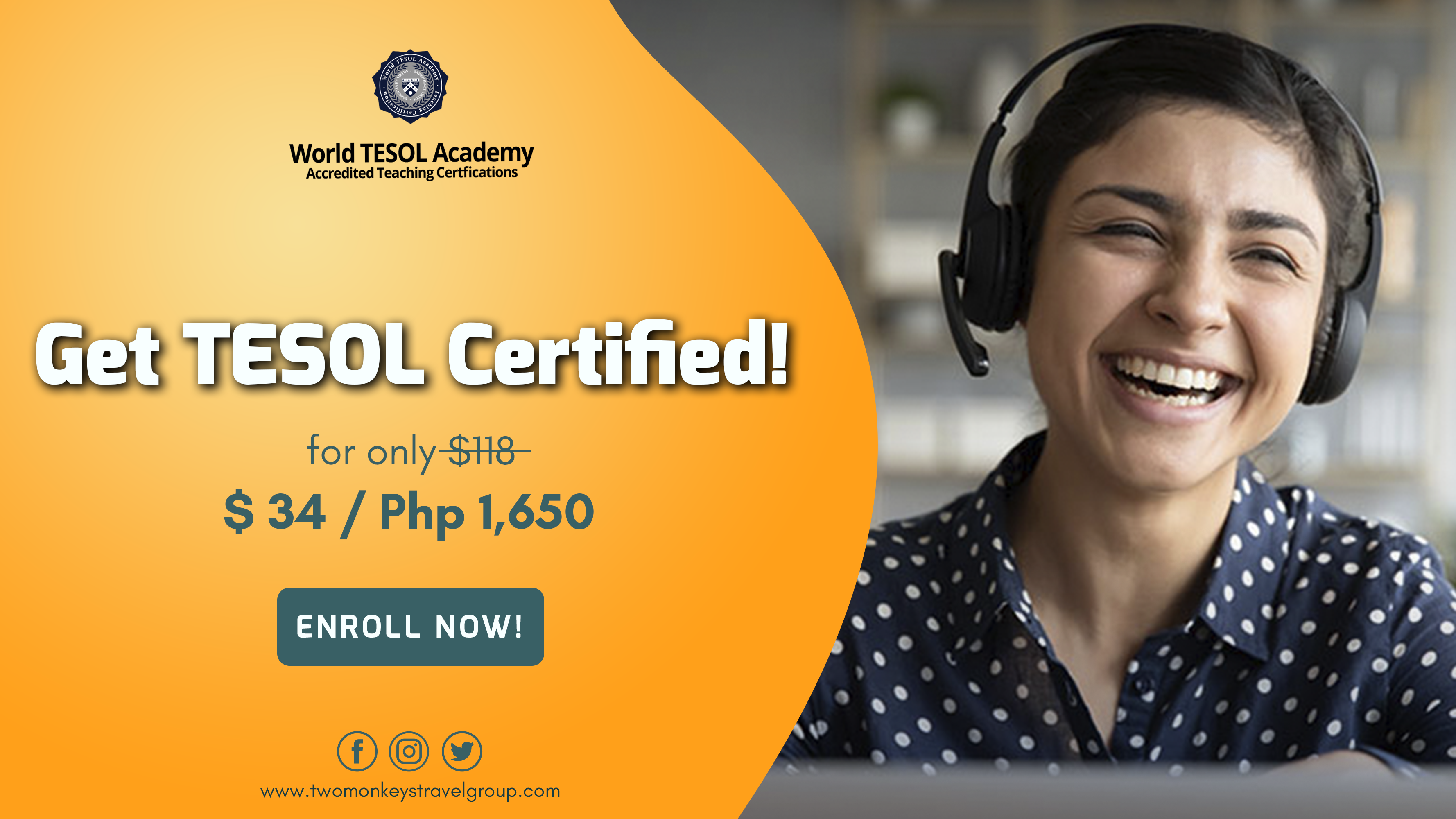 We have also partnered with World Tesol Academy to provide an 
online TESOL certification course
for the lowest price you will find anywhere – $34 USD! We recognised how badly affected many people around the world have been by the Covid / Coronavirus situation. So, we spent a lot of time discussing with this great company how they could come up with an affordable solution to help people afford the opportunities that an online TEFL / TESOL certification can bring.
1. Appointment Setter
Appointment Setters are people who contact potential customers to generate interest from them. You will be communicating with industries or people so that your clients will be able to meet with them. To be an appointment setter, you need to be good at handling clients and customers and have communication skills.
Some Clients will let the VAs book them with regards to travel. You may book airline tickets for your client's trip as well as hotels and restaurants. Have a scheduling app so that it will be easy to schedule bookings and communicate them with your client.
2. Bookkeeper
Virtual Assistants may serve as bookkeepers for their clients. You will need to monitor and compute the income and expenses of your client. Tasks will also include categorizing expenses from receipts, paying bills, sending invoices, collecting payments, and making financial reports.
3. Calendar Management
There are clients who own businesses and can't handle their calendars, so they delegate it to their virtual assistants. VAs will be the one setting up meetings and coordinating with members and attendees as per the client's instruction. You will also be updating your client's calendar with to-dos, deadlines, or appointments. Calendar Managers should even know what the priorities of the clients are and provide them reminders of their upcoming schedules.
4. Customer Service Support (Chat & Email)
Handling customers and supporting them is crucial in a business. Clients don't want to lose customers due to rude customer service or slow response so this task can be done remotely. This can be a nonvoice job for virtual assistants as you can do so by mail or replying to social media accounts. Don't worry, however, on how to answer questions as you'll be instructed by your clients. You'll need to promptly and correctly reply in a pleasing manner.
5. Data Entry Clerks
VAs can also do Data Entry. You'll be transferring data to the preferred program or system of a client. For example, your client has written or scanned documents but want them to be editable and shown in Microsoft word, so you'll be typing it there. It's one of the easiest jobs or tasks as a Virtual Assistant as you don't need to handle third parties like customers or service providers.
6. Job Posting and Screening
Virtual Assistants can also function as a Human Resource staff of a client. You'll be posting jobs in online sites or your websites and screen applicants who you will think is a good fit for the business. The client will be the one who does the final interview and choose the employees. VAs may do the paperwork like handling of contracts and payment.
7. Email Management
Another example of NonVoice Jobs for Virtual Assistants is with regards to Email Management. VAs will reply to incoming emails from customers or service providers on behalf of the client. Should they be very important, you may also tell your clients of such. Making newsletters or emailing potential customers are also included in these tasks.
8. Employee Payroll and Attendance Tracking
Virtual Assistants are right-hand persons of the client. The client may be too busy handling customers, so you may function as the HR and summarize the attendance or timesheets for the employees. You may also be the one to compute payroll or send salaries on behalf of your client.
9. Marketing Assistant
VA can also help improve sales and get customers for a client through marketing skills. Duties will include seeing trends and checking competition. You'll also need to coordinate with fellow employees and make marketing plans to boost the business.
10. Property Assistant
Being a property assistant is now a popular trend for VAs. Functions will include checking new properties and listing them on websites. Scheduling property viewings for your clients are also your duty. If you have excellent communication and coordination skills, this is a nonvoice job for virtual assistants.
11. Research Assistant
Some clients don't have time to research on specific topics. As a Virtual Assistant, you may be able to help the client by researching and making concise reports on their behalf. Critical thinking and attention to detail are great skills to have if you want to take part in this job.
12. Social Media Manager
Virtual Assistants can also function as a Social Media Manager of the client's accounts. They manage and improve the brand's online presence and check out the trends. You'll be sharing posts as well as engage with the audience. To be a Social Media Manager, you can check out this article.
13. Transcriptionist
Another VA job includes being a transcriptionist. You'll be listening to records, live videos, or audios of your client and transcribe them into text format. Though you don't need the experience to start, have excellent listening and writing skills for this type of job.
14. Translator
For that are bilingual or know English and are fluent in another language, VAs who are translators are gems. It's especially helpful if your client is not a fluent speaker of another language, so you'll help in communicating with potential customers or service providers. You may also translate files from one language to another.
15. Website Manager
Help clients manage their website as a Virtual Assistant. You'll be checking posts of the writers, if the SEOs are good or if the tags are correct and also if there are adequate pictures. Website managers may also do affiliate marketing or update plug-ins on behalf of the client.
There are many nonvoice jobs for virtual assistants out there, and the ones in this list are the common ones. Being a virtual assistant is a superb job, as you can work remotely. You just need to be well-rounded, responsible and have good basic skills. I hope you'll find the right online job for you!

Are you on Pinterest? Pin these!

About the Writer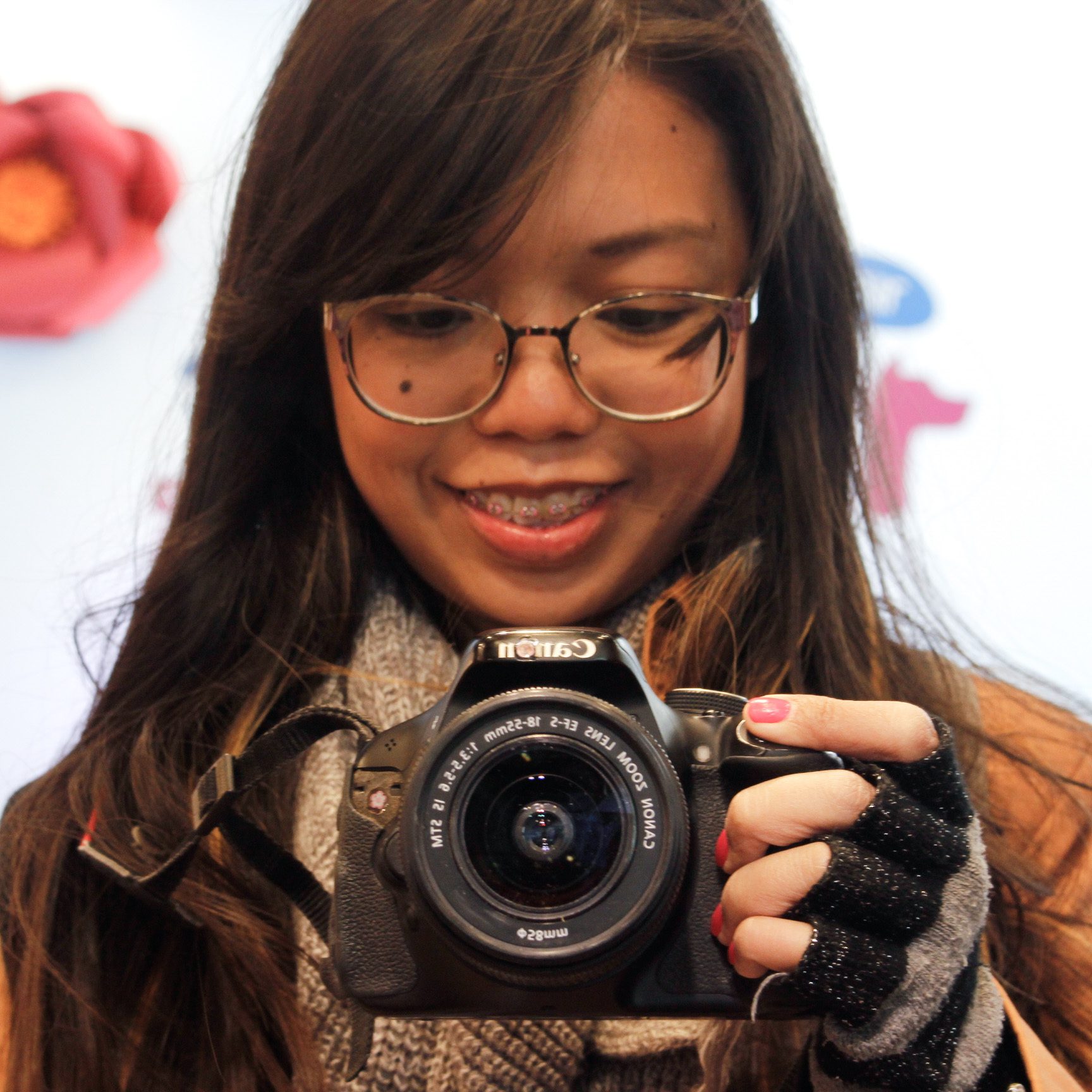 Hey, I'm Lyza! I once was a person who just imagined going to places "one day" but decided to pursue my dreams. My first travel abroad was in Japan, solo, last 2018, and fell in love with the journey since. I'm aiming to visit 10 countries before turning 30 and 2 new places in the Philippines every year. Besides traveling, I love organizing trips, taking pictures, reading, and making new friends. Follow my adventures through my Instagram.