SPAIN GOLDEN VISA – How To Get a Spain Investor Visa for Filipinos
If you want to set up your own business in another country, then try Spain. Not only can you live in Spain for a long-time, but you can also travel to other Schengen Countries without applying for another visa. Here's a guide on how to get a Spain Investor Visa for Philippine Passport Holders.
From having your own travel company to a Filipino restaurant, you can set up any business in Spain. Some documents are easy to get; several may need some time, especially a Business Plan. You need to know what's "in," check your finances, and probable jobs you can create. Even if you are starting on your own without employees, though, it's still okay. If you are interested, read what you might need to do below!
Document Required for a Spain Investor Visa for Philippine Passport Holders
1. Valid Passport – with at least 6 months of validity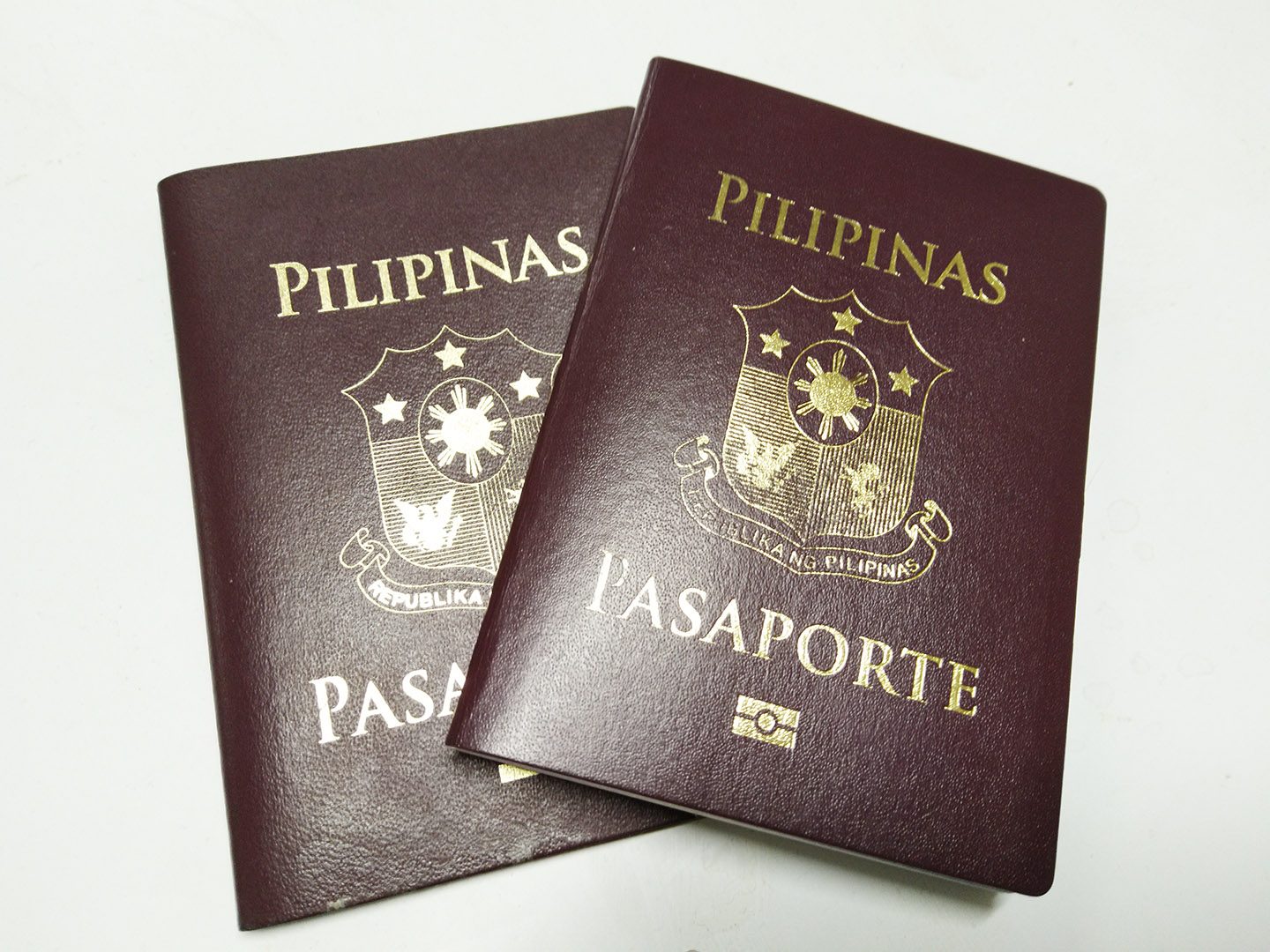 2. National Visa Application Form – duly filled up and if possible, electronically (through a computer, then print when done)
3. Residence Application Form – EX07 – same as above, since it's in Spanish, you can refer to this for instructions
4. Form 790-052 and Form 990 – Tax form – check out this link for instructions or translations; for Filipinos, you can skip the Form 990
5. Proof you have enough means for putting up a business in Spain – can be Bank Statement or Certificates, there's no specific requirement on how much balance you need, but it needs to be more than indicated in your business plan
6. Business Plan – with at least the following details:
Nature of business
Expected Total Investment
Expected Profit
Job Opportunities Created, if applicable
7. Transcript of Records and Diploma – duly authenticated
8. Medical Certificate – stating that you have non-existence of serious diseases, you can do at any accredited DOH Clinic or Hospital
It must have "The patient (include name) has been examined and found free of any contagious or infectious diseases according to International Health Regulations (2005)"
9. NBI Clearance – authenticated by the Department of Foreign Affairs (it's only valid for 6 months), also Police or NBI Clearance for places you have lived in the last 5 years, it must also be authenticated
Visa Fees
National Visa – PHP 3,380
There may be additional fees for certification or authentication of documents.
Philippine Documents with an Apostille will not need to be legalized in the Consulate. You can read more about it here. Documents that may need to be Apostille may be NBI Clearance, Transcript of Records, Diplomas, Medical Certificates, etc.
Additional Notes:
All documents presented must be translated by a recognized Spanish Translator accredited by the Spanish Ministry of Foreign Affairs. Check this link.
Photocopies are needed (for 2 and 3, 3 copies) and 2 copies for the rest
Place in a legal-sized brown envelope. Write the applicant's surname, then first name, and contact number in capital letters on the upper left corner of the envelope.
Other documents not indicated may be required. (E.g. Health Insurance)
Spain Golden Visa
There's also a Spain Golden Visa available, which is sort-of like an Investor Visa but you need to have a minimum investment. To be able to get this you need to invest at least EURO 500,000 in a property for residential or commercial purposes. You could also do one of these:
Acquire equity or shares of at least EURO 1,000,000 in National Companies
Have bank deposit/s that is at least EURO 1,000,000
Buy Spanish Public debt by making investment/s that is a minimum of EURO 2,000,000
Invest in companies that are for innovation in the scientific or technological aspect which is for Spain
You can definitely get a residence if you have a Spain Golden Visa. You can also get Spanish Citizenship instead of waiting for the usual 10 years. Don't worry though, as you can still be a Filipino Citizen as they won't ask you to renounce your citizenship as the Philippines was a former Spanish Colony.
How to get a Spanish Investor Visa for Philippine Passport Holders
STEP 1: Gather all necessary documents. You may need to have them translated or Apostilled. It's better to contact the embassy at ​[email protected] to double-check what needs to be translated, apostilled, and how much the fees are.
STEP 2: Schedule an appointment at the Consulate General of Spain in Manila. You will need to book on the BLS Website.
Consulate General of Spain in Manila
5th Floor, ACT Tower
135 Sen. Gil J. Puyat Avenue
Makati City, Metro Manila
STEP 3: Go to the Consulate on your scheduled appointment with your documents. You need to submit it and pay the visa fee.
STEP 4: Wait for the decision of the Consul. It will usually take 1 to 2 weeks; however, you may be asked for additional documents. If so, you don't need an appointment, but you can pass it to the security guards at 1:00 – 2:00 PM (Monday to Thursday) or 11:00 AM – 12:00 PM (Friday). You will be contacted once it is done.
STEP 5: Claim your Passport with Visa at the Consulate. Congratulations, you can now have a business in Spain.
With a Spain Investor Visa on your Philippine Passport, you fly to Spain and build your own business there as per your proposal. Should you want to travel to the Schengen Areas, you can with your Visa for 90 out of 180 days, the rest should be spent in Spain or in a country where Filipinos are visa-free, or you get another visa for. It's kind of thrilling, but I wish you luck in your future endeavors!

About the Writer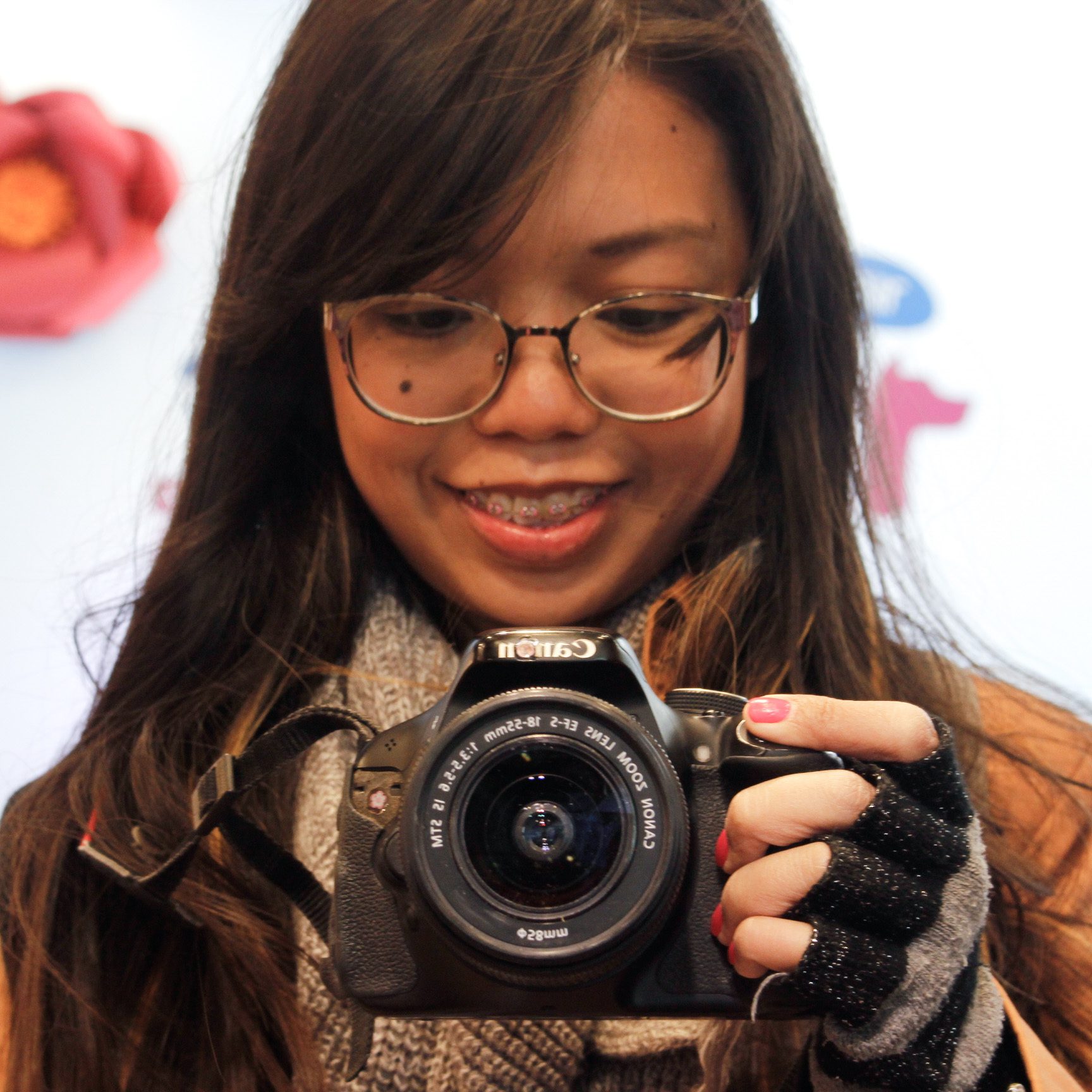 Hey, I'm Lyza! I once was a person who just imagined going to places "one day" but decided to pursue my dreams. My first travel abroad was in Japan, solo, last 2018, and fell in love with the journey since. I'm aiming to visit 10 countries before turning 30 and 2 new places in the Philippines every year. Besides traveling, I love organizing trips, photography, reading, and making new friends. Follow my adventures through my Instagram.​

Are you on Pinterest? Pin these!