10 Best Things to do in Hvar, Croatia [with Suggested Tours]
Want to see the beauty of Hvar, Croatia? Read our tips below on the things to do in Hvar with suggested tours!
Hvar is an island in Croatia in the Adriatic Sea. And if you're planning to have a summer holiday vacation, this is the place you should go to as it is well-known as a summer destination in Croatia. The island's beaches, monasteries, 13th-century walls, and the fortress will make your holiday extra special and full of memories. Learn more about Hvar in this short guide that we made for you!
List of Best Things to do in Hvar, Croatia
A beautiful and steep climb to the castle is rewarded with a wonderful view of the harbor and the surrounding islands. But it can also be reached comfortably by car or motorbike in a few minutes. From there, you will have a great panorama of the city and the sea and there is also a lot to discover in the historic walls.
View this post on Instagram
Beautiful relaxing islands in the middle of nature. It is recommended to spend a day on these islands by renting a small boat with which to enjoy the entire archipelago. Here, nature gives its best with beautiful landscapes, a lush green, the blue sea, and the sea birds that fly screaming in search of food.
Suggested Tour: Split: Full-Day Catamaran Cruise to Hvar & Pakleni Islands
View this post on Instagram
The Mlini beach is something that you will always remember. Pebble beach, turquoise sea, pine tree forest that almost touch the surface of the water, in the pine forest there are adventure games for children, gym, and a walk on the cliff. Everything here is an adventure combined with ultimate relaxation.
Suggested Tour: Hvar: Private Red Rocks and Pakleni Islands Speedboat Tour
Say goodbye to overcrowded tourist beaches, say goodbye to bars, sand, and amenities, and say hello to the natural, authentic, heavenly naturist island of Jerolim! Access here is by small boats. Half of the island is dedicated to nudism, but there is a beach for those who don't want to do it.
Nice port with its stone block piers that border it forming a pleasant promenade, called the Fabrika. This is where the maritime services to the main destinations depart. You can have a lovely walk here especially at night. The atmosphere, the restaurants, everything impeccable.
Suggested Tour: Blue Cave & Hvar Tour: Five Islands from Split
View this post on Instagram
The Franciscan monastery in the city of Hvar was built in the 15th century as a retreat for sailors. Inside the monastery, there are the artifacts displayed which is also the oldest on the island. Facing the sea, the Monastery has beauty in its architecture and a lot of peace inside. A great place to reflect and thank the beauty of Croatia. This monastery is worth taking a short walk through Hvar.
View this post on Instagram
Beautiful beach within walking distance from the town of Hvar. The seabed is made up of large pebbles that are not really comfortable so it's recommended to wear aqua shoes, but for those who want to just relax, there are some deckchairs. The beach is almost deserted and the sea is crystal clear.
The cathedral is one of the main points of Hvar and located in the main square. Though it is no different from other churches in Croatia it has its special charm. Both the Square and the Cathedral are built with Croatian stone that is almost white, giving a different atmosphere than usual.
View this post on Instagram
The fortress is reached by an uphill and narrow winding road making it a bit challenging, but when you arrive at the top the view is spectacular with all the islands of the archipelago that stretch out into the sea. It's rich in history, a destination certainly for those who are passionate about the past.
If you are staying in Hvar city, this is a good beach to go to. It is a very nice little island, with attractions and services for vacationers. It offers a lot, from the beaches to the clean sea, from walks along the sea to a few rides on bicycles. A day trip here is worthwhile!
Suggested Tour: From Split and Trogir: 5 Islands and Blue Cave Day Trip
Where to stay in Hvar, Croatia
Budget Hotel
Apartments Alissa all have free Wi-Fi and a balcony or terrace. Each room has either private kitchen facilities or access to a shared kitchen. Some rooms are air-conditioned. The nearest beach and grocery shop can be reached in 5 minutes' walk.
Price: Starts at $35 per night for Studio Apartment, includes taxes and charges, and it offers free cancellation.
Luxury Hotel
Heritage suites Zanini in Hvar features air-conditioned accommodation with views of the garden and free WiFi. Featuring a kitchen with a dishwasher and a fridge, each unit also comes with a satellite flat-screen TV, ironing facilities, desk, and a seating area with a sofa. A continental breakfast is available each morning at the apartment.
Price: Starts at $118 per night for Studio Apartment, includes taxes and charges, free breakfast, and it offers a free cancellation.
These are the possible things you can do in Hvar, Croatia. So if you are ready to have a fun and exciting trip, you know what to do and where to go! So pack your things now and prepare yourself for a wonderful adventure in Hvar.
How to go to Hvar, Croatia from London
The nearest airport is in Split, Croatia.
Via Ryanair: (one way with one-stop)
*From London Stansted – Dortmund – Split
Ticket Price: £59.10
Via EasyJet: (one way with one-stop)
*From London Luton – Dortmund – Split
Ticket Price: £67.65
*From Split to Hvar via Ferry
A trip from Split to Hvar is via ferry. The travel time can take just around 2 hours depending on the type of vessel.
*Prices are subject to change. You can visit Skyscanner for more details about the ticket prices.

About the Writer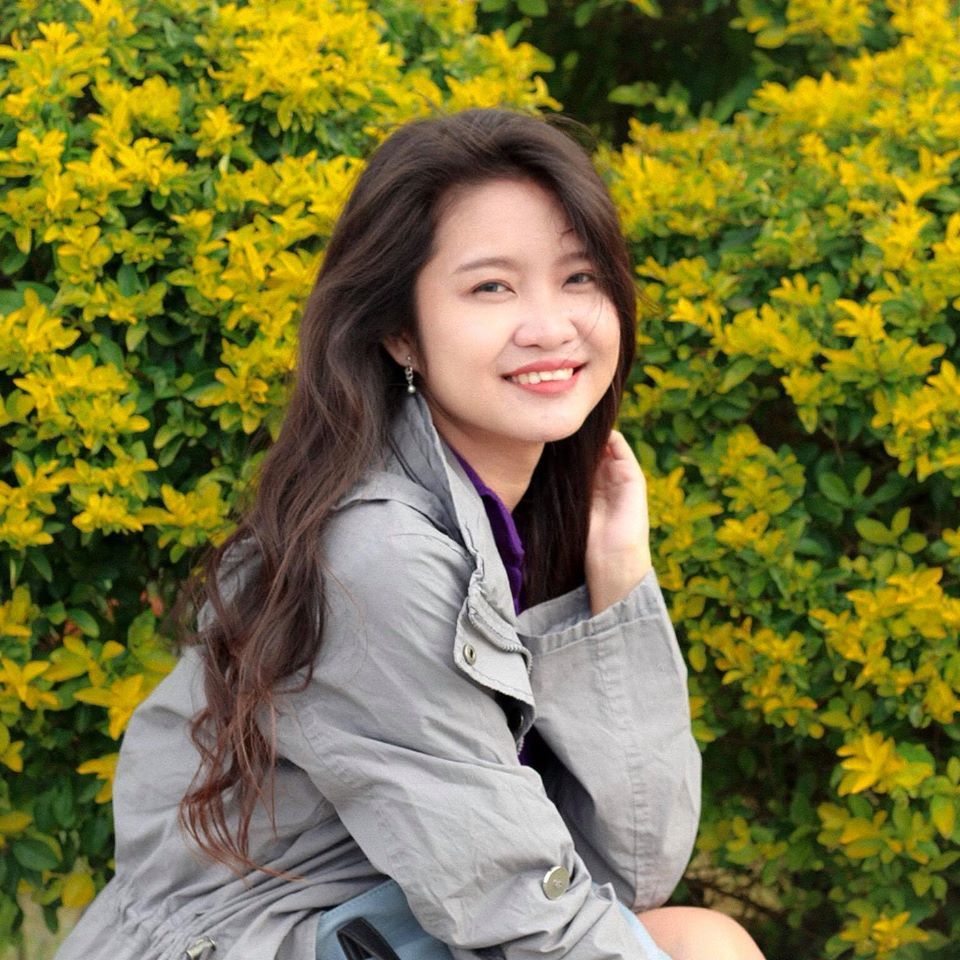 Hi there! I'm Fatima. My first major travel was in 2016 in the beautiful city of Cebu. After that, I got interested in traveling. Now I enjoy learning languages and other country's cultures. My goal is to visit at least one country each year and to share my experiences with other people through writing or blogging. Witness my journey by following me on Instagram.​​​​​​​​​​​​​

Are you on Pinterest? Pin these!