15 Best Things to do in Bar Harbor, Maine [With Photos]
There are so many things to do in Bar Harbor, (ME) Maine for adventurers! Since this town is located on Mount Desert Island, it's not surprising to see a lot of beautiful and stunning views of nature. From beaches to mountains, getting closer to nature is not difficult when you're in Bar Harbor.
All the places are picturesque that even people who are not fond of photography would enjoy taking a lot of pictures here! The town of Bar Harbor on Frenchmans Bay is one of the most popular things to do in Maine. The reason being, it's the perfect staging point for nearby attractions like Acadia National Park, Cadillac Mountain, the Cranberry Islands, Sand Beach and many more besides.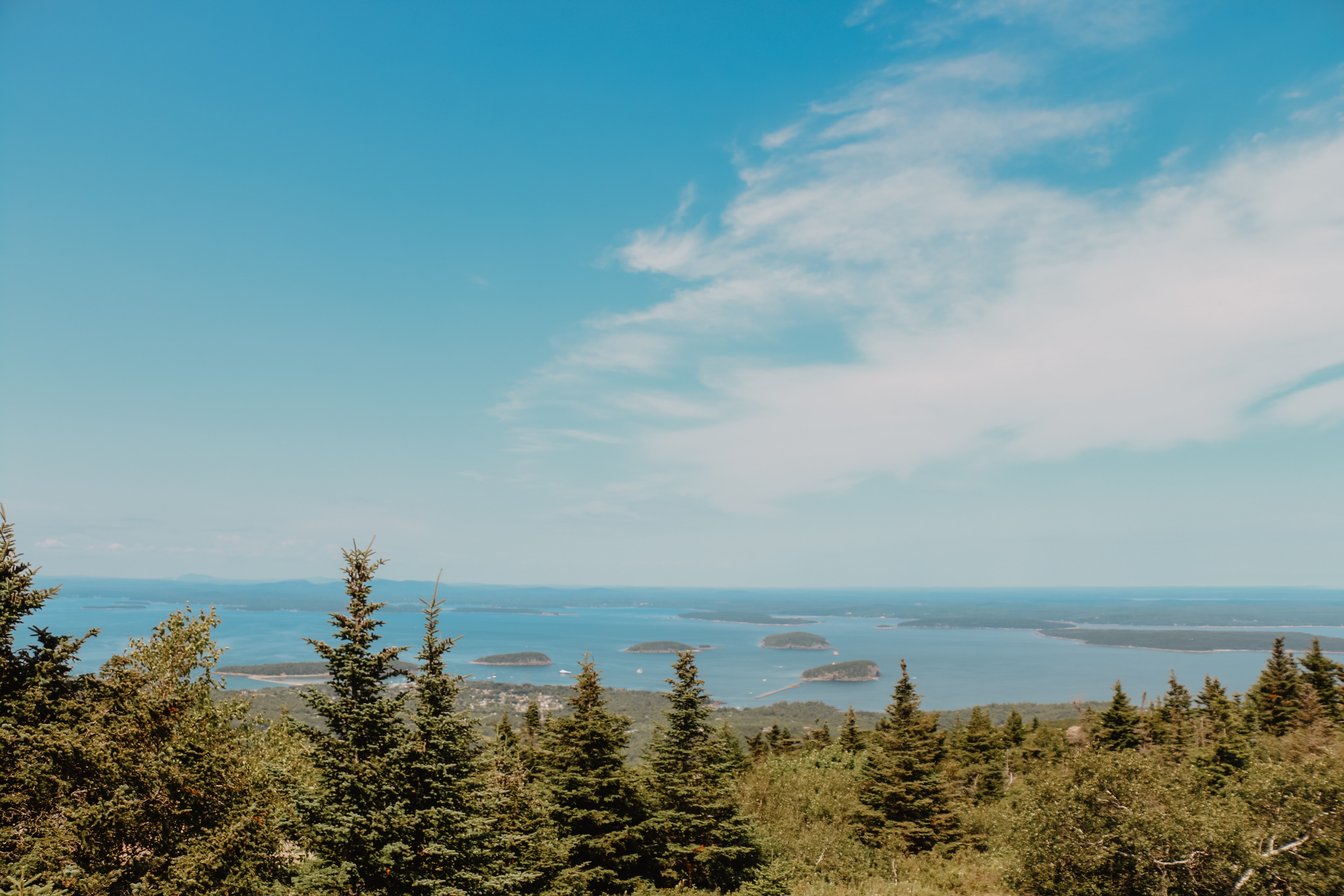 While there are a lot of activities to do and places to visit here, we've listed down the 15 best things that you can do in the gorgeous town of Bar Harbor. This list will help you have a glimpse of what Bar Harbor has for its future visitors!


Best Things to do in Bar Harbor, (ME) Maine
1. Mount Desert Island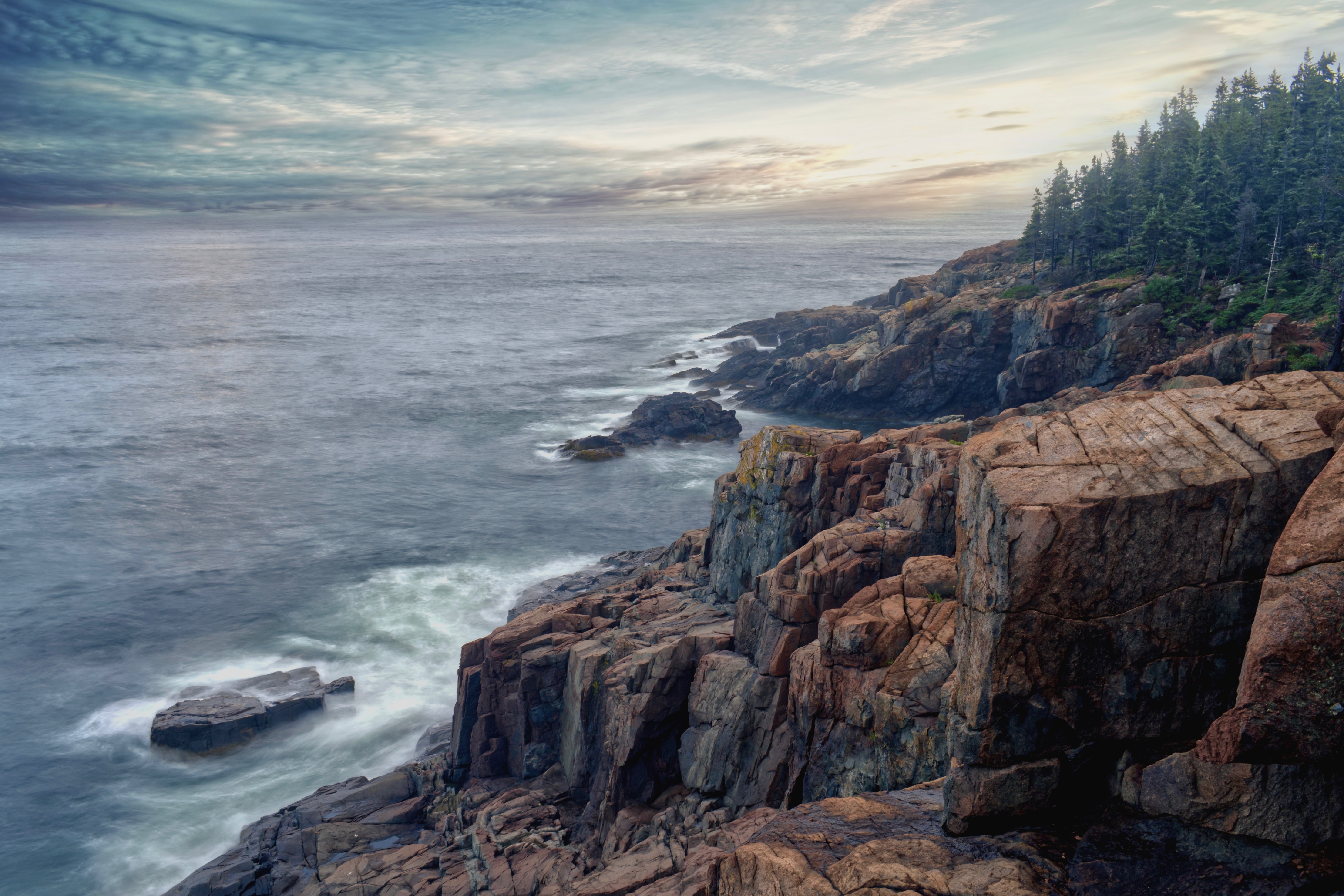 This is the largest island off the coast of Maine. With its beautiful beaches, sweeping cliffs and mountains, visitors can enjoy a lot of recreational and fun activities. With hiking, biking and following nature trails to swimming, sailing, and kayaking, you'll never run out of things to do in Bar Harbor, Maine!
2. Acadia National Park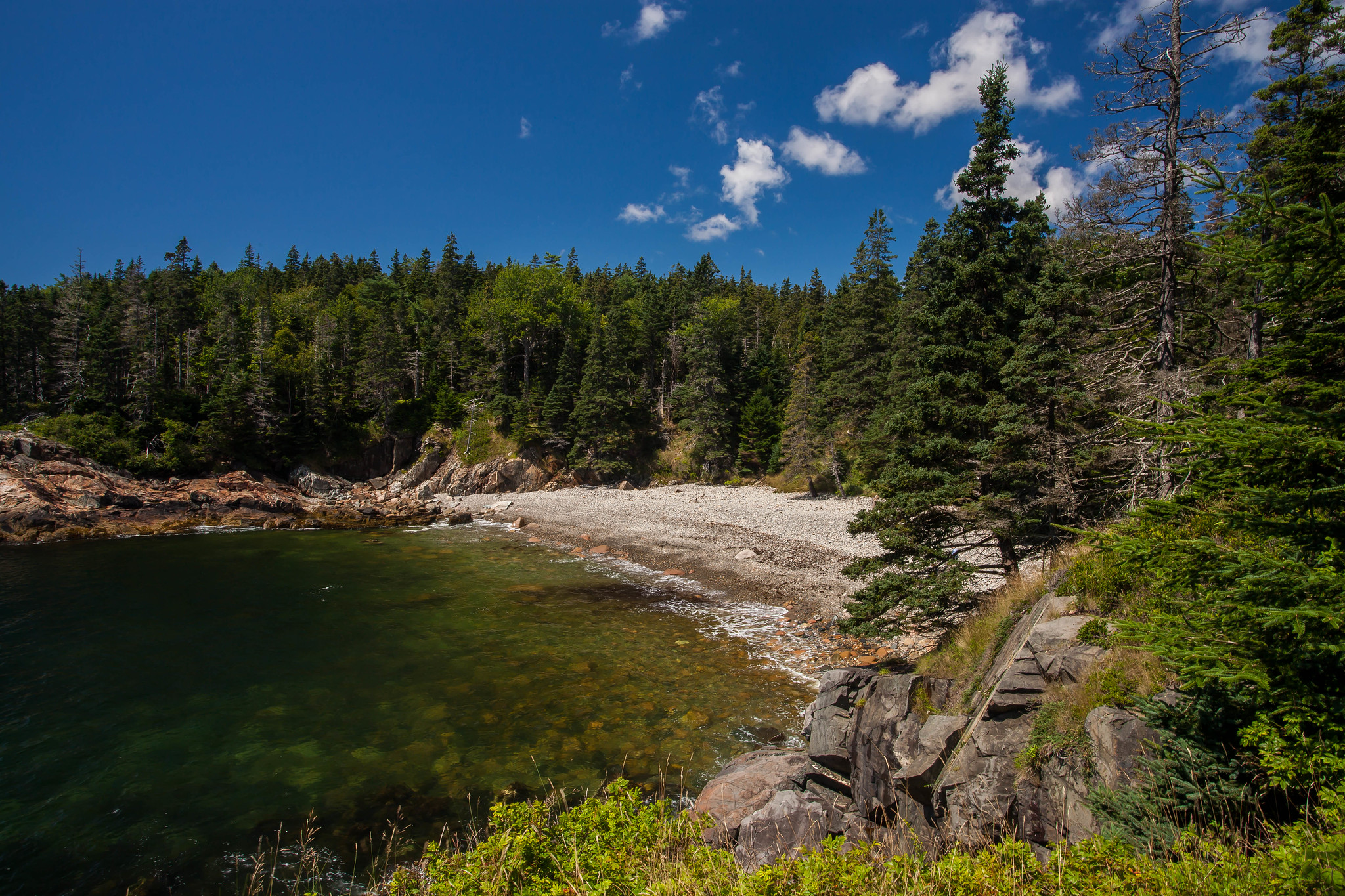 This is a must-visit while you're in Bar Harbor, Maine! Trails that are pretty easy that even beginners could take is one of the best activities to do here. The view from the Cadillac mountain will leave you in awe. 
Suggested Tour: Narrated Bus Tour of Bar Harbor and Acadia National Park (Classic – 2.5 Hours)
3. Shore Path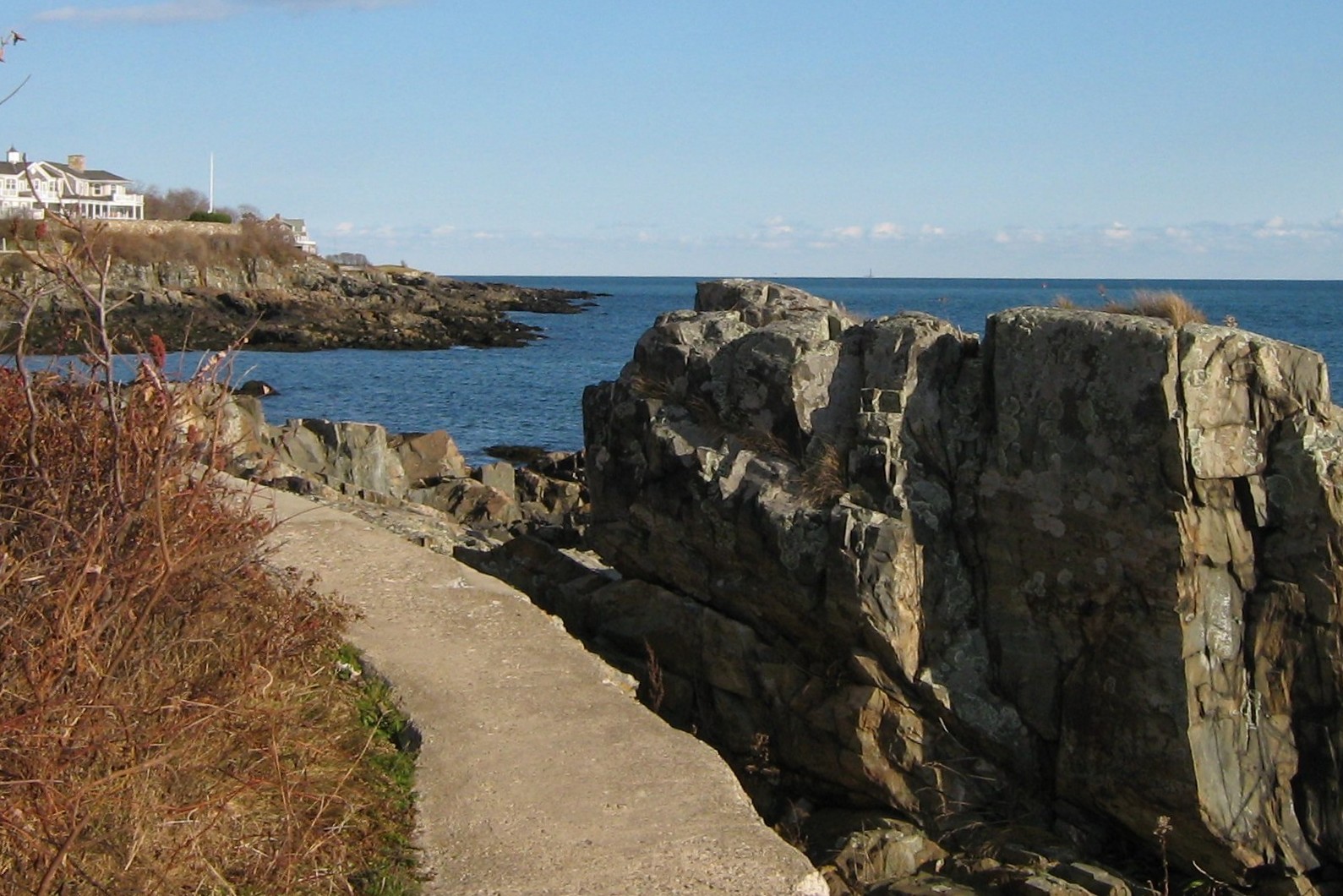 Have a lovely walk along the water on the Bar Harbor Shore Path. It doesn't require so much effort so you could really enjoy the beautiful view of the ocean. The area is very picturesque so taking photos here is a must.
4. Land Bridge to Bar Island
A highly recommended trip during low tide. This is just a short walk so people of all ages would really enjoy it. Not only that, while walking along the rocky land bridge, but you could also paddle into the water and look for shells and lobster claws. A fun experience for families, friends or couples.
5. Schoodic Peninsula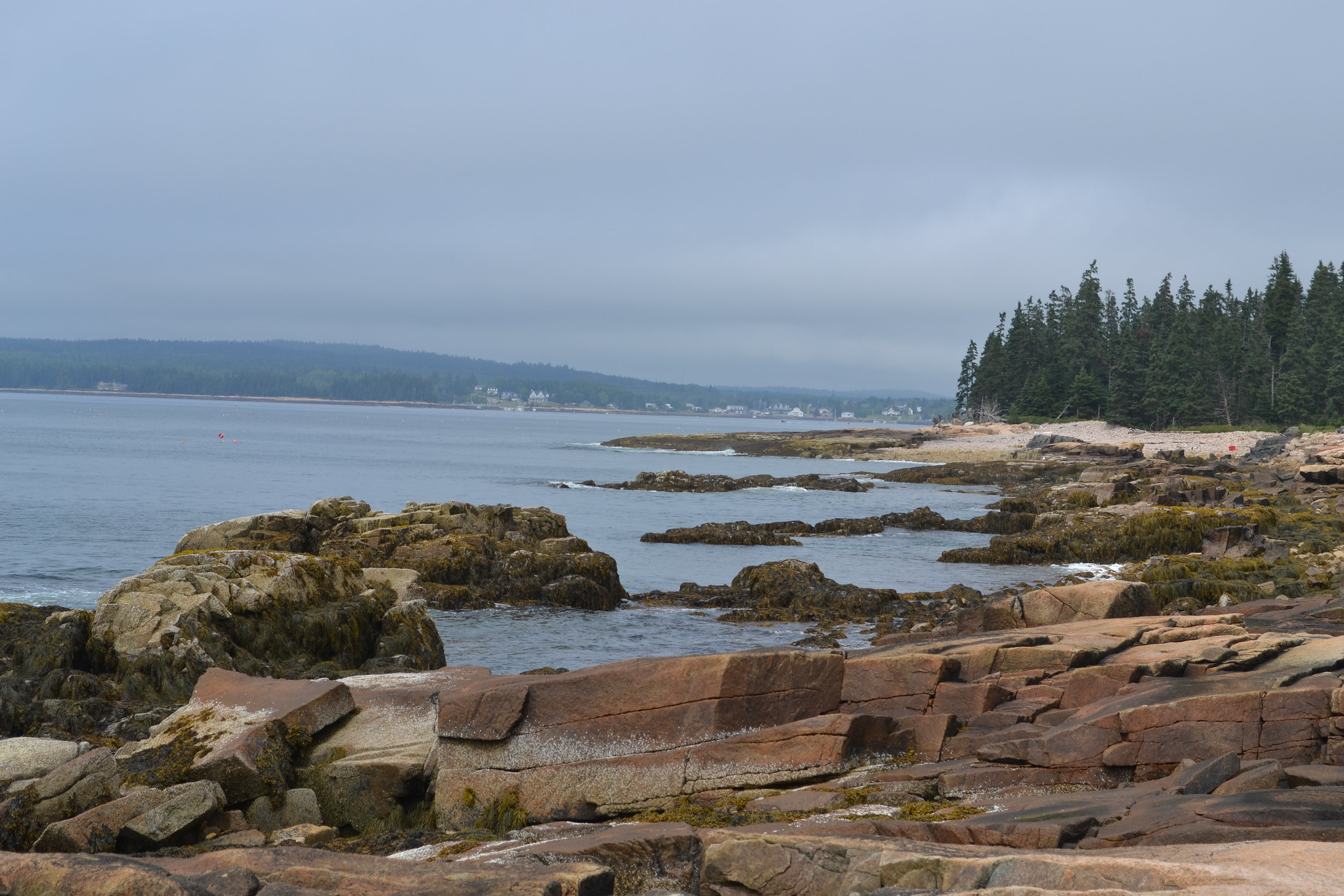 Schoodic is a peninsula in Down East Maine. This area is less crowded than the main part of Acadia National Park but provides the same magnificent views. So if you want to enjoy a peaceful vacation in Bar Harbor, Maine. Schoodic Peninsula is highly recommended.
6. Village Green
A relaxing park located in the center of Bar Harbor. There are a lot of benches and views to enjoy. They also have concerts here at night on Mondays and Thursdays. Going here is pretty easy if you're coming from Acadia since it's just a bus away, conveniently!
7. Atlantic Brewing Company
View this post on Instagram
A paradise for beer lovers and one of the best things to do in Maine! They offer samples of classic beers. They have varieties of beers that you can try since they also have a tasting tour, aside from the tour of the brewery itself. The place also has a nice setup, so you'd really enjoy drinking or eating here.
8. Criterion Theater
View this post on Instagram
This historic theater was built in 1932 and is one of the most historic things to do in Maine. It provides live music, dance, comedy, theatre, movies, and other events. If you enjoy this kind of stuff then you shouldn't miss visiting this historical attraction of Bar Harbor. They also serve movie snacks and craft beers.
9. Eagle Lake Acadia National Park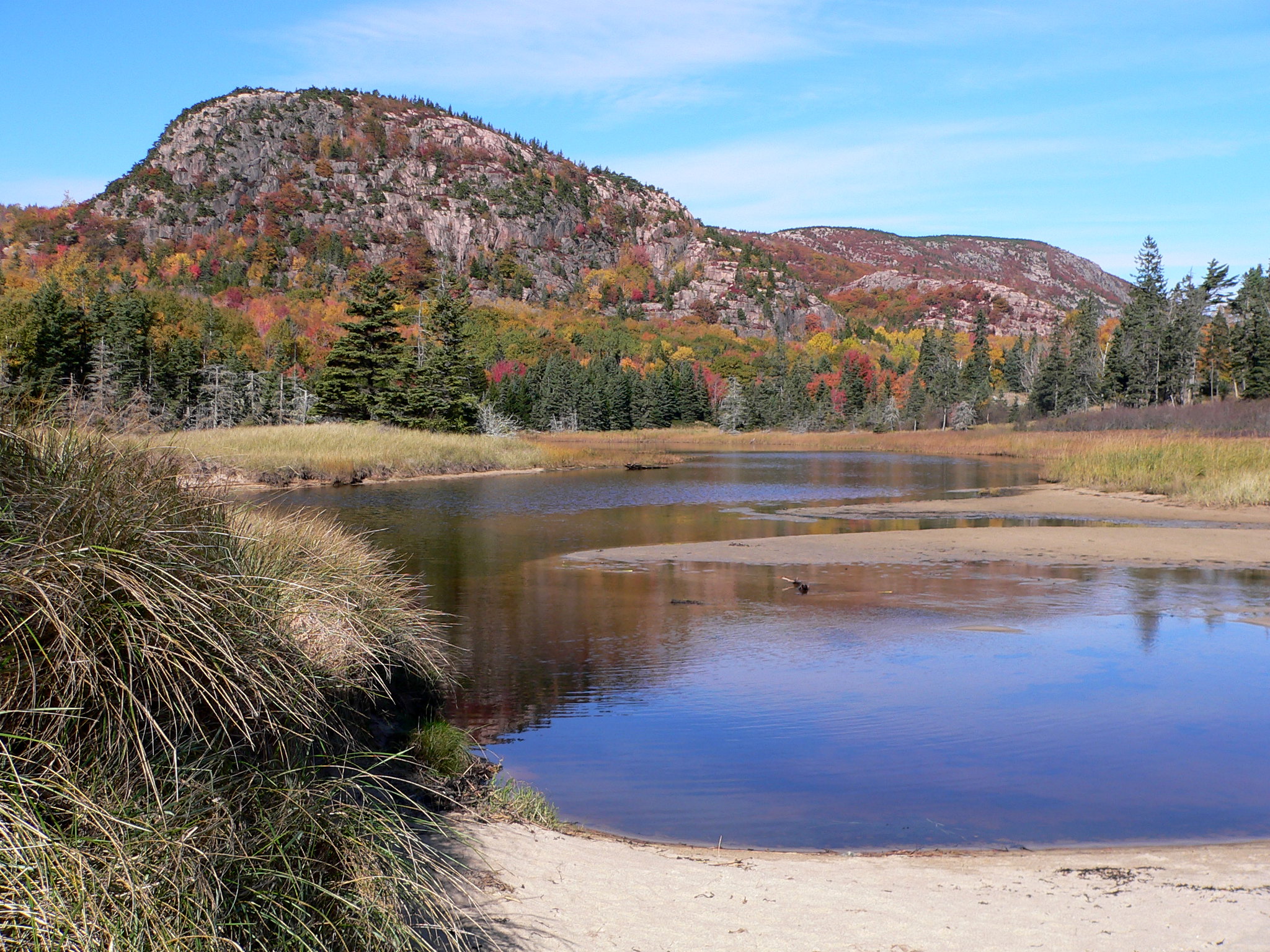 Enjoy a lovely walk or bike experience on this trail. While walking or biking, you could stop by to take pictures of the view. So if you want to experience a pretty challenging yet fun adventure, then head out to Eagle Lake National Park.
10. Abbe Museum
View this post on Instagram
This museum was made to introduce the history and culture of Maine's Native people, the Wabanaki. The exhibits about the tribe would amaze you. There's also a museum shop available wherein you can buy unique gifts and arts.
11. Egg Rock Light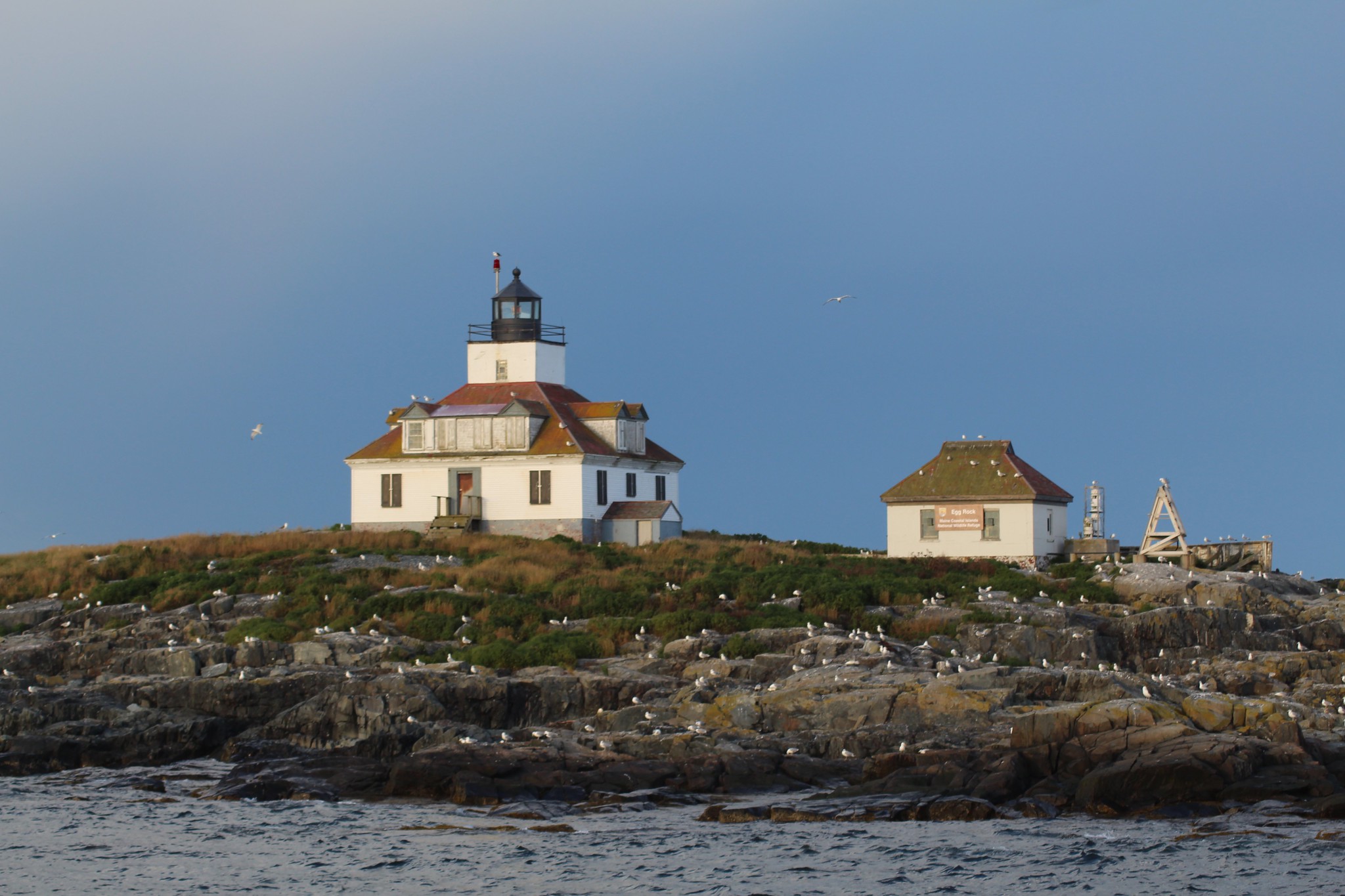 Egg Rock Light is a lighthouse that was built in 1875. With its unique structure, it really stands out. Egg Rock Light is also visible from the Mount Cadillac. This square-shaped lighthouse is a must-visit of Bar Harbor, Maine. 
12. Agamont Park
View this post on Instagram
If you want to spend your time relaxing in a beautiful park, Agamont Park is the place for you. It offers live events, open green space, trails & picnic spots. It has plenty of benches so if you want a calming place after a long tiring day of touring, then you shouldn't miss Agamont Park.
13. St. Saviour's Church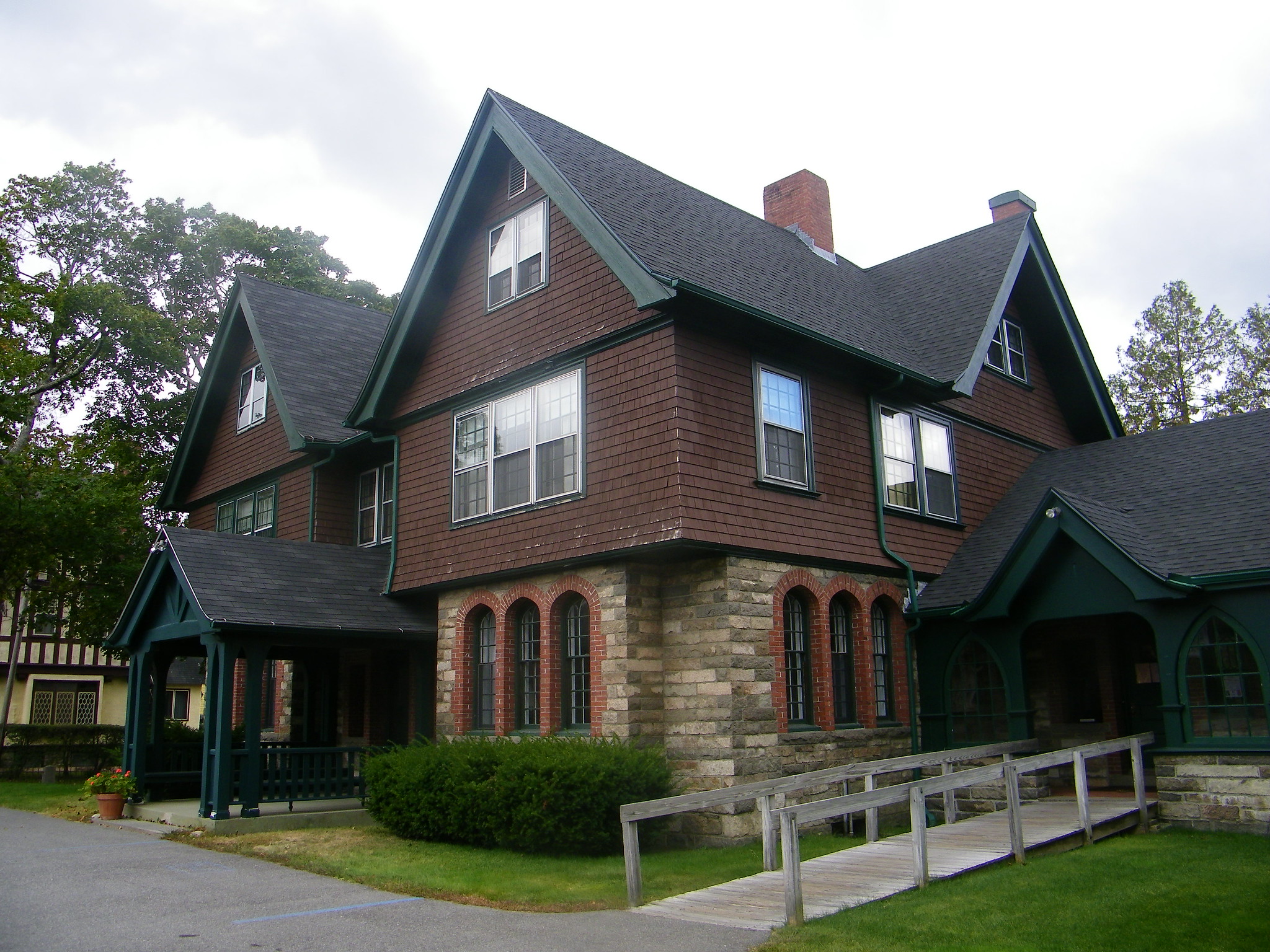 It's a historic Episcopal church. This lovely tiny church has a lot of beautiful Tiffany stained-glass windows. The church is still active and you can visit for a tour, for worship, or just for a moment of quiet time in your day out in Bar Harbor.
14. Little Village Gifts
View this post on Instagram
An ideal place to buy presents or souvenirs of Bar Harbor and Maine. Not only they sell cool and interesting stuff, but they're also cheaper compared to other shops. Inside, you can see varieties of gifts from all ages. You won't be disappointed in going there to buy something for your family, friends, partner, or even for yourself.
15. Mount Desert Island Farmers Markets
In this market, you could find vegetables, fruits, preserves of all kinds, bread and baked goods, seafood, meats, eggs, goat cheese, flowers, plants, fiber crafts, prepared foods and more. They are grown locally and you can be sure that they are truly fresh. So if you want to try locally-produced products from Maine then what are you waiting for? 
Things to do with 3 days in Bar Harbor, (ME) Maine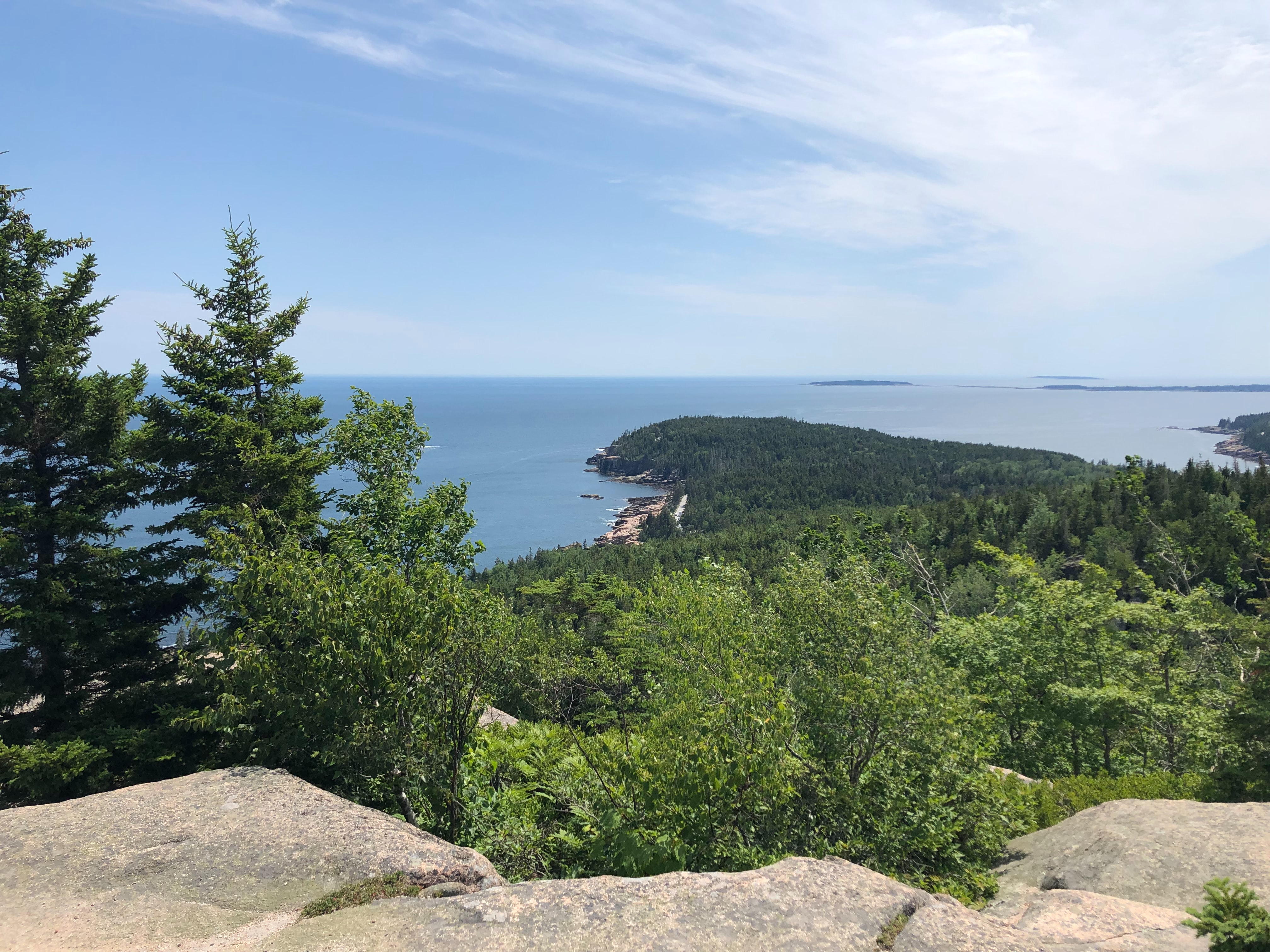 Day 1 in Bar Harbor, Maine 
Mount Desert Island – Enjoy a whole day doing a lot of activities on Mount Desert Island. Your visit here on the first day of your trip to Maine will serve as a warm-up for all the other upcoming adventures that await you in the next few days in Maine!
Day 2 in Bar Harbor, Maine
Acadia National Park – This recreation area only requires a pretty easy hike so even beginners will enjoy going here. When you reach the peak of Mount Cadillac, you'd definitely feel that going here is all worth it!
Day 3 in Bar Harbor, Maine
Little Village Gifts – On your last day, don't forget to treat yourself or other people with a simple present from Little Village Gifts. Varieties of cool stuff are here that you can choose from. Another good thing is, they are also cheap. Worth every penny!
Frequently Asked Questions about Bar Harbor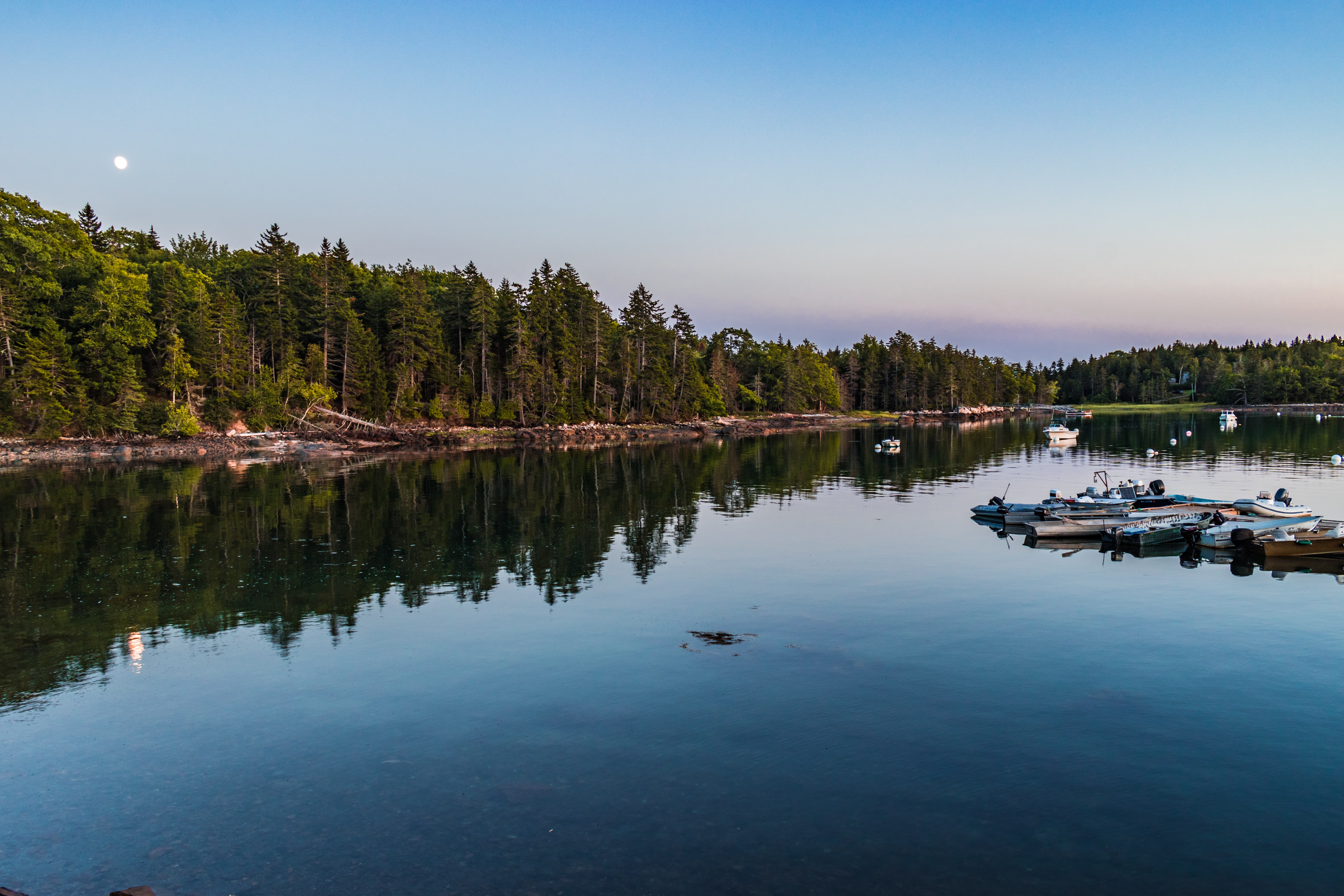 1. Is it safe to travel to Bar Harbor, (ME) Maine?
The only danger that we could think of in Bar Harbor is from the environment. Although it's rare, it's still better to be careful especially when hiking, kayaking, or doing other outdoor activities. However, overall, Bar Harbor is still one of the best tourist destinations in Maine. 
2. Do I need Travel Insurance for Bar Harbor, (ME) Maine?
Anywhere you go, getting travel insurance is always recommended. Not because Bar Harbor is dangerous, it will just help you secure your travel just in case something bad happens. 
3. How to get to Bar Harbor, (ME) Maine?
Bar Harbor Airport (BHB) is the closest airport to the park. Cape Air offers flights to and from Boston year-round, while PenAir offers seasonal flights to Boston as well. 
Have an amazing adventure in Maine, USA!

Are you on Pinterest? Pin these!

About the Writer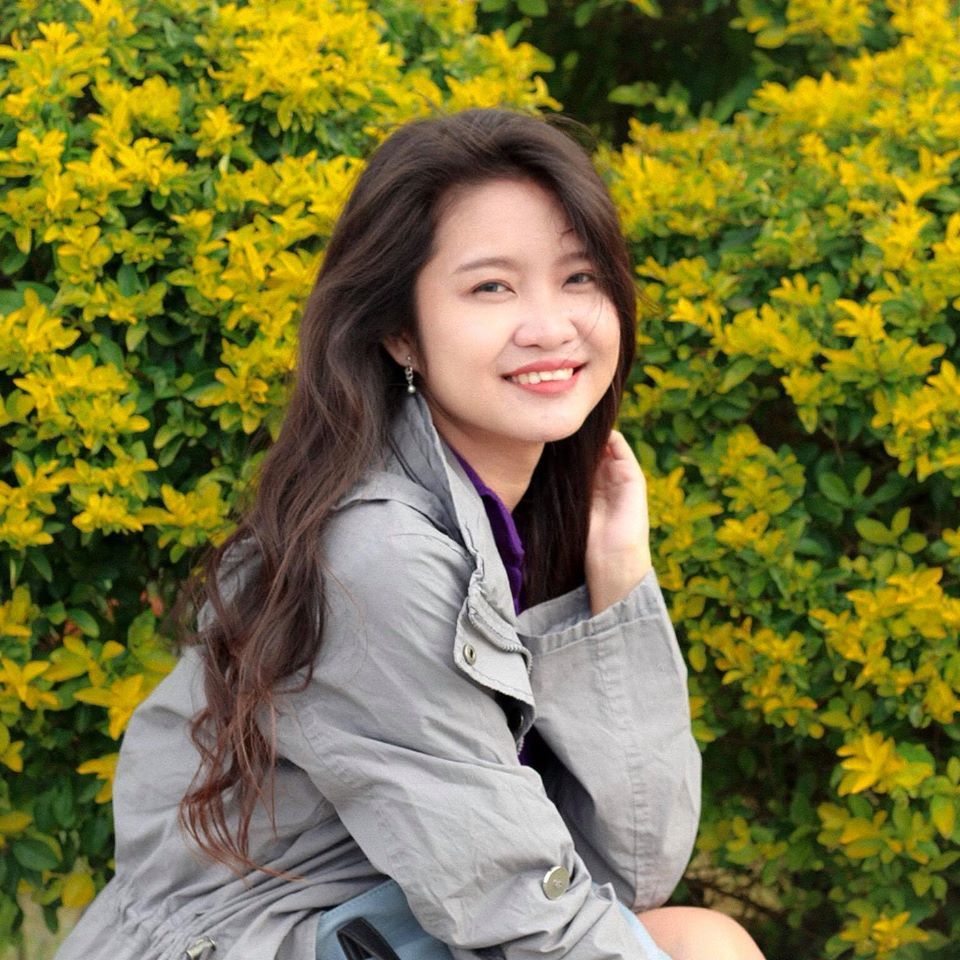 Hi there! I'm Fatima. My first major travel was in 2016 in the beautiful city of Cebu. After that, I got interested in traveling. Now I enjoy learning languages and other country's cultures. My goal is to visit at least one country each year and to share my experiences with other people through writing or blogging. Witness my journey by following me on Instagram.​​​​​​​​​​​