10 Best Things To Do in Andros, Greece [with Suggested Tours]
Are you planning to travel to Andros, Greece soon? Read our tips below on the things to do in Andros with suggested tours!
In the northernmost part of the Greek Cyclades archipelago, you will find the island of Andros. The island's beautiful landscapes combined with a lot of crystal clear waters of beaches make a great and perfect destination for your next summer getaway! And since it is near Athens, which is Greece's capital, going here is much easier compared to other Greek islands.
List of Best Things to do in Andros, Greece
View this post on Instagram
A very beautiful and relatively small beach with fine pebbles, crystal clear waters, a few sunbeds, and a wonderful and discreet beach bar with good food and excellent cocktails. Access is however not so easy but a must-try when you're in Andros.
View this post on Instagram
This beach can be tedious to reach, especially if you're coming from the southern part of the island, but it compensates you when you are finally there. Large in length, with sunbeds in a small section and sparsely placed, with plenty of space to put your umbrella and crystal clear and attractive waters.
View this post on Instagram
One of the most beautiful beaches in Andros. It can be reached with daily excursions from Chora or with a long route which has a total of at least 45 minutes consisting of a very scenic, but very demanding road. Although the route is quite long and tedious, the result will justify you. The beach is just wonderful. It has clear blue waters in a magical landscape.
View this post on Instagram
One of the largest beaches on the island. It has organized beach bars, clear crystal clear waters, ample parking space, and shallow waters so families with small children would enjoy their stay here.
View this post on Instagram
An impressive exhibition in a great building. An oasis of different beauty is this Museum, adding another reason that the town of Andros is unique. The museum is a real gem for the island, both the permanent exhibition and the exhibition of the Byzantine artist are beautiful. Just remember that the museums of contemporary art require absolute silence so that the viewer can understand the works.
View this post on Instagram
The Archaeological Museum of Andros is truly a jewel. Complete, beautiful, and functional, with several exhibits and a lot of information, will not leave anyone unsatisfied. It is in the most central part of the country and has easy access.
A classic visit to the square with the magnificent statue of Tombros when you go to Andros Town. It is worth the visit to the square as you will also see the ruins of the Castle of Andros Town. It has a great view and you can take nice photos.
View this post on Instagram
It is a well-preserved tower but not accessible inside. It's a little bit difficult to find and has a challenging path but from there, the view is excellent and will compensate hikers and visitors.
View this post on Instagram
Cyclades Olive Museum is a unique experience. You can have a journey through time! Here, you will se400-year-old old olive mill which will show you the fun and interactive way how olive oil is made and how you can recognize quality, for example. Worth a visit!
One of the most beautiful monasteries you can visit. The road to get there is difficult as it has a 2 km dirt road but when you arrive you will be rewarded with a view of the whole island and the monastery itself. The feeling of peace and love that both the Monastery and the abbots give you is truly unprecedented.
11. Find accommodation in Andros, Greece
Where to stay in Andros, Greece
Budget Hotel
Aiolos Hotel Andros is located in Menites village and offers accommodation overlooking the town of Andros and the Aegean Sea. Decorated according to the Cycladic style, the rooms have white-washed or stone walls and wooden furniture. They are all air-conditioned and open up to a balcony or patio. Buffet breakfast is served daily in the breakfast room or by the pool.
Price: Starts at $36 per night for Family Room with Garden View, add $2 for taxes and charges, including breakfast, but it's non-refundable.
Luxury Hotel
Hotel Perrakis is located in Kypri village of Andros. It offers tastefully decorated rooms opening to a balcony or patio with Aegean Sea views. All air-conditioned units at Perrakis Hotel are tastefully decorated and include a flat-screen TV and i-pod dock station. Guests can start their day with the buffet breakfast served in the dining area. Scuba diving lessons are also provided by the property.
Price: Starts at $62 per night for Pool Floor Double or Twin Room with Sea View, add $2 for taxes and charges, and it's non-refundable.
These are the possible things you can do in Andros, Greece. So if you are ready to have a fun and exciting trip, you know what to do and where to go! So pack your things now and prepare yourself for a wonderful adventure in Andros.
How to go to Andros, Greece from London
There's no airport in Andros. The nearest airport is located in Athens which is the country's capital.
Via EasyJet: (one way)
*From London Gatwick – Athens
Ticket Price: £53.70
Via Ryanair: (one way)
*From London Stansted – Athens
Ticket Price: £58.69
Via British Airways: (one way)
*From London Heathrow – Athens
Ticket Price: £61.14
*From Athens to Andros via Ferry
From Athens Airport, just head your way to Rafina which is the closest portion of the airport. From there, you will ride a ferry that can take up to 2 hours to go to Andros.
*Prices are subject to change. You can visit Skyscanner for more details about the ticket prices.

Are you on Pinterest? Pin these!

About the Writer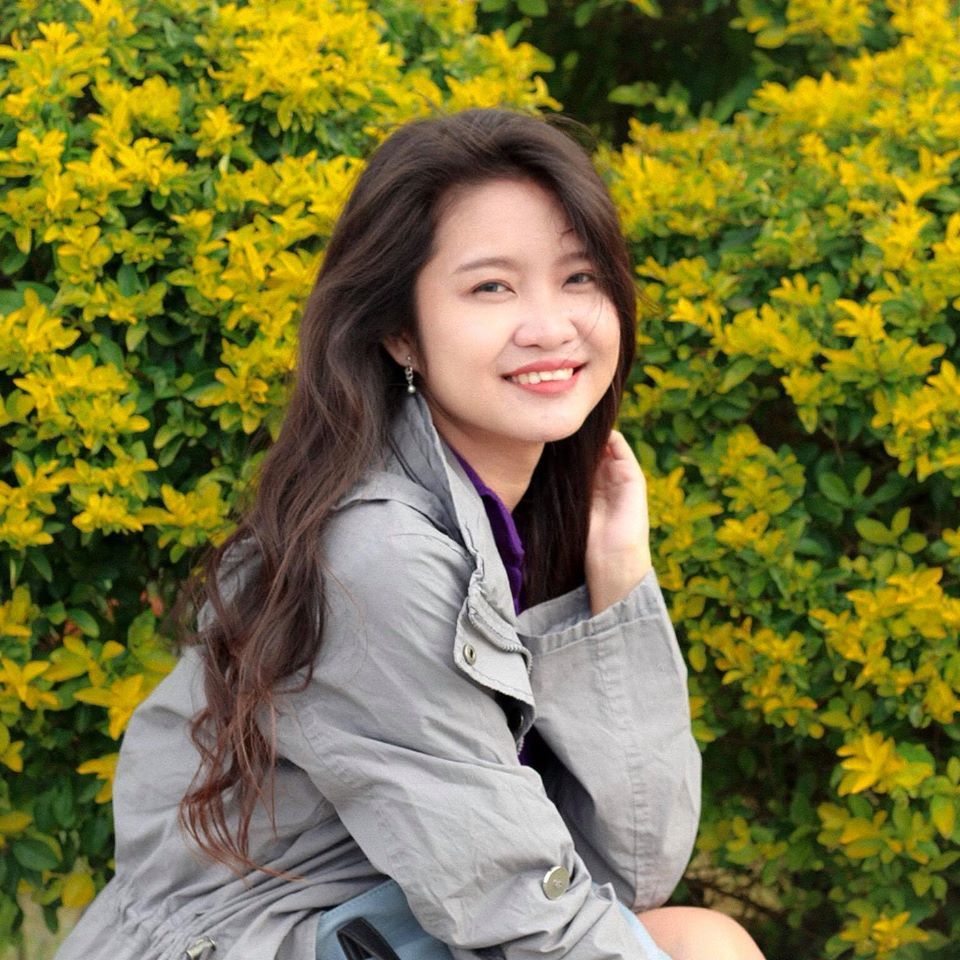 Hi there! I'm Fatima. My first major travel was in 2016 to the beautiful city of Cebu. After that, I got interested in traveling. Now I enjoy learning languages and other countries' cultures. My goal is to visit at least one country each year and to share my experiences with other people through writing or blogging. Witness my journey by following me on Instagram.​​​​​​​​​