15 Best Things To Do in Beziers, France [With Photos]
Are you planning to travel to Beziers, France soon? Read our tips below on the things to do in Beziers with suggested tours!
Beziers is a town in the Southern part of France. With its serene atmosphere, you couldn't go wrong in this place. From its historical sites to its peaceful parks, and if you're an adventurous type of person, Beziers also have something for you! This wonderful town surely has a lot for tourists to enjoy.
15 Things to do and visit in Beziers, France
One of the most popular attractions in Beziers, France. If you're interested in the history of Canal du Midi, then you shouldn't miss this place. Peaceful surroundings and great rock formation. There are also restaurants at the top. If you want to go here, you can do so by walking, cycling, driving, or using public transport (bus or train).
A stunning old cathedral. Cathedrale Saint-Nazaire de Beziers has a very magnificent architecture. Inside this cathedral, you'll see a lot of information about the church. Be stunned by the statues, and artworks that are being displayed. But not only that, if you want to see a very beautiful view of the town, you should climb up to the bell tower. The narrow spiral staircase contains at least 160 steps. So it is not advisable for those who have weak knees.
View this post on Instagram
A shopping center in Beziers. It's a complex that has three floors which contain restaurants, a playground, a cinema, and a lot of other activities that both adults and kids would enjoy. A good way to spend your time with friends or family.
View this post on Instagram
A place for adventurers! There are various activities that visitors could try. It's kids-friendly, and adults with a brave heart can try their extreme activities. In the beginning, staff would give the visitors a short briefing and safety precautions in English, in case you're not a French speaker. So if you're brave enough and want some adrenaline rush, then head out to this place!
Les Halles is a covered hall market in Beziers, France. You could buy local produce like fruit and vegetables, fresh meat, fish, and a lot more. It also has small restaurants in case you feel tired of walking around inside trying to buy something. 
View this post on Instagram
Enjoy watching a "dancing" fountain while listening to groovy music. This musical fountain starts at 10 pm and lasts for about 30 minutes. If you're visiting Beziers during summer or winter, you'd probably get the chance to watch this gorgeous fountain show. Never miss the chance!
View this post on Instagram
A perfect afternoon getaway. Relax in a park surrounded by nature. You could try fishing, you don't have to be an expert though to catch a fish, and if you caught one then you have to pay for what you catch, all are worth it. If you don't like fishing you could just enjoy the moment with your friends or family. 
It's a magnificent old bridge, it was built in the 12th century, but it is still in use, which makes this bridge extra special. Imagine modern cars crossing an ancient bridge that witnessed a lot of historical happenings in Beziers. But don't worry, as they did a great job in the reconstruction of this bridge to ensure the safety of the riders. 
View this post on Instagram
A historic Catholic church located in Beziers, France. It has a sad history but the beautiful architecture of this church is enough reason to visit and see how lovely the church is. If you're into old churches and history, then you should never miss this one out.
View this post on Instagram
Heaven for beer lovers out there! Visiting this brewery would give you the chance to try their beers. The staff are well accommodating and can speak English. But if you're not into beers, worry no more as you can also try their wines. Worth a visit. Before you leave, you can buy their beer to enjoy even when you leave the brewery.
View this post on Instagram
Located just outside Béziers, this wine estate has been the Viennet family's passion since 1828. If you're a big fan of wine, then you shouldn't miss this one. Have a wine tasting session here.
View this post on Instagram
Arenes de Beziers is only open when an event or concert is happening. Bullfighting is the most common event that is held here. You can also enjoy drinking, dancing, and singing on Friday nights after the event.
View this post on Instagram
The vineyard is located at the doors of Beziers, one of the oldest towns in France, and is composed of a great diversity of grapvarietiesty. Even if you're just passing by or are wanting to stay in the area, the delicious wine and friendly welcome make Domaine de la Barthe definitely worth a visit!
View this post on Instagram
It is located among an olive grove of 20ha, Domaine de Pradines le Bas offer you a guided visit to the olive mill and a tasting of the olive oils. The olive oil, which is the symbol of peace, sacrifice, and hope is honored in this place.
It is a bridge that carries the Canal du Midi over the Orb in the city of Béziers in Languedoc, France. It is 28 meters wide, 12 meters tall and at 240 meters is the longest on the Canal du Midi. The Aqueduct is very impressive that it will leave you in awe.
16. Find accommodation in Beziers, France
These are the possible things you can do in Beziers, France. So if you are ready to have a fun and exciting trip, you know what to do and where to go! So pack your things now and prepare yourself for a wonderful adventure in Beziers.
How to go to Beziers, France from the UK
Via Ryanair: (one way)
*From London Stansted to Beziers, France
Ticket Price: £17.99
* Prices are subject to change. You can visit Skyscanner for more details about the ticket prices.

Are you on Pinterest? Pin these!

About the Writer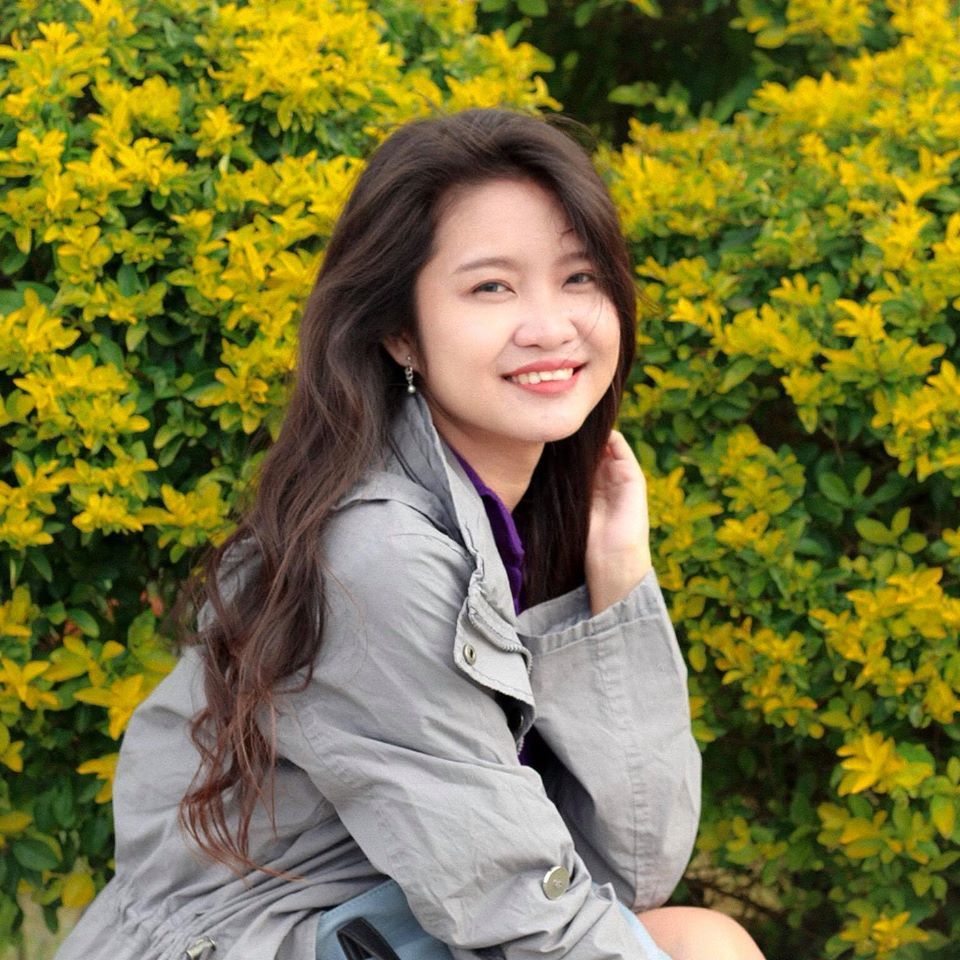 Hi there! I'm Fatima. My first major travel was in 2016 to the beautiful city of Cebu. After that, I got interested in traveling. Now I enjoy learning languages and other countries' cultures. My goal is to visit at least one country each year and to share my experiences with other people through writing or blogging. Witness my journey by following me on Instagram.