How To Apply for Montenegro Visa for Philippines Passport Holders – Tourist Visa for Filipinos
Montenegro is one of our favorite countries in Europe, especially the City of Herceg Novi, which I've visited thrice already. More than the delicious food, the scenic view of the Bay of Kotor (which is a sailing haven), and the very warm people that we've met, what we love about this country is that it is a lot cheaper compared to the rest of Europe.
Traveling to Europe doesn't have to cost you all your savings (and even more). Just choose which countries to visit, and I'm sure your trip will be as equally as memorable! I always tell newbie and not-so-broke travelers who are dying to see Europe visit this country.
A one-way ticket using Local Transportation would be roughly around 0.90€, one pint of local beer would only be around 1.85€, and a meal at a cheap restaurant is just 5€.
You can even get a big slice of pizza or a burger for just 2€ but buying Asian food ingredients are expensive. That's how cheap it is, and for Filipinos, we need a visa to visit this country.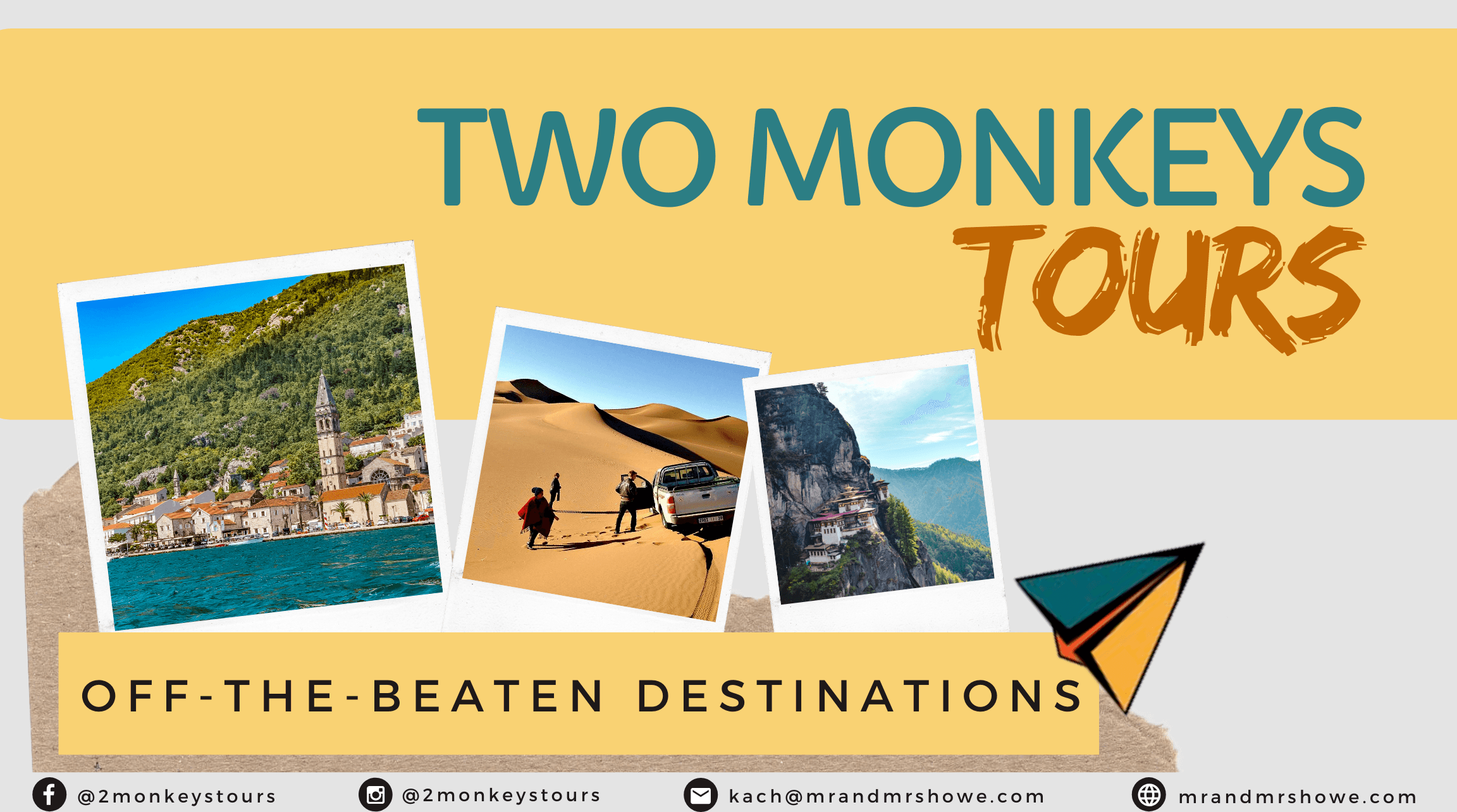 WHO DOESN'T NEED A VISA TO VISIT MONTENEGRO?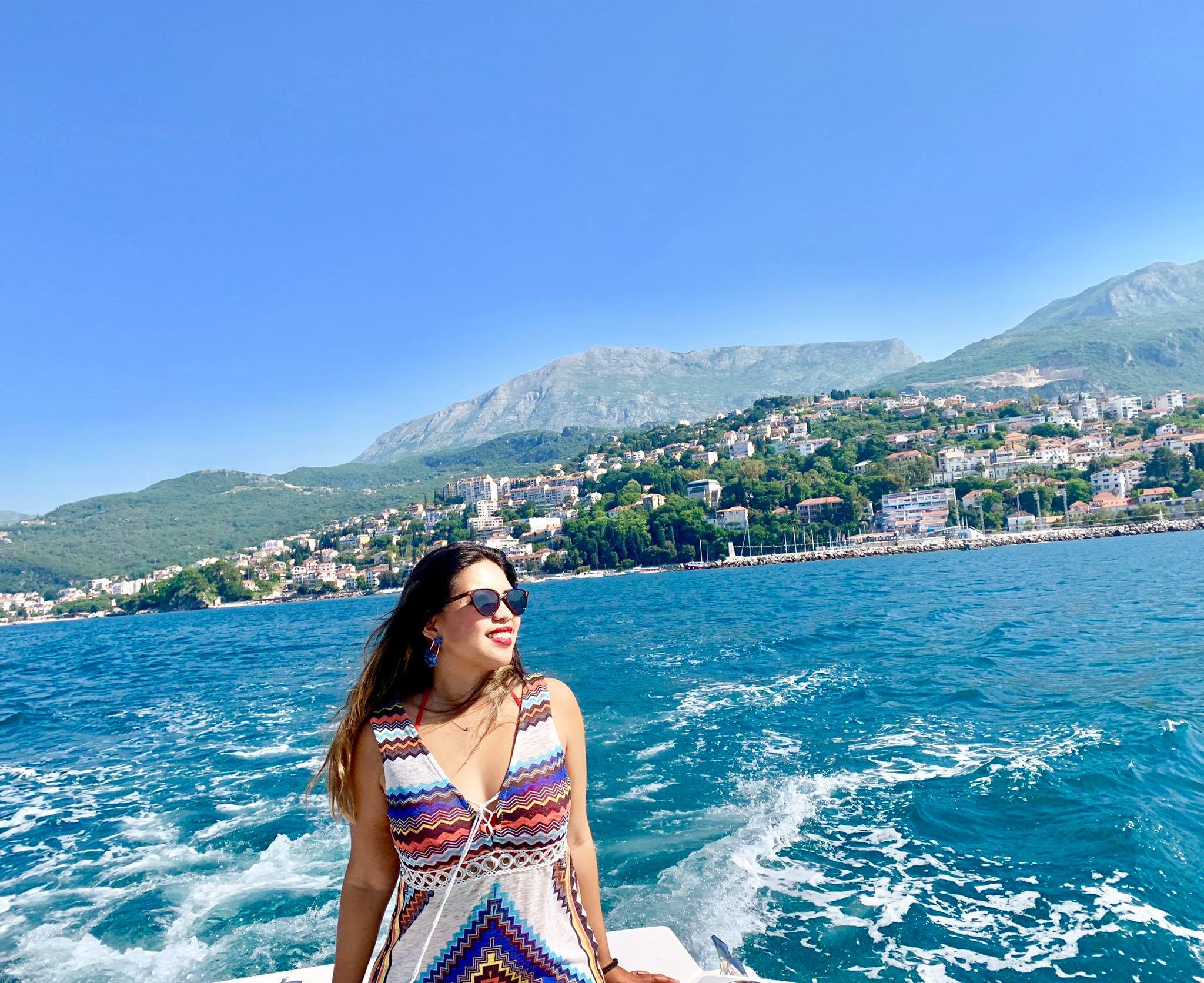 Foreign passport holders (Filipinos included) who hold a valid Schengen visa, or a valid visa of the United States of America, the United Kingdom, Ireland, Japan, Australia, New Zealand, Bulgaria, Romania, and Croatia or a residence permit for those countries, may enter Montenegro, stay in Montenegro, or cross its territory for up to 30 days, and no longer than the expiry of the visa if the visa expires in less than 30 days. Holders of APEC Business cards, too. 
REQUIREMENTS FOR APPLYING A TOURIST VISA TO MONTENEGRO
To apply for a Tourist Visa for Montenegro, you'll need the following documents:
Letter of Visa Request

Original Passport – valid at least 3 months longer than the visa

Copy of Bio-page and all visas

35 x 45 mm photo

Proof of staying purpose in Montenegro – invitation or guarantee letter of a legal entity or an individual with Montenegrin Citizenship. This must be with the inviter's complete name, address, and phone number along with the applicant's with the right purpose of coming
Proof of Financial Capacity – Bank Statement
Employment Confirmation (for Employees) or Student Confirmation (for Students), if you have a business, then you can submit your Registration and Permits

Assured Accommodation – Tourist Agency, Hotel Booking or Reservation

Paid transportation to Montenegro and back (you can use our Rent a Flight)
Proof of payment of fees
STEP-BY-STEP GUIDE IN APPLYING FOR A TOURIST VISA TO MONTENEGRO
STEP 1: Collect all the requirements.
STEP 2: Contact the consulate of Montenegro to the Philippines if you have already completed it as you need to ask the exchange rate and might be given other instructions. E-mail [email protected]. 
STEP 3: Pay the visa fees. Make sure you will shoulder the bank fees. Write your name on the slip after paying.
Bank Name: Bank of China (Headquarter)
Account Name: Embassy of Montenegro
Account Number: 7783 5002 2987
Currency Type: RMB (or CNY)
Amount: RMB Equivalent of EURO 35 for the day
Swift Code: BKCHCNBJ
STEP 4: Proceed to the consulate along with your documents (and bank deposit slip). You will need to prepare a transportation and processing fee of PHP 4,500 (Manila to China to Manila).
Consulate of Montenegro in the Philippines
Arguilla corner Lippay Street.
San Lorenzo Village
Makati City, Metro Manila
09171605628
firsts[email protected] or [email protected]
STEP 5: Wait for your visa approval. It will take about 30 days. You may claim your passport at the consul. 

FREQUENTLY ASKED QUESTIONS IN APPLYING FOR A TOURIST VISA TO MONTENEGRO
1. How long does it take for the visa to be processed? 
It takes approximately 30 days. So, process 5 – 6 weeks before your intended flight as your documents are sent to or from China. 
2. Can I submit it to the Embassy of Montenegro in China Directly? 
They said you could submit it through the Consul in the Philippines, but if you are in China, then you may request the consul if they can allow you to pass there.
3. Are there any other options? 
Sure! If you have the following visas or permits – the United States of America, the United Kingdom, Ireland, Japan, Australia, New Zealand, Bulgaria, Romania, and Croatia, you can skip this process.
4. What if I have incomplete documents? 
Then your visa application will not be processed. 
5. Will I get a refund in case I don't get my visa? 
No. There's absolutely no refund. 
Embassy of Montenegro in the People's Republic of China
3-1-12, San Li Tun, Diplomatic Compound, Beijing
+8610 6532 7610
[email protected]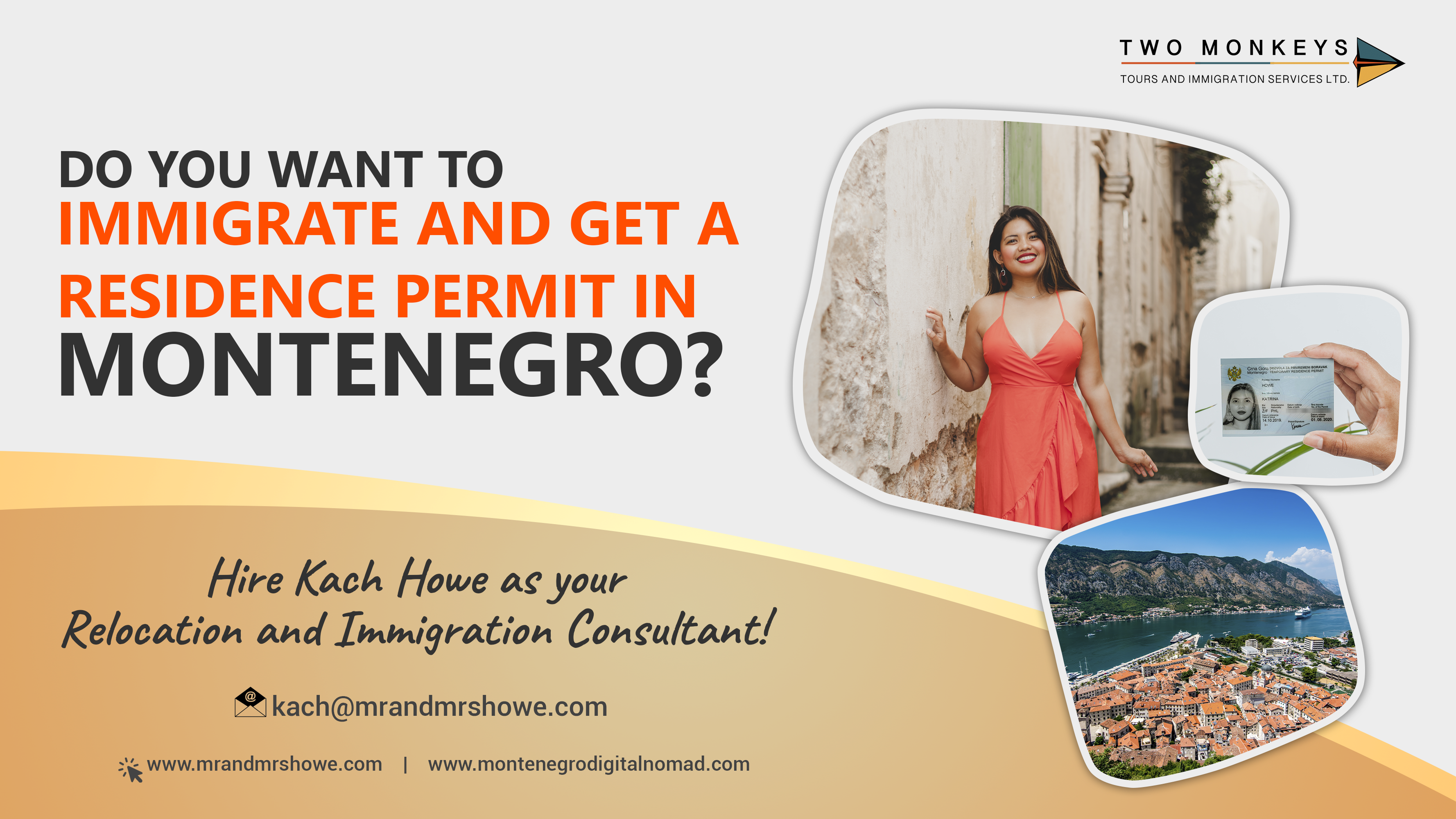 Are you on Pinterest? Pin these!