Have Unlimited Korean Food at MANY Unlimited Topokki!
Are you a fan of Kdrama? Or are you just a plain lover of Korean food? Then this restaurant is perfect for you! They offer unlimited Korean food for all the foodies out there!
MANY UNlimited Topokki is a Korean restaurant located in Malate, Manila Philippines. It offers some of the most popular Korean delicacies such as KBBQ, Kimchi, Odeng or fish cake, and Topokki! Yes! You can literally feel that you're in a Kdrama once you dine in here! What's more? They're all unlimited! Yay! Imagine pigging out all this food until you feel bloated. Sulit! 
I and my friends were able to enjoy the goodness of Korean food at MANY Unlimited Topokki, I'll share with you our personal experience below.
What Can You Eat at MANY Unlimited Topokki? 
Unlimited Topokki 
Their Unlimited Topokki offers a variety of flavors. My personal favorite is the cheese one, and then added to a spicy or Jang sauce for the hotpot? Oh, it's such a delight. Super yummy! 
Unlimited Meat KBBQ
What's a Korean feast experience without KBBQ? MANY Unlimited Topokki offers delicious and tender meat to satisfy the cravings of its diners. 
Unlimited Seafood
Since the restaurant recently opened its grilling station, aside from meat bbq, customers can now also enjoy unlimited seafood! The dish blends well with the other Korean food in front of you and is also a perfect addition to your hotpot!
A Variety of Korean Street Food
Some of the most popular Korean street food (that you will probably see/have seen in a k-drama) is here! Familiar with that wavy flat thing on a stick? Yes, that's odeng or fish cake! You can also add this to your hotpot for added flavor if you want. I prefer to eat it with its own sauce though. Really depends on you.
Hotpot with Different Flavored Sauce
This is one of the most crucial parts of dining here. Actually, not really, I'm just exaggerating. Haha! You can choose up to 2 flavors of hotpot sauce (they have 6 options). No worries as they will tell you the best sellers. We chose the Mild Spicy Sauce and the Jang Sauce. I'm not really good with spicy foods so it's important to have the Jang sauce, plus it creates a balanced meal, right? Hehe.
Fruits and Dessert
After a heavy meal, it is always best to have fruits and dessert. MANY Unlimited Topokki also has that! It completes our full lunch meal!
Seriously everything in MANY Unlimited Topokki is so good! We went there hungry (since we weren't able to eat breakfast) and went out so full and satisfied! The staff is also very accommodating and friendly. We'd definitely go back here again as I also want to bring my parents here!
Frequently Asked Questions
1. Where is it located?
It is located in Malate. Its main address is 556 Remedios St. Malate, Manila. They are located beside Fantastic Chef. 
2. How much is the rate?
It starts at PHP 499 per head. Additional charges for cheese and the grilling station. 
3. How to reserve?
They don't accept reservations. It is strictly for walk-ins only.
4. When are they open?
They are open daily from 11 am – 10 pm.

About the Writer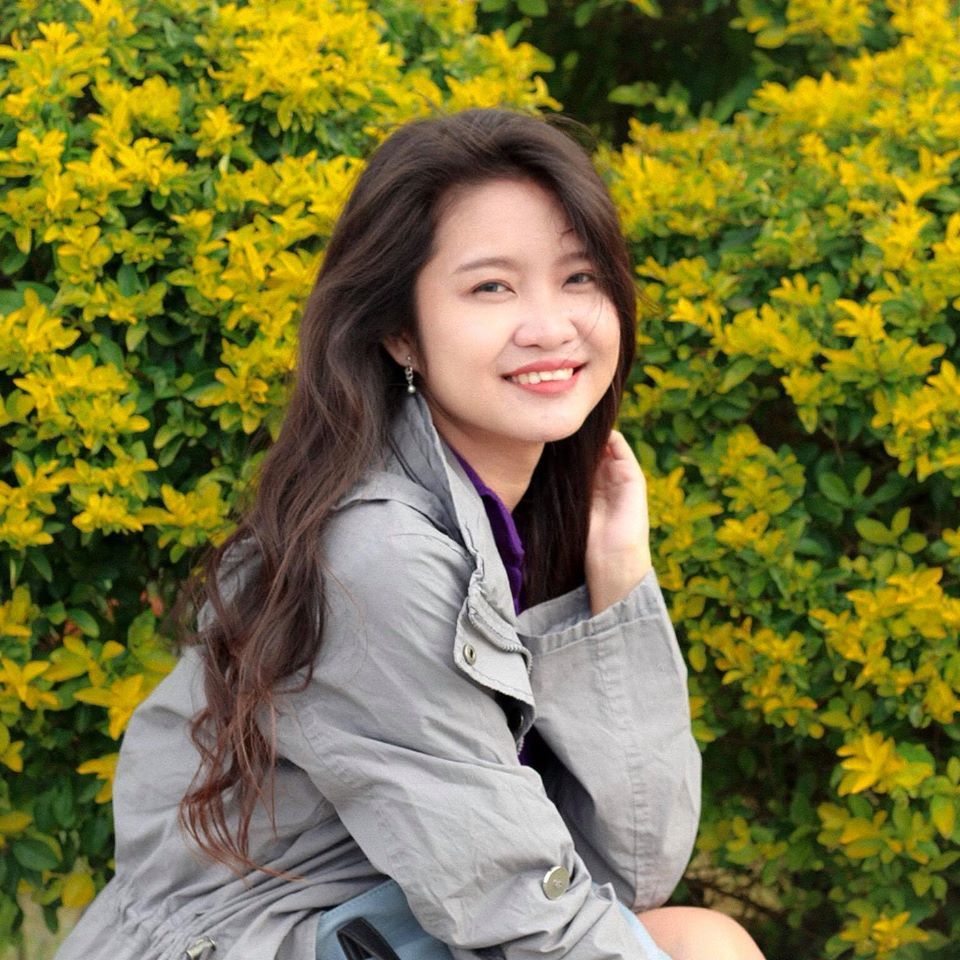 Hi there! I'm Fatima. My first major travel was in 2016 in the beautiful city of Cebu. After that, I got interested in traveling. Now I enjoy learning languages and other country's cultures. My goal is to visit at least one country each year and to share my experiences with other people through writing or blogging. Witness my journey by following me on Instagram.​​​​​​​

Are you on Pinterest? Pin these!