10 Best Things To Do in Lemnos, Greece [with Suggested Tours]
Are you planning to travel to Lemnos, Greece soon? Read our tips below on the things to do in Lemnos with suggested tours!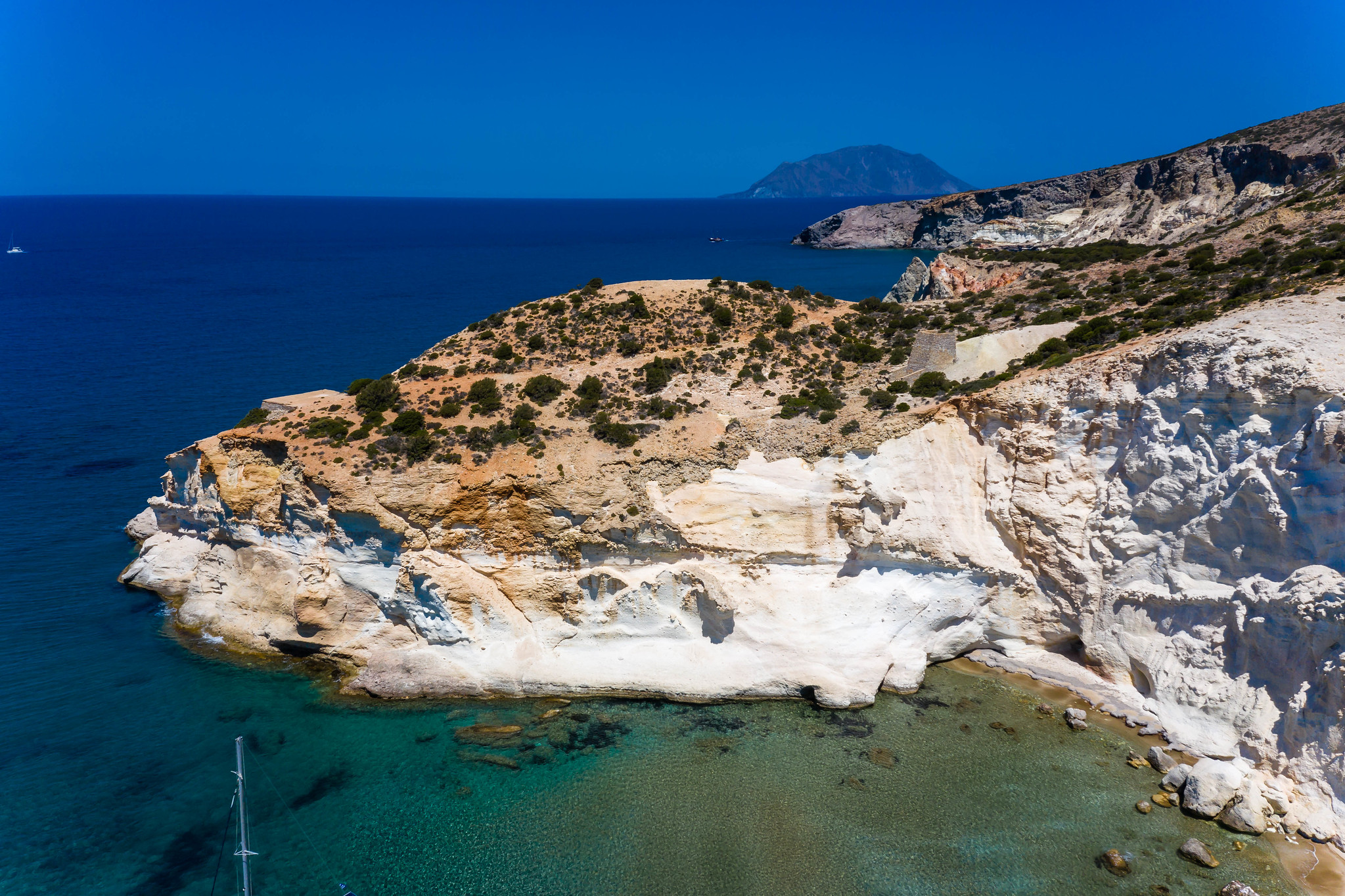 Located in the northern part of the Aegean Sea, Lemnos or Limnos is popularly known as the home of the Amazon and the birthplace of the god Hephaestus. It's town Myrina is a perfect starting point to any tourist destination on the island. If you love history and you're interested in exploring archaeological sites and ancient ruins, then Lemnos is a paradise for you. Not only that, but this is also the place where you can have a relaxing day at the beach or have an exciting and thrilling experience of trying watersports.
List of Best Things to do in Lemnos, Greece
View this post on Instagram
A very nice beach with crystal clear moderate depth of water has a beach bar and restaurant but at a reasonable distance from each other and with enough space between sunbeds and has great music. Probably one of the most beautiful beaches on the island, surely a must-visit.
View this post on Instagram
A unique small church at the end of an interesting route of about 30 minutes. You have to climb stairs, uphill, and pass-through a road which, however, is enchanting as if you are in a spooky landscape, and in the end, the small church and the wonderful view will compensate you.
View this post on Instagram
At Mikro Fanariki Beach, you will see clear and shallow waters and a fantastic landscape. On the left, there is a cave for swimming and exploration and on the right a wonderful small beach for swimming and diving. You can also take photos of the beautiful rocks.
View this post on Instagram
In eastern Lemnos, one of the largest and longest beaches is Keros, which due to the strong winds is very popular with surfers. keros beach is the ideal beach for the lover of water sports and especially for surfing and kitesurfing. If you don't do this kind of sport, it's still possible to go here, just observe the wind and the waves.
View this post on Instagram
A unique geological formation in Lemnos. You go there from the village of Propouli, the path is made of mostly dirt road but it is passable. A very special place that is worth visiting. It is ideal for anyone involved in photography, you can take photos for hours. Everything you will see is just absolutely magnificent.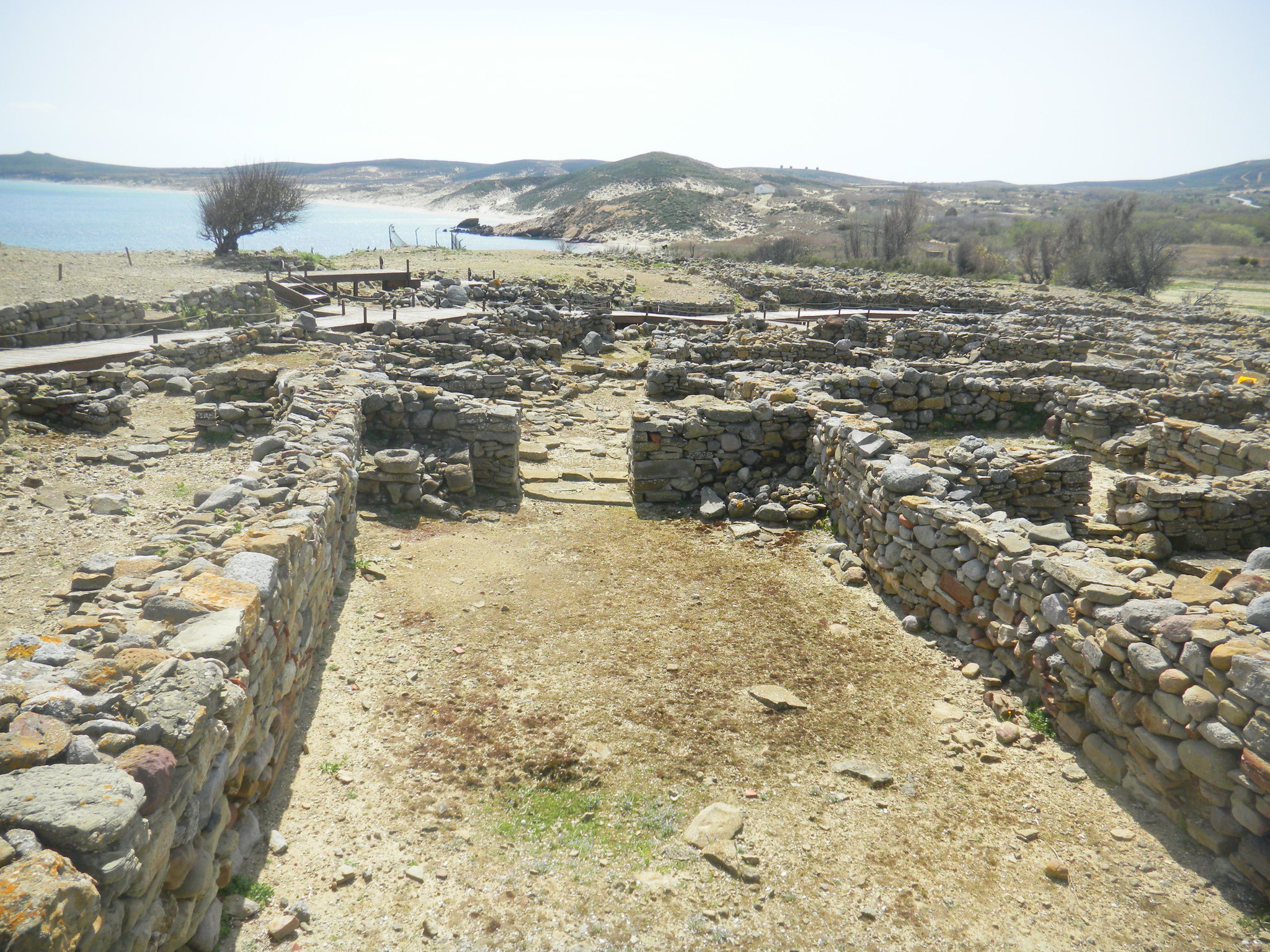 It is a special destination on this special island that has everything. This is the first organized society and the first organized parliament in Europe's tangible prehistoric years. Poliochni is located directly opposite Troy and is the first European Bouleuterion. An archaeological site that would bring you back to the past.
View this post on Instagram
A wonderful ancient theater that is preserved and almost intact, built with the typical red stone of the island. Hidden behind hills, it emerges in front of you impressively. The path created by the people in charge will give you the opportunity to tour the place and take nice photos. There are signs with information and historical background for both the theater and the whole area.
View this post on Instagram
A large castle that dominates the city of Myrina. You need comfortable clothes and shoes to go around it though. From the castle, you can see all of Myrina and from the other side, the Mount Athos and Ai Stratis. Inside the castle, there are fawns that give a special beauty to the place.
After the earthquake, the archeological museum was moved to a mansion in the Roman glass. Quite well-preserved exhibits, and if you watch the video you will learn the whole history of the island. There are also pieces from various archaeological sites on the island, some of which are 5,000 years old.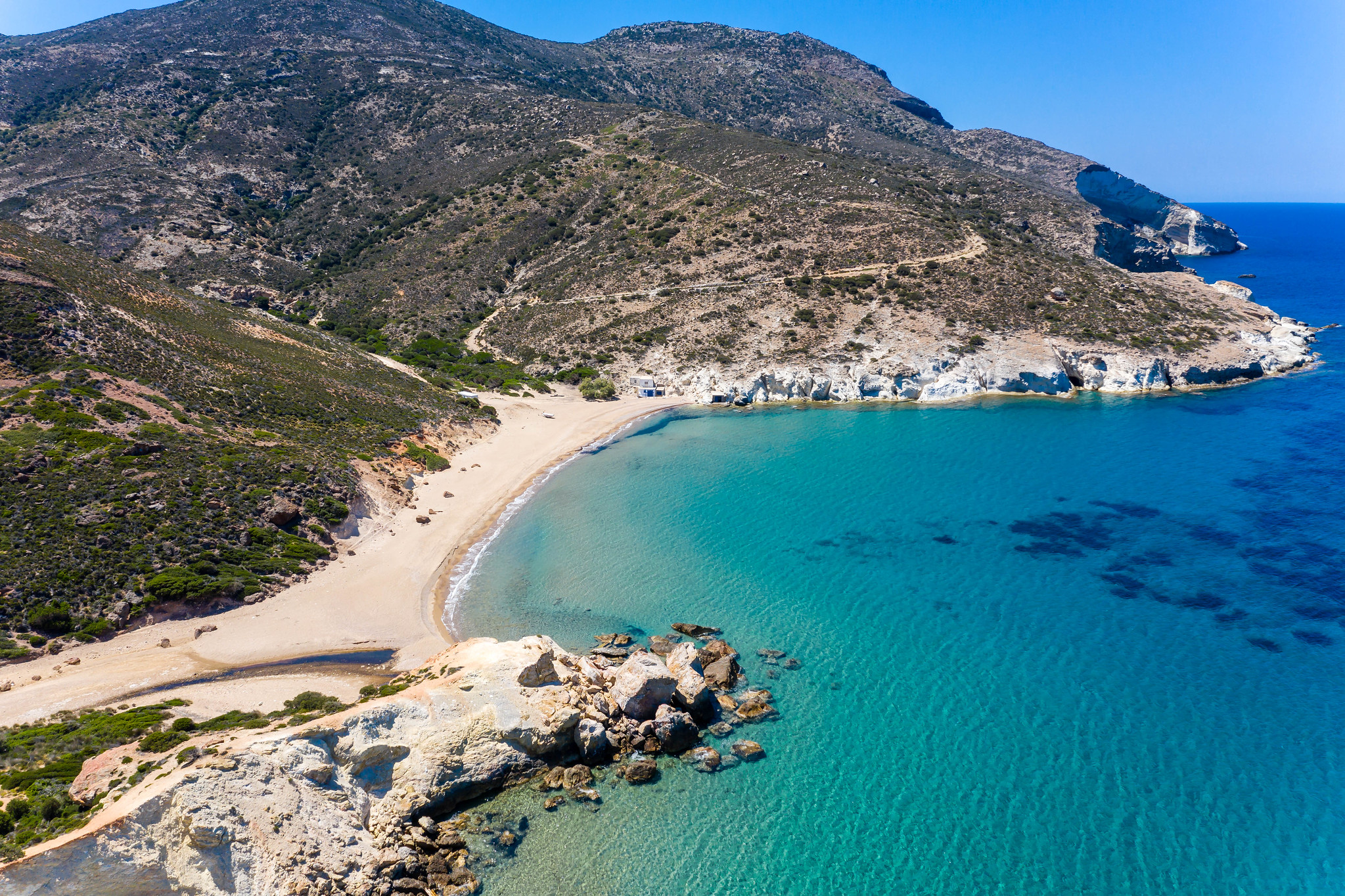 A small beautiful beach with shallow and clear waters. It also has a beach bar for coffee and snacks. Recommended for anyone looking for relaxation with a nice landscape.
11. Find accommodation in Lemnos, Greece
Where to stay in Lemnos, Greece
Budget Hotel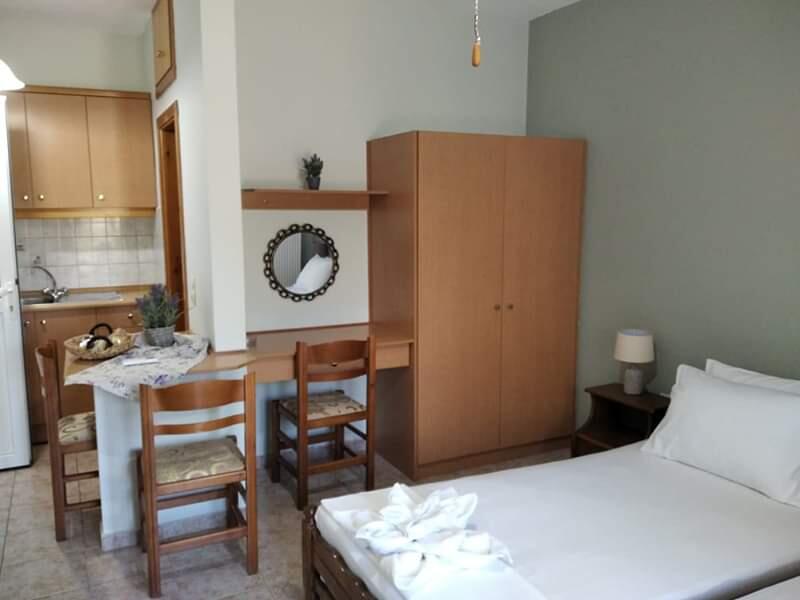 My Lemnos- studio 7 features air-conditioned accommodation with a balcony and free WiFi. The apartment has 1 bedroom, a flat-screen TV, an equipped kitchen with a fridge and a stovetop, a washing machine, and 1 bathroom with a shower.
Price: Starts at $42 per night for One-Bedroom Apartment, includes taxes and charges, and it's non-refundable.
Luxury Hotel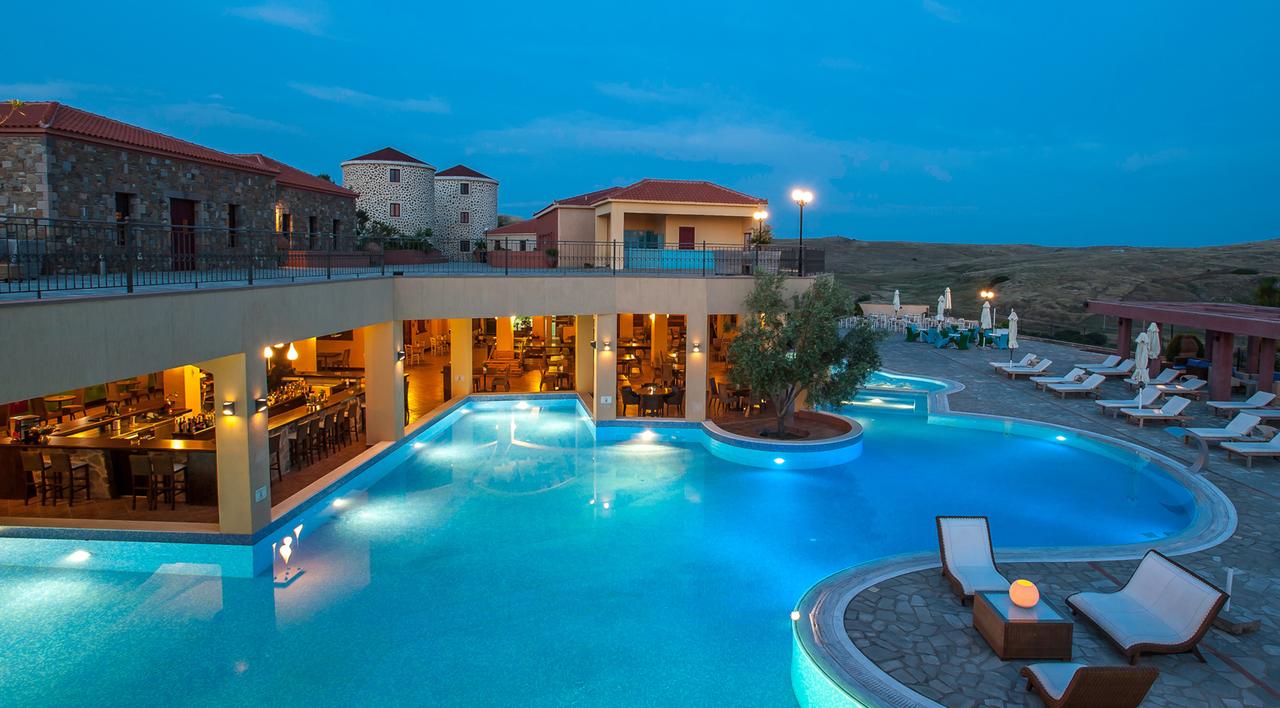 Varos Village Boutique Hotel enjoys a central location in the scenic village of Varos in Lemnos. The traditional hotel features elegantly decorated rooms and suites, all built according to modern standards and decorated in earthy tones. Each air-conditioned unit enjoys views over the Aegean Sea and comes equipped with coffee-tea-facilities, safe and flat-screen, satellite TV. Guests can start their day with a delicious Greek buffet breakfast with local products.
Price: Starts at $141 per night for Deluxe Double Room, add $4 for taxes and charges, includes breakfast, and it offers a free cancellation.
These are the possible things you can do in Lemnos, Greece. So if you are ready to have a fun and exciting trip, you know what to do and where to go! So pack your things now and prepare yourself for a wonderful adventure in Lemnos.
How to go to Lemnos, Greece from London
Via Aegean Airlines: (one way with one-stop)
*From London Heathrow – Athens – Limnos Airport
Ticket Price: £124.89
*Prices are subject to change. You can visit Skyscanner for more details about the ticket prices.

Are you on Pinterest? Pin these!

About the Writer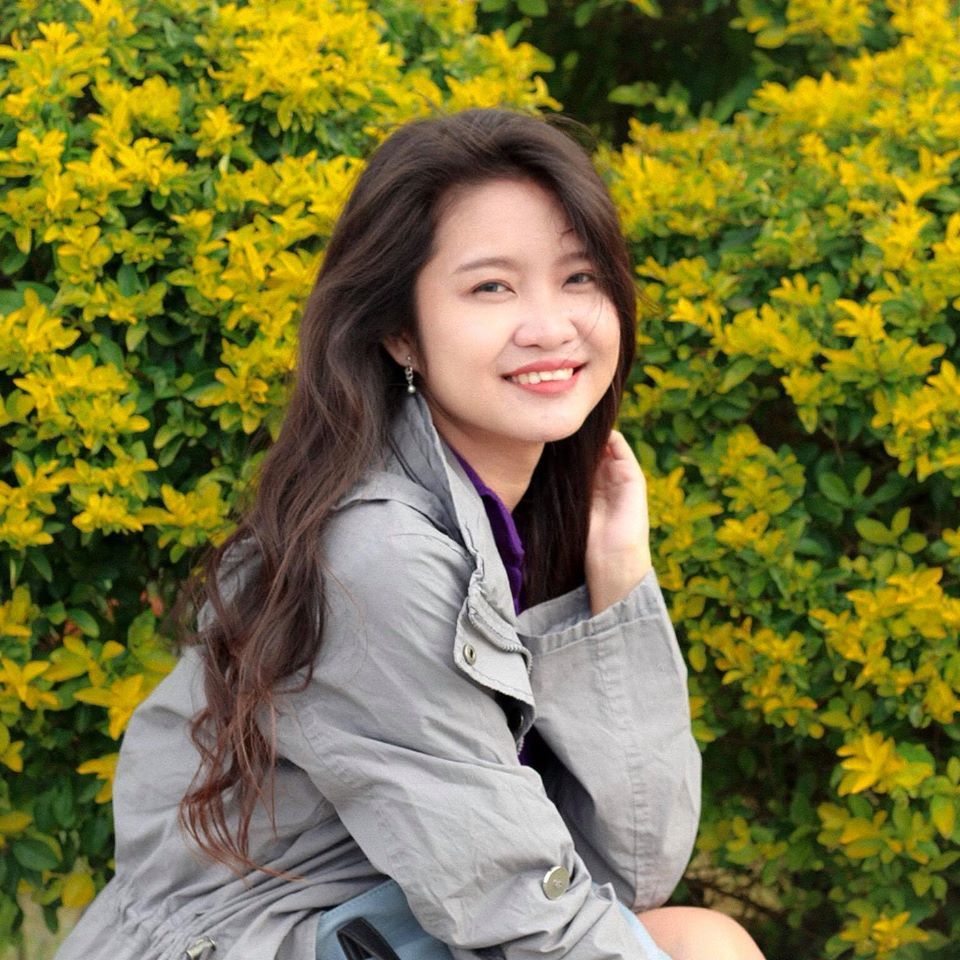 Hi there! I'm Fatima. My first major travel was in 2016 in the beautiful city of Cebu. After that, I got interested in traveling. Now I enjoy learning languages and other country's cultures. My goal is to visit at least one country each year and to share my experiences with other people through writing or blogging. Witness my journey by following me on Instagram.​​​​​​​​​​​