Is It Safe To Travel To North Macedonia Now? [Traveling During The Pandemic]
Another country that has opened its borders since 2020 is North Macedonia. It's a landlocked European Country in the Balkans that was a part of Yugoslavia before 1991 and shares borders with Greece. Here's an article to know the country's COVID Updates and if "is it safe to travel to North Macedonia now?"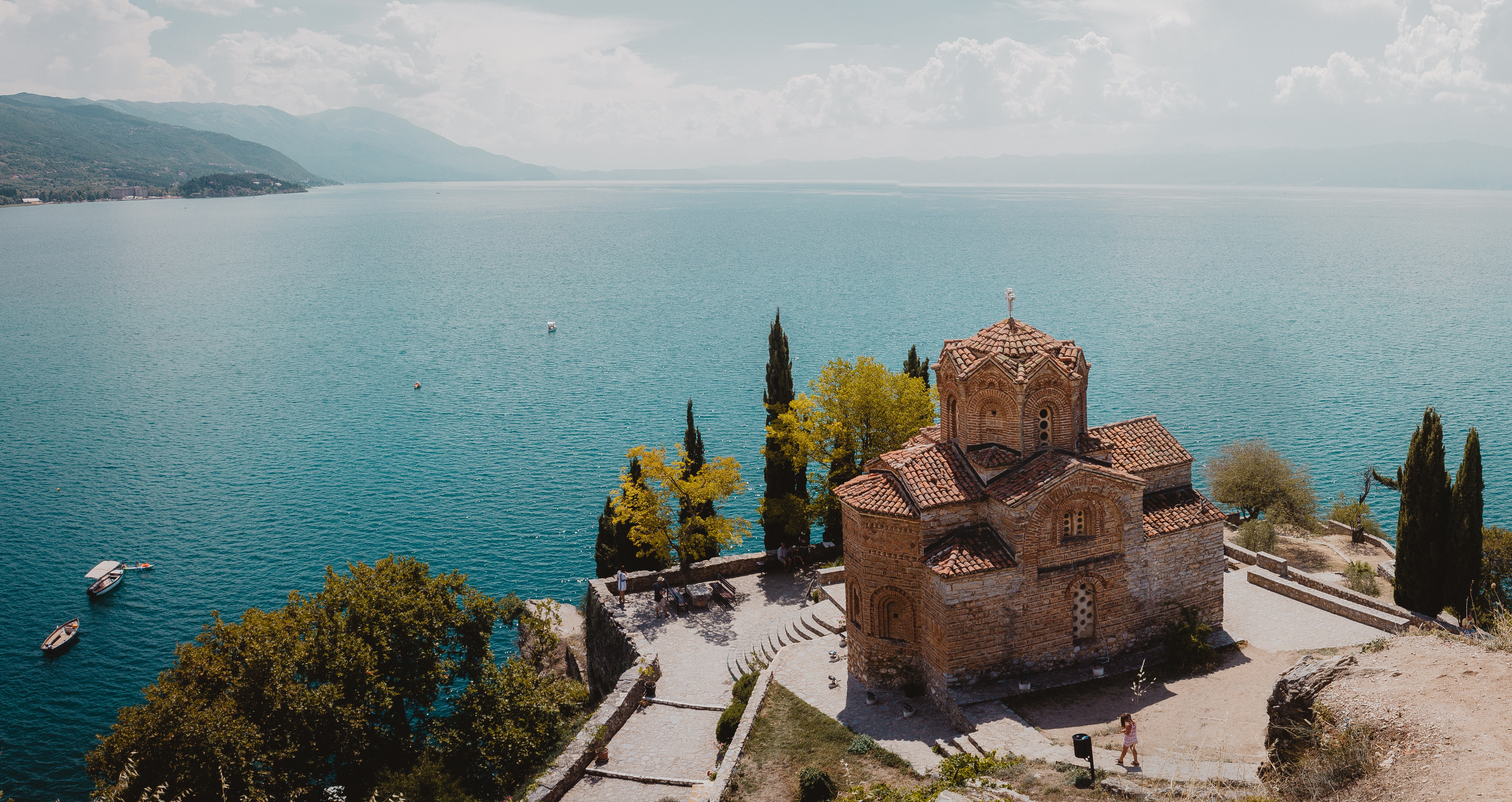 Like most countries in Southern Europe, North Macedonia is a young one, established in 1991 after its independence. Many gorgeous glacial lakes are the top tourist attractions. Ohrid, Dojran, and Prespa are the popular ones. Entry regulations have been lifted and opened its borders since July 2020. Read more so that you can learn about traveling to North Macedonia.
Advisory
Coronavirus entry regulations lifted on July 1, 2020. This advisory was from IATA, published October 15, 2020. All nationals can enter. On December 30, it has canceled a ban on direct flights to the United Kingdom. There is also no need to self-isolate or PCR Test.
Skopje International Airport and St. Apostle Paul Ohrid Airport are both open. However, schedules may be limited. Land Borders crossings are also open for movement. However, if you are going to exit North Macedonia, please check the restrictions of the other countries.
Travel Requirements
No PCR Test
No Self Isolation (For those traveling from the UK, you may not need to have 14-Day Self-Isolation based on your travel history)
You may need to self-isolate:
If you have the coronavirus
Had contact with someone with coronavirus
Or had a PCR test and willing to wait for the results
Travel Restrictions for Filipinos
As per DFA, Filipinos are allowed to enter North Macedonia. They are on the list of "countries that allow entry without any inbound restriction," as per their October 26, 2020, FB post.
Please note that Filipinos are Visa Required. Here's our guide on How to Get a North Macedonia Tourist Visa. However, if you have a valid (Multiple-Entry) visa for Schengen, Canada, USA, or United Kingdom, you can stay for a maximum of 15 days. You can stay for a total of 90 days in a 6 month period.
How to Fly to North Macedonia from the Philippines
There are no direct flights from the Philippines to North Macedonia. However, you can fly get a connecting flight to Turkey via Turkish Airlines.
COVID-19 Cases in North Macedonia
The population of North Macedonia is about 2,083,374 people as per the Worldometers in 2020. As stated in Macedonia's Health Ministry, the total confirmed cases (as of writing) are 85,494, with 66,209 recoveries and 2,581 deaths. Most cases are in Skopje.
Guidelines for Tourists
Masks must be worn when in public places, traveling, etc.; there will be a fine of EURO 20 if not followed
2-meter Physical distancing is required
Consistent care of hygiene – the washing of hands and disinfecting if you touch dirty places
There is a ban for groupings of more than 4 people; however, there are exemptions like family, employees, or persons waiting for transportation, etc.
Follow instructions of staffs or shopkeepers with regards to protocols
Travel Warnings
From the Centers for Disease Control and Prevention
Warning Level 4, Level 4: Very High Level of COVID-19 in North Macedonia
"Travelers should avoid all travel to North Macedonia. If you must travel, talk to your doctor ahead of travel, especially if you are at increased risk for severe illness from COVID-19. Get tested with a viral test 1–3 days before your trip, keep a copy of your results with you during travel."
From the US Travel.State.Gov
Level 3, Reconsider Travel
"Reconsider travel to North Macedonia due to COVID-19."
From the UK Government
The FCDO advise against all but essential travel to:
The whole of North Macedonia is based on the current assessment of COVID-19 risks.
COVID-19 Positive
In case a person exhibits symptoms, they are required to self-isolate until the health authorities come for them and give them instructions.
Emergency Numbers for COVID 19 in North Macedonia
If you have a fever or signs of COVID, then inform your service proved (Hotel, Accommodation, etc.) as they will contact the nearest health center. You will need to wait in isolation and wear a mask. You will need to self-isolate for 10 days if you are asymptomatic, while those who are symptomatic need to be quarantined for 20 days.
Here are also contact numbers:
So Is It Safe To Travel To North Macedonia now?
There's no right or wrong answer to that question as there are many factors involved. There's already a vaccine; however, there's also a new variant that spread. It's your decision whether to go to North Macedonia now as you know your health and circumstances. I hope this article will help you decide what's all for the best.
PS It's better to have travel insurance with you if you travel during this pandemic. SafetyWing is highly recommended as it also covers COVID-19.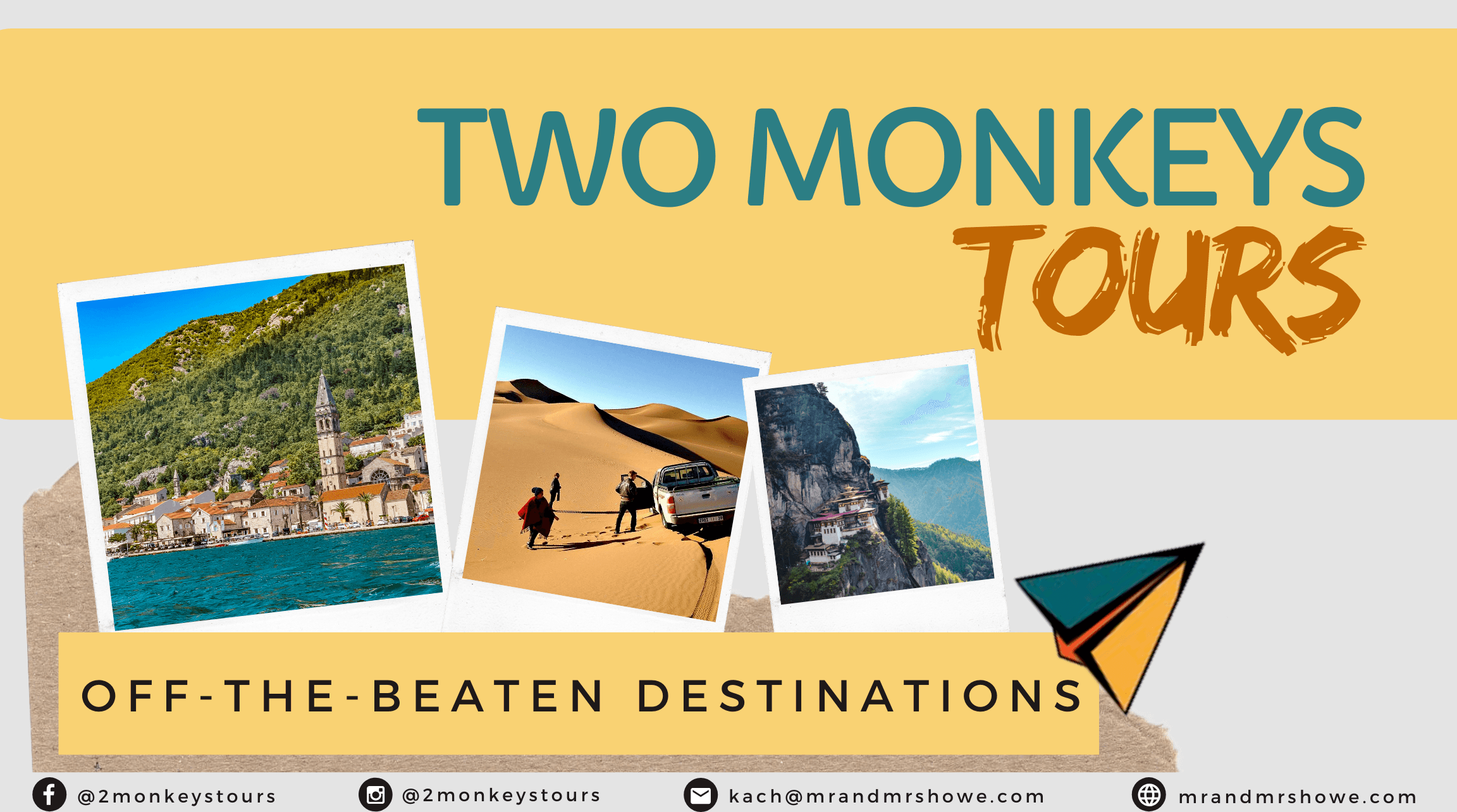 About the Writer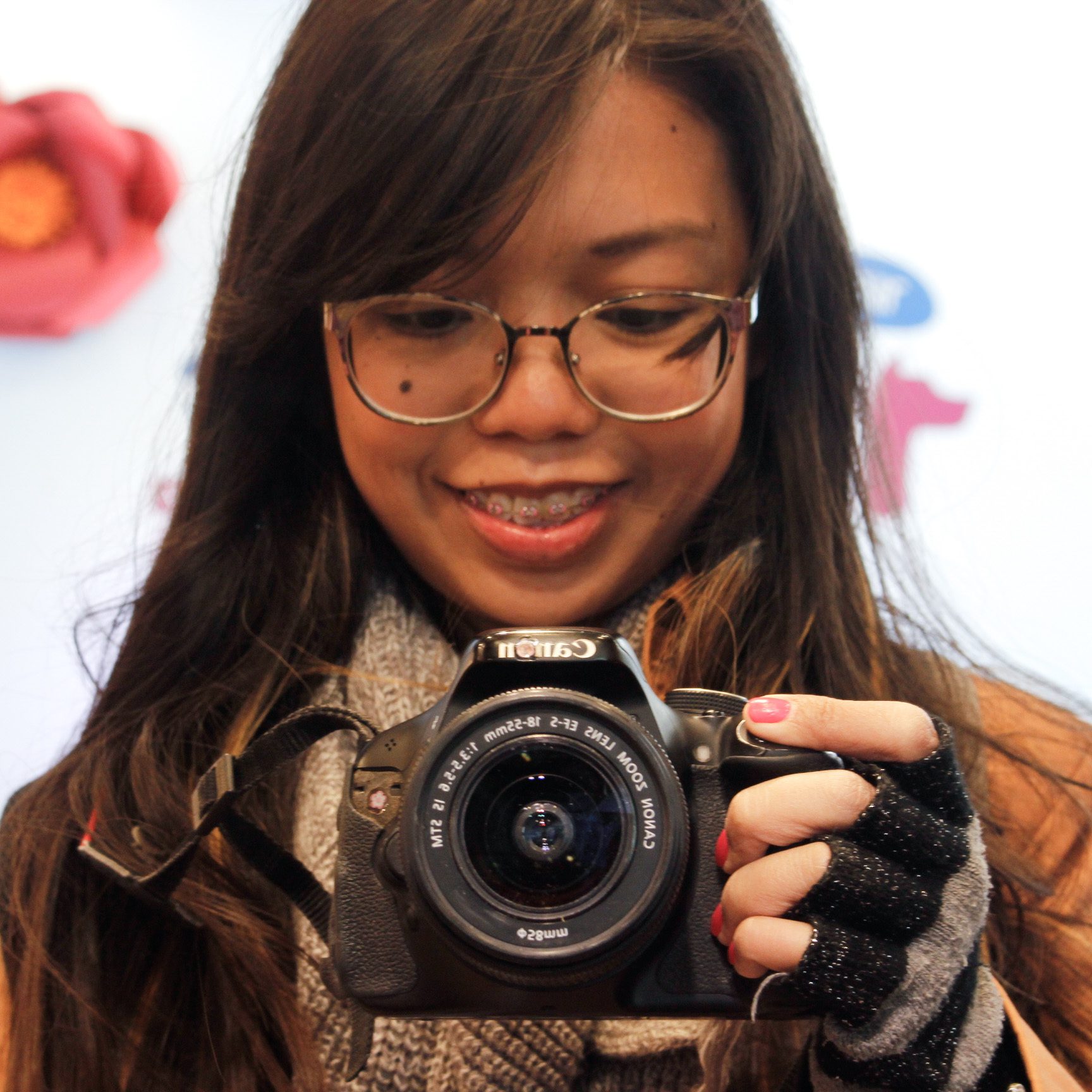 Hey, I'm Lyza! I once was a person who just imagined going to places "one day" but decided to pursue my dreams. My first travel abroad was in Japan, solo, last 2018, and I fell in love with the experience. I aim to visit 10 countries before turning 30 and 2 new places in the Philippines every year. Besides traveling, I love organizing trips, photography, reading, and making new friends. Follow my adventures through my Instagram.​​

Are you on Pinterest? Pin these!