A Short Travel Guide For Skopje, Macedonia And Our Stay At Skopje Apartments
Hello, everyone! This is Yvette, Kach's Virtual Assistant and Website Manager. You've probably heard about me as I've been mentioned by her in several posts already. I'm just so happy because after working with them for quite a few years now, I got invited to join them in Herceg Novi in Montenegro by the Tourism Organization of Herceg Novi – Turistička organizacija Herceg Novi.
This is such a wonderful opportunity for me and since I'm already in Herceg Novi, I might as well visit their neighboring countries, one of which is the City of Skopje in Macedonia 🙂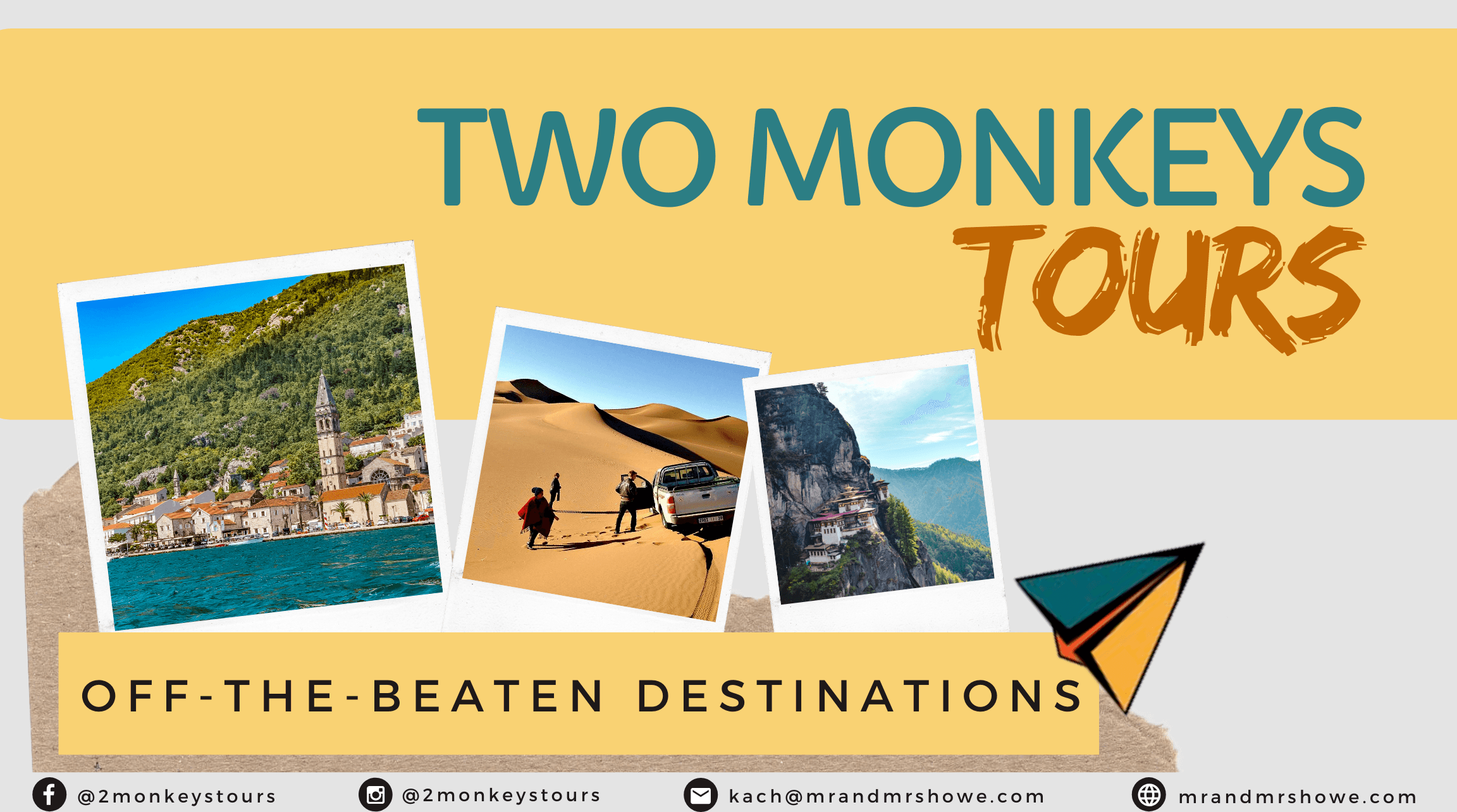 VISA REQUIREMENT FOR PHILIPPINES PASSPORT HOLDER
For Philippines Passport holder like me, you need a Macedonian Tourist visa to enter the country or a valid Schengen Multiple Entry Visa. In my case, I used my US Visa to enter Herceg Novi in Montenegro (yes, you can use your US Visa to visit Montenegro) and then crossed the border to Bosnia, Serbia and Macedonia via bus.
ABOUT SKOPJE, MACEDONIA
Skopje is the capital and largest city in North Macedonia and is located right in the heart of the Balkans. Here's what you should know when you travel to this part of the world.
Currency: Macedonian Dinar. Euros are accepted but it is more convenient to use Dinars.
ATMS: There are a lot of ATMs around the area.
Best time to visit: From the months of May to September
Languages Spoken: Macedonian and Albanian. Some people speak English too.
I think one of the best ways to see Macedonia is through the eyes of an experienced and knowledgeable local and Balkan Prime Tours could give you exactly that. Not only will you understand their local culture, but you'll also be contributing to the preservation of the natural environment, economic prosperity, social inclusion, and communication– which is the very goal of their tour agency. I just love how they go above and beyond the usual sight-seeing!
I love how they do it with a purpose in sight. So the next time you need any tours, accommodation, and transportation within the Balkans, Balkan Prime Tours is highly recommended!
WHERE TO STAY IN MACEDONIA
For our trip, Kach's mom and I stayed at the Skopje Apartments. They have spacious accommodations located in the best areas of the city which are fully fitted with a living area, fully functional kitchen, bathroom, bedroom, and even a washing machine! They also offer a pick-up from the airport so you'll never have to worry about getting lost or ripped off.
All their apartments are centrally located within the city which makes it perfect for tourists and business travelers alike. Their apartments are a stone's throw away from famous landmarks, tourist spots, business districts, and government agencies. They have WIFI Internet connection, international TV channels (CNN, BBC), and allocated parking spaces.
We stayed in one of their apartments and it was such a breath of fresh air since we had everything we wanted– our own private apartment within the heart of the City and in fact, it is only 10-minutes away from the Macedonia Square. The apartment was clean and tidy which was fitted with modern furniture and equipment– we had our own refrigerator, dishwasher, oven, electric stove, washing machine, and even cooking and eating utensils! Having these around would certainly help you save a lot of money as you can always opt to stay in and cook your own meals and even do your laundry. Everything you'll ever need is right in the corner of the apartment!
WHAT TO DO IN SKOPJE, MACEDONIA
1. Join a free walking tour- Seeing how beautiful a city is through your eyes is one thing but seeing it from the eyes of a local guide will take your experience into an entirely different level. Walk from alley to alley, look at the fascinating monuments, and marvel at the beauty of the architecture as you hear interesting facts and history from your local guide. There are plenty of free walking tours on the internet! 🙂
2. Take a Daytrip to Lake Matka – One of the most favorite attractions in Macedonia is probably this beautiful lake. It's not hard to see why because with just a 40-minute drive from Skopje Ckonje and you'll be seeing nature at its finest. While you're there, you can hike up the monastery, take a boat trip going to the caves, or do some kayaking! There's a restaurant in the area so don't worry about getting hungry.
3. Walk around the Old Bazaar- Step your feet on the cobblestoned road and marvel at the unique architecture that you won't often see in Europe. They sell everything authentic and traditional so this is the best place to go shopping for souvenirs. There are also lots of cafes and restaurants that you might want to go with an empty stomach.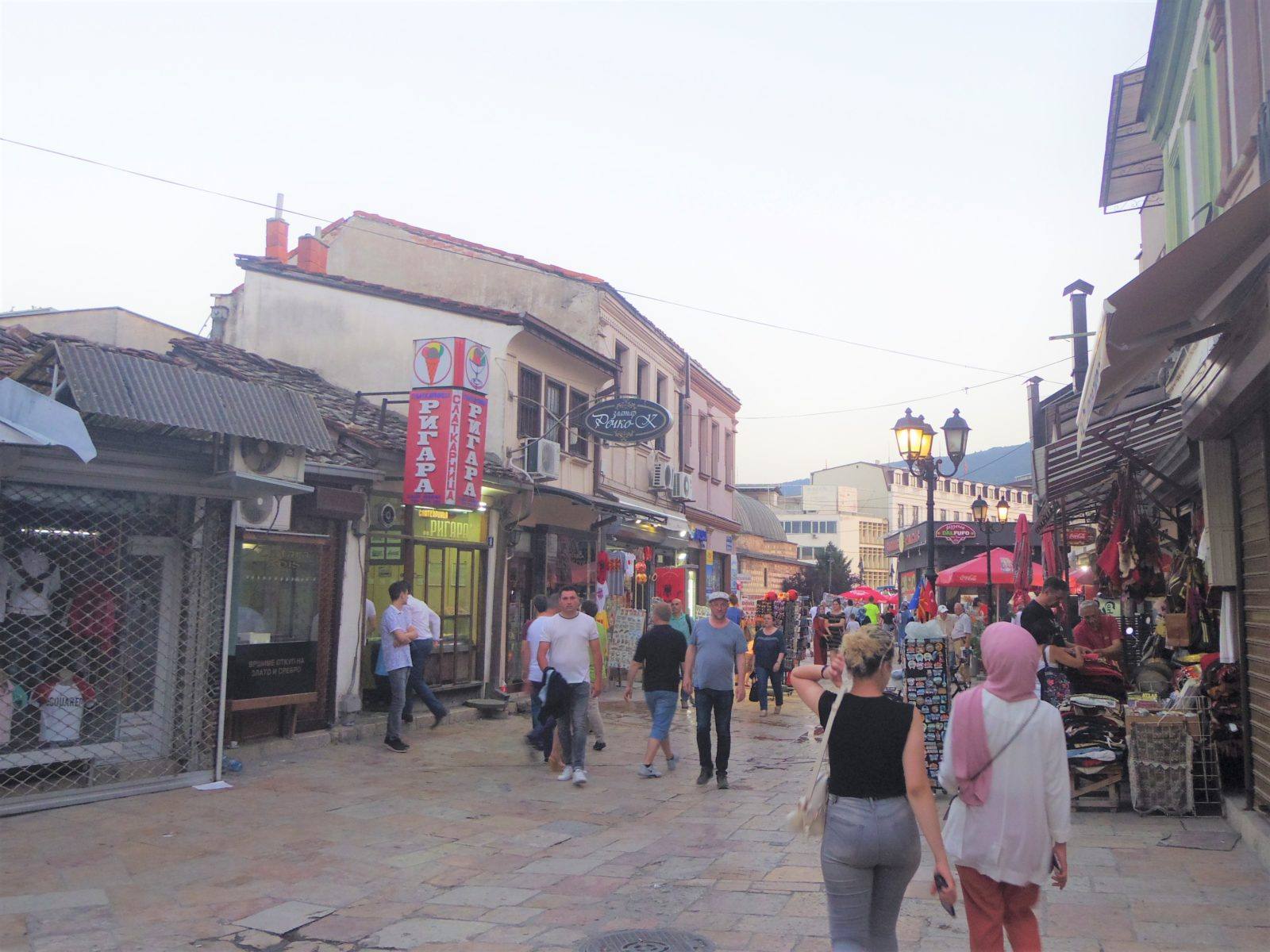 3. Enjoy the beauty of the river by the Old Bridge- You'll never miss this spot as you go to the Old Bazaar. Stop by after a long day of shopping during the sunset and see it more beautiful by then.
4. Visit the Memorial House of Mother Teresa- One of the best things that Macedonia is proud of is that Mother Teresa was born in Skopje. In fact, there's a Memorial House in her honor which is located close to the square. It's not huge but it is spiritually fascinating.

Are you on Pinterest? Pin these!