10 Best Things To Do in Ulcinj, Montenegro [with Photos]
Are you planning to travel to Ulcinj, Montenegro soon? Read our tips below on the things to do in Ulcinj and where to stay!
If you're thinking of the best places to visit and things to do in Ulcinj, Montenegro, Great! Because we have them for you. If ever you decided to visit the Balkans, and you're in Montenegro, don't miss the chance to visit Ulcinj. It is a town located on the southern coast of Montenegro. It is popular for both local and foreign tourists because of its long beach, old town, and a lot more. But what else can you do here? Well, you can have the best memories in Montenegro if you try to do these things on our list. To get to know more about this wonderful town and what it has to offer, just continue reading. 
List of Best Things To Do in Ulcinj, Montenegro
It is a cozy and small town, perfect to just wander around, especially the old parts. You can find a lot of restaurants and cafés, nice to buy some food and drink and just sit outside on the highest point, just admiring the surroundings. The stone walls, the tiny streets, and the sea view just make it perfect. A walk here during the day or even at night is just wonderful.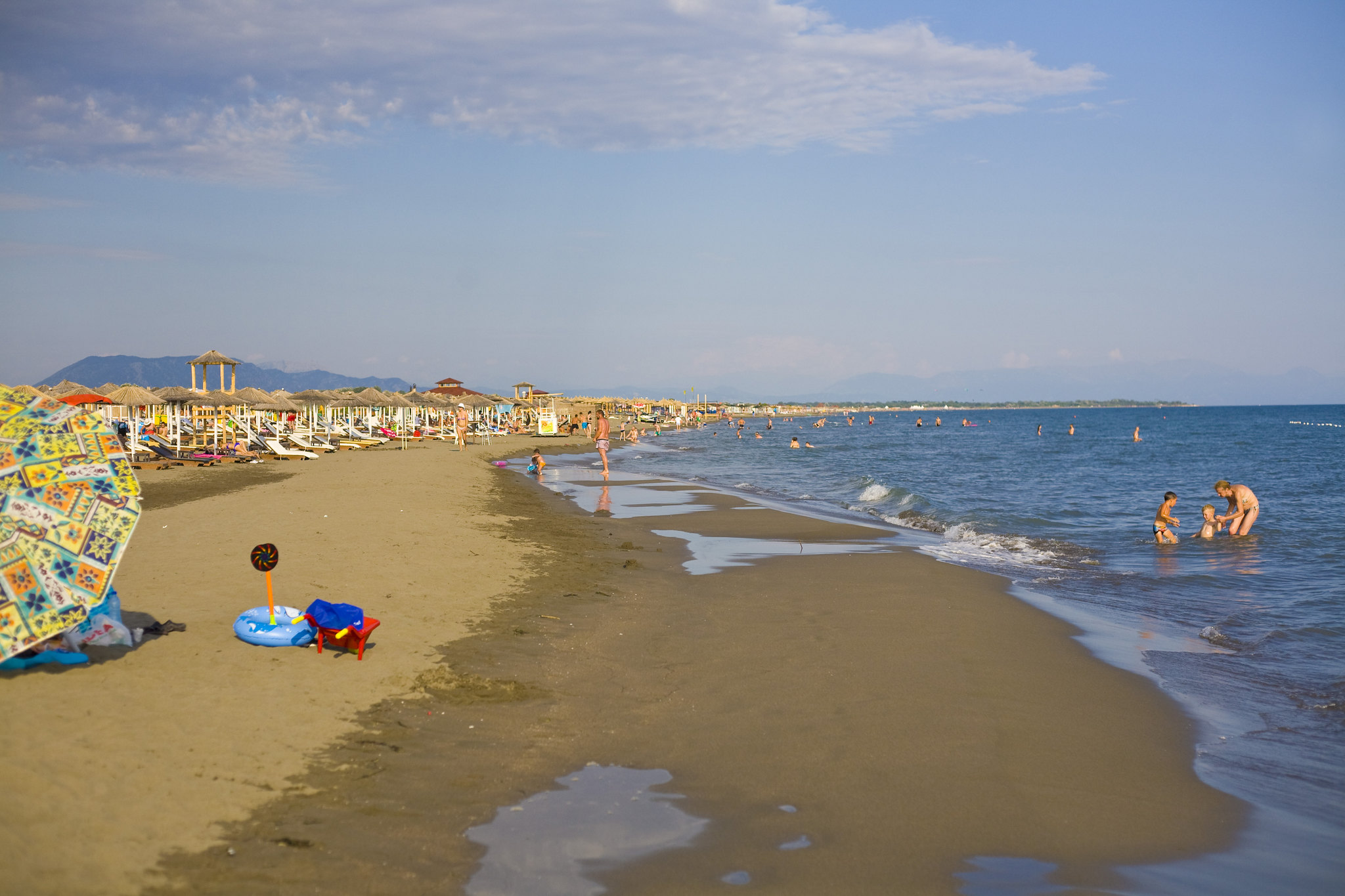 It is the largest beach in Montenegro. Sandy and long, this beach is awesome for summer sports and has a lot of cafes and restaurants to pick from for a beach lunch. The water is shallow and is safe and perfect for children. There is a lot of space with sunbeds and umbrellas, and plenty of beach bars. If you're traveling with your family, especially with kids, this is the perfect place for a summer getaway.
Calling all the Nudists out there! This beach is for you. Ada Bojana Nudisticka Plaza is a nudist beach and an amazing natural reservation in Montenegro, with beautiful views plus good restaurants. You can even have some fresh fish for choosing directly on your plate. This beach has a sandy shore and warm water. For those who are not comfortable walking totally naked, the beach has a part wherein you don't have to take all your clothes off. 
If you want to get closer to nature while chilling at the beach, Valdanos Beach has that for you. It's a beach in the forest. It is a romantic nature beach with rocks. It's small in size but very accessible. Providing visitors lovely views of the surroundings, you can never go wrong here. Imagine being on a nice and calm beach surrounded by the tranquility of trees, it's not every day that you can see this kind of view.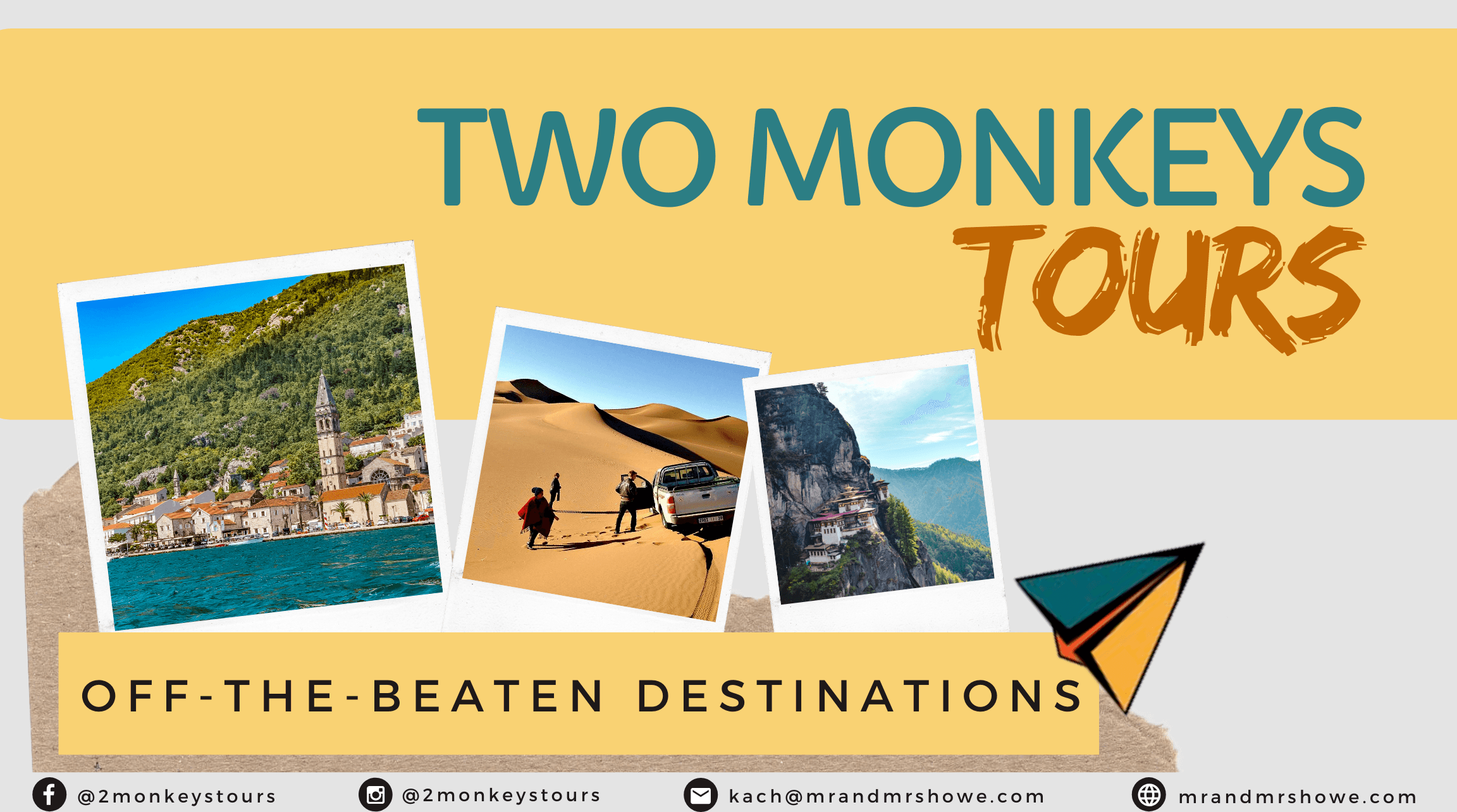 View this post on Instagram
If you are staying in Ulcinj, be sure to go to the Bojana River. The place where the water flows into the Adriatic is worthy of photographs. There are plenty of good restaurants built on bridges that overlook the water. In these restaurants it is worth eating fish and seafood, they are fresh, brought by the staff right before your eyes. Nearby, there is a nudist beach, which, if you do not share this kind of thing, it is better not to look. But overall, the beach is worth a visit. 
View this post on Instagram
Ladies! This is for us. Zenska Plaza or Ladies Beach is like a spa healing center. The beach strictly prohibits men, including small boys. As it is an all-female beach, don't be surprised to see naked women. On this beach, a lot of health benefits can be provided for women. Soaking in sulfur water baths may help with a number of health conditions. It is also good for sensitive skin, hair and nails, against acne, and bacteria. The smell is, however, strong, because of the high level of sulfate-reducing bacteria in the water supply. But the benefits it brings are undoubtedly one of the main reasons why you should go here. So add this to your things to do in Ulcinj, Montenegro list.
If you visit the old town Ulcinj, spare some time to visit this museum. It is a small museum with interesting archaeological finds that are well-presented such as clothing, utensils, photos, and other old trifle. Here, you can see objects of local life, dating back to the Bronze Age. And the entrance fee is surprisingly cheap! Such a great way to learn more about the history of Ulcinj, its people, and Montenegro as a whole. 
The Church of St. Nicholas is located at one of the two entrances to the old city. The beautiful grounds of the church are surrounded by the silence of olive trees. It's a small, neat, and quiet church. A place where you can be alone with yourself. This is just an amazing place, an atmosphere of calm and tranquility. So escape the bustle of the city and feel the religious presence of St. Nicholas Church.
View this post on Instagram
If you want some fresh olive oil, visit here at the Buzuku Montenegro Olive Oil. Here you can buy the best homemade extra virgin olive oil in Montenegro. You can also have a taste of the olive products from the plantation of the owner. See the 1314 years old tree. If you're looking for a special experience to mark your visit to Montenegro, you already know where to go!
A very unusual and beautiful monument dedicated to Mother Teresa. The area that surrounds the statue is definitely clean. The statue is a perfect subject for great photography. If you have a religious spirit and want to pay respect to this great woman, you should go and see her statue in Ulcinj, Montenegro. 
Where to Stay in Ulcinj, Montenegro
Budget Hotel
Guesthouse Liamra is an air-conditioned property located in Ulcinj. All accommodation units come with a flat-screen satellite TV and a fridge. Featuring a shower, private bathrooms also come with towels. Studios come with a kitchenette. Guesthouse Liamra also offers a spacious rooftop terrace that overlooks the sea, as well as a bar that provides evening entertainment.
Price: Starts at $14 per night for a Budget Double Room, add $2 for taxes and charges, $6 for breakfast, and it offers a free cancellation.
Luxury Hotel
Situated in Ulcinj, 3 km from Velika Plaza Beach, Plaza Hotel&SPA features accommodation with a restaurant, free private parking, a fitness center, and a bar. All rooms at the hotel are fitted with a seating area. With a shared lounge, the 5-star hotel has air-conditioned rooms with free WiFi, each with a private bathroom. The accommodation also offers a hammam, evening entertainment, and a 24-hour front desk. An à la carte breakfast is available each morning at the accommodation.
Price: Starts at $146 per night for a Standard Double Room, add $2 for taxes and charges, breakfast included, and it offers a free cancellation.
Fun Facts About Ulcinj
Ulcinj has around 20,000 inhabitants.
The Old Town of Ulcinj dates back to the Roman Era.
Ulcinj has had numerous rulers over centuries – from Byzantium, Duklja, Serbia, Zeta, Venice, and even Turkey.
The architecture in the old town is partly medieval, and parts of it dates back between 15th and early 16th century.
These things to do in Ulcinj, Montenegro are just guides and it doesn't end here. With Montenegro's awesome attractions and landmarks, we can surely say that it has a lot more to offer. If you're in to explore more about this awesome Balkan country, then we recommend you to prepare as visiting here would be a total blast.

About the Writer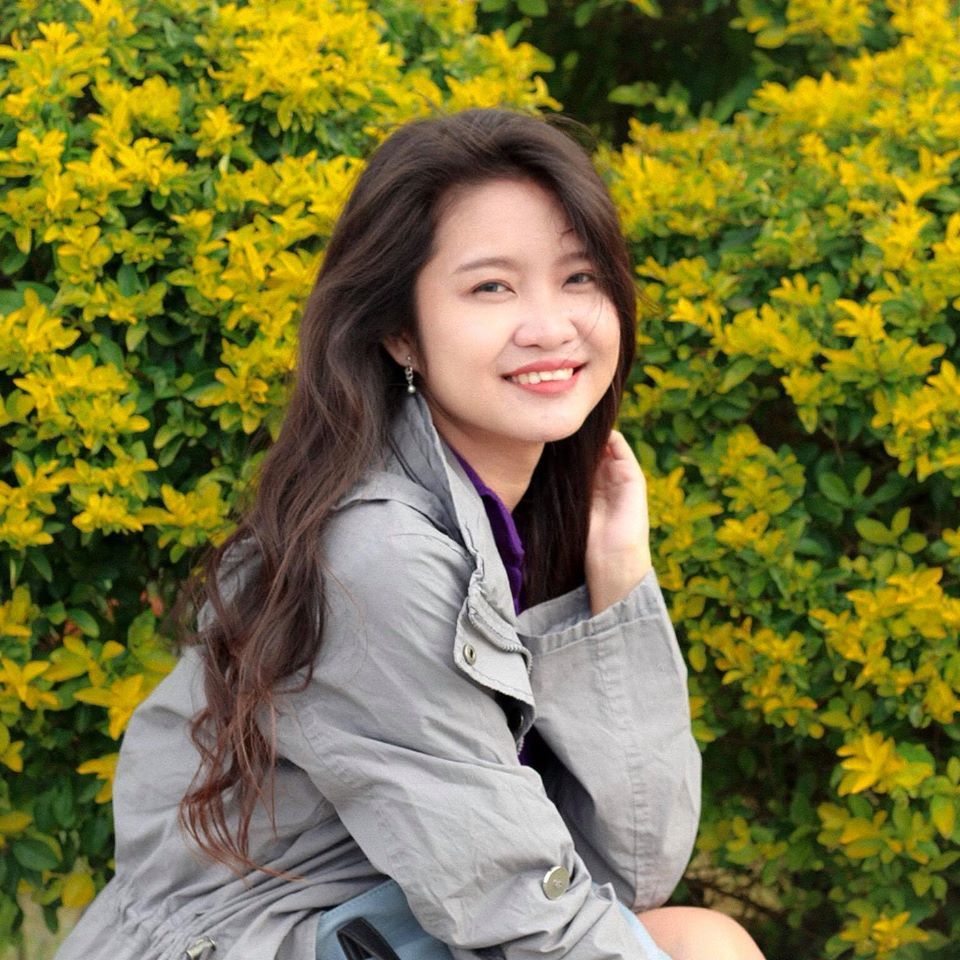 Hi there! I'm Fatima. My first major travel was in 2016 in the beautiful city of Cebu. After that, I got interested in traveling. Now I enjoy learning languages and other country's cultures. My goal is to visit at least one country each year and to share my experiences with other people through writing or blogging. Witness my journey by following me on Instagram.​​​​​​​

Are you on Pinterest? Pin these!