How To Apply For Schengen Latvia Visa For Filipinos [Latvia Schengen Visa Guide For Filipinos]
Latvia is one of the least known countries in Schengen. Still, in case you are curious, here is our guide for Filipinos about applying for a Schengen Latvia Visa for Philippine Passport Holders.
If you don't know where Latvia is, it's actually between its fellow Baltic states Estonia and Lithuania. Its capital city, Riga, is a UNESCO World Heritage Site, and you could see beautiful buildings in Art Nouveau, Neo-Classical, and much more. Don't miss this beautiful country as it will be worth your while.
Latvia has no Embassy in the Philippines. But they have a consulate in both Manila and Cebu for their citizens. However, the Netherlands represents them in visa applications. You don't need to go to the Netherlands Embassy, though, as you can submit your application for a short stay visa in the VFS office.
Latvia Fun Facts
Latvia is 39th in the Human Development Index (and it ranks high in living standards, freedom, and peacefulness)
They have 2 UNESCO World Heritage Sites, the city of Riga is one
Women in Latvia are considered to be the tallest all over the world (many are fashion models)
As a neighbor of Russia and part of the soviet republic before, Russian is commonly used besides Latvian
It is said that Latvian people first settled around 3000 BC
Want to remember what Latvia looks like on the map? Think about a lung.
Internet is not a problem in Latvia; it's the 7th fastest in the world
If you love being near the water, aside from the Baltic Sea, Latvia has thousands of rivers and lakes
This is one of the greenest nations as there are many forests including more than 300 National Parks, Nature Parks, and Reserves
During festivals, national costumes are worn – 2 styles are choices the ancient or the ethnic dresses
Latvia Consulate in the Philippines
Latvia Consulate in Manila
Address: 2253 Aurora Blvd. (Tramo), Pasay City, Metro Manila, Philippines
Contact number: +632 8332551-55 loc 203
Email Address: [email protected]
Latvia Consulate in Cebu
Address: 2nd floor, Summit Galleria Cebu, Gen. Maxilom Ave. Extension corner B. Benedicto Street, Barangay Tejero, Cebu City, Philippines
Contact number: +632 395-2500
Email Address: [email protected]
The Netherlands represents Latvia in granting short-stay visas. You will need to apply to the VFS in Manila or Cebu.
Who can apply for Schengen Latvia Visa in the Philippines
If you are only visiting Latvia or the Netherlands in the Schengen Area;
For those who are traveling around the Schengen Area but stays in Latvia the longest
Or if your first entry is in Latvia and you'll go to other Schengen Countries in equal length
Documents Required in Applying for Schengen Latvia Visa for Tourists
1. Online Schengen Visa Application Form – Don't forget to select 'Philippines.' Fill up the information needed. After that, print and sign this.
2. Original Passport and one photocopy of the bio page – must be valid at least 3 months after leaving the Schengen Zone and 2 blank pages
3. One Passport Photo – taken for not more than 6 months with a clear resemblance of the applicant
4. Proof of Financial Means
Bank Certificate or Bank Books
Bank or credit statements or balance for the last 6 months
5. Proof of Travel
Confirmed

round trip airline ticket with Passenger Reservation Number, you can get it from us

Hotel-voucher

or confirmation (it doesn't need to be paid);

Day to Day Itinerary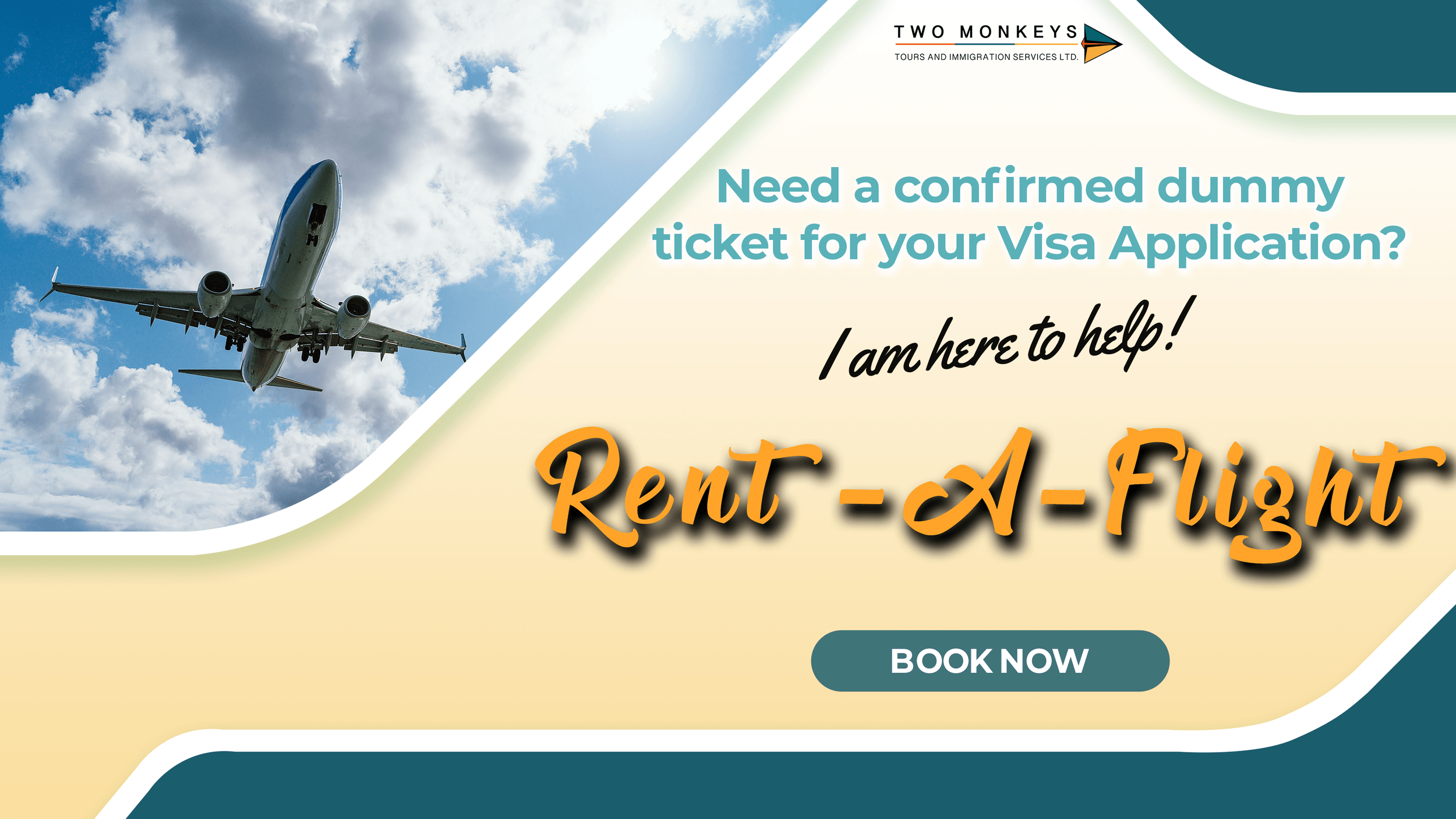 6. Proof of Will to Return
Employment Contract or Social Security Contributions
Real Estate Property (Title or Deeds)
Family Ties
7. Proof of Occupation
If employed
Certificate of Employment

Leave of Absence
If self-employed
Business Financial Statement
If you are a student
Proof of Enrollment

Leave of Absence during the school year
8. Health Insurance – on the applicant's name that is valid for your stay in the Schengen Area. It should be a minimum of EURO 30,000. AXA Schengen is highly recommended. 
Other documents:
If traveling with spouse and/or children
If traveling with minors
Affidavit of support and consent of parents (non-traveling) or legal guardian
Copy of passport of parents or legal guardian
PSA Birth Certificate(s) of child(ren)
DSWD Clearance
How to Apply for Schengen Latvia Visa
STEP 1: Go to this website to fill up an online application.
STEP 2: Gather the rest of the documents.
STEP 3: Schedule an appointment at the VFS Application Center.
Visa Application Centre
Mezzanine Floor, Ecoplaza Bldg.
Don Chino Roces Ave.
Makati City, Philippines
STEP 4: Submit your visa application at the Visa Application Centre on the day of your appointment date.
STEP 5: Pay VFS visa fee and service fees. Have your photograph and fingerprints taken.
STEP 6: Wait for the decision.
STEP 7: Claim your passport via the application center. Bring a copy of your bio-page and receipt. You can also receive it through a courier.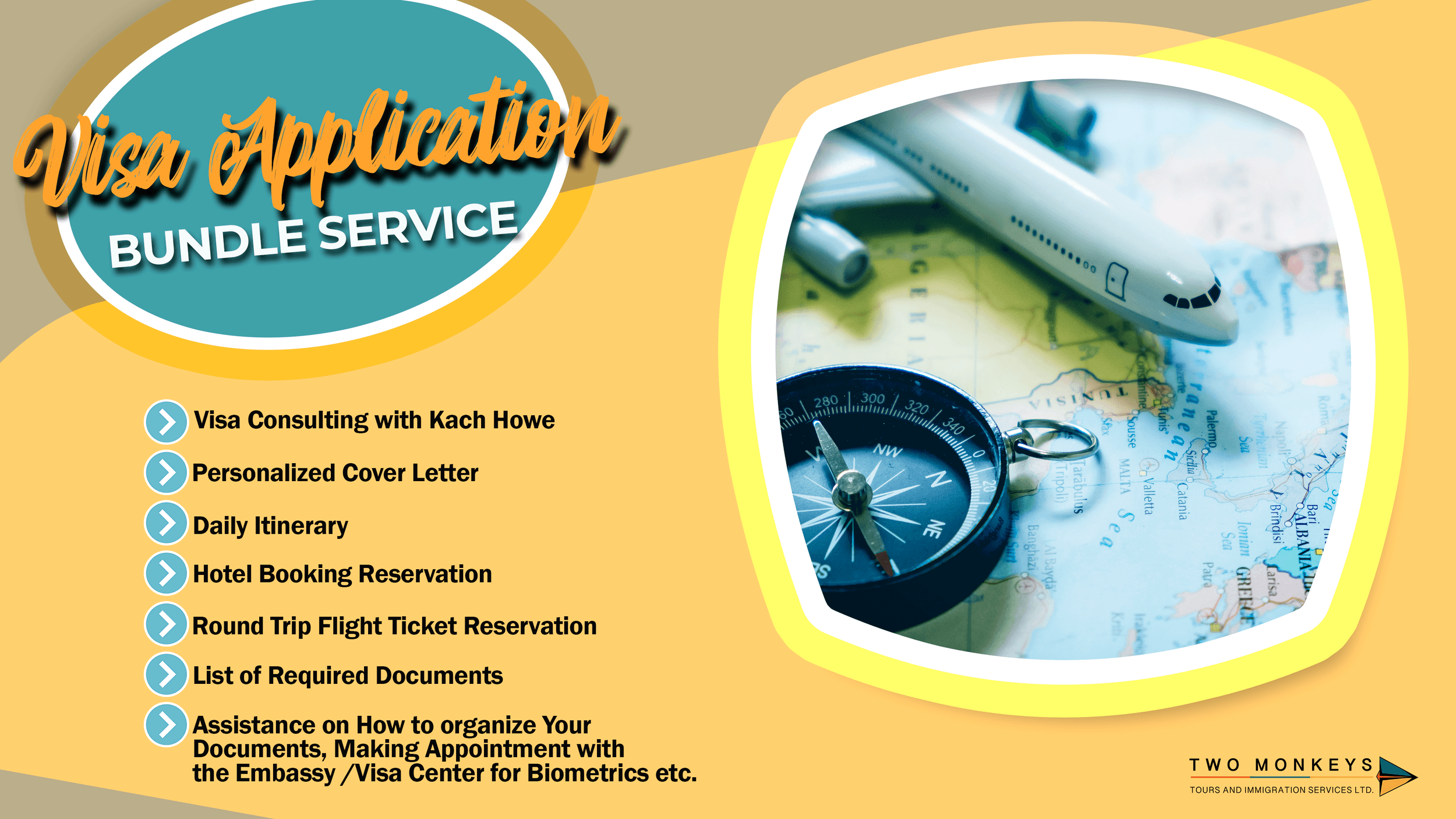 Visa Fee for Schengen Latvia Visa
Adults: PHP 4,620 (EUR 80)
Children 6-11 y/o: PHP 2,310 (EUR 40)
Children below 6 y/o: Free
VFS Service Fee: PHP 1,011
Processing time: 15 days
Frequently Asked Questions About Schengen Latvia Visa
1. How long can I travel with my Short Stay Visa?
You can stay in Latvia and the Schengen Area for a maximum of 90 days for a 180 day period.
2. Is an interview mandatory?
It is not necessary. However, you may be called for an interview at the Embassy if they see something wrong with your documents, or they want some clarification with the purpose of your stay.
3. Should I submit a cover letter?
It is not a requirement, but it's highly recommended. A Cover Letter can help you explain your situation and circumstances to the Visa Officer.
4. Do I need to buy a plane ticket before my application?
No, you only need a confirmed booking with a PRN. Renting a flight is highly recommended; we have this service available.
5. What is the best insurance to use?
AXA Schengen is highly recommended. They will completely refund your payment in case your visa doesn't get approved. No risk at all.
6. What if my visa gets rejected? What should I do?
You can file a Remonstrance Letter or file another application from another EU Embassy.
I hope this Schengen Latvia Visa Guide will help you to be a step closer to this beauty. Latvia is one charming country that will make you in awe. In case you need help with your visa application, you can get our visa application bundle service. Good luck!

About the Writer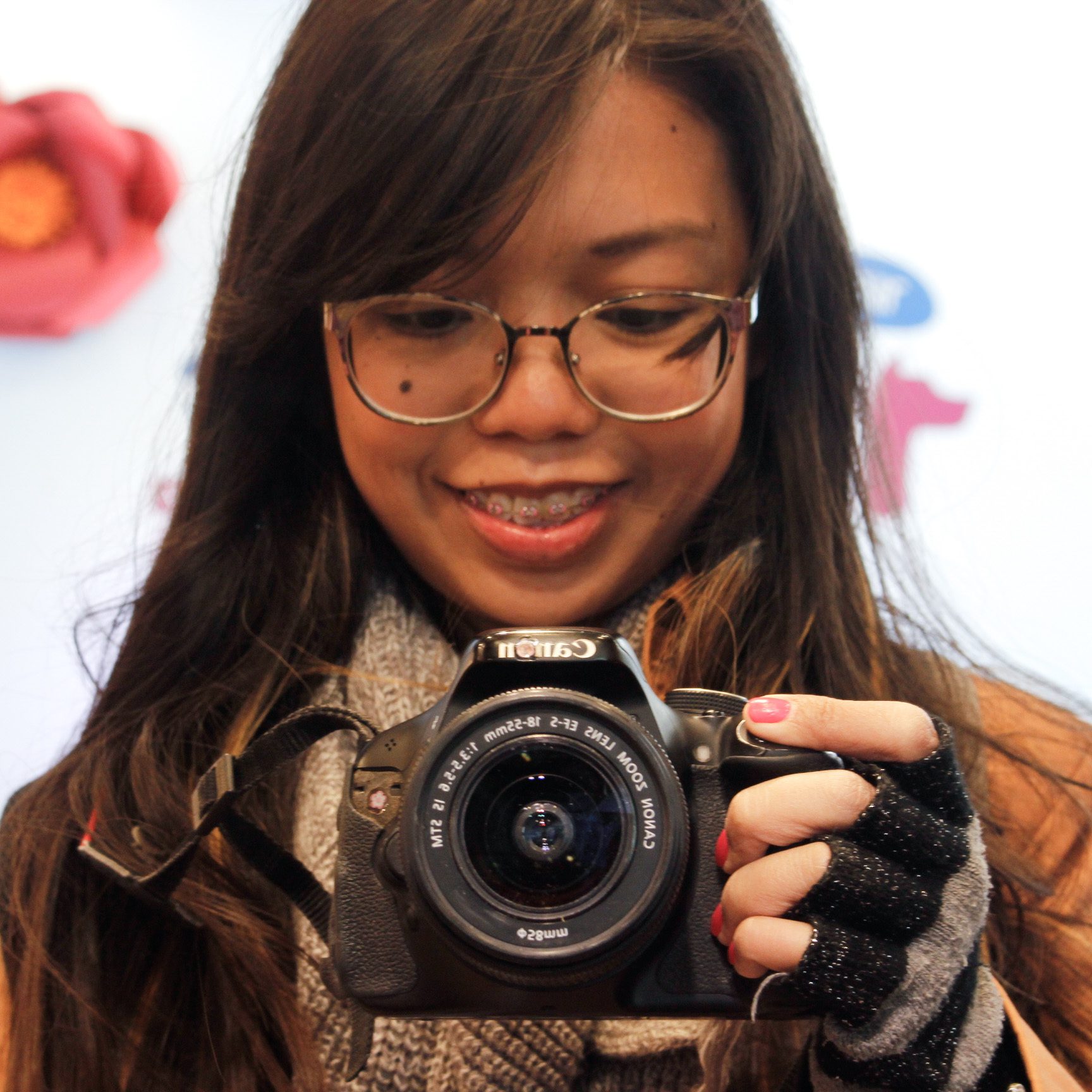 Hey, I'm Lyza! I once was a person who just imagined going to places "one day" but decided to pursue my dreams. My first travel abroad was in Japan, solo, last 2018, and fell in love with the journey since. I'm aiming to visit 10 countries before turning 30 and 2 new places in the Philippines every year. Besides traveling, I love organizing trips, photography, reading, and making new friends. Follow my adventures through my Instagram.

Are you on Pinterest? Pin these!