7 Awesome Things To Do in Tallinn, Estonia [with Suggested Tours]
Are you planning to travel to Tallinn, Estonia soon? Read our tips below on the things to do in Tallinn, Estonia with suggested tours!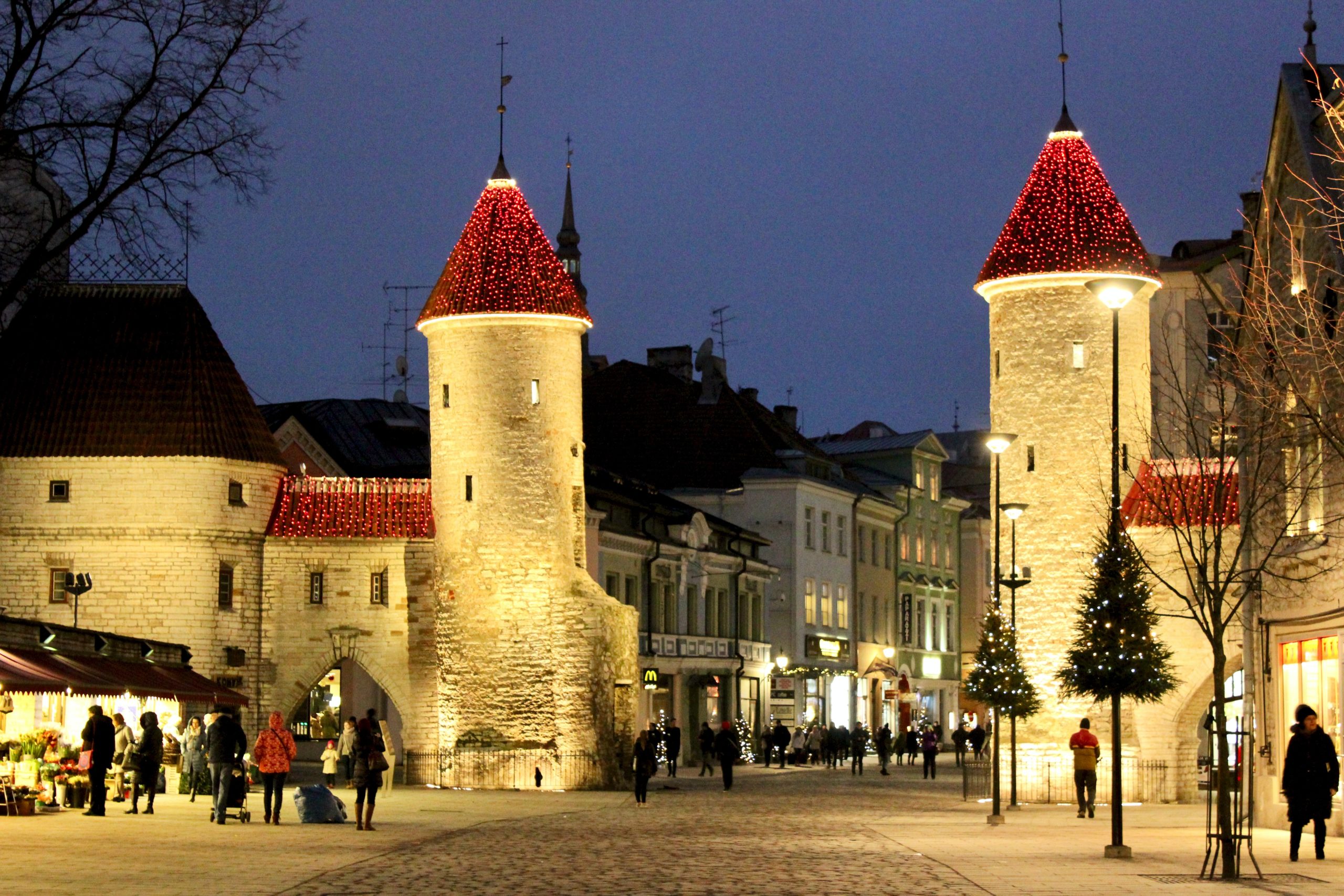 Tallinn is one of those capitals in Europe that is overlooked quite often and a lot of tourists and backpackers skip this beautiful medieval city when they travel around Europe. But this is one big mistake as this city offers a lot of experiences to its visitors. So worry no more, from this awesome list of things to do in Tallinn, you'll certainly want to go visit.
A lot can be done in this small city and there's a bunch of awesome things that can keep you busy. Eastern Europe is gaining so much popularity during the past years because of its diverse culture and it is amazingly cheap, so it's an absolute score for budget travelers. Estonia is not much different; this young country regained its independence in 199. Therefore, it wasn't really that long time ago and you can still see a bit of post-Soviet Union from it but not quite. Estonians are also fantastic people to meet, which a lot should look forward to when they visit Estonia.
List of Best Things to do in Tallinn, Estonia
Along the streets of Old Town Tallinn
Despite its size, Tallinn has a lot to offer in its secluded small old medieval town and they have all sorts of happening in the square. That includes their popular street markets that are open all year round. The fun thing about this is that the people who work here are dressed in old medieval clothes!
Suggested Tour: Tallinn Shore Excursion: Old Town Walking Tour
2. Join the free walking tour
Old Town Tallinn is not huge at all. In fact, it is tiny but most tourists stay here because of its beauty. Every day, you'll find a group of young people gathered in front of the main Tourist Info (Niguliste 2) at noon sharp to start a very informative walking tour around the Old Town. They provide historical snippets and a very comical narration about their former conquerors throughout the past years. It is nice to join this free walking tour not just because it is free but also because this is all solely for a good cause. They said that they are doing this free tour so that young Estonian citizens have something else to do other than nothing. Just remember to leave a tip when you join!
3. Try Out Estonian Cuisine in a Very Medieval Atmosphere
There are plenty of restaurants in Tallinn where they serve medieval specialty food in a very medieval setting. That means no lights and just candles and your servers are dressed in medieval clothing. What is fun about this is the fact that the atmosphere really feels like the old times and it is just about 40€ per head! Not so bad. This is not for vegetarians though, Estonian cuisine is very meaty and the only vegetables you can get are pickled cucumber and root vegetables. You'll expect tons of weird stuff coming to your table including cottage cheese with fermented fish, liver pate, delicious rye bread, braised meats in meaty sauces, roasted vegetables, and lots of potatoes. The experience is really out of the ordinary and for sure a must-do when you visit Tallinn!
Discover this precious dumpling that originated from Russia and well-loved by Estonians! Troikas are probably the best place to try out your first Pelmeenid because, for only 7€, you'll never go wrong. The best part is that their dumplings are homemade and are served with three different sauces you can choose from. This place is easy to find as well because it is located in the market square where you can sit on their terrace and watch people shopping around the market.
5. Visit Telliskivi Old Factory
Telliskivi is an old factory, which was converted to be one of the most awesome places ever. It is converted into hip cafés and restaurants. This creative center is also the meeting point for young creative and cool people in Tallinn. Not only that but you can also discover beautiful vintage boutiques here as well as shops where they sell unique and locally made Estonian products.
6. Join Hostel Pub Crawls
View this post on Instagram
If you're a backpacker then you most certainly know what I mean about pub-crawls and how awesome it can be for most of us especially if you're traveling alone. You can find tons of hostels in Tallinn's old town alone and each is offering pub crawls for its guest and by that, you can already meet amazing fellow backpackers who share the same interest as you do. There will be a host who would bring you and your fellas around the old town to visit some of the hippest bars in town. A good tip is not to drink much! At each bar just simply grab a small beer and talk to your new friends. If someone offers shots, take it! But remember that shots don't come cheap.
7. Cocaine Shots – not from real cocaine
View this post on Instagram
To start, this is not from real cocaine so don't fret! This is a very popular shot to take when you go to pub-crawls and yes it is an experience to try. A lot of backpackers who have been to Tallinn have tried this and most say you should too. I am guessing that the reason why it is called cocaine shots is that it can be addictive to some and they'll recommend it to you or perhaps it is just for the fun when they look at your face after trying it out because it can be epic. This shot is certainly an awesome thing to try if you're in Tallinn.
8. Find accommodation in Tallinn, Estonia
Where to stay in Tallinn, Estonia
Budget Hotel
Soo 16 Apartment is set in Tallinn, just 1.1 km from Lennusadam Seaplane Harbour. The apartment features 1 bedroom, a kitchenette with a microwave and a fridge, a washing machine, and 1 bathroom with a hairdryer. Town Hall Square is 1.6 km from Soo 16 Apartment, while Toompea Castle is 2.6 km away.
Price: Starts at $28 per night for an Apartment, it includes taxes and charges, and it offers a free cancellation.
Luxury Hotel
Schlössle Hotel – The Leading Hotels of the World
This stylish 5-star Schlossle Hotel is housed in 13th and 14th-century buildings and located in the center of Tallinn's Old Town. All non-smoking air-conditioned rooms at the Schlossle are bright and decorated with high-quality fabrics and features. There is a bathroom with toiletries, slippers, and bathrobes in each room. Guests can also benefit from breakfast and usage of sauna included in the room rate. A'la carte and buffet breakfast is served in the restaurant, and a glass of sparkling wine is served for breakfast.
Price: Starts at $235 per night for a Superior Double Room, it includes taxes and charges, add $30 for breakfast, and it offers a free cancellation.
These are the possible things you can do in Tallinn, Estonia. So if you are ready to have a fun and exciting trip, you know what to do and where to go! So pack your things now and prepare yourself for a wonderful adventure in Tallinn, Estonia.
How to go to Tallinn, Estonia from London
Via Air Baltic: (One way)
*From Gatwick – Tallinn
Ticket Price: £54.94
Via Ryanair: (One way)
*From Stansted – Tallinn
Ticket Price: £70.87
*Prices are subject to change. You can visit Skyscanner for more details about the ticket prices.

About the Writer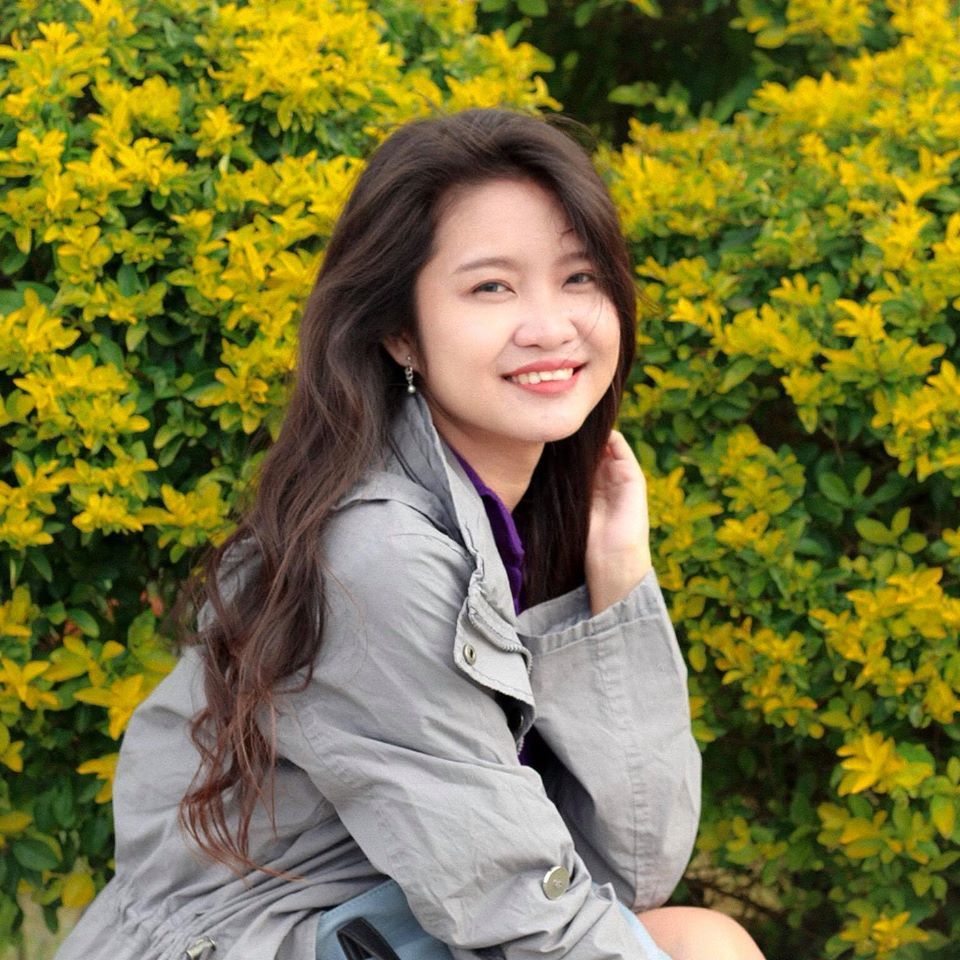 Hi there! I'm Fatima. My first major travel was in 2016 in the beautiful city of Cebu. After that, I got interested in traveling. Now I enjoy learning languages and other country's cultures. My goal is to visit at least one country each year and to share my experiences with other people through writing or blogging. Witness my journey by following me on Instagram.​​​​​​

Are you on Pinterest? Pin these!