10 Best Things To Do in Folegandros, Greece [with Suggested Tours]
Are you planning to travel to Folegandros, Greece soon? Read our tips below on the things to do in Folegandros with suggested tours!
A small Greek island located in the Aegean Sea, Folegandros, together with Santorini, Anafi, Sikinos, and Ios make the southern part of the Cyclades. The island's wonderful and romantic charm plus the old castle make it a popular place to visit, especially for couples. The wonderful landscape is a sight worth seeing. So if you're planning to explore Folegandros, here's our shot travel guide.
List of Best Things to do in Folegandros, Greece
Might be the best and most popular beach on the island. Katergo is a very picturesque beach, hidden from the rocks, has beautiful waters, and enough shade. Access is possible by boat which leaves the port almost every 1 hour. The journey takes about 15 minutes. The only downside is that it has no shade at all, so you should get a sea umbrella.
It is a place in Folegandros that is worth going to. From there you will see the wonderful sunset and the whole country of the island from above. You will experience a tiring climb but no worries as what you will see after are such a wonderful sight. Plus the church itself is beautiful.
Arm yourself with suitable shoes and take a photo of the map of the paths found at Chora. To walk down to the beach takes about an hour. The color of the water is spectacular and the cliff is smooth and white. It's much better if you have rock shoes to go around. Livadaki Beach deserves to be seen in the early morning or late afternoon.
In the folklore museum, you will see the famous houses, the presses, the threshing floor, the kitchen, and a representation of a Folegandrian house. The representations are made with authentic objects. If you're a hardcore history buff, you will love this place.
Agios Nikaloas Beach is reachable on foot from Agali. It is one of the few beaches on the island with natural shade and a restaurant with a sea view. On the beach, the very low pines act as a tent and protect from the sun. The bay is more sheltered than Agali beach, therefore the sea is calmer making it suitable for everyone.
View this post on Instagram
In Folegandros, not all beaches are easily accessible. But this one may be easier than the others. The walk is feasible. The water at the beach is transparent turquoise green and is pebbly and small, the reason why it's not equipped with any umbrellas. But being close to Agali, it is quite near to bars and restaurants.
Agios Georgios Beach is a beautiful beach located near a concrete pier, with some abandoned houses. You can see beautiful waves in the days of rushing wind. Sandy beach and pebbles, some trees for shade, no taverns, or refreshment points, those are what you should expect when you visit here.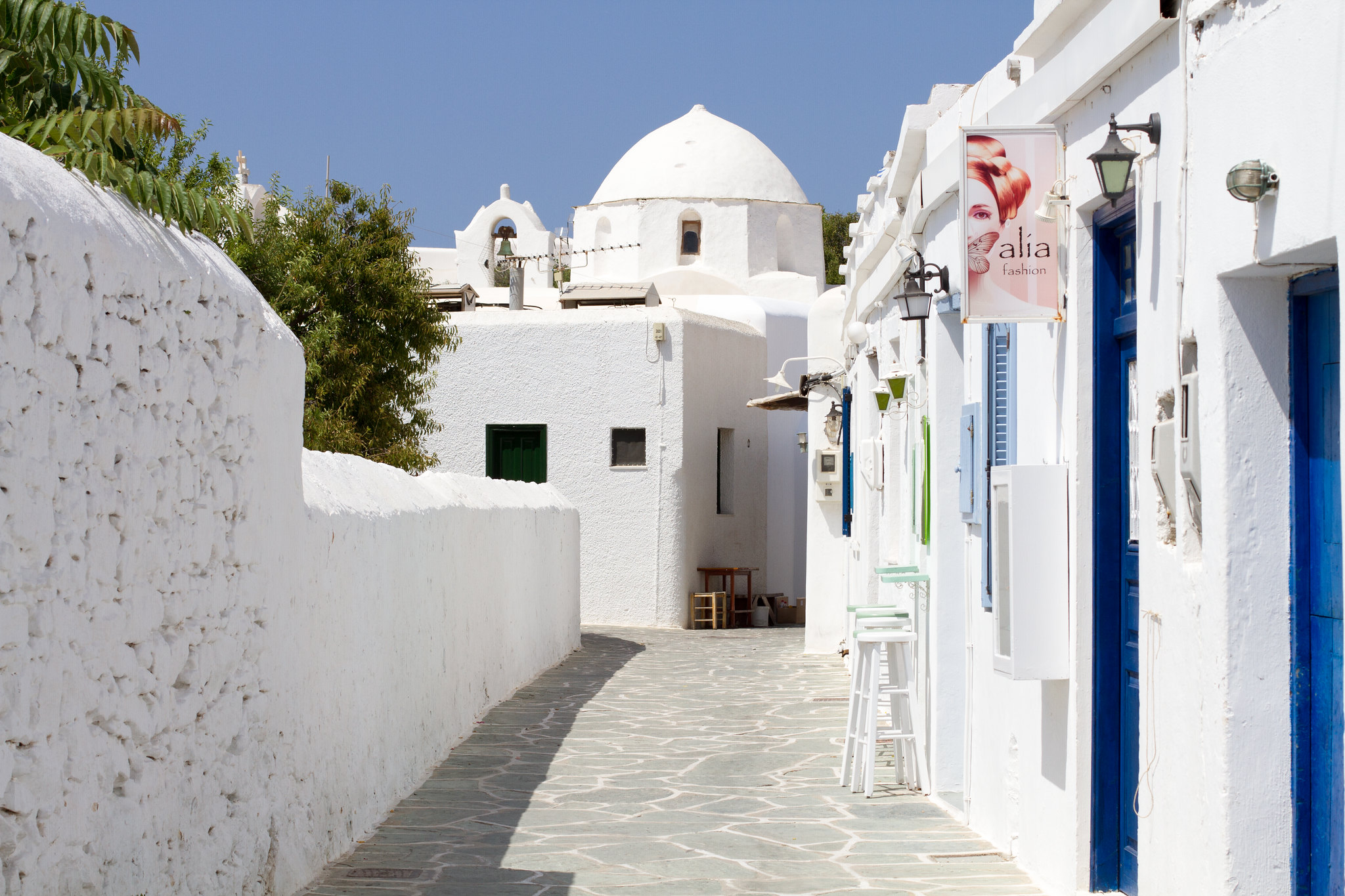 Considered the most famous bar in Folegandros, have a taste of the local drink "rakomelo" here at Astarti. This small classic bar on the island would let you experience amazing drinks and great music.
View this post on Instagram
A small cafe on the rocks of the coastline of the island. Accessible by boat (small) or tourist boat. Depending on the weather and the sea, anyone can dive but with total care.
View this post on Instagram
A nice beach with easy access and dining options in the surrounding area. It is the most accessible beach on the island, with fine pebbles, plus its waters are crystal clear and wonderful.
11. Find accommodation in Folegandros, Greece
Where to stay in Folegandros, Greece
Budget Hotel
Vardia Bay provides comfortable self-catering studios and beautiful sea and village views, along with free internet access and free private parking. Vardia Bay Studios are air-conditioned and situated along 3 different levels, allowing for beautiful views, close to the sandy beach.
Price: Starts at $68 per night for Standard Studio, add $2 for taxes and charges, and it is non-refundable.
Luxury Hotel
Rooms at the Chora Resort Hotel & Spa have air conditioning, a hairdryer, separate bathrooms, and a satellite TV. Keep fit in the fitness center or enjoy a massage at the spa and wellness center. Gaze over the Aegean Sea from this quiet and relaxed hotel. Free WiFi access is available throughout the property.
Price: Starts at $172 per night for a Standard Double Room with Garden View, add $3 for taxes and charges, includes breakfast, and offers a free cancellation.
These are the possible things you can do in Folegandros, Greece. So if you are ready to have a fun and exciting trip, you know what to do and where to go! So pack your things now and prepare yourself for a wonderful adventure in Folegandros.
How to go to Folegandros, Greece from London
Via Ryanair: (one way via Santorini Route with one-stop)
There's no airport in Folegandros
*From London Luton – Athens – Santorini
Ticket Price: £94.95
*From Santorini to Folegandros via Ferry
The travel time from Santorini to Folegandros takes around 1 hour only via a fast ferry. A car ferry will take at least 3 hours.
*Prices are subject to change. You can visit Skyscanner for more details about the ticket prices.

Are you on Pinterest? Pin these!

About the Writer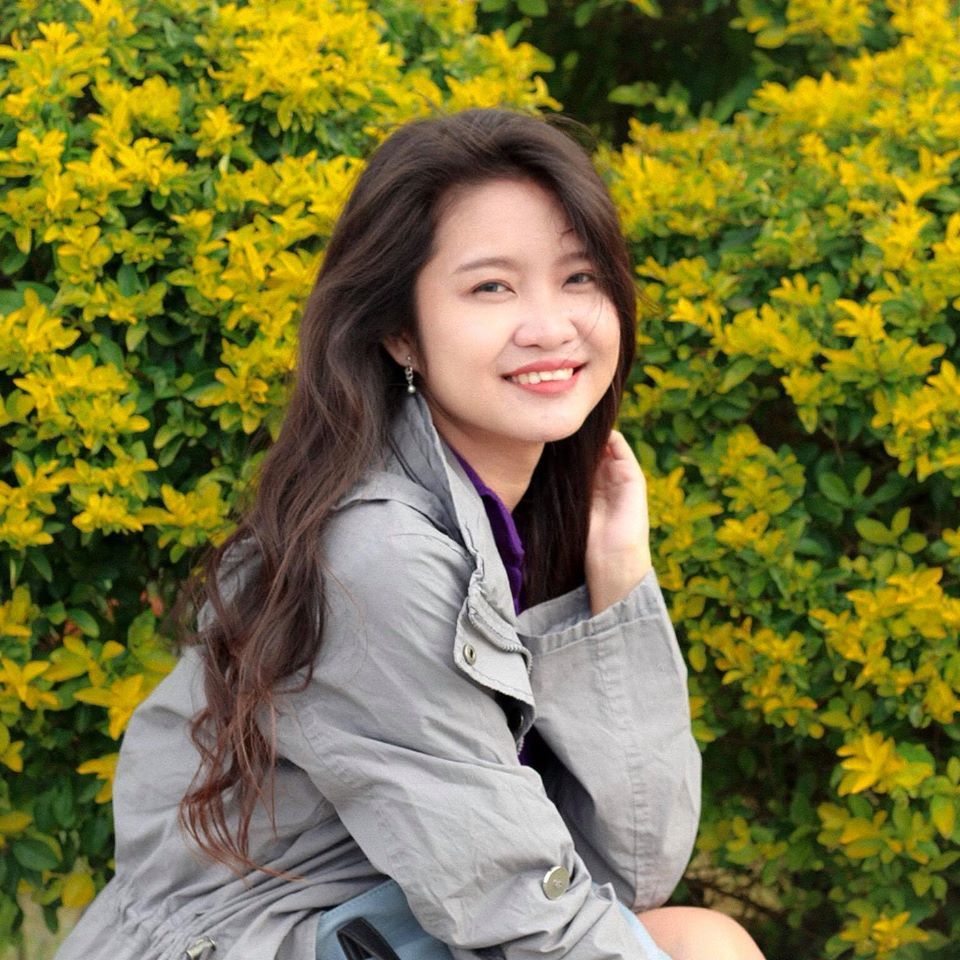 Hi there! I'm Fatima. My first major travel was in 2016 to the beautiful city of Cebu. After that, I got interested in traveling. Now I enjoy learning languages and other countries' cultures. My goal is to visit at least one country each year and to share my experiences with other people through writing or blogging. Witness my journey by following me on Instagram.​​​